NEWS
'The View' Fans Lose It After Whoopi Goldberg Slams 'Ignorant As Hell' Politician Live On Air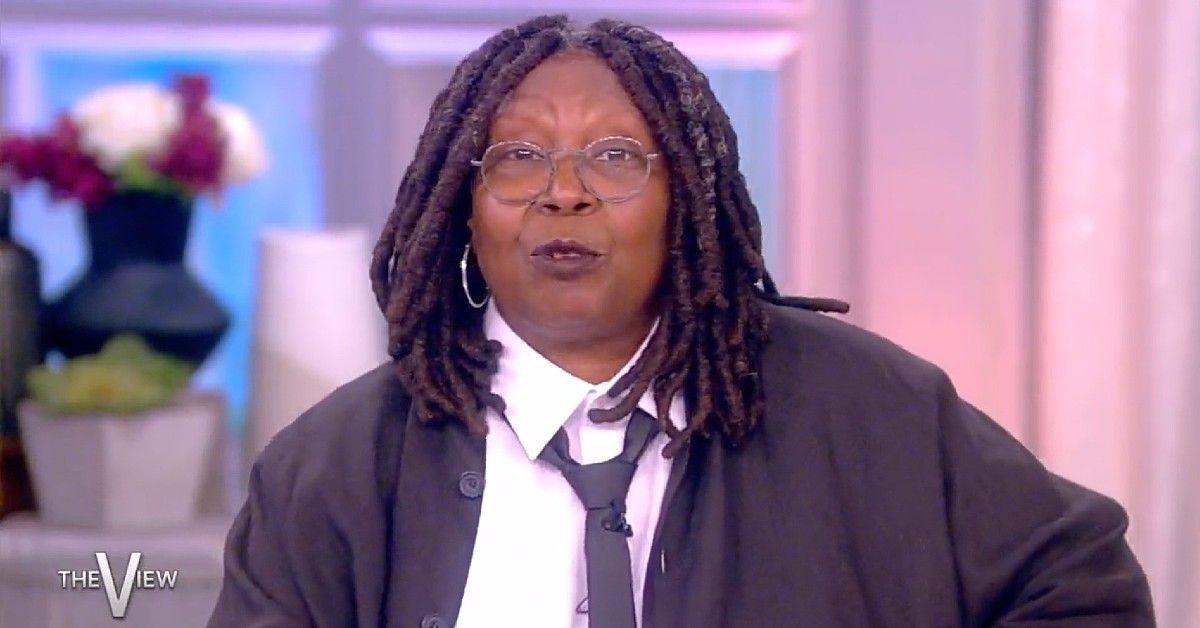 Whoopi Goldberg put an "ignorant" politician in his place on live television.
During the Thursday, October 27, episode of The View, the cohosts discussed the latest woman to come forward with claims against Herschel Walker, a Republican Senate nominee who has been accused of paying for an ex-girlfriend's abortion despite vocally being pro-life. The unnamed woman claimed the former football player forced her into getting an abortion.
Article continues below advertisement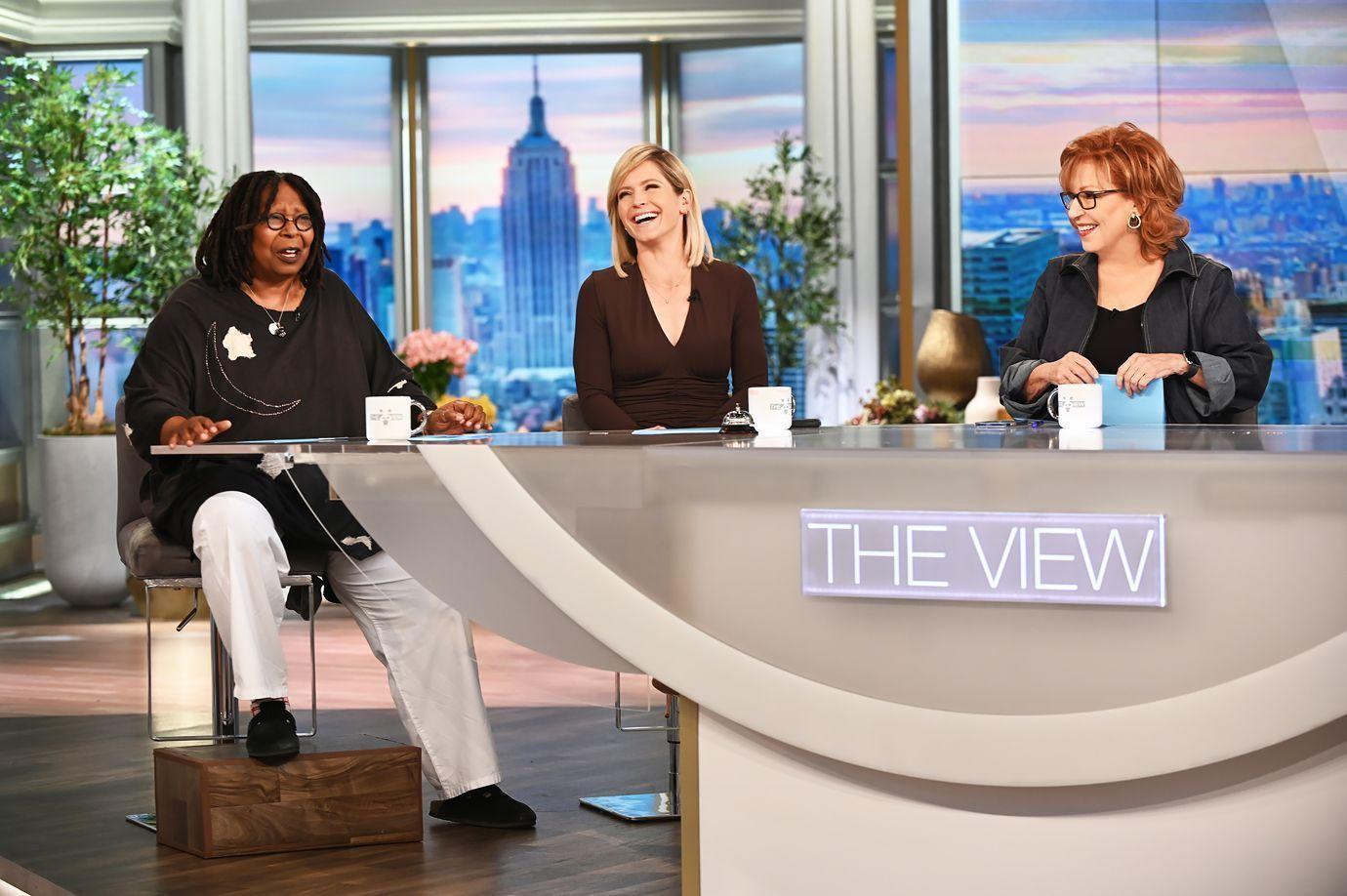 Article continues below advertisement
When a clip of Graham's comments concluded, the show's moderator sat there with her mouth open and no words coming out. Finally composing herself, Goldberg said, "Here's the thing you need to know, Lindsey. Just because we see a Black person does not mean that we do 'monkey see, monkey do.'"
The audience began clapping in response to the EGOT winner's point while her cohosts stayed silent.
Article continues below advertisement
Goldberg continued, "Am I'm sure that you don't know how insulting that is, but let us just say to you, don't ever say that again because you look ignorant as hell. Don't do that."
With the audience continuing to cheer the 66-year-old on, Goldberg added, "I mean you know it doesn't work that way. It may work that way for you because you know what you are doing. But we don't just go get people because they look the right way."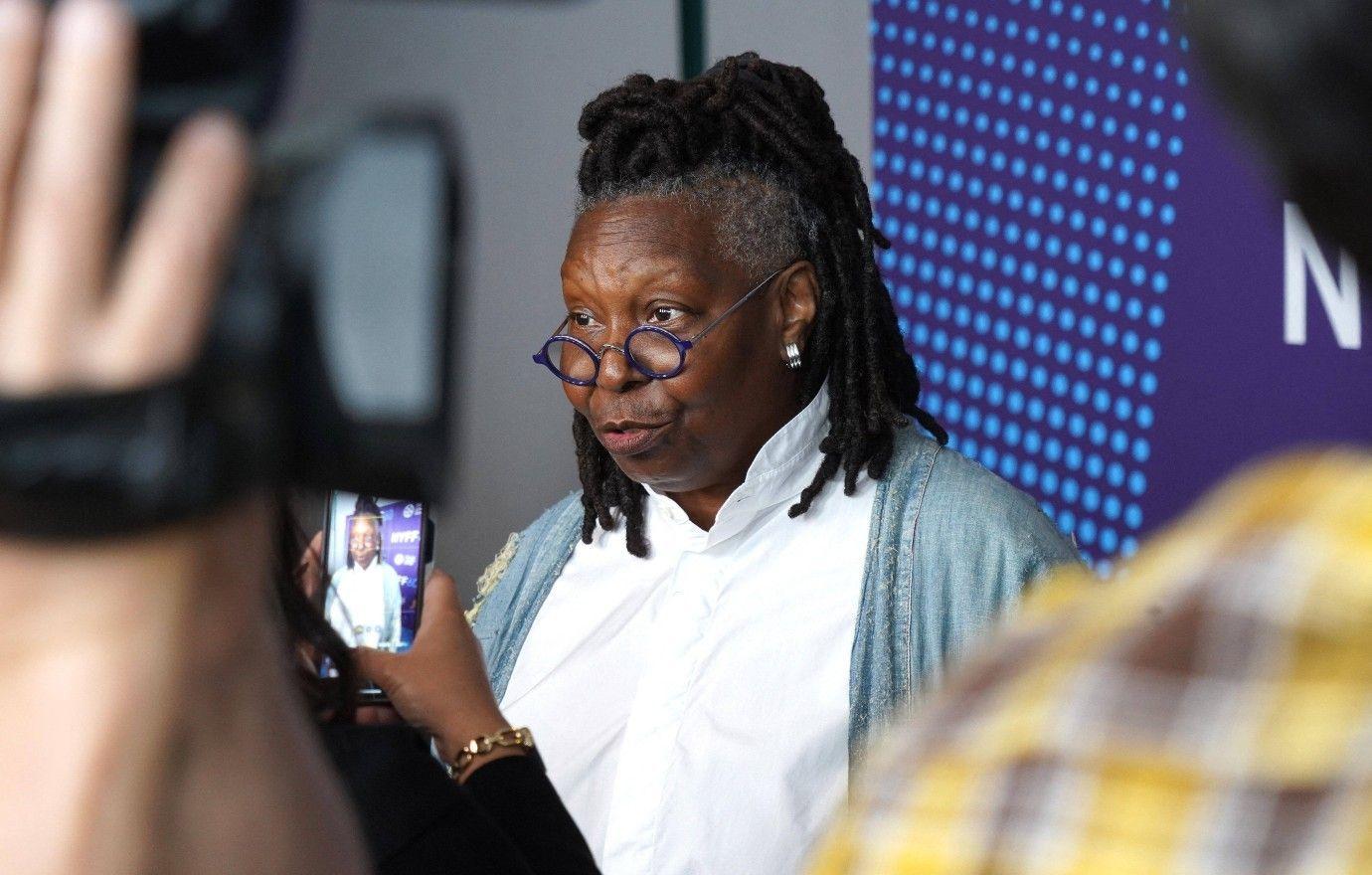 Article continues below advertisement
"We actually have to find the people that can do the d**n job. That's what we want," Goldberg declared, as the ladies continued to discuss their absolute disgust for the politicians.
THE VIEW'S WHOOPI GOLDBERG FLIES OFF THE RAILS AFTER ANGRY PROTESTORS INVADE LIVE TAPING
Those watching at home also cheered on Goldberg and her outburst, with many taking to Twitter to praise her for putting the politician in his place. "Tell him Whoopi! We know what they're up to! #TheView," one supporter wrote, with another adding: "Umm Lindsey, y'all running a black stereotype. Y'all could have run an educated black man, but y'all fear him! #TheView."
The Sun reported on Goldberg slamming Graham.