NEWS
Whose Side Are They On? Sylvester Stallone Shares Photos With His 3 Gorgeous Daughters As Bitter Divorce Rages On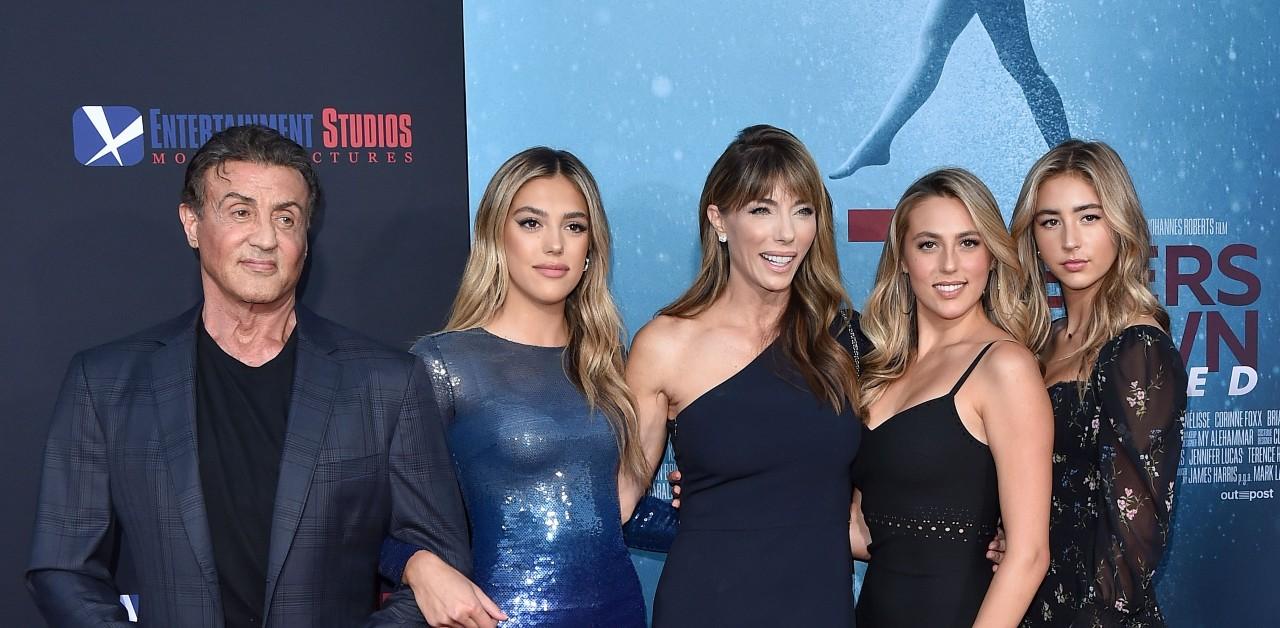 As more details come to light on Sylvester Stallone and Jennifer Flavin's nasty divorce, the actor seems to be trying to hit back at rumors that their three adult daughters — Sophia, 26, Sistine, 24, and Scarlet, 20 — are taking their mother's side in the split.
On Wednesday, September 7, the Rocky lead posted a throwback with the girls which showed them all putting up a fist while in the boxing ring. He juxtaposed the cute snap with a current day shot and captioned the Instagram post, "ALWAYS BE PUNCHING."
Article continues below advertisement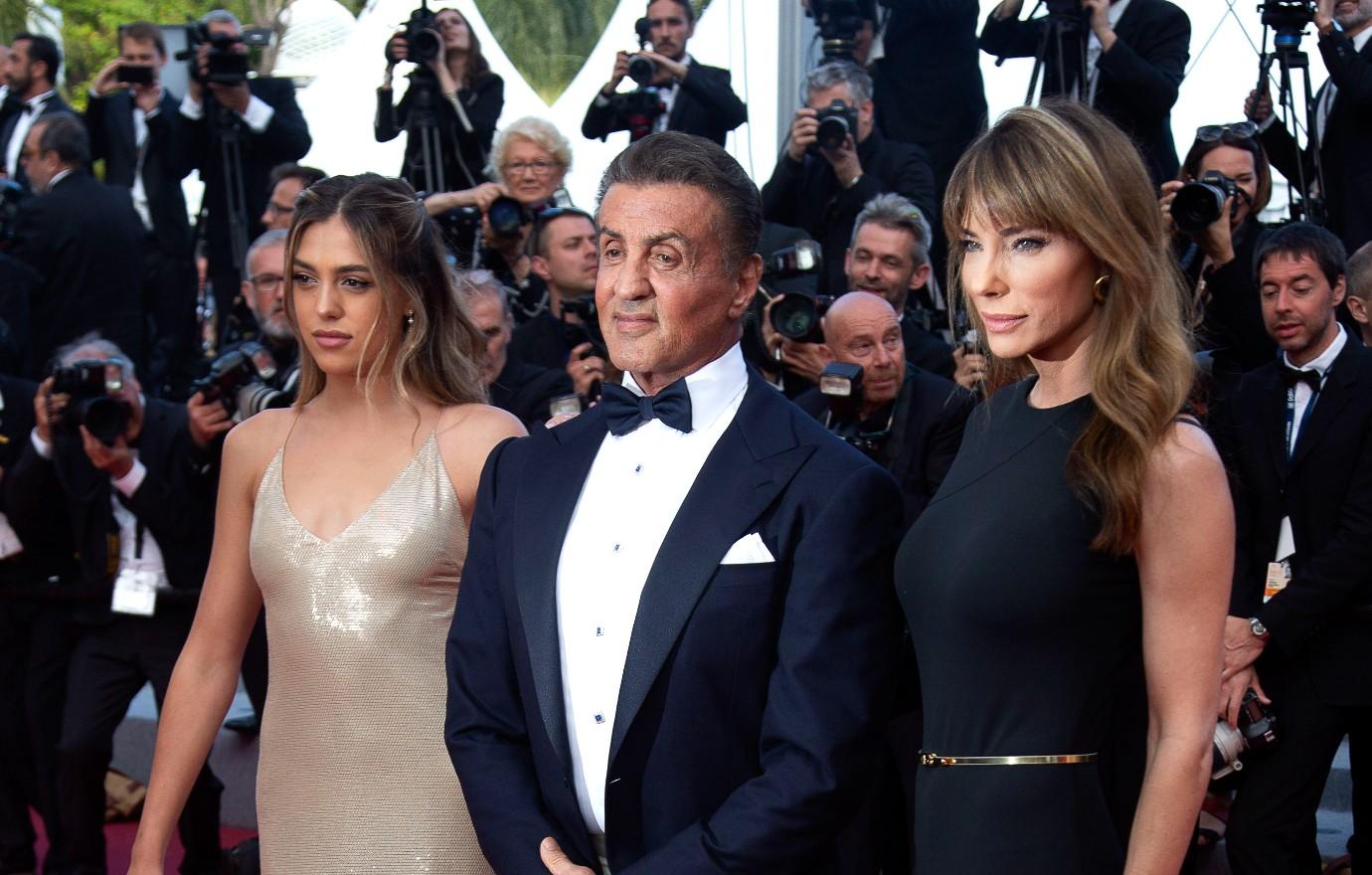 As OK! previously shared, Flavin, 54, made a similar move late last month, as just before news of the divorce broke, she shared a photo of herself with her daughters, captioning it, "These girls are my priority nothing else matters. The 4 of us forever #truth #family #forever."
WHAT DIVORCE? SYLVESTER STALLONE SPOTTED ON NIGHT OUT AFTER WIFE JENNIFER FLAVIN ENDS 25-YEAR MARRIAGE
Though the trio of young ladies have yet to comment on the breakup, an insider believes the family strife can actually benefit the Stallone daughters' careers, as the patriarch, 76, reportedly tried to hold them back from pursuing gigs in Hollywood.
Article continues below advertisement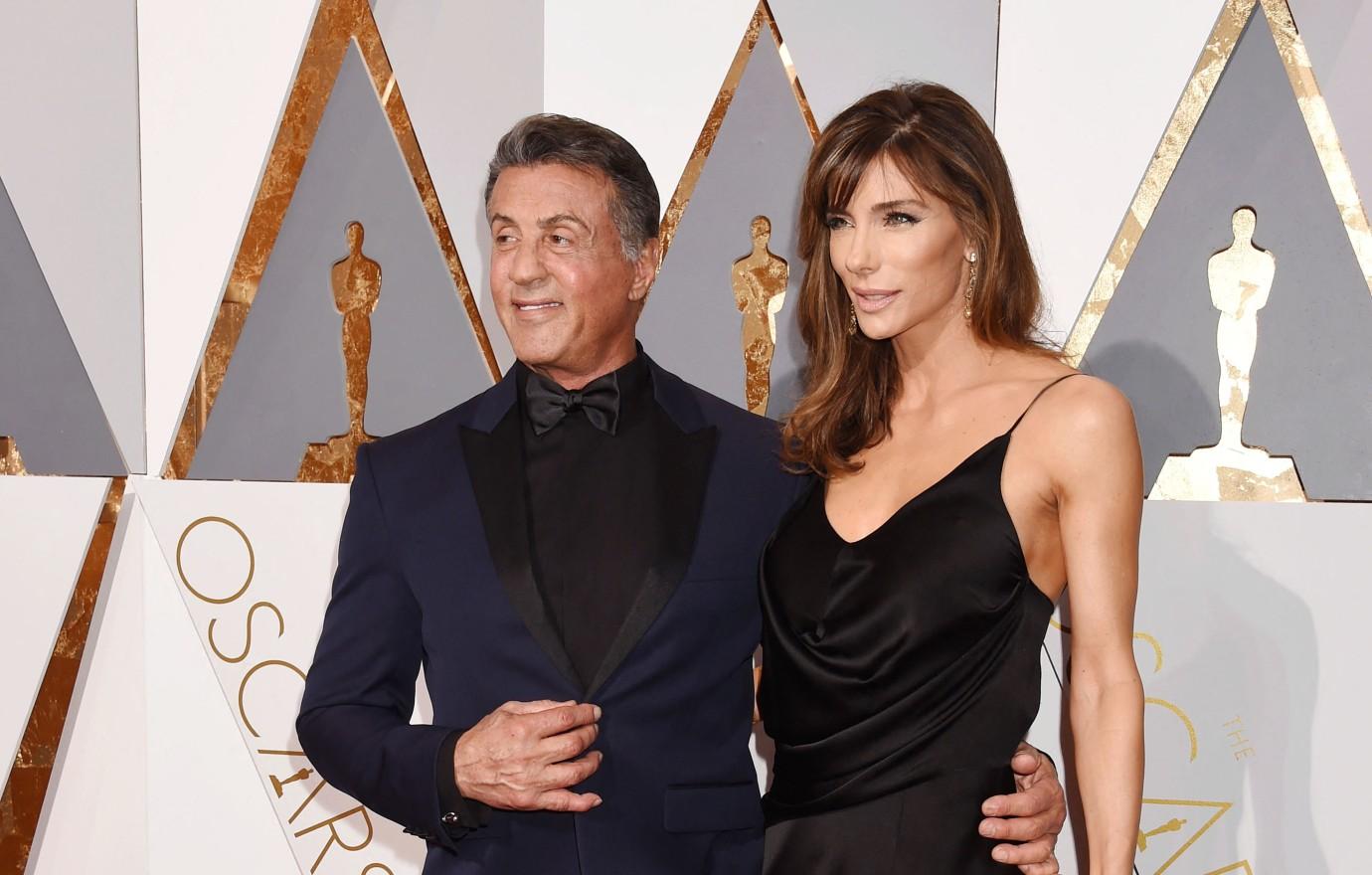 MORE ON:
Sylvester Stallone
"This is where Jennifer and he differed over the last couple of years. Jennifer has always wanted her daughters to spread their wings more and become bigger industry fixtures, but it's almost impossible to do that, even when you're out of the house, when you have a traditional Italian father leading the family," explained the insider. "The break-up of this marriage is going to change the course of everybody's lives, but the Stallone sisters are really poised to break out and do some big things now that the leash is off."
Article continues below advertisement
Flavin filed for divorce last month, and though a Stallone insider claimed he was "blindsided" by her actions, others insist it was a long time coming. As one source pointed out, the estranged pair "are very different people, age-wise and in temperament." Plus, the model didn't like that he "tends to do things on a whim without asking her before."
"Disagreements on little things add up after so many years together," the insider added, while another noted, "It really wasn't just one issue that made her file for divorce. They have had lots of issues for years and she just had enough."