COUPLES
Sylvester Stallone & Wife Jennifer Flavin Attend Ralph Lauren Runway Show After Calling Off Divorce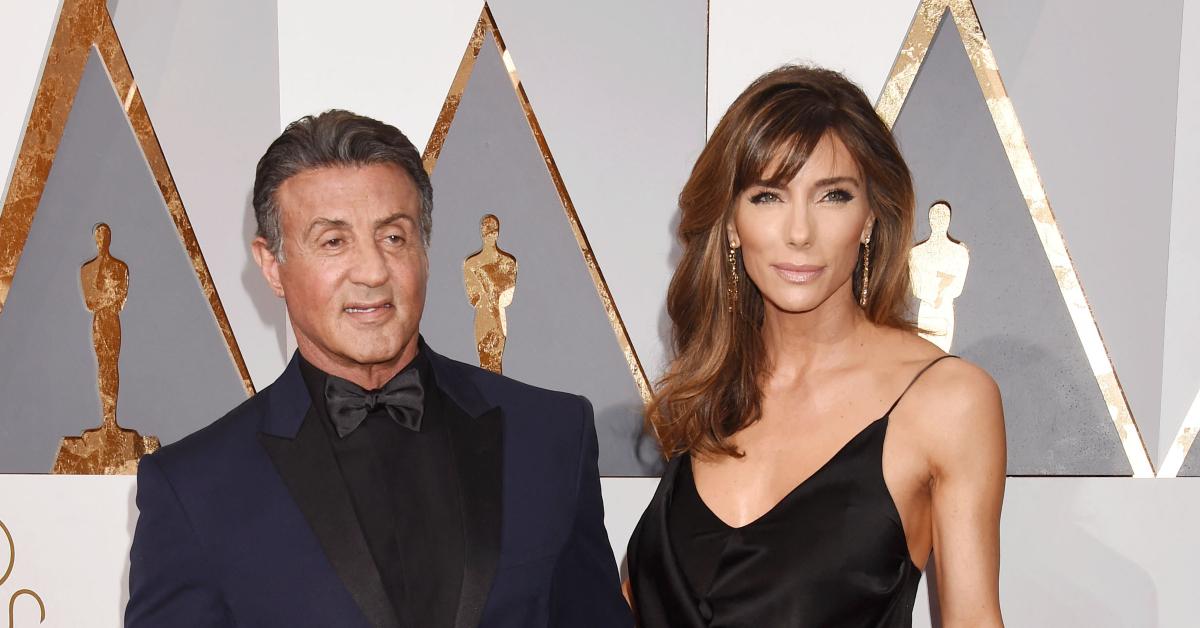 Back and better than ever! Sylvester Stallone and his wife, Jennifer Flavin, attended the Ralph Lauren SS23 Runway Show on Thursday, October 13.
The pair were all smiles as they posed on the red carpet alongside their daughters Sophia, 26, and Sistine, 24.
Article continues below advertisement
The actor wore a light brown jacket, a white T-shirt with light pants, while his wife sported a brown dress.
Prior to leaving the house, Sistine posted a fun TikTok, showing the family dancing together.
As OK! previously reported, Flavin originally filed for divorce from the Rocky alum, claiming that the marriage was "irretrievably broken."
In the divorce documents, Flavin believed Stallone was hiding marital assets, and she requested the court tell the Hollywood star "from selling, transferring, assigning, encumbering, or dissipating any assets during the pendency of proceedings." For his part, he denied the claims.
Article continues below advertisement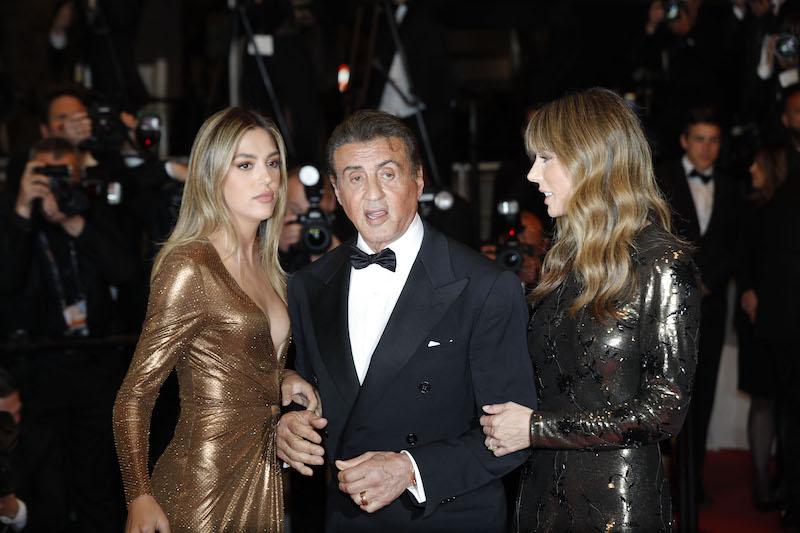 Article continues below advertisement
Meanwhile, another insider shared the pair "are very different people, age-wise and in temperament. What was once exciting and challenging is now routine and irritating."
To make matters more tricky, the couple didn't agree on their children's careers.
"Sly's work ethic and conservative approach to fatherhood has always extended to his daughters," the source said. "He's been very careful not to let people serve up opportunities to them on silver platters and he's been extremely protective."
"This is where Jennifer and he differed over the last couple of years," the insider continued. "Jennifer has always wanted her daughters to spread their wings more and become bigger industry fixtures, but it's almost impossible to do that, even when you're out of the house when you have a traditional Italian father leading the family."
Article continues below advertisement
Article continues below advertisement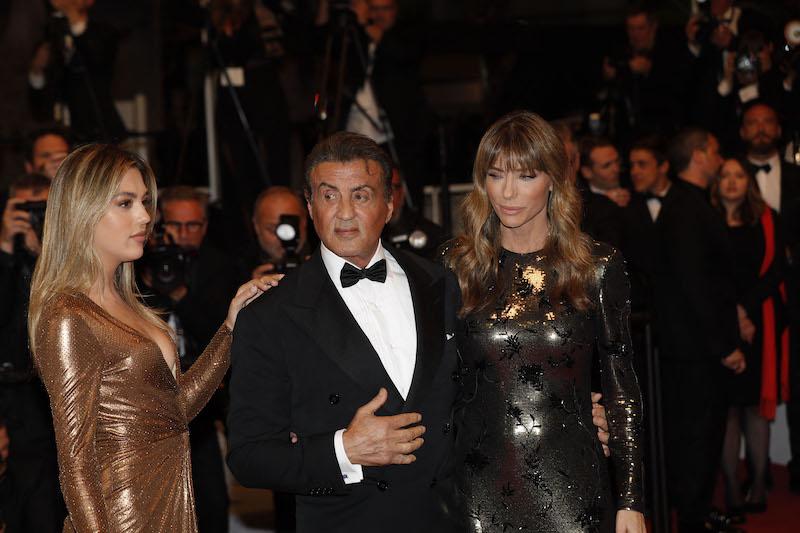 But the duo decided to reconcile in late September.
"They decided to meet back up at home, where they talked and were able to work out their differences," the New York native's rep stated. "They are both extremely happy."