'Tamron Hall Show' EP Candi Carter Abruptly Quits As Shocking Rumors Of A Toxic Work Environment Swirl
Article continues below advertisement
The Tamron Hall Show Executive Producer Candi Carter has reportedly thrown in the towel as bombshell accusations swirl host Tamron Hall is breeding a toxic work environment.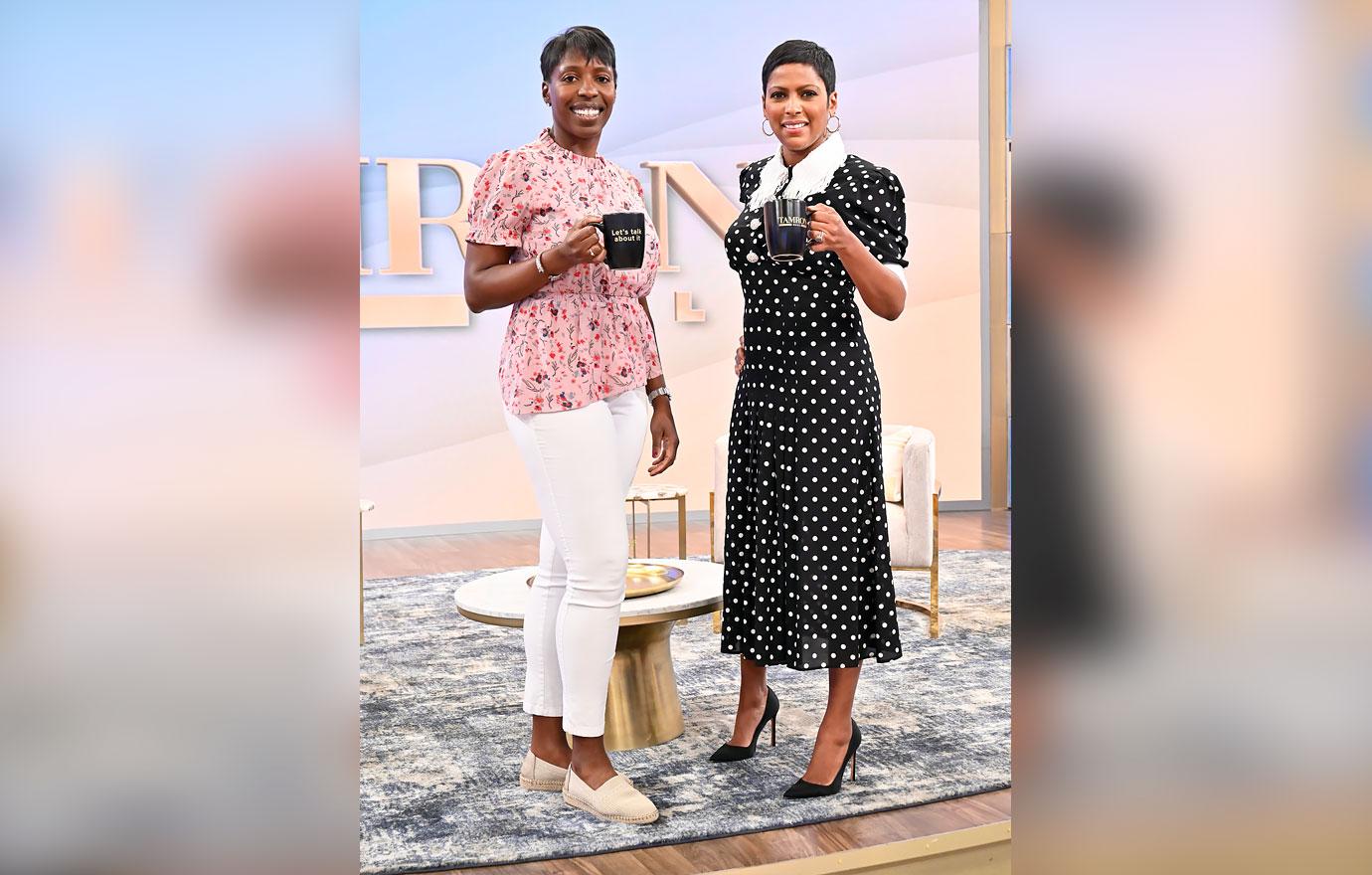 Article continues below advertisement
"Candi was so done with Tamron that she requested that ABC take her off the show," an ABC insider spilled to Daily Mail, adding: "The environment that Tamron has created on her show is toxic. It is literally bleeding staff."
Article continues below advertisement
The insider is squealing Carter is only leaving the show, but ABC is hell bent on keeping her around. The View creator Bill Geddie was also pushed out as producer last year.
"Tamron didn't like that Candi tried to steer the ship and had ideas that clashed with hers, because Tamron believes the only opinion that matters is her opinion," the source continued. "When you work with Tamron, it's her way or the highway. Candi's now on that highway to a much better job away from the cattiness that is destroying Tamron's show."
Article continues below advertisement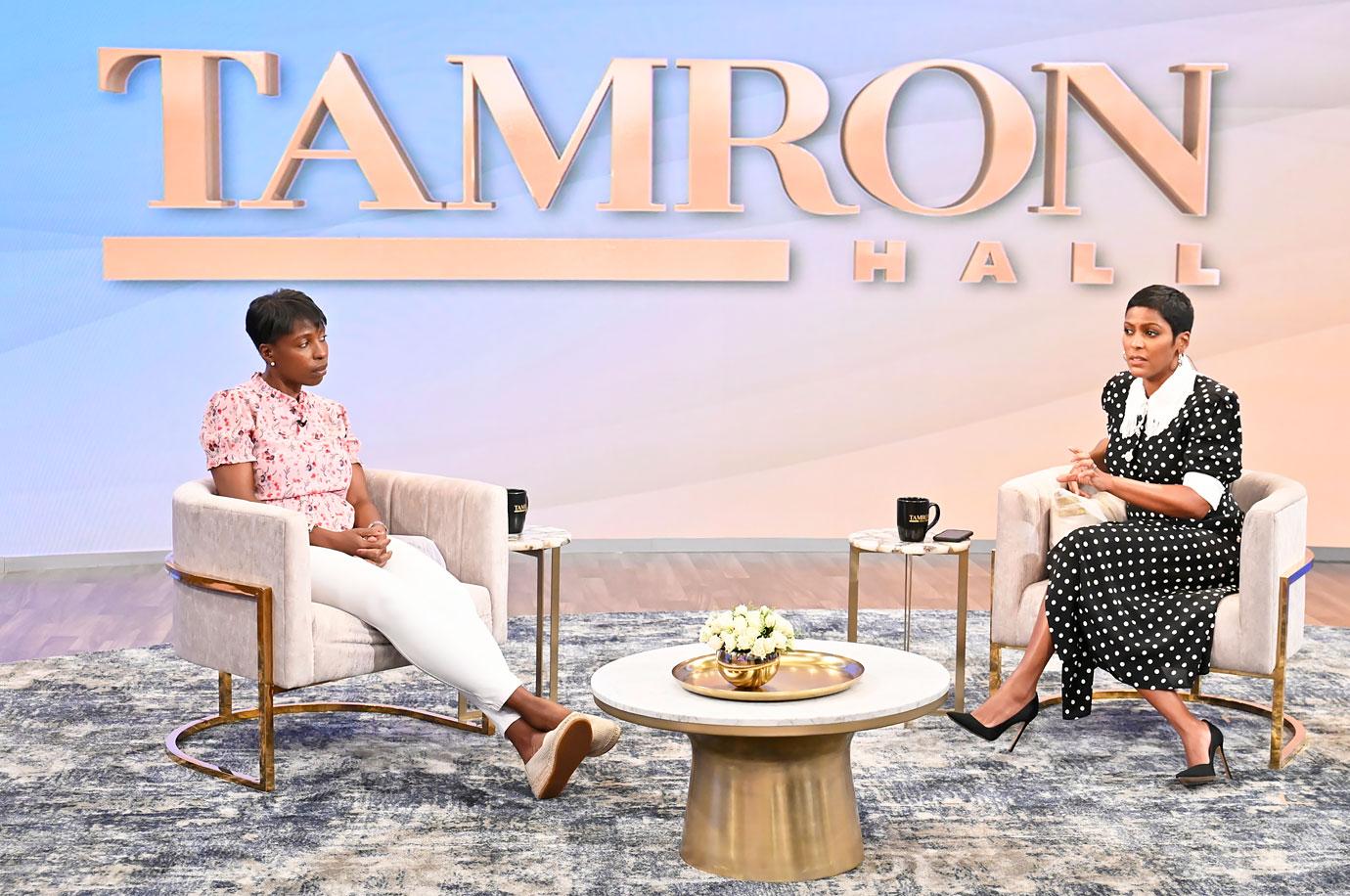 Carter's abrupt departure could spell disaster for Hall's chat fest, currently airing its third season, as she was the glue that held the show together.
Article continues below advertisement
"Candi is a strong executive who understands what makes news, pop culture and can handle difficult hosts. It's a real loss for the show, as now it's all Tamron, all the time," they explained. "Candi came up with Oprah Winfrey and steered The View in the right direction when it was in freefall, she knows what she is doing."
Article continues below advertisement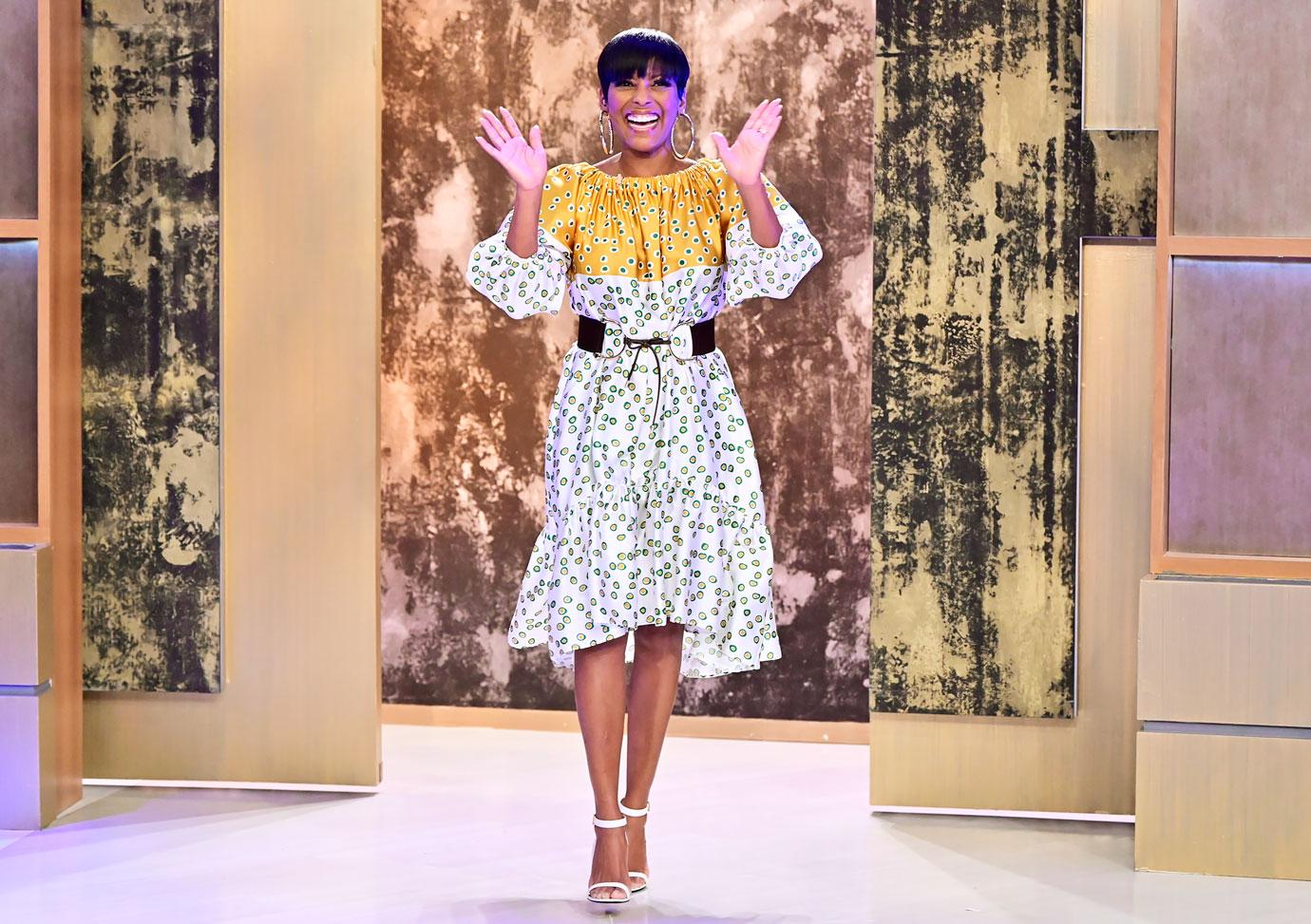 Current staff inside the ABC building are buzzing Carter could replace embattled producer Brian Teta over at The View after last week's disaster involving Ana Navarro and Sunny Hostin. The cohosts were yanked from the air after falsely testing positive for COVID-19 minutes before talking with Vice President Kamala Harris.