REALITY TV
More 'Bachelor' Drama! Taylor Nolan Apologizes For Controversial Past Tweets That 'Hurt Every Group,' Disables IG Comments To Avoid 'Death Threats'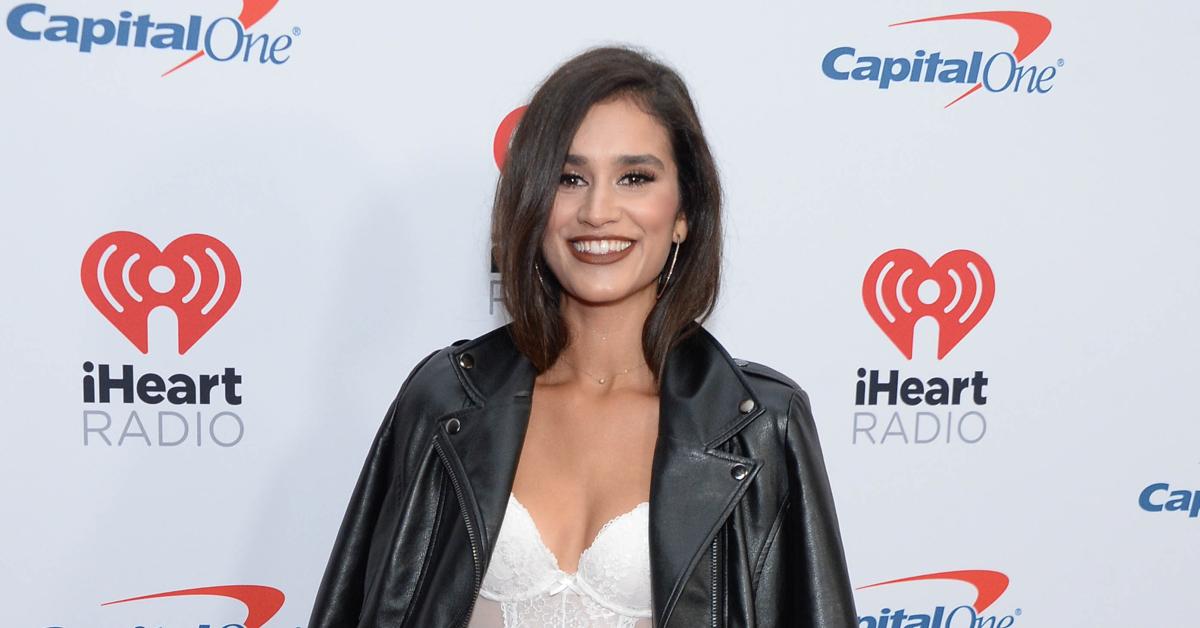 Bachelor alum Taylor Nolan has issued an apology after controversial tweets from 2011 and 2012 resurfaced on Twitter and Reddit during the weekend.
This comes after she reportedly called for Chris Harrison to be fired from the dating show after his initial comments about Rachael Kirkconnell.
Article continues below advertisement
"My tweets from ten years ago are sh*tty, they suck, they were wrong, and are hurtful," the 27-year-old said in a since-deleted video. "I want to be clear that they don't take away from the work I do today, they are literally how I got here to doing this work.
"To my fellow BIPOC community and the other folks who I harmed in those tweets, I see you, I hope you see me, we are in this together and I'm sorry I didn't always stand with you," she continued. "I'm sorry I centered my whiteness and the whiteness around me. I'm sorry I wasn't better then, but I am here now and will always be.
Article continues below advertisement
She said on both her Instagram Story and in the 30-minute video that she does not hold the same views as she did in the tweets and has not for several years now.
"Consider giving me an inkling of grace that we're often so quickly to give people like Chris after just an apology, without seeing any of the work being done. I've been doing the work," she asked.
Article continues below advertisement
"These are people who surfaced the tweets in an attempt to invalidate and distract from the work being done," she said but added that the people who were hurt have a right to be upset with her.
"I know I've hurt every group out there, from LGBTQ+ to disabled community to black, to Asian people, the list goes on! None of the things I said were okay."
Article continues below advertisement
The reality star said she hated herself at the time and "absorbed those harmful messages."
"Please know that I stand with you in fighting against people who currently hold those harmful perspectives like in my tweets." In the caption of the Instagram post, Nolan added that she has temporarily disabled comments "due to extreme harassment and death threats."
Harrison stepped down after Kirkconnell was criticized when old social media posts and images of her appearing to be at an antebellum-themed formal resurfaced online and asked that she be given a "little grace." Harrison apologized for speaking "in a manner that perpetuates racism" and stepped away from the series.
Meanwhile, Emmanuel Acho has stepped up to host the After The Final Rose special.
Kirkconnell also apologized and said she will use her platform to spread anti-racism resources.