NEWS
Teresa Giudice Flaunts Her Bikini Body While In Mexico With Husband Luis Ruelas — Pics!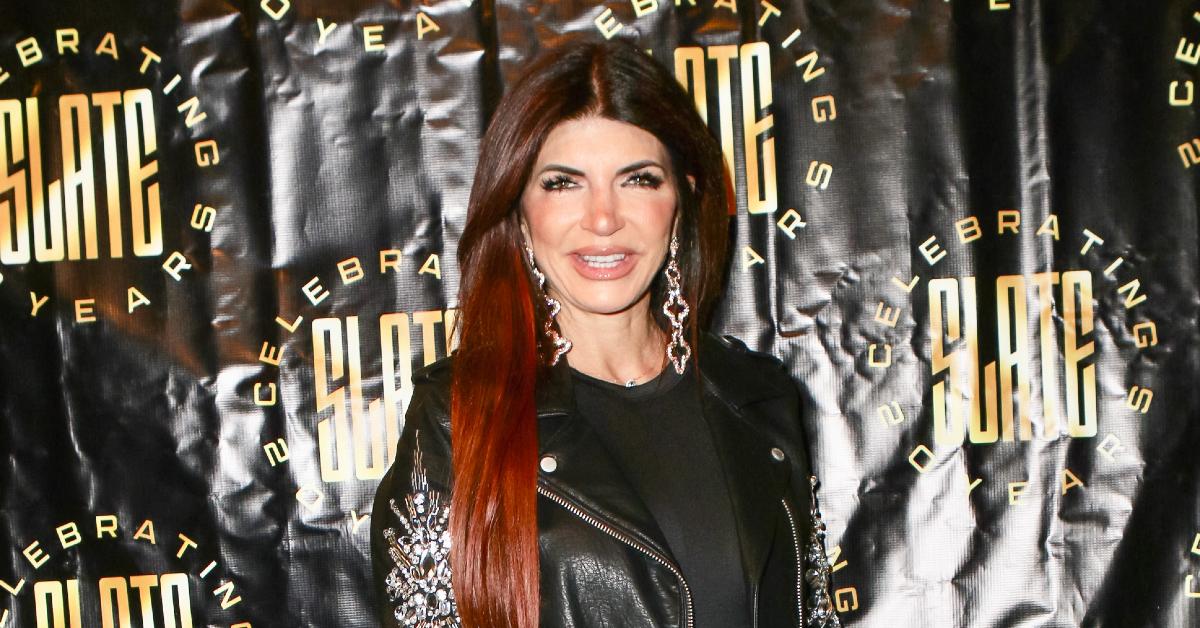 Article continues below advertisement
"Tulum 🖤," the reality star captioned a photo of herself wearing a black bikini and fedora hat.
Of course, people couldn't get over how amazing she looks. One person wrote, "Yassss girl!!!! 🔥🔥🔥," while another said, "Hottie 🔥🔥🔥."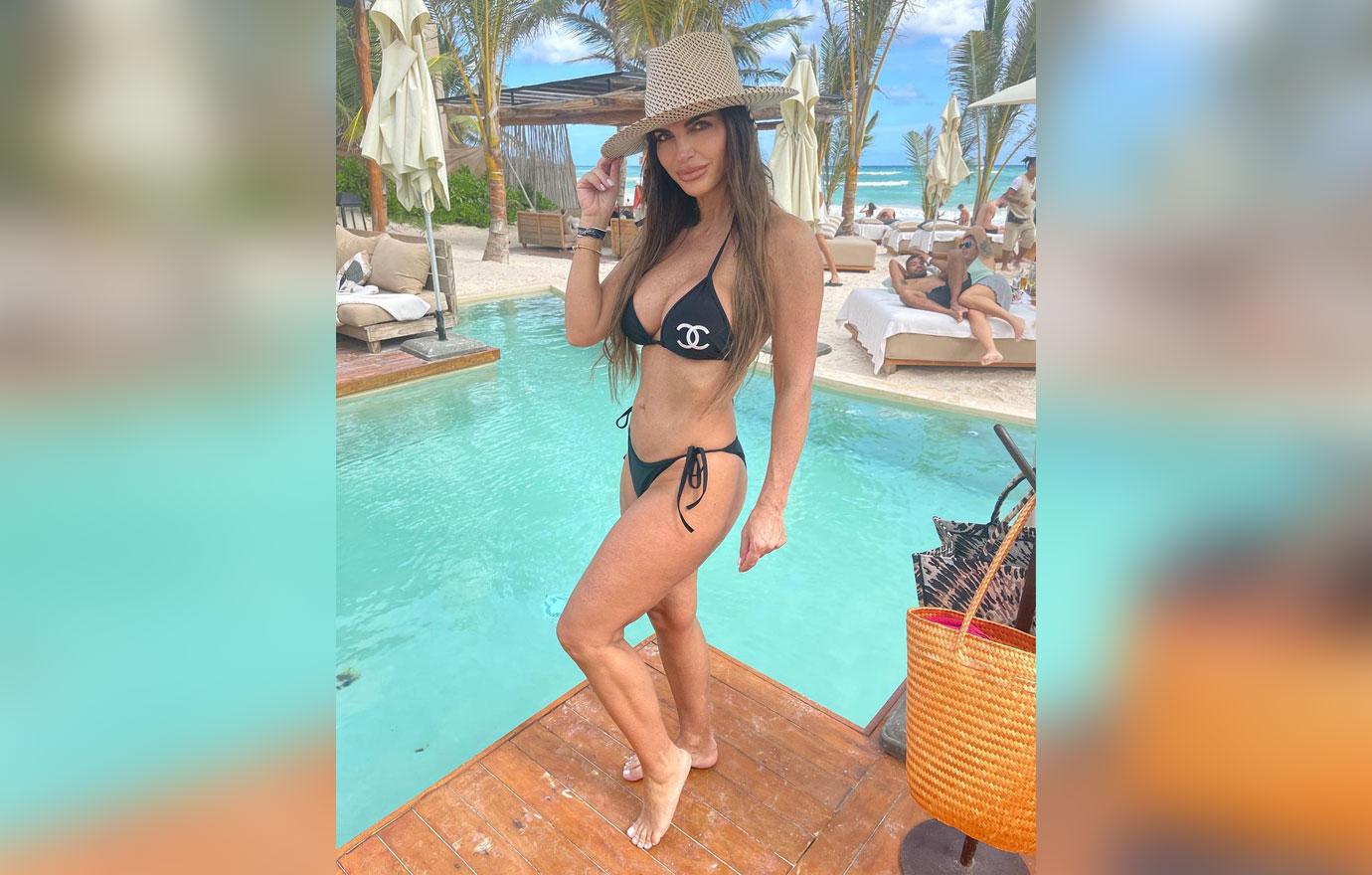 Article continues below advertisement
The brunette beauty's daughter even weighed in on the photo. Gia Giudice said, "who has a mom that looks like mine🥰🥰," while Sam Champion simply said, "Dayum ❤️."
The Dancing With the Stars alum shared more photos of herself with husband Luis Ruelas and their kids during their vacation. "White Party New Year's Eve 2023," she captioned the snapshot of her brood.
As OK! previously reported, Ruelas, who married Teresa in August 2022, made headlines when he gifted his stepdaughters $12,500 Cartier bracelets.
During the holidays, Gia revealed the generous present to her followers.
"Luis always goes big, and last year he also got us a Cartier bracelet," she said while showing off the Cartier Love Bracelet she received the year before.
"This year he, again, got us — me and my three sisters — this one," she continued while debuting her new jewelry. "Thank you so much, Luis, you're literally the best ever."
Article continues below advertisement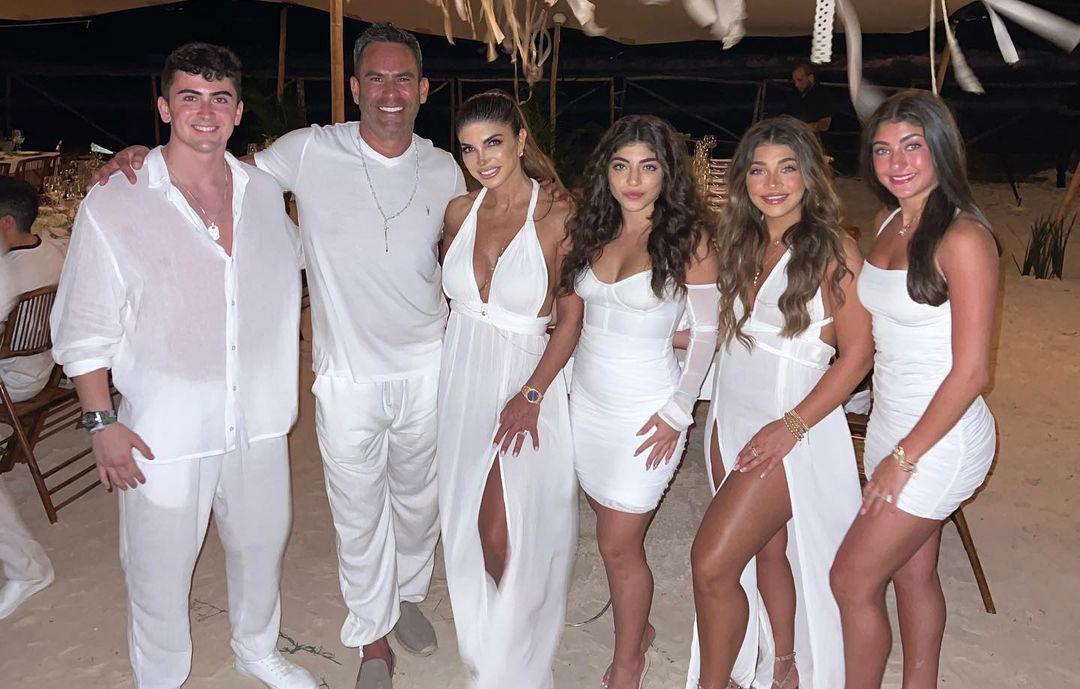 Article continues below advertisement
However, some fans were concerned how Ruelas could afford the jewelry, with some even accusing him of not buying the real deal. "I knew it!!! The inside of that box looked too janky for a brand new cartier box…lawd," one person stated, while another said, "These can easily be duplicated on 47th street…"
"Can you say 'red flag'? This is going to be interesting," a third person stated.
But the family's lawyer, James Leonard, blasted the allegations.
"I think in the spirit of what Christmas is really all about, peoples focus should be elsewhere and not on something silly like this," he said. "That being said, the girls are very happy with their bracelets and grateful to have received them."