EXCLUSIVE
Clare Crawley 'Dumped' By 'Bachelorette,' Show Completely Ignored Her Cry For Help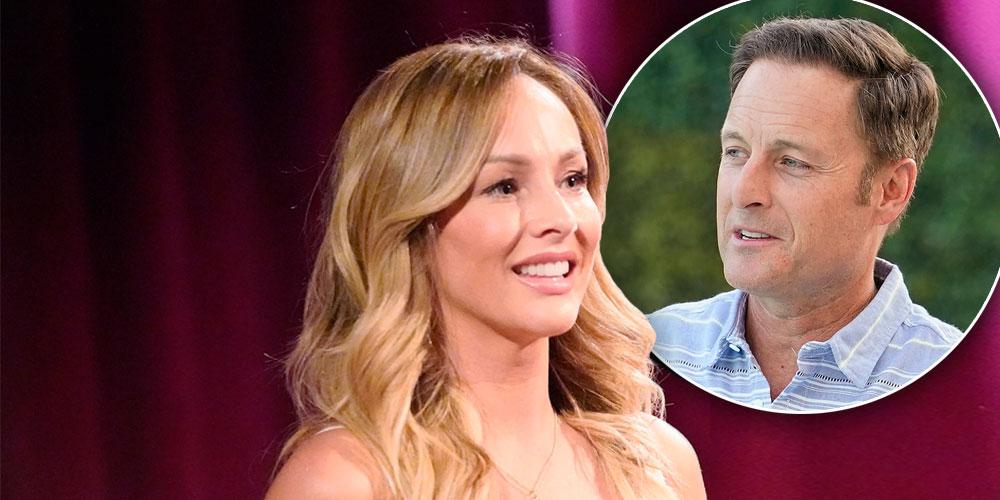 Shady! After Clare Crawley's call for help, there was no response from The Bachelorette or anyone at the show, OK! has learned.
"Clare got a huge response from her fans but nothing official from the show after she posted a very emotional call for help. It is always difficult for reality stars after the show is over. All the producers, marketing and PR people move onto the next cast. Professionals that were once treating Clare like she was their best friend stop returning your calls. It is like an ugly breakup. This is exactly what Clare is going through right now," a source exclusively tells OK!.
Article continues below advertisement
"There are no after-reality-TV help programs. You are literally dumped, left to work out the rest of your life by yourself," adds a TV insider. "These people think they are too famous to get real jobs, and yet they are not famous enough to make a living being a star. It's almost cruel, but this is what they signed up for. A lot of reality stars have trouble adjusting back into real life when the lights and the cameras go away."
Article continues below advertisement
"Hi. It's me, Clare," she began on November 28. "Not Clare that you have seen edited on your television or social media squares. But the human one with feelings, insecurities, emotions, and a normal life just like you. And just like you, I'm going through things, big and small, that all of us experience at some point or another. Just like some of you I can be shy and awkward or even fighting off my anxiety the best I can that day. There are good days and bad days."
Article continues below advertisement
Despite a hiccup in their relationship, Crawley seems over the moon about Moss. "Take me back to Thanksgiving! I want the 8 hour road trip to @lajollabeachfronthome, singing at the top of our lungs, the 7pm bedtime with Christmas movies, the salty air, and most importantly time together with loved ones," she captioned a picture of herself cuddling up to the athlete.