EXCLUSIVE
'The Talk' Struggling For A-List Guests After Sharon Osbourne Departure, She Was Only Cohost With 'Power In Hollywood': Source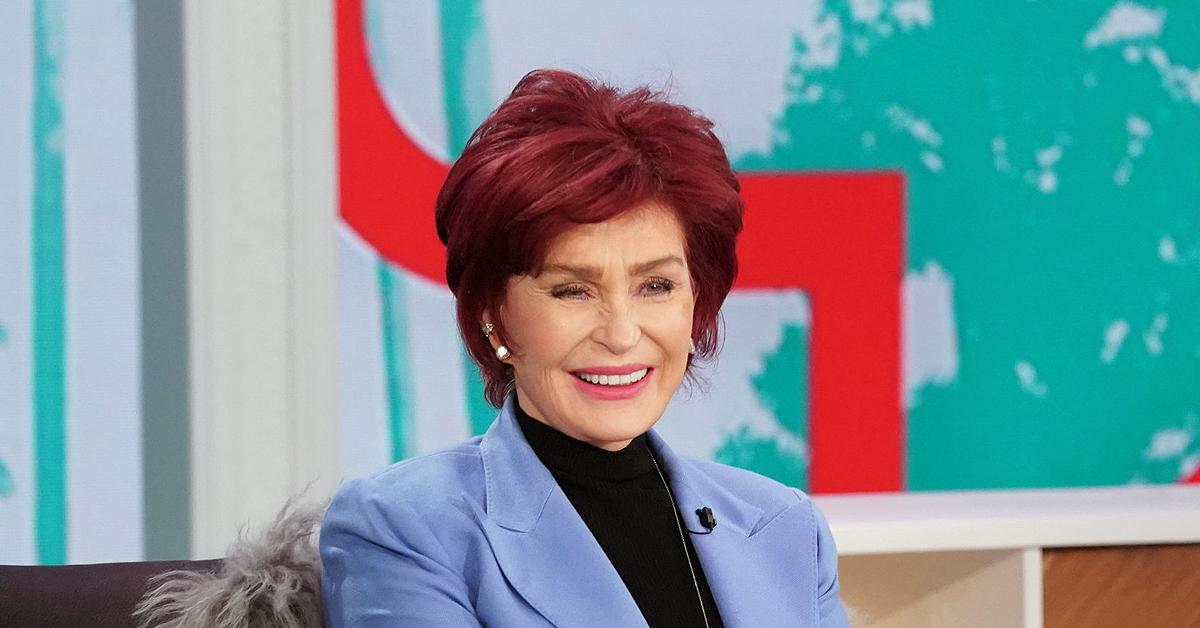 It looks like nobody wants to talk to The Talk!
Article continues below advertisement
After the show parted ways with longtime host Sharon Osbourne following an onslaught of racism allegations stemming from her heated debate with Sheryl Underwood, The Talk is reaping the repercussions of losing Osbourne's A-list connections, OK! has learned.
Article continues below advertisement
"Losing Sharon was a big mistake," a source now tells OK!. "She was the only lady left on the panel that had any power in Hollywood. Sharon was the reason celebrities agreed to do the show. She would always be contacting her friends getting them to come on and chat. No one knows the ladies who she has left behind, they don't have Sting and other superstars' numbers in their phones like Sharon did."
Article continues below advertisement
Celebrities' teams also don't want to be wrapped up in the drama after the show went on hiatus and conducted an internal investigation following the bombshell March 10 episode, an insider explains.
"Publicists do not want their clients involved in the mess. There are many more shows to book their talent on to promote projects. Getting caught up in the middle of all this drama between Sharon and the hosts isn't a good look," adds the source. "Plus, no one wants to upset Sharon or get involved. It is much easier to do Kelly Clarkson or The View."
Article continues below advertisement
Article continues below advertisement
After Osbourne came under fire for defending Morgan — who left Good Morning Britain after receiving backlash for his statements — she released a statement apologizing to those she offended in the Black community. However, allegations of racism plagued the longtime host shortly thereafter.
As the scandal surrounding Osbourne continued to worsen, CBS announced on March 26 that "Sharon Osbourne has decided to leave The Talk," adding: "The events of the March 10 broadcast were upsetting to everyone involved, including the audience watching at home."