NEWS
'The View' Hosts Slam Taylor Swift Trolls Over 'Fat' Scale In 'Anti-Hero' Music Video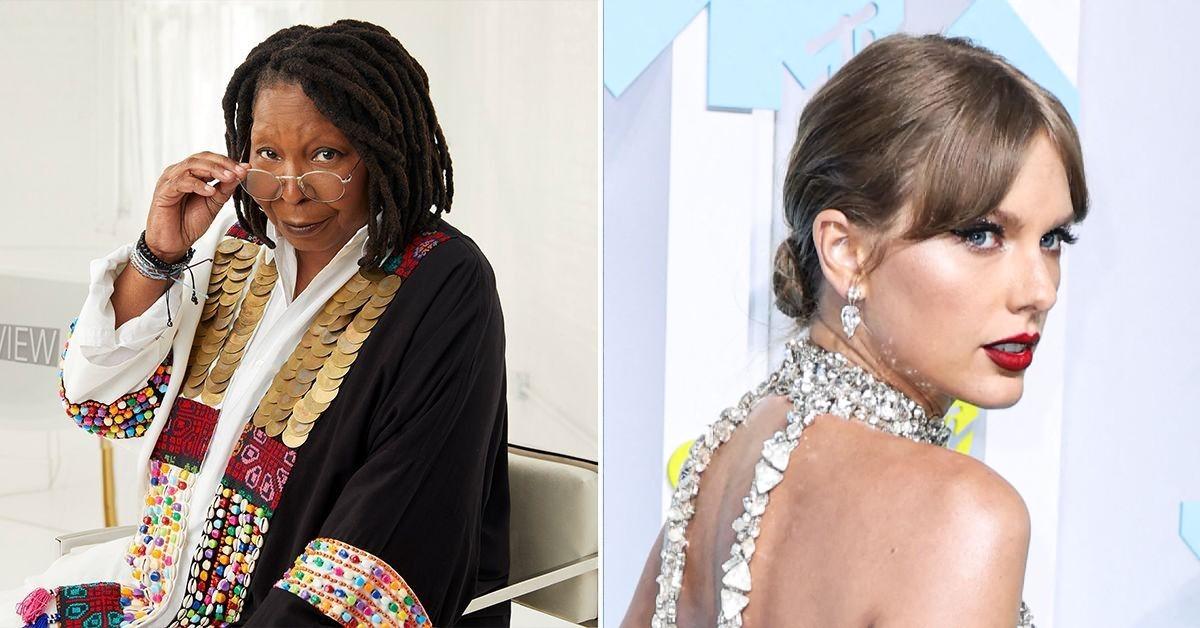 The View ladies are not having it with trolls going after Taylor Swift.
After several viewers criticized the pop star for including a scene in her "Anti-Hero" music video in which she steps on a scale that shows her the words "fat" in place of a number, the television personalities rushed to her defense.
Article continues below advertisement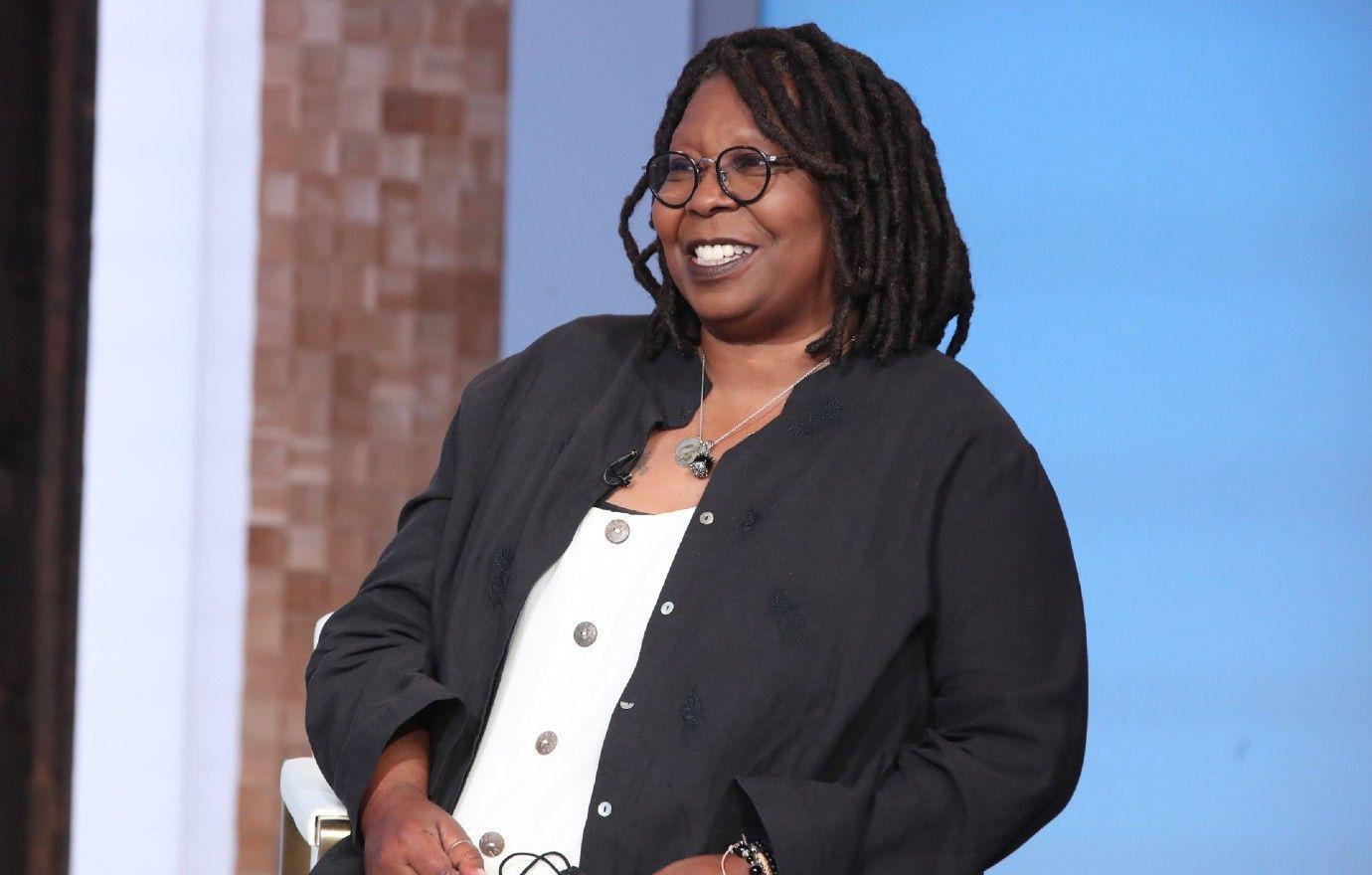 While praising Swift for addressing her deeply personal body image issues, Sunny Hostin explained on the Tuesday, October 25, episode, "They missed the point."
THE VIEW'S WHOOPI GOLDBERG FLIES OFF THE RAILS AFTER ANGRY PROTESTORS INVADE LIVE TAPING
"For someone who's an artist, she gets to have agency over her artistry. She was describing a personal experience, and quite frankly, it's a personal experience a lot of women experience," Hostin said of how the scene should have been understood. "I've experienced it, and men. You get on the scale and you're a perfectly normal weight and all you see is fat, all you see is, 'Oh my gosh, I'm five pounds heavier than I should be.'"
Article continues below advertisement
Sara Haines also weighed in on the backlash, comparing critics trying to bar Swift from working through her emotions via her music and videos to sanitizing art.
Whoopi Goldberg then urged haters to "just let her have her feelings," and if they aren't fans of her work, then they don't have to listen to her music.
Article continues below advertisement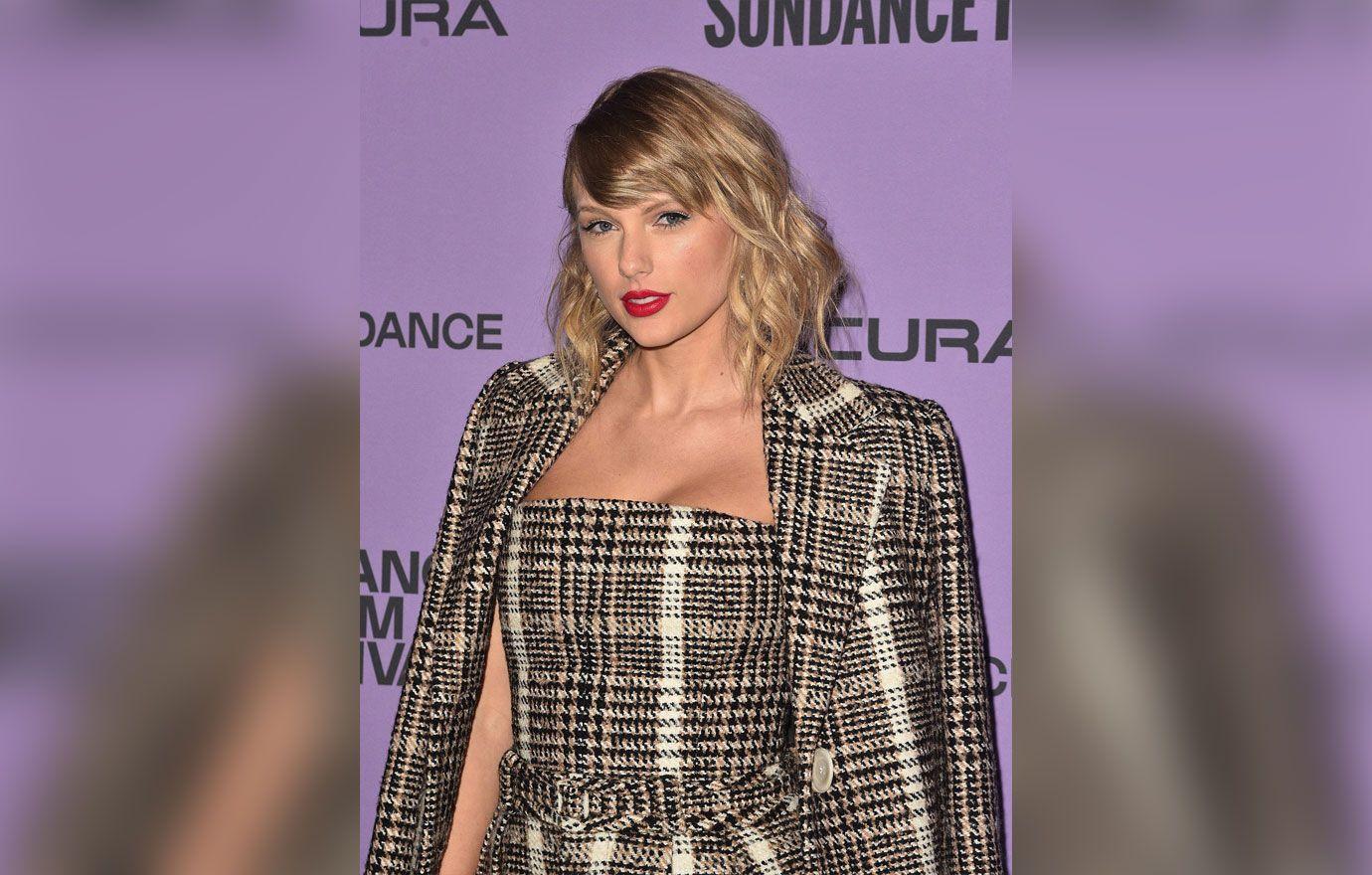 Article continues below advertisement
"Take the word back. If you feel like saying you're fat, say you're fat. It's like 'b***h,' we own the word now, they can't really use it against us," Behar declared.
Goldberg concluded the segment by taking aim at our "society," saying, "You can never be just what you are. Everybody wants you to be something more, be less this, more that, and it's what people do to each other on social media."
Swift dropped her Midnights album on Friday, October 21, and it has already sold more than 1.2 million album units in the U.S. during its first three days of release.
EW reported on the latest episode of The View.