ENTERTAINMENT
The View's Joy Behar Tells Co-Host Sara Haines to 'Shut Up' Over Relationship With Executive Producer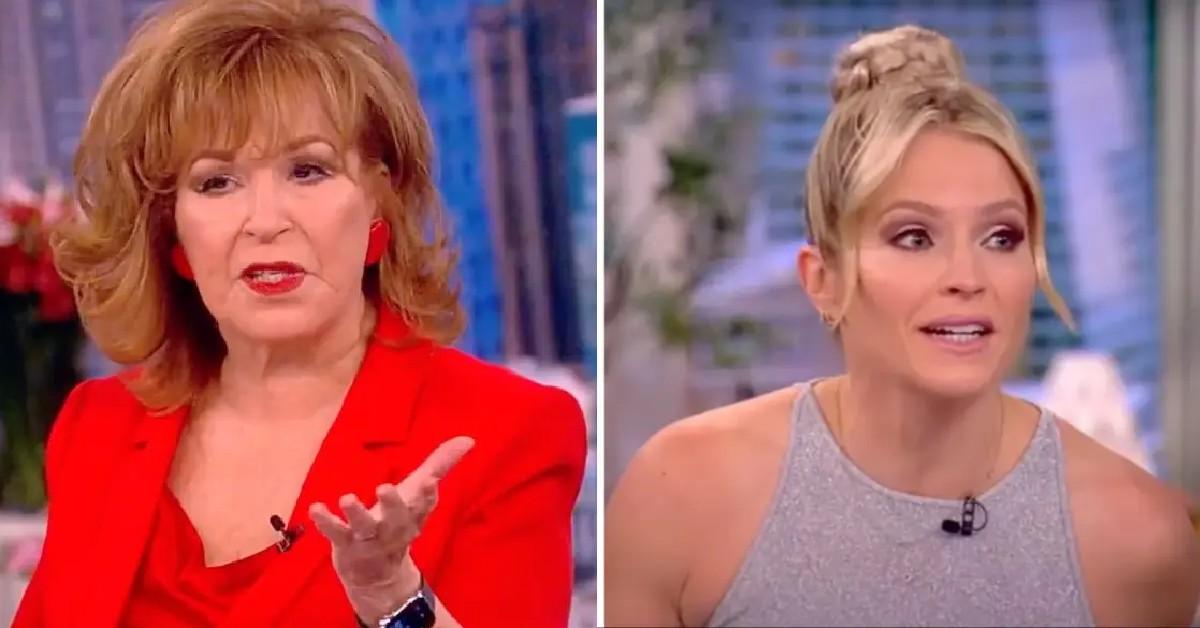 The claws came out on the Wednesday, May 31, episode of The View after Joy Behar and Sara Haines began competing over one of their platonic friends.
While the panelists, including co-hosts Whoopi Goldberg, Sunny Hostin and Alyssa Farah Griffin, were talking about their friendships with people of the opposite sex, the show's executive producer Brian Teta was brought into the conversation.
Article continues below advertisement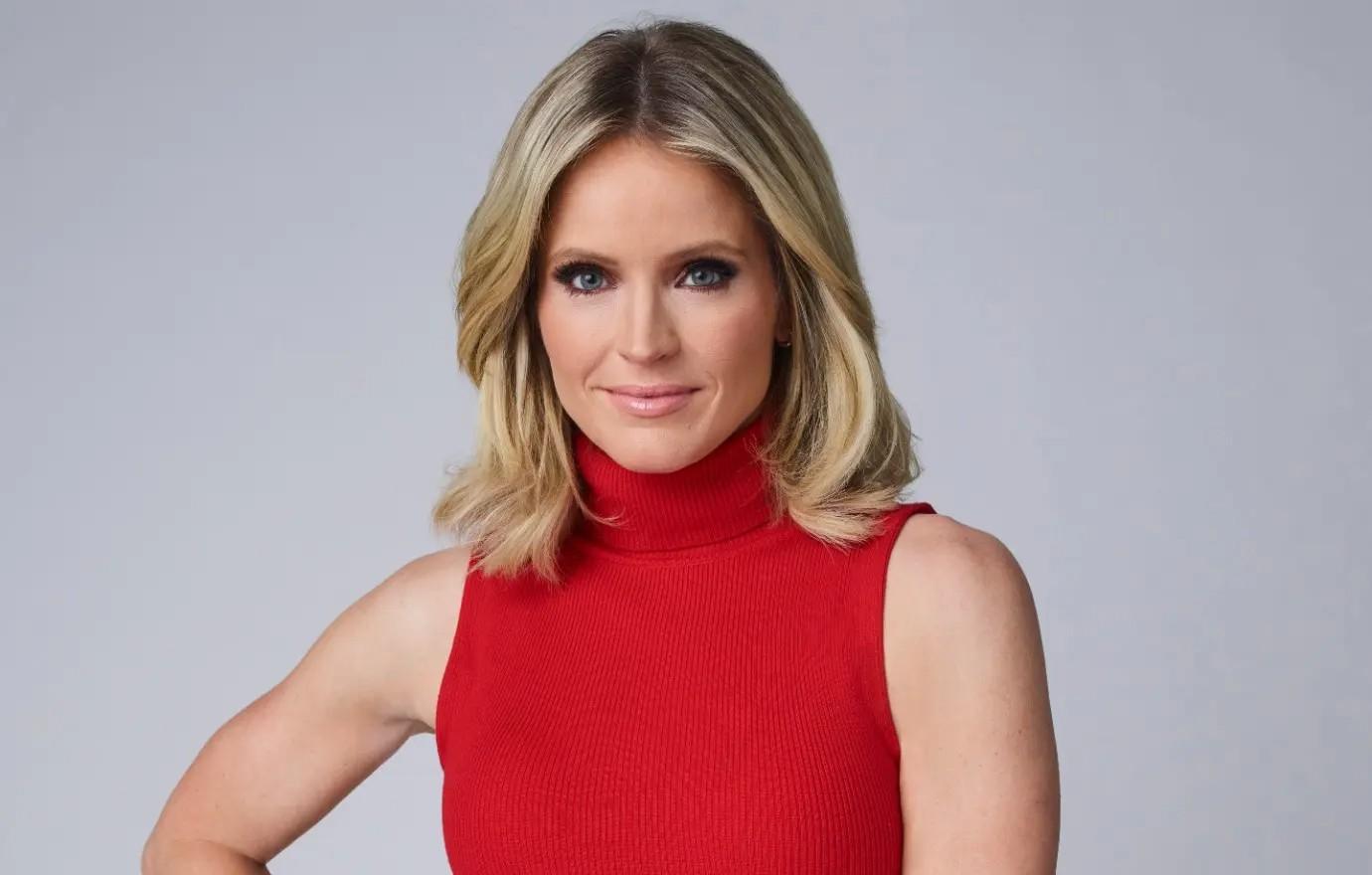 "I feel like I have a platonic relationship with Brian, our executive producer," Behar said, with Haines quickly interjecting: "I do too."
Haines' remark caused Behar, 80, to snap, telling the blonde television personality to "shut up!"
"He's mine!" Behar exclaimed.
Article continues below advertisement
Haines burst into laughter as her heated co-host leaned forward and the camera panned over to Teta, who nodded at the chaos with a smile plastered on his face.
Behar continued, pointing at her neck: "During the break before, I invited him to take a sniff and see if my perfume was holding up."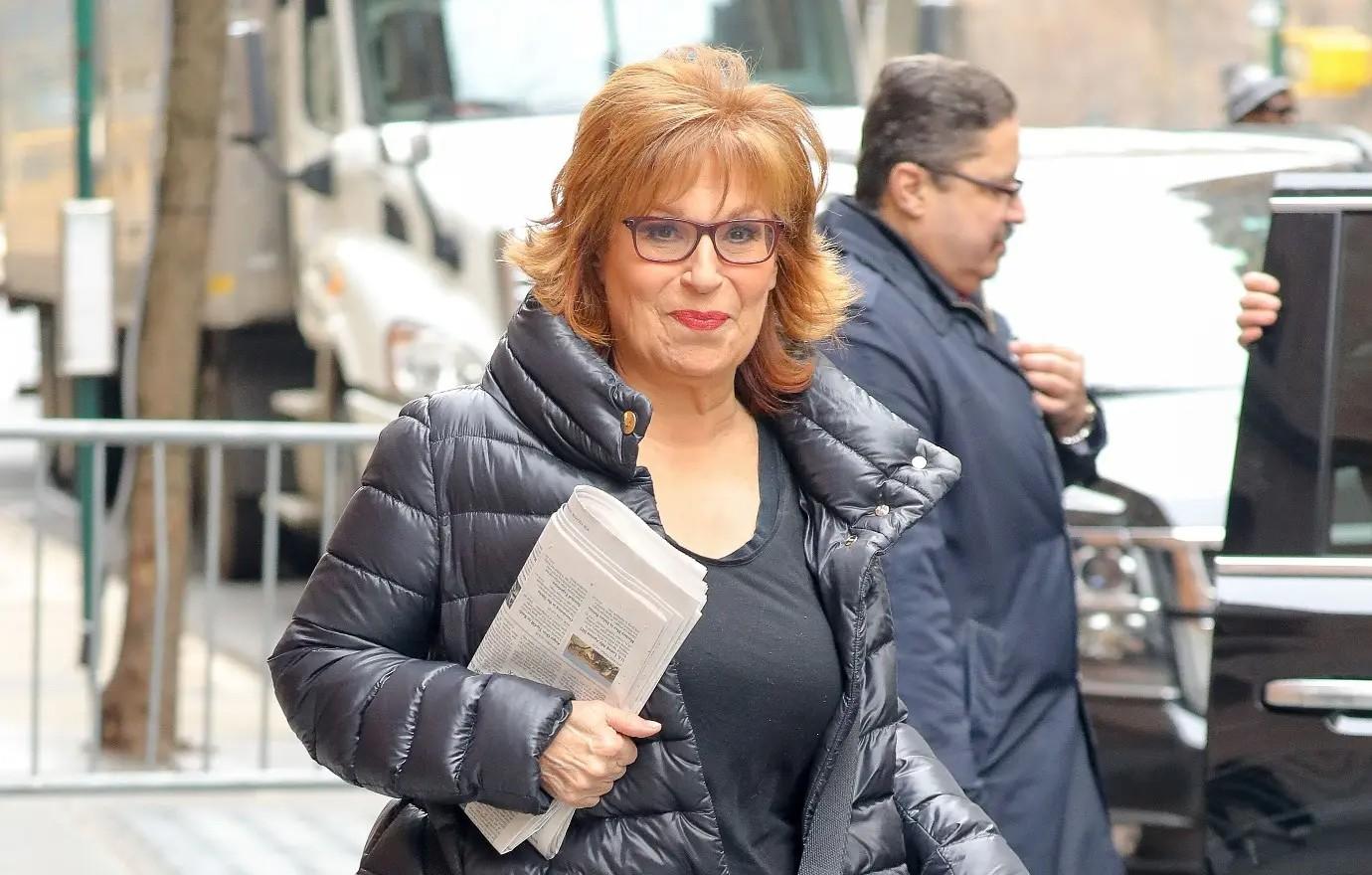 Article continues below advertisement
"Is that a platonic thing to do or a romantic thing?" The red-headed host asked the EP, who quipped, "I'm dead from the waist down, so it doesn't really matter."
Behar is known for speaking her mind, most recently taking a swipe at The View for firing her back in 2013. Two years later, ABC announced that she would make a permanent return for the 19th season.
"Just when I thought I was out, they pulled me back in," Behar shared at the time. "But I'm happy to be back home. And I'm looking forward to sticking my two cents into the hot topics."
She also addressed her two-year stint away from the show in 2022, saying: "I was glad to be fired. I basically was sick of the show at that point for some reason, I don't even remember why."
Article continues below advertisement
Looking back on her earlier years on the show, Behar also once admitted that she didn't consider Goldberg to be one of her "backstage friends," at the time of her firing.
"When I was fired the last time from this show, people said to me, 'Were you OK with that?' And my answer was, 'I was happy.' Because all my friends had left already," recalled Behar during an episode filmed earlier this year.
Article continues below advertisement
Never miss a story — sign up for the OK! newsletter to stay up-to-date on the best of what OK! has to offer. It's gossip too good to wait for!
Goldberg was taken aback by the rude remark since she was on the series at the time, having joined the show in 2007. "Really? All your friends had left you?" she asked Behar, who replied by saying, "You had just come on. And my backstage friends had left."