NEWS
Whoopi Goldberg Bashes Ron DeSantis on 'The View' After He Vows to 'Destroy Woke Ideology'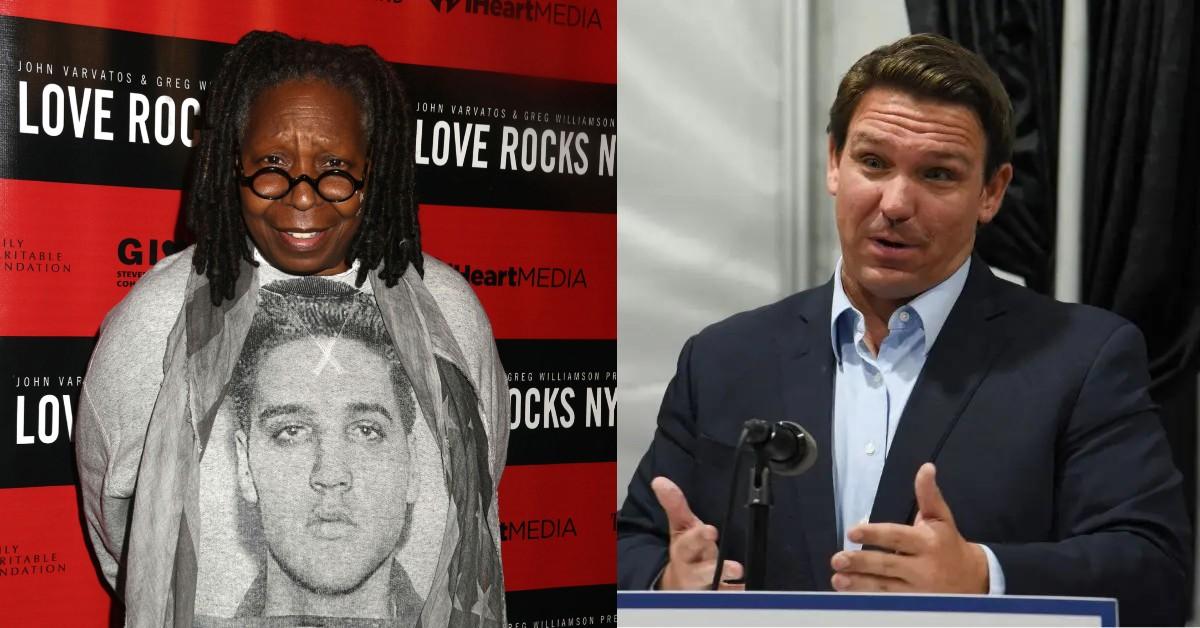 The ladies of The View are up in arms over Ron DeSantis' latest comments.
In particular, both Joy Behar and Whoopi Goldberg had some choice words for the Republican after he told Fox & Friends, "Everyone knows if I'm the [Republican] nominee, I will beat Biden, and I will serve two terms, and I will be able to destroy leftism in this country and leave woke ideology on the dustbin of history."
Article continues below advertisement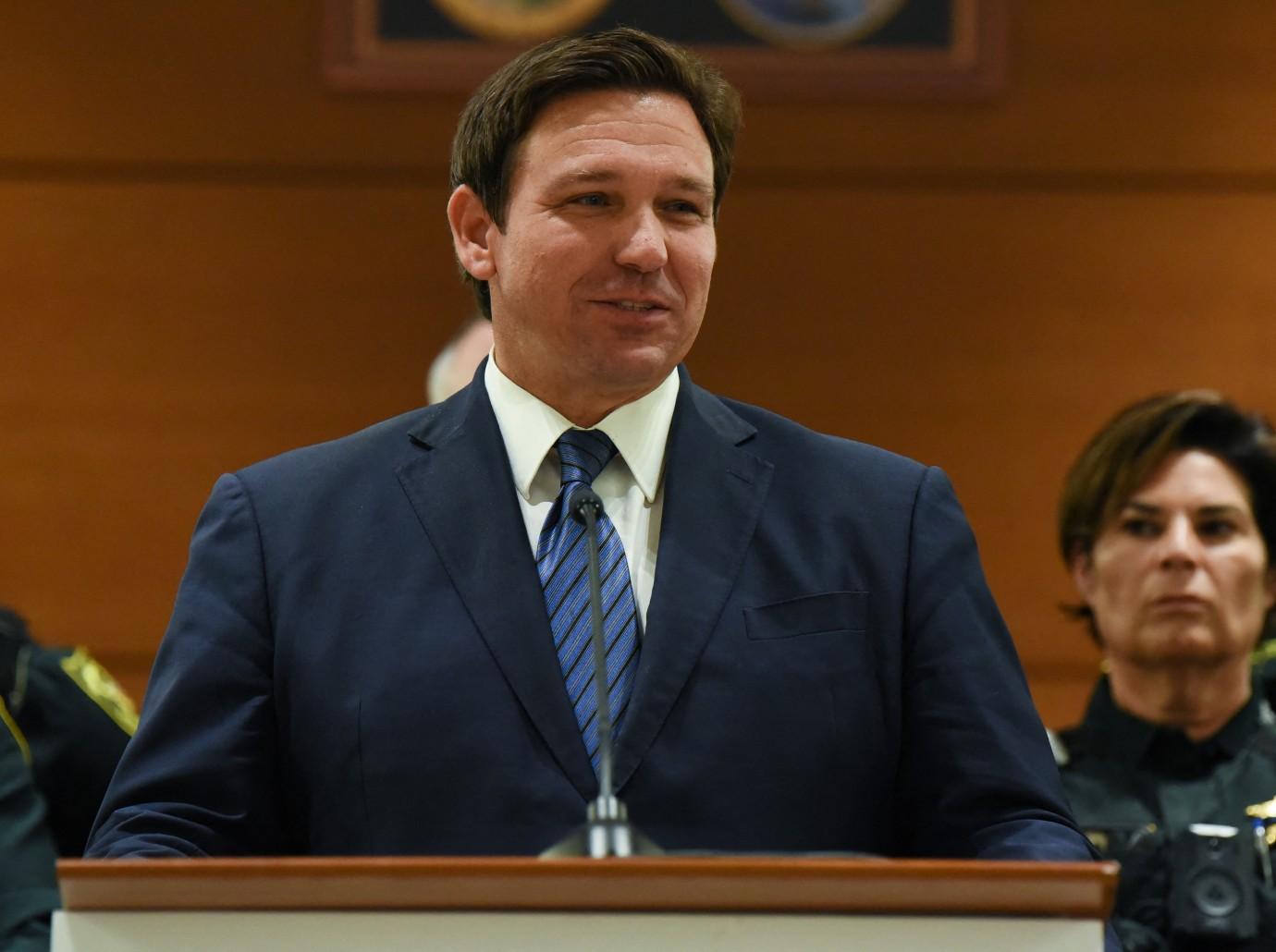 On the Tuesday, May 30, episode of the talk show, Behar scoffed at the fact that the Florida governor graduated from the prestigious Yale University, then declaring of herself, "You know what, I'm woke and I'm proud of it. OK?"
Goldberg then chimed in to also call out DeSantis for his comments.
"Hey, Ron, you know, being asleep as you are, and have been for quite some time — see, many of us have been awake this whole time. We don't have any choice," stated the mom-of-one. "We don't have a choice as women to rest up and be asleep and see things — we don't have time for that."
Article continues below advertisement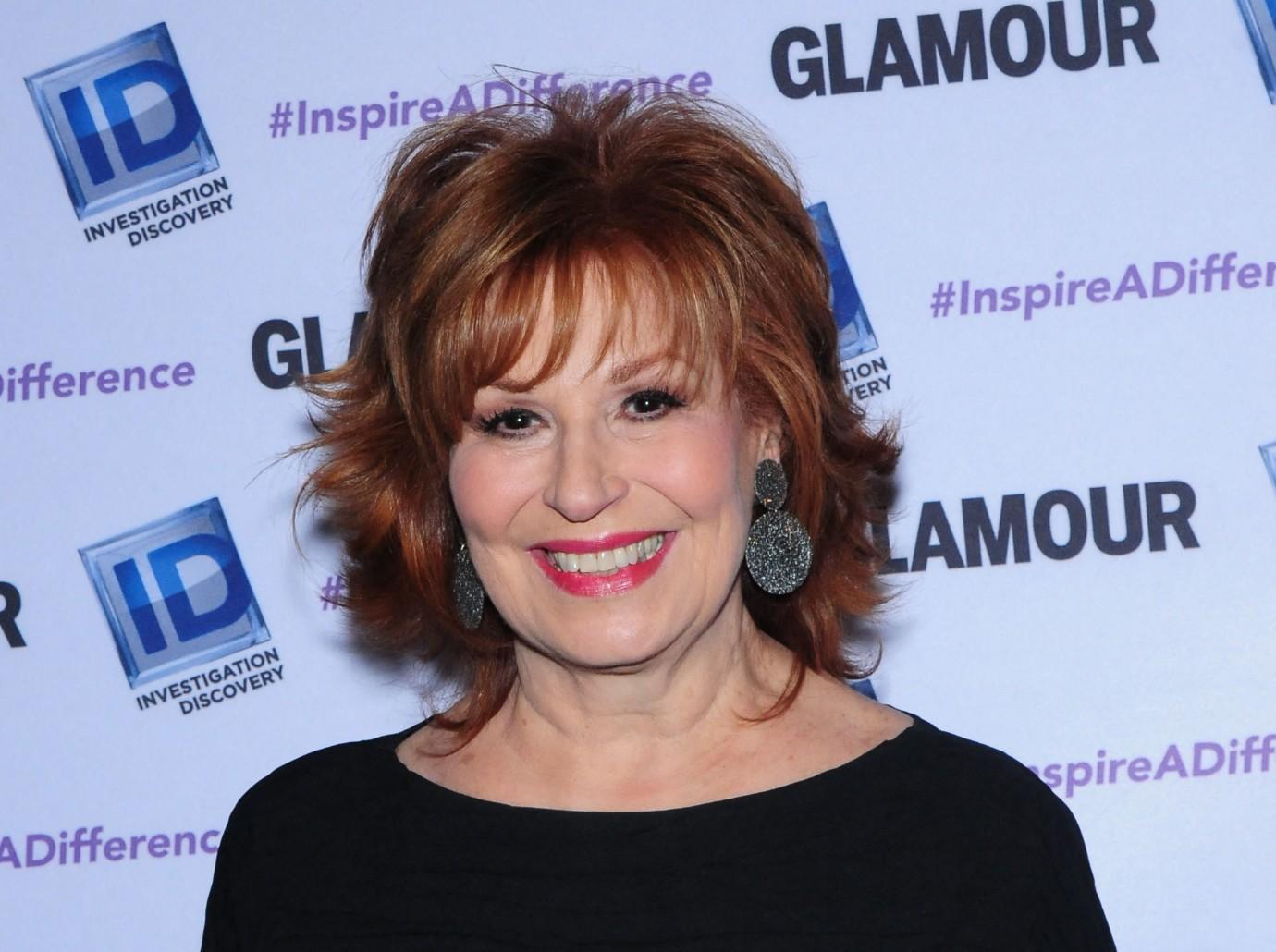 The actress noted the presidential hopeful will "be fighting" women in his political party as well, "because they're not going to take this ridiculousness that you are thrusting ... it's not like they're voting for this. You are making these decisions for your state."
Goldberg comically concluded her reaction by pointing at her eyes and then back to the camera while declaring, "We're watching you, Ron!"
Article continues below advertisement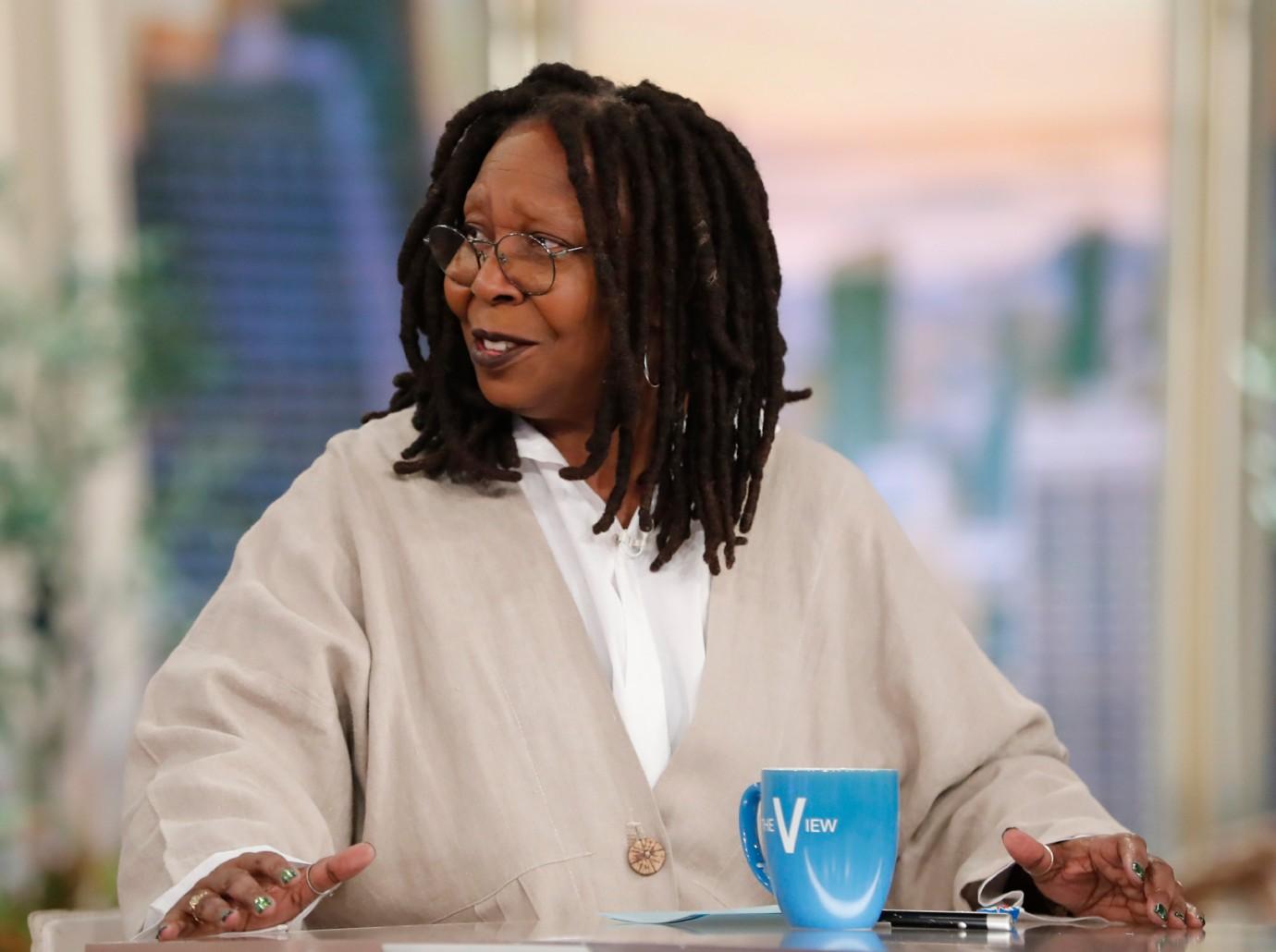 The 2024 presidential election has been a hot topic for the co-hosts, and just last week, they discussed the fact that Donald Trump could face a few obstacles while trying to launch his campaign.
"We know that Georgia is probably going to indict Donald Trump in August. We know that. We know that he's facing these New York cases. I think it's 34 misdemeanor counts. We know that the Justice Department is looking at him," noted Sunny Hostin. "I just can't imagine when it comes to 2024 that he's not either going to be in jail or on trial."
Article continues below advertisement
Never miss a story — sign up for the OK! newsletter to stay up-to-date on the best of what OK! has to offer. It's gossip too good to wait for!
"The law allows him to be in jail and be the president!" Goldberg then pointed out. "Do we need to make some changes?"
Their words were met with a roar of applause from the audience.