NEWS
Tiger Woods' Former Flame Rachel Uchitel Still Angry With Joy Behar for Calling Her a 'Hooker'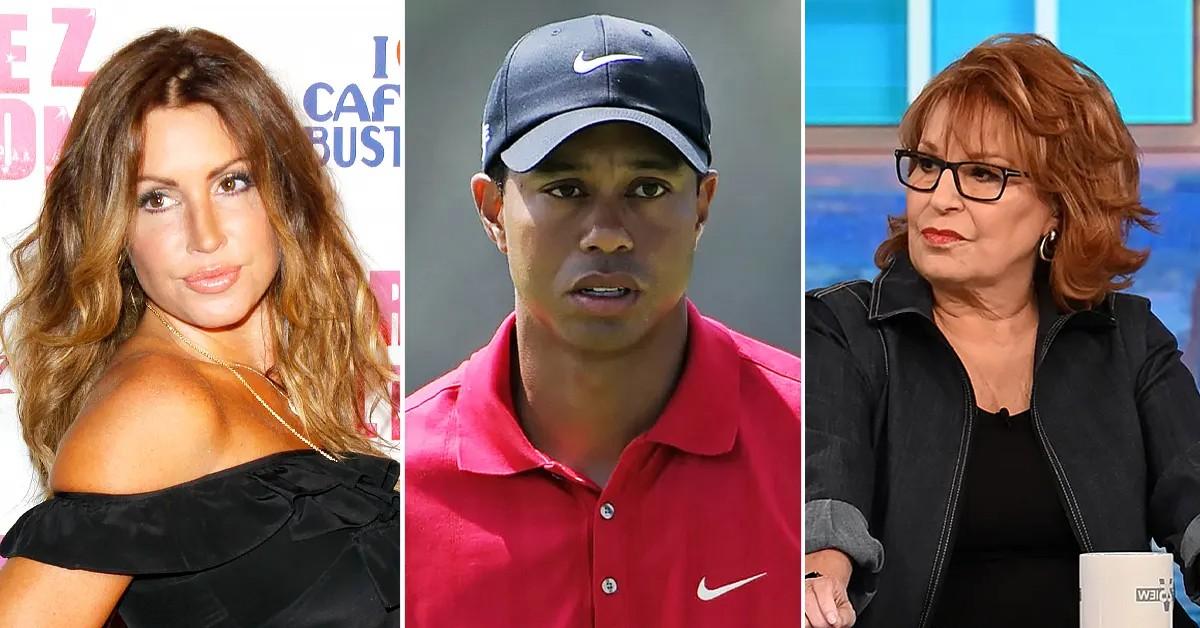 Article continues below advertisement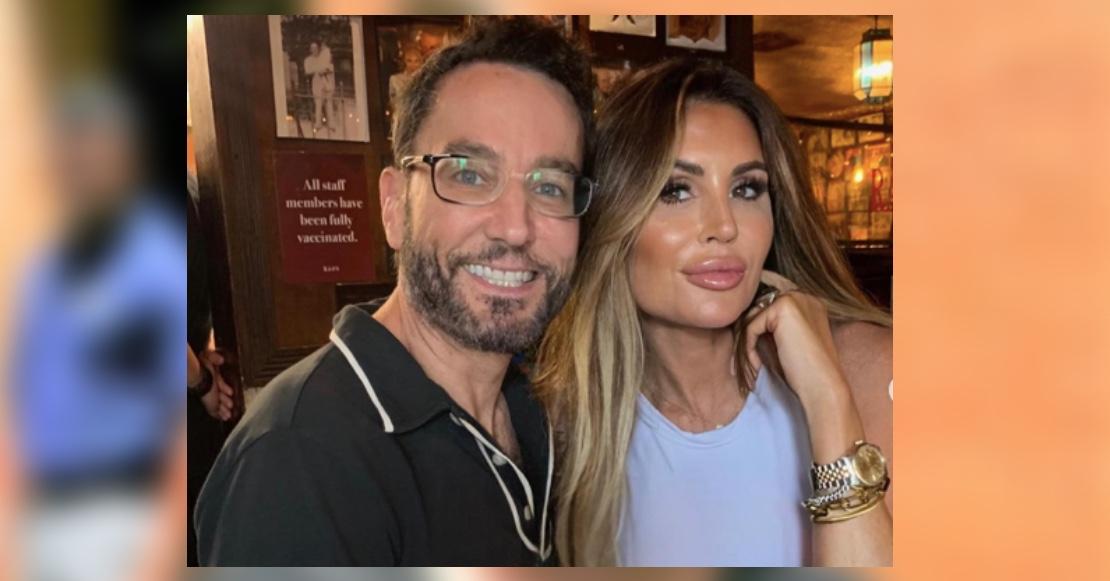 "She was making fun of my last name! Rachel 'You could tell she's a hooker,'" she recalled the comedian calling her on live television. "I was so offended that a woman in a position of power like Joy Behar could call me a hooker because I was accused of being a mistress of a famous man like Tiger."
Uchitel then questioned why Behar would go after the woman rather than the man in the situation.
"Why wasn't she commenting about him cheating allegedly on his wife? Instead, she was calling me, the woman involved, a hooker!" she pointed out. "Why wasn't anyone, like, 'Wait? How dare you say that! Is she a hooker? Where did you get your facts?'"
Article continues below advertisement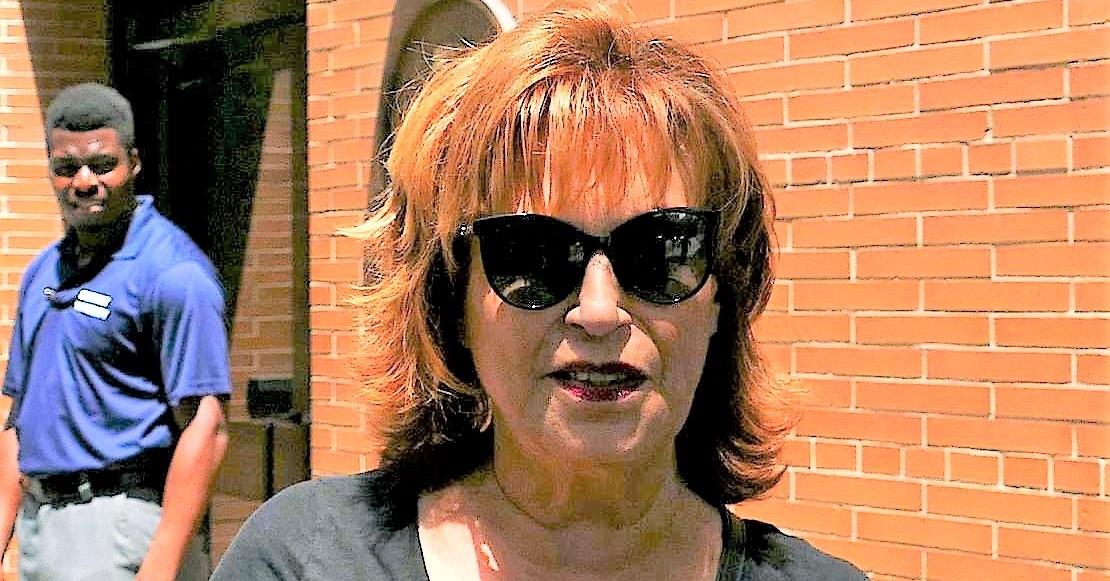 "Gloria Allred, my lawyer at the time, did a lot to force ABC to make her apologize, and she kind of said it begrudgingly the next day," the former nightclub manager explained. "I never personally heard from her. It wasn't something that later on, after she thought about it and thought, 'Hey, you know, that was kind of awful. I'm sorry that I did that.'"
Article continues below advertisement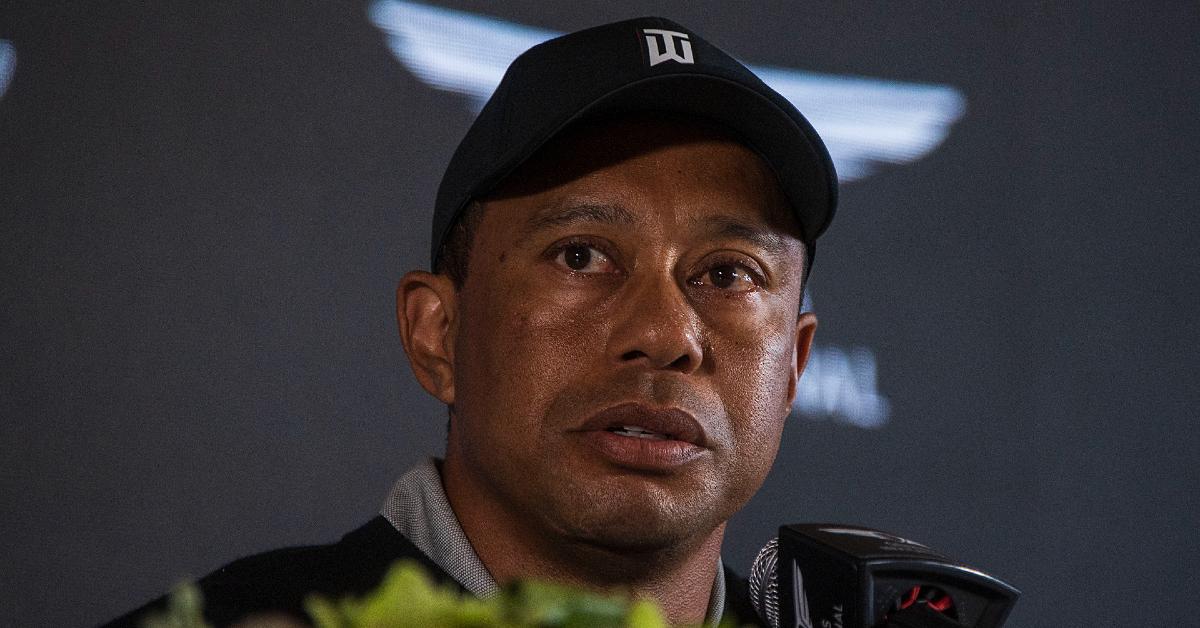 To this day, Uchitel feels strongly that she deserves a proper apology from the morning show cohost for casting her in such a terrible light.
"She should at least address her behavior because that's so awful to always blame the woman and say such nasty things, especially in a position of power like that," she explained.
Never miss a story — sign up for the OK! newsletter to stay up-to-date on the best of what OK! has to offer. It's gossip too good to wait for!
Article continues below advertisement
"You can't do that," she emphasized. "I was nothing of the sort, and that took my credibility away in such a crazy way and just to apologize. Do you think that's going to do anything to a completely different audience the next day or a couple of days later? That was incredibly wrong and disturbing."