NEWS
Pamela Anderson Says Tim Allen Had 'No Bad Intentions' When He Allegedly Flashed Her: 'It's His Job To Cross The Line'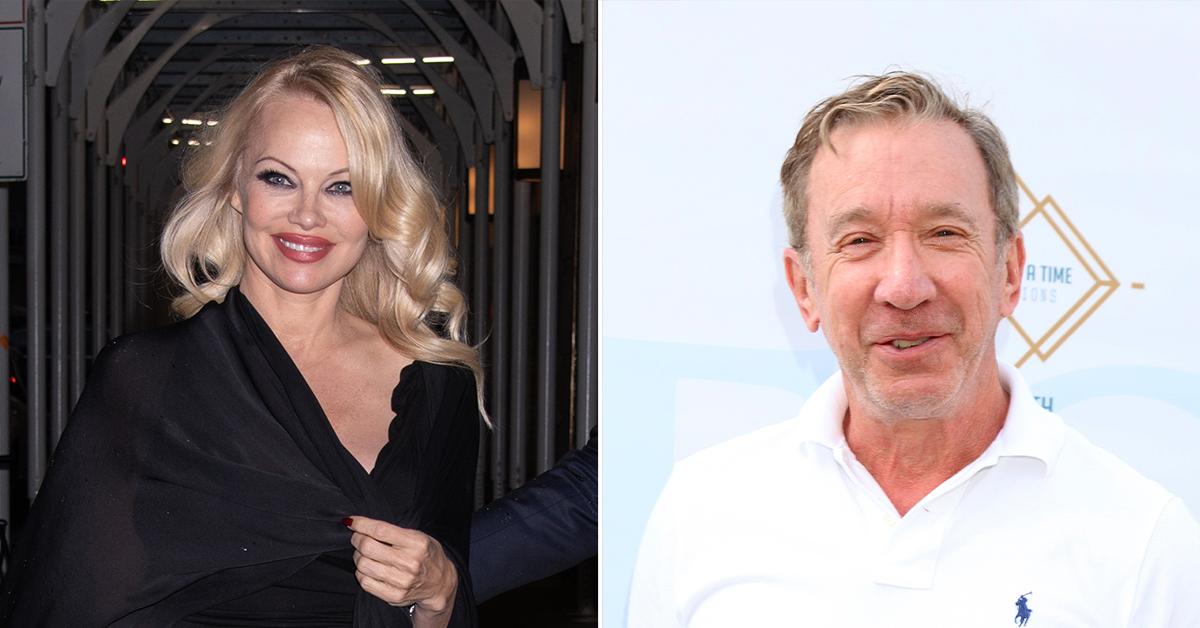 After accusing Tim Allen of flashing her while on the set of Home Improvement in the '90s, Pamela Anderson is speaking out about the alleged incident, revealing that she isn't holding any grudges against the actor.
Article continues below advertisement
"Tim is a comedian, it's his job to cross the line," the actress, 55, told a reporter after she wrote about the alleged incident in her book, Love, Pamela, which will be released on January 31. "I'm sure he had no bad intentions. Times have changed, though," she also said. "I doubt anyone would try that post #MeToo. It's a new world."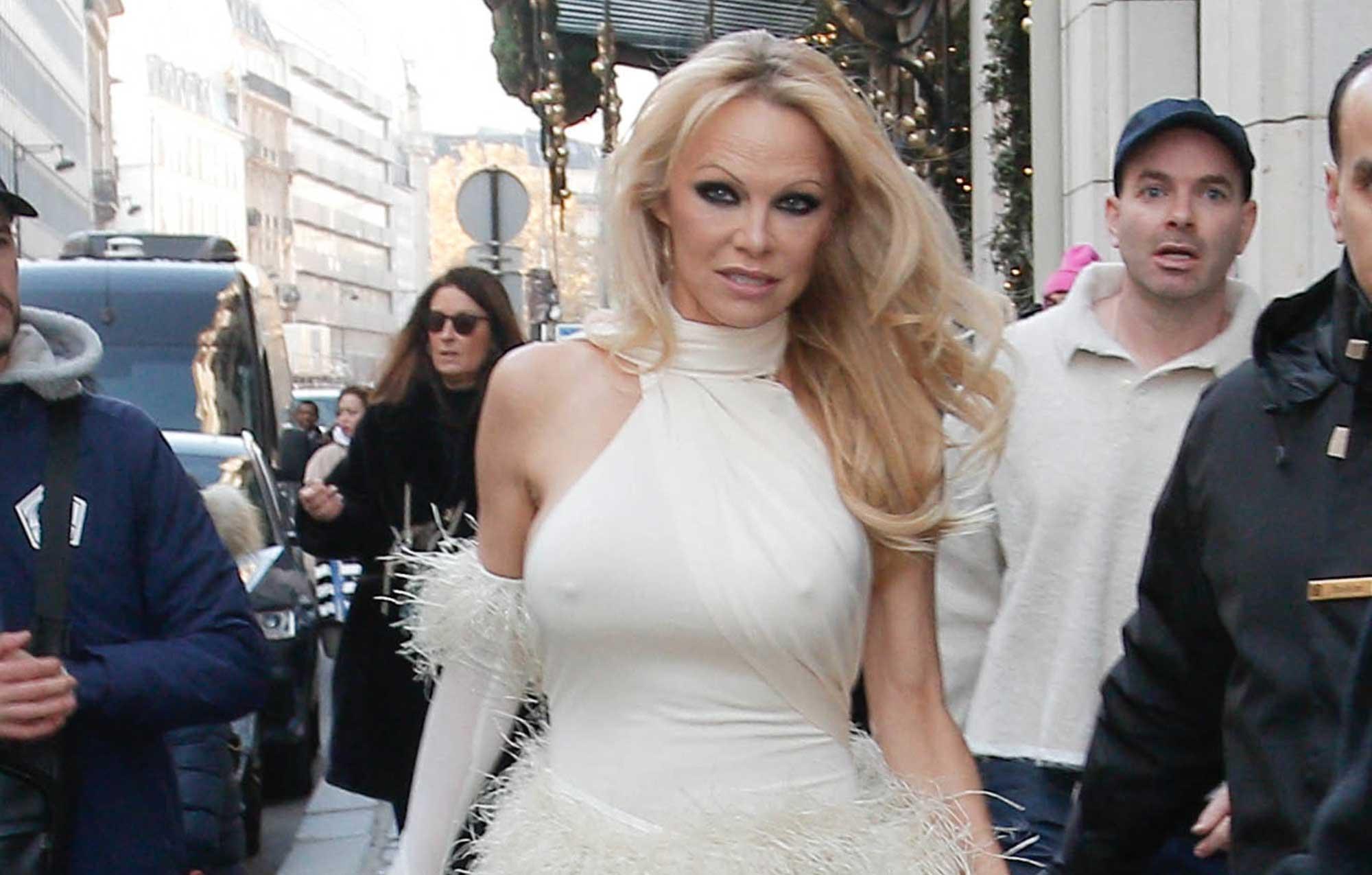 Article continues below advertisement
As OK! previously reported, the model claimed The Santa Clause star, 69, was inappropriate while on the '90s set.
"On the first day of filming, I walked out of my dressing room, and Tim was in the hallway in his robe," she wrote.
The Baywatch alum, who was 23 at the time, while Allen was 37, claimed he "opened his robe and flashed me quickly — completely naked underneath. He said it was only fair, because he had seen me naked. Now we're even. I laughed uncomfortably."
Article continues below advertisement
Though the news went viral, the Toy Story alum denied he exposed himself to Anderson. "No, it never happened. I would never do such a thing," he said in a statement.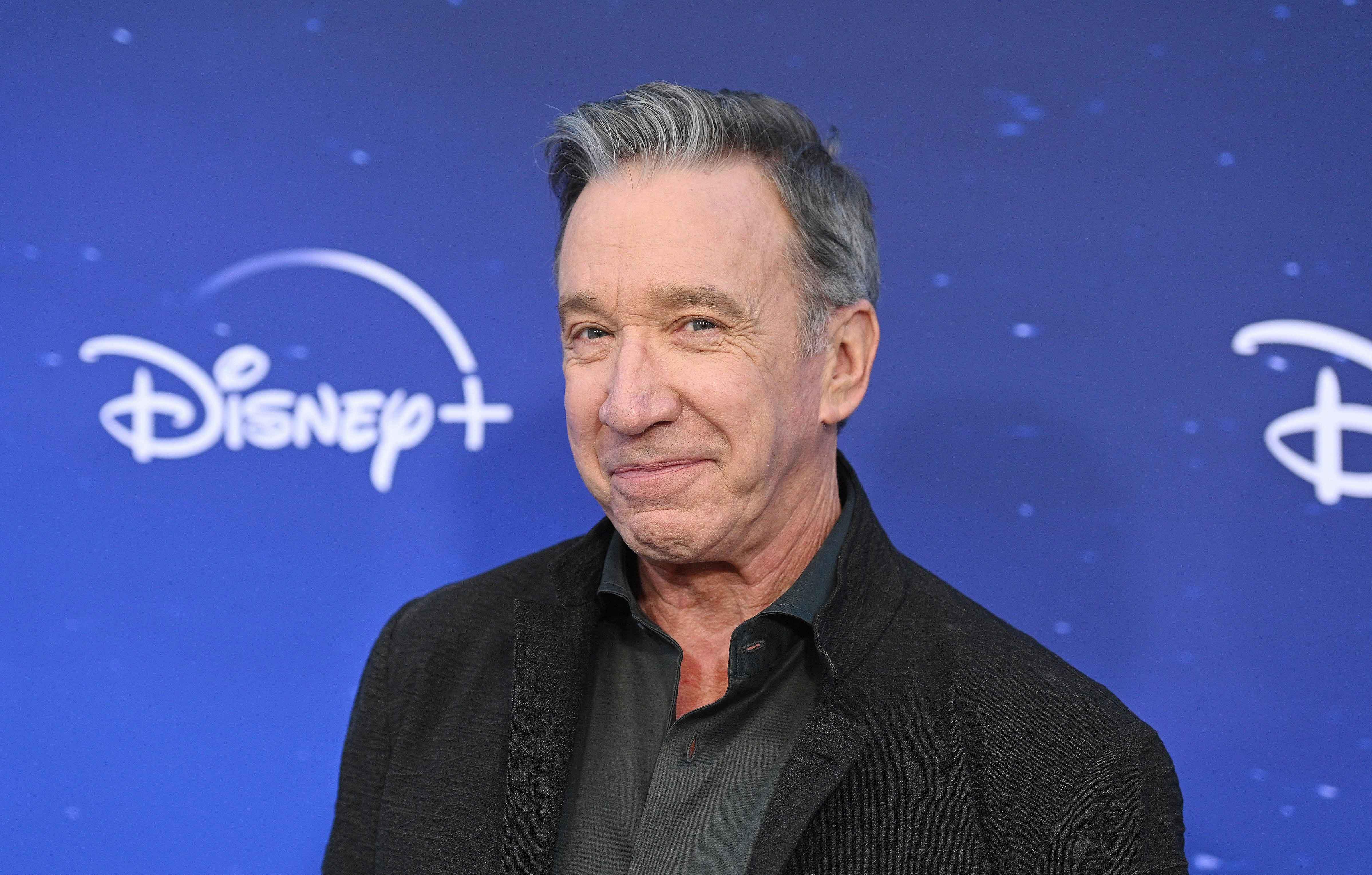 Article continues below advertisement
Soon after, a blooper video of Allen from Home Improvement made the rounds, as it showed him doing something similar.
In the clip, Allen is wearing a kilt when Patricia Richardson, who played his on-screen wife, said, "Hangs long. I just wish it was shorter."
The Last Man Standing alum is then seen lifting up the clothing.
"People ask me what was under the kilt when he flashed me, he was well dressed under there," the actress told a news outlet on Tuesday, January 24. "I was just shocked that he lifted the kilt, not by a man in boxer shorts."
Article continues below advertisement
In Anderson's upcoming memoir, she dishes on a slew of topics, including when she was sexually assaulted.
Now, Anderson has come out on top.
"I'm not a victim, and I'm not the damsel in distress," she stated. "I've made my choices in my life. Some obviously were made for me, but I've always been able to find myself again. And it's created a strong person and a strong parent."