NEWS
Timothée Chalamet Reveals Shocking Hollywood Advice He Received From Leonardo DiCaprio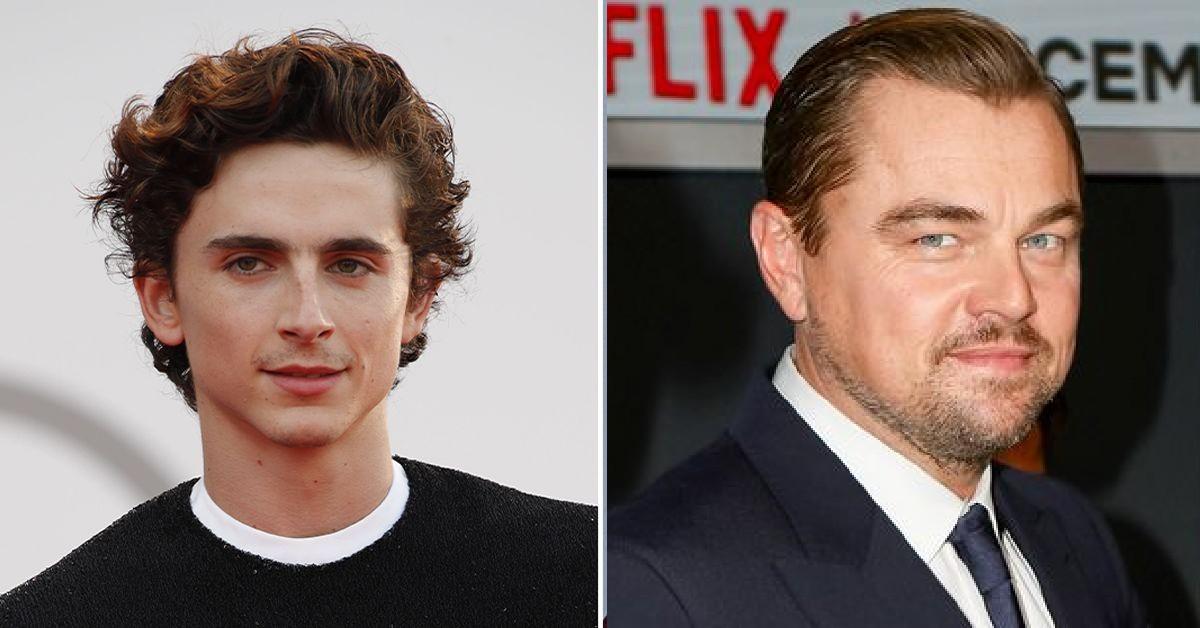 From one A-list hunk to another, Leonardo DiCaprio made sure Hollywood's "It Boy" didn't get swallowed up by the darker parts of fame.
With Timothée Chalamet following in DiCaprio's shoes, both being dubbed the boyfriend of their respective generations, the latter offered some sage advice to the Beautiful Boy star: "No hard drugs and no superhero movies."
Article continues below advertisement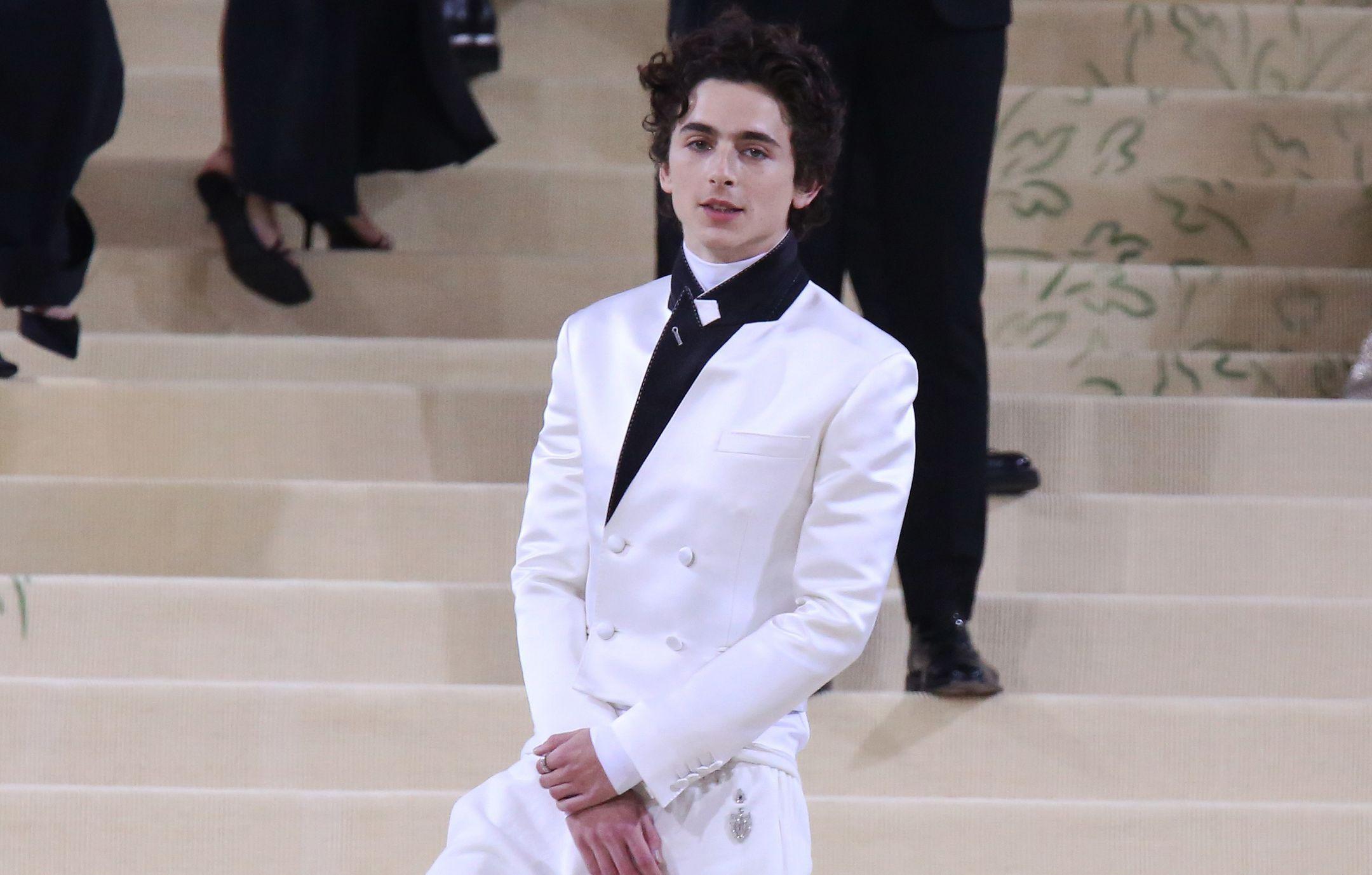 Chalamet revealed in his cover story for British Vogue that it was DiCaprio who bequeathed him his career rule, and so far, he has been far from the rule breaker — despite the internet's obsession with often painting him as the navel-gazing "f**k boy."
TIMOTHÉE CHALAMET'S MOST ICONIC RED CARPET LOOKS
The Hollywood hunks worked alongside each other in Adam McKay's 2021 satirical comedy Don't Look Up, which premiered last December and was nominated for a best picture Oscar.
Article continues below advertisement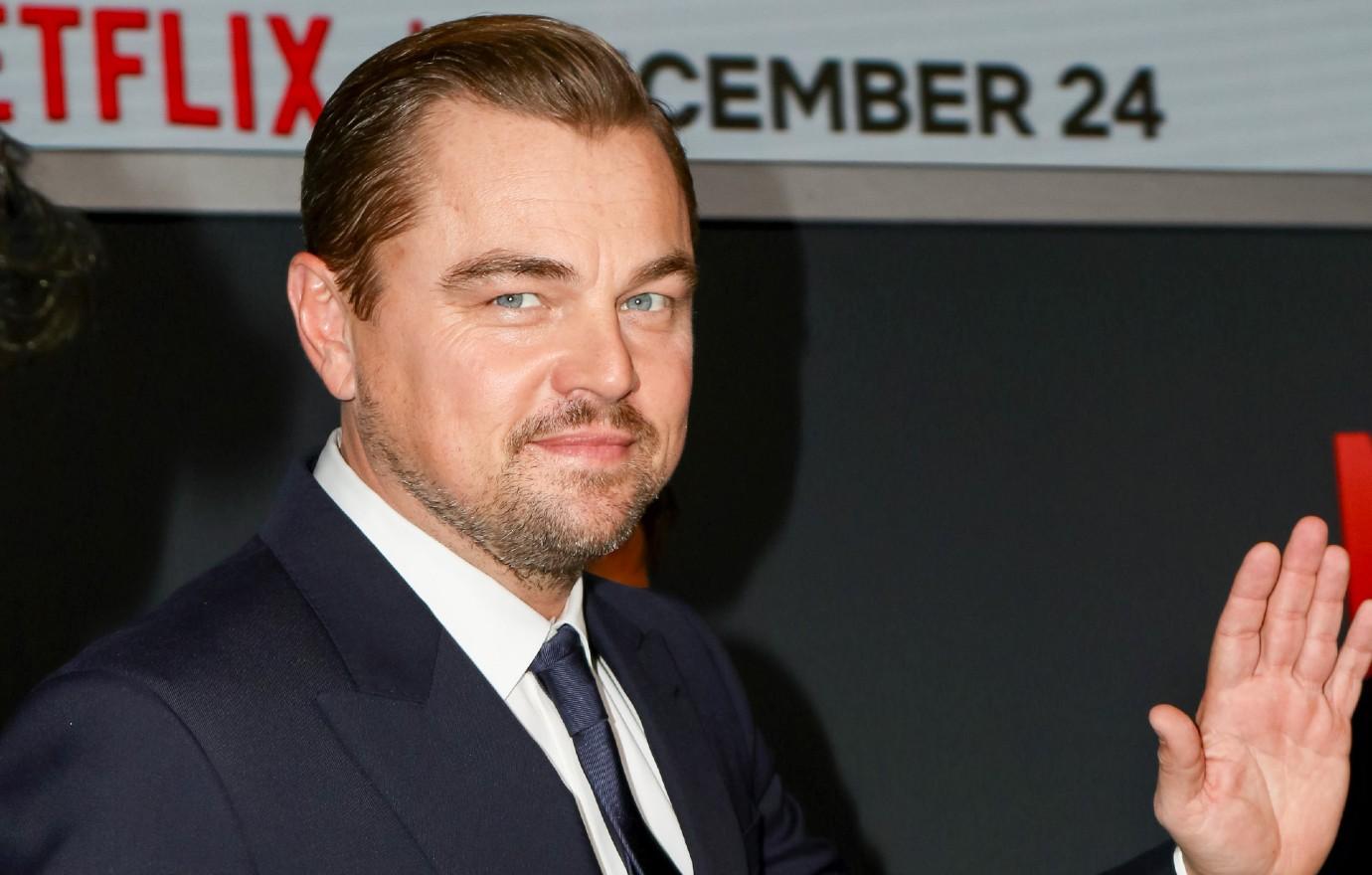 Chalamet, who was the first solo male to grace the cover of the magazine, became an instant heartthrob ever since his breakout role in Call Me By Your Name, though he is also known for his performances in Lady Bird and fantasy blockbuster Dune. Given his career success at the ripe age of 26, it's safe to assume his upcoming role in Bones and All will be nothing short of a success, as the film earned a 8.5 minute standing ovation at the Venice Film Festival.
Aside from Chalamet's impressive acting skills and fashion moments — as he was dubbed by Vogue in 2019 as the most influential man of fashion — the way he chooses his words off-camera makes fans fall even more in love with him for his candid relatability.
Article continues below advertisement
Giving his philosophical observations about the impact social media has had on adolescents' lives, Chalamet noted during a press conference: "It's tough to be alive now. I think societal collapse is in the air — it smells like it."