NEWS
T.J. Holmes & Amy Robach Ready To 'Get Engaged' Once Divorce Dust Settles: 'It's Serious'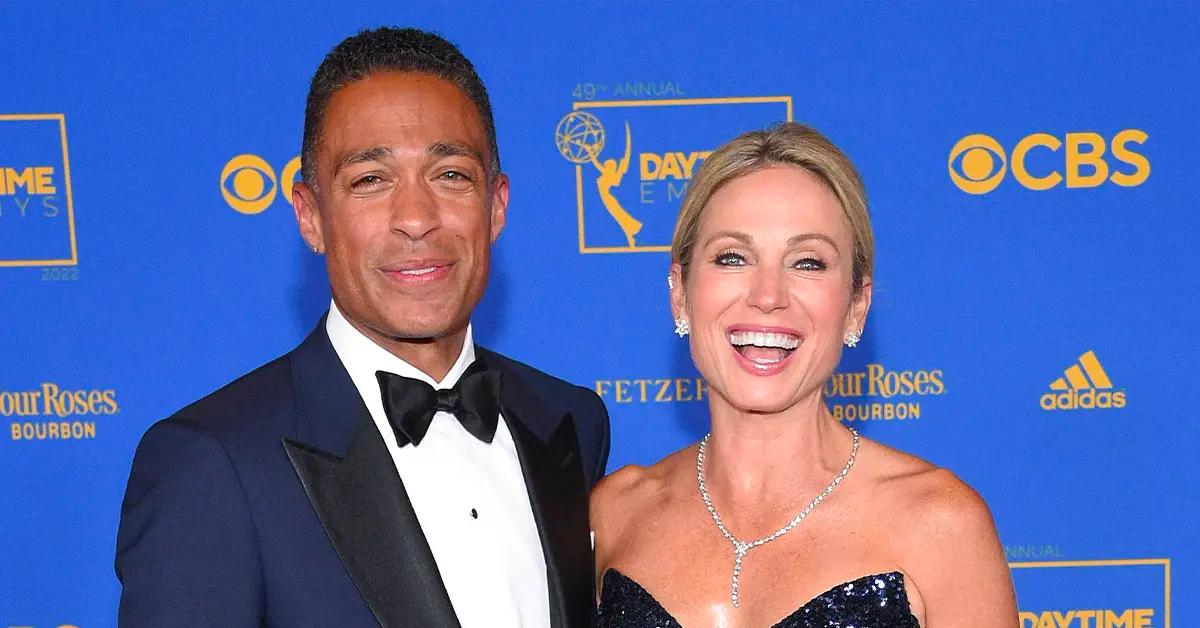 Nothing can break their bond. Former GMA stars T.J. Holmes and Amy Robach are ready to take the "next steps" in their scandalous relationship despite their affair resulting in them being axed from ABC network earlier this year.
According to a source, the problematic pair has "talked about" making progressive changes as a couple, and they're even considering "moving in together and getting engaged."
Article continues below advertisement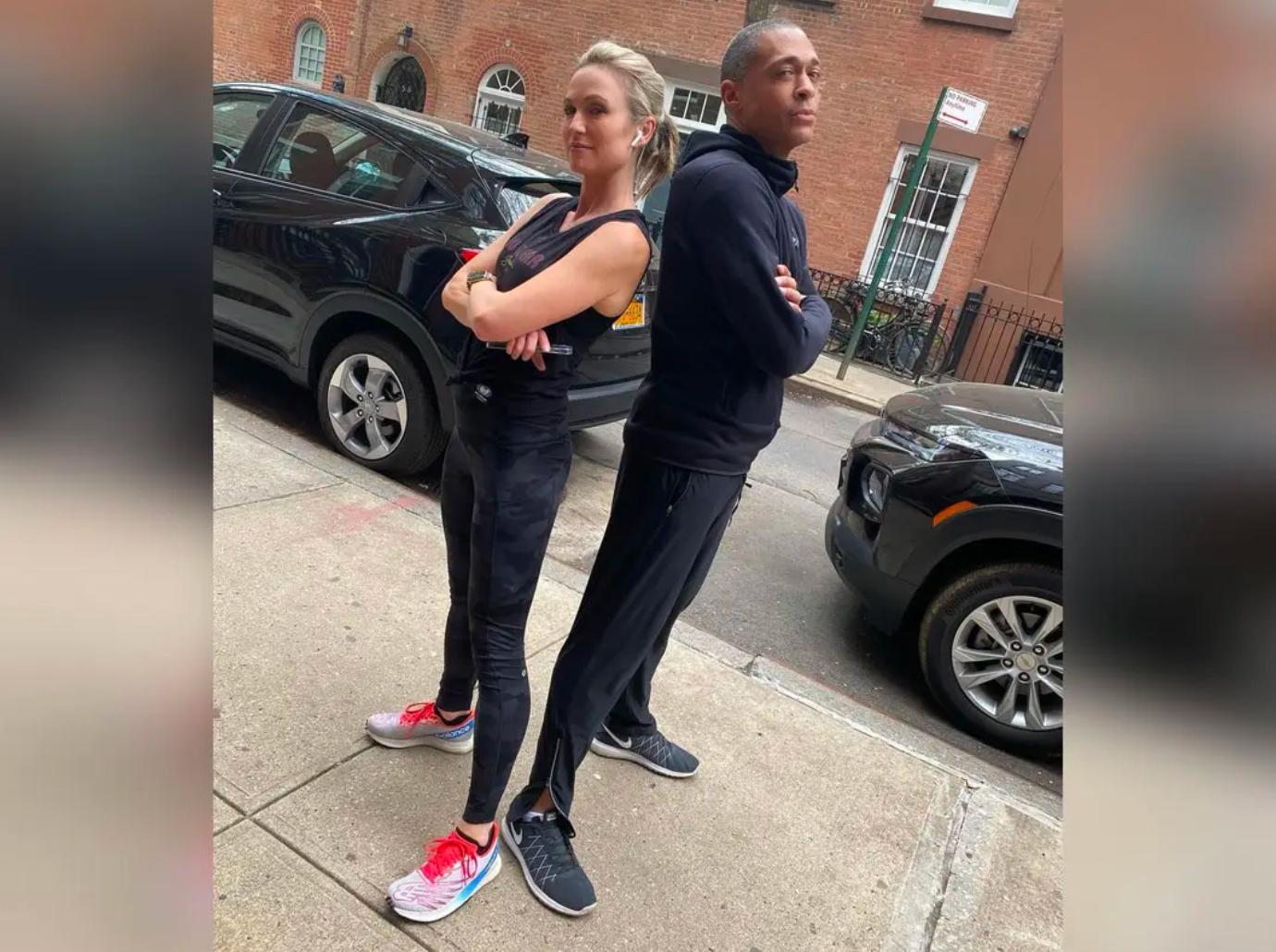 "Friends feel they will get engaged soon because they were friends a long time before they became lovers," the insider explained to a news publication, emphasizing "they have a strong bond" after working at ABC News together for nearly nine years.
Robach "sees a future" with Holmes, and it seems she would absolutely say yes if he were to get down on one knee, the source spilled.
Article continues below advertisement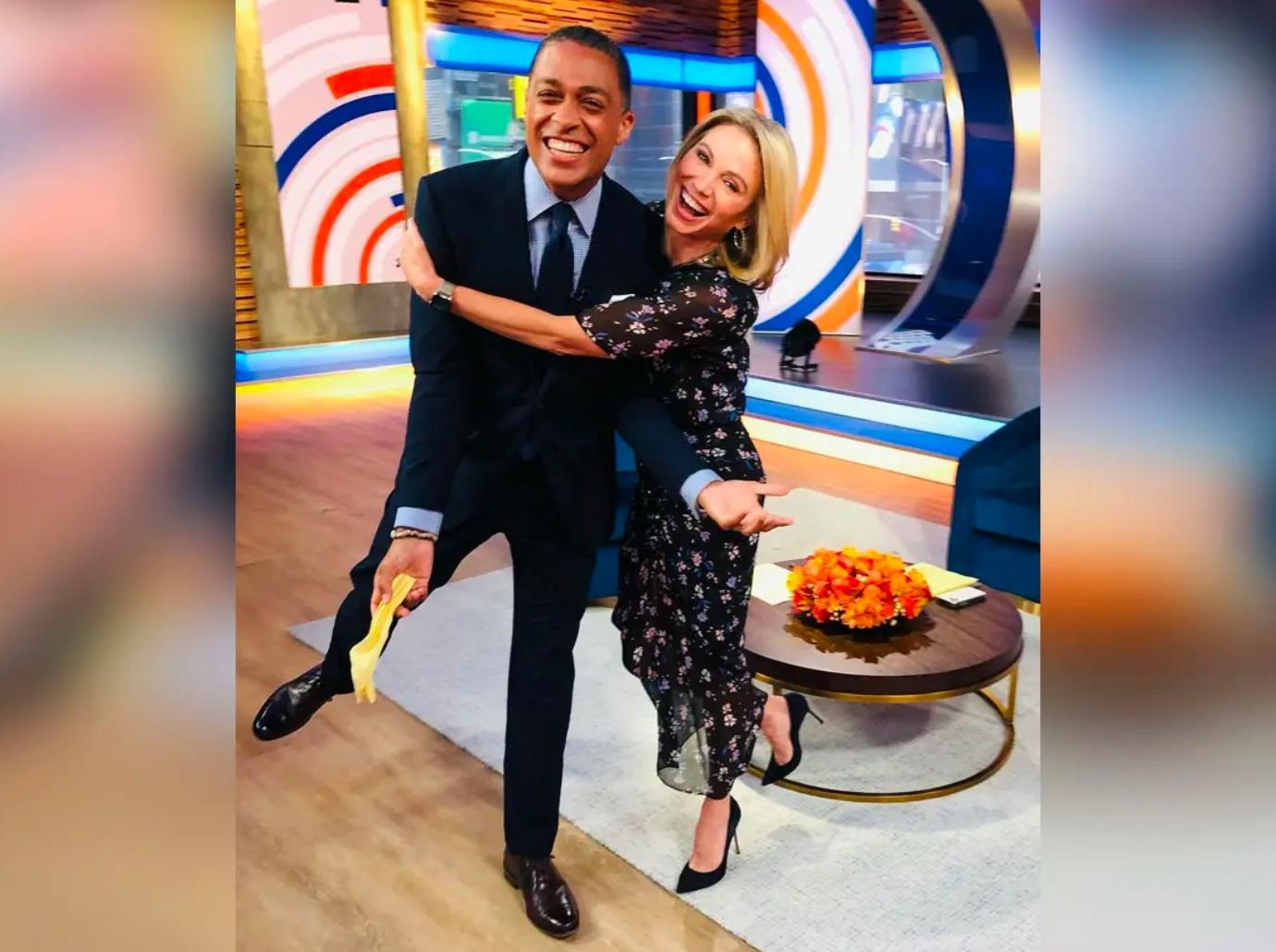 "Amy hasn't felt this strong for someone in a long time. It's serious for her," they explained.
"She would marry him. They want to give it time though," the insider noted, as the pair is involved with two separate divorces from their former respective spouses. "She is genuinely happy with T.J."
Article continues below advertisement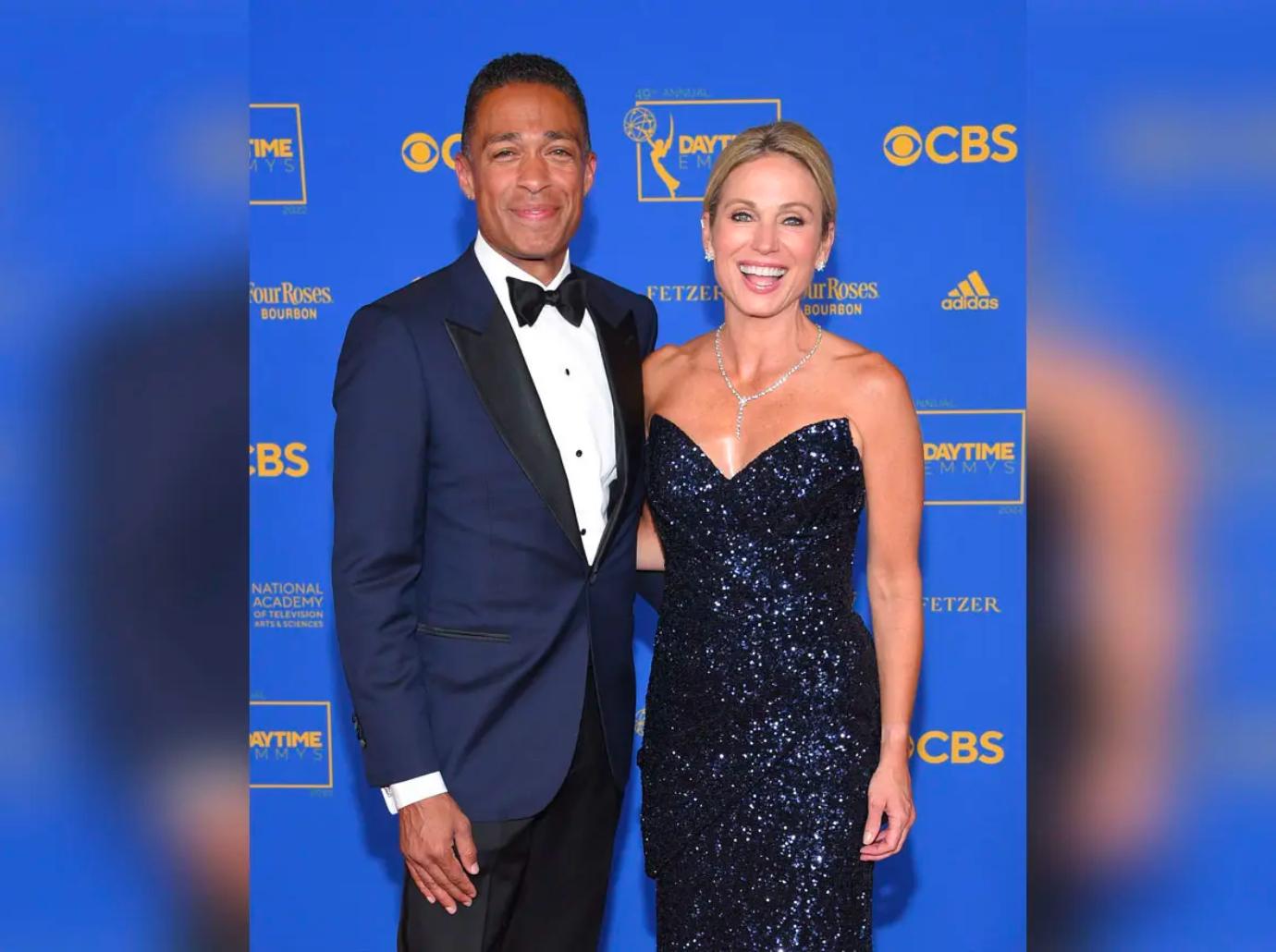 "T.J. still needs to finalize his divorce," the confidante admitted of the 45-year-old — who filed to split from his estranged wife, Marilee Fiebig, at the end of December 2022. At the time, Robach's divorce from Andrew Shue was reportedly "almost finalized."
The lovebirds shocking affair was first exposed to the public on November 30, 2022, causing ABC News to launch a three-month investigation into their workplace romance.
Article continues below advertisement
Ultimately, their career at the famed network could not be saved, as ABC News President Kim Godwin gave them the boot along with a hefty severance package.
"After several productive conversations with Amy Robach and T.J. Holmes, about different options, we all agreed it's best for everyone that they move on from ABC News," Godwin revealed in an email to staffers at the end of January. "We recognize their talent and commitment over the years and are thankful for their contributions."
Since leaving the broadcast company, the dynamic duo has already started to seek out other job options.
"Amy and TJ will be talking to the distributors behind Rachael Ray and pitching themselves, no doubt. They view this as the first of their chances to make it back onto television screens and not on ABC," a source recently dished in regard to rumors Robach and Holmes might swoop in and take over the celebrity chef's primetime hour.
Us Weekly spoke to a source about Robach and Holmes' potential future engagement.