NEWS
Amy Robach 'Blindsided' By T.J. Holmes' Past 'GMA' Affairs, Feels Like 'Collateral Damage' In Couple's Workplace Scandal: Source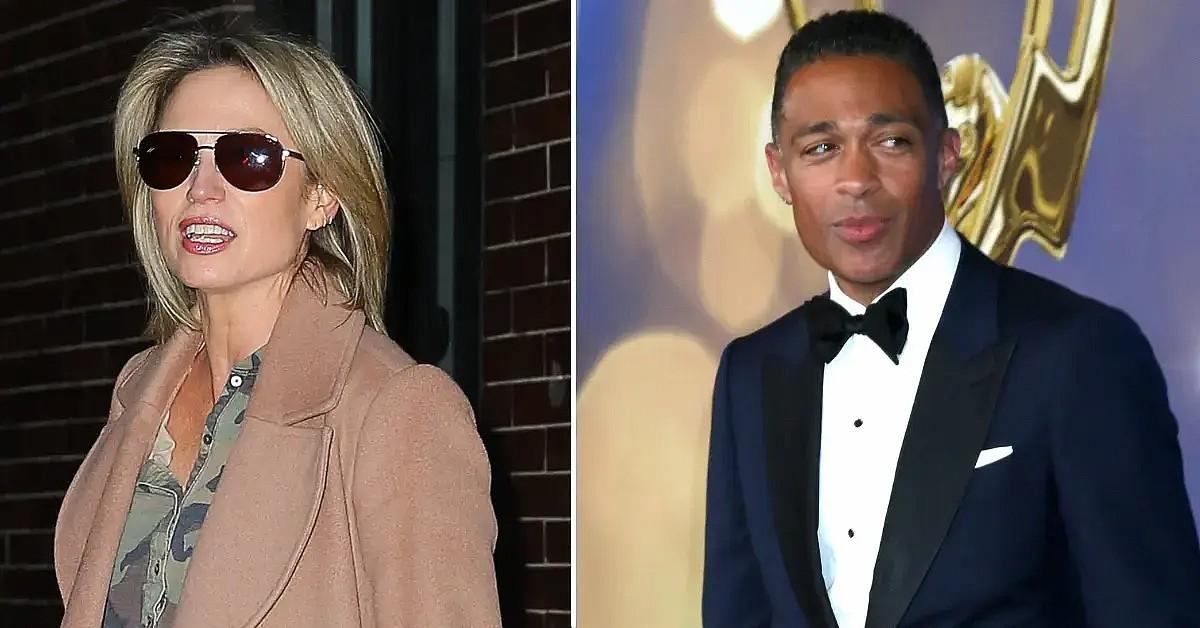 Amy Robach was left shocked by the volume of T.J. Holmes' past office affairs before the GMA3 cohosts were indefinitely taken off air pending an investigation into their own workplace romance.
"She had no idea the scope of TJ's alleged past office romances," a source spilled of Robach's reaction after her boyfriend was accused of engaging in a sexual relationship with another colleague who was 13 years his junior him back in 2015.
Article continues below advertisement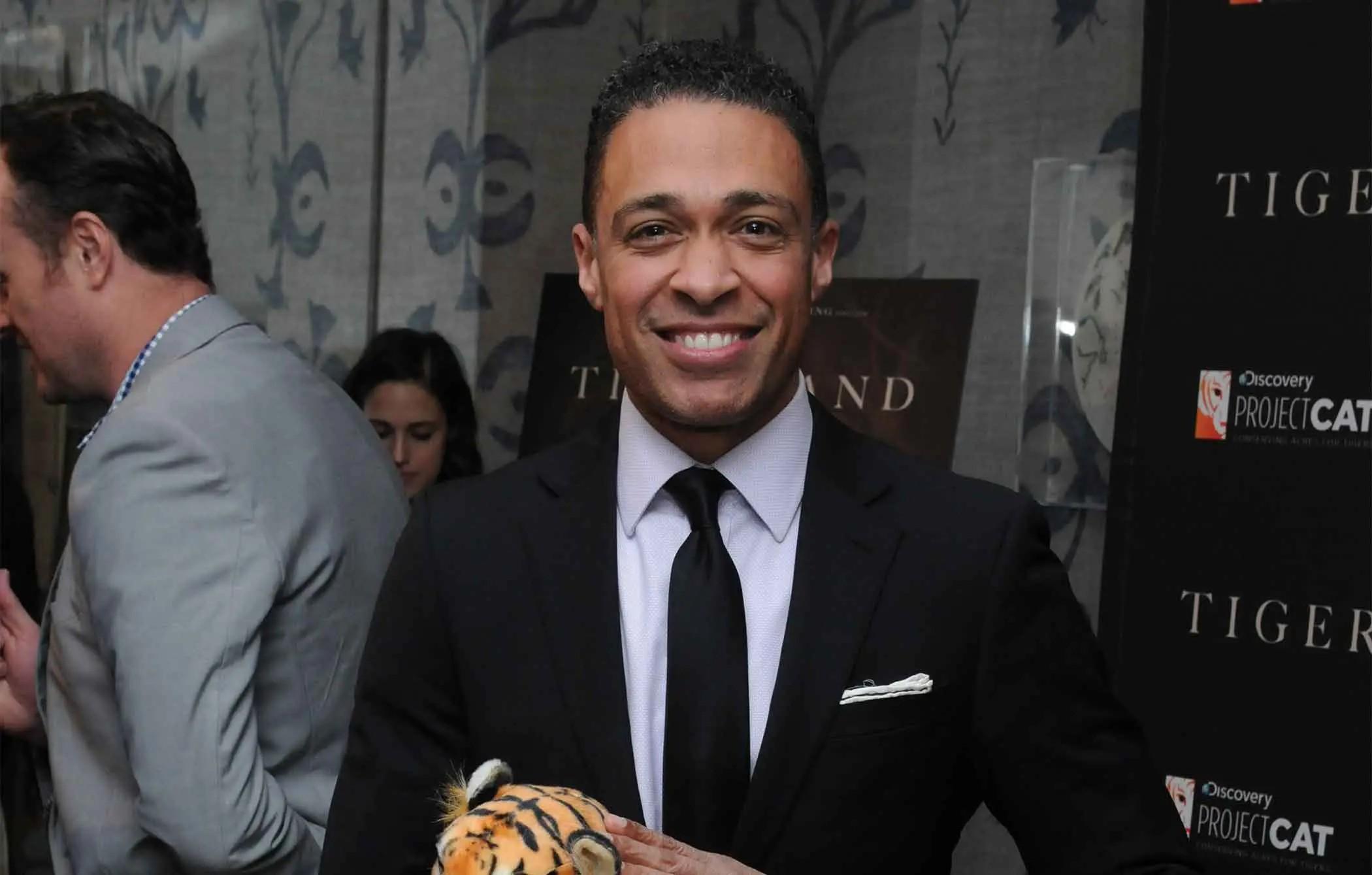 Article continues below advertisement
Following the release of photos of the two cozying up together, Robach and Holmes were pulled off the air, leaving the blonde beauty to believe she is "collateral damage" amid all the drama, per the source.
As if their office romance wasn't enough drama for ABC and the public to bear, claims that Holmes engaged in yet another extramarital affair certainly pushed things over the edge.
Last week, an insider came forward with accusations that Holmes stepped out on his wife, Marilee Fiebig, five years into their marriage, with script coordinator Jasmin Pettaway.
"He was a predator who took full advantage of his position, and he was reckless. It was Jasmin's first real job in television, and it was a big deal for her. She was looking for a mentor and she reached out to several people," spilled the insider. "T.J was someone who was responsive, but he absolutely abused the position of trust."
Article continues below advertisement
The source revealed Holmes and Pettaway would often "grab drinks" after work, explaining: "There's like an atmosphere shift, almost an expectation that something's going to happen, and it did."
According to the insider, the first time the two got intimate was in his office right before he was about to go on-air. "They had sex and I know she was confused afterwards as to what it meant," the source continued. "That kind of 'Did that just really happen?' feeling."
Article continues below advertisement
And while drama continues to plague Robach and Holmes — who apparently didn't spark their romantic connection until splitting from their respective partners in August 2022 — they seem to have zero regrets about their relationship.
AMY ROBACH'S ESTRANGED HUSBAND ANDREW SHUE & HIS SONS 'ARE DISTANCING THEMSELVES' FROM 'GMA' SCANDAL: SOURCE
"It's not a fling and they are seriously in love," another source spilled. "Amy has no regrets. She wants to keep her job, but even if she loses it, she's in love."
As OK! reported, news broke in December 2022 that Holmes had previous relationships with two other staffers, one being married producer Natasha Singh. It's unclear if the second woman was Pettaway or someone else.
Robach is in the process of her divorce with estranged husband Andrew Shue, while Holmes filed for divorce from Fiebig months after in December.
The Sun reported that Robach was blindsided by his other workplace romances.