NEWS
T.J. Holmes Is All Smiles 1 Day After 'GMA' Star Is Exposed For Yet Another Workplace Affair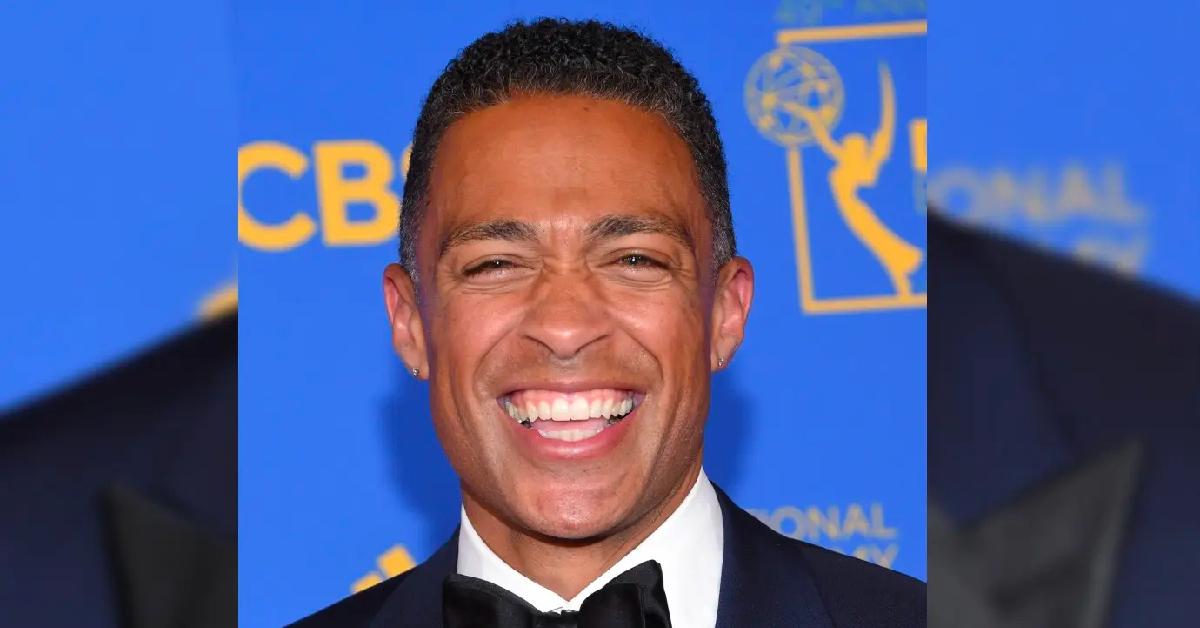 T.J. Holmes appears to be happier than ever despite mounting affairs keeping his name in the spotlight.
On Friday, January 20, the suspended Good Morning America star strolled through the streets of New York City with a huge smile spread across his face, as he even stopped to point at the camera with an acknowledging grin.
Article continues below advertisement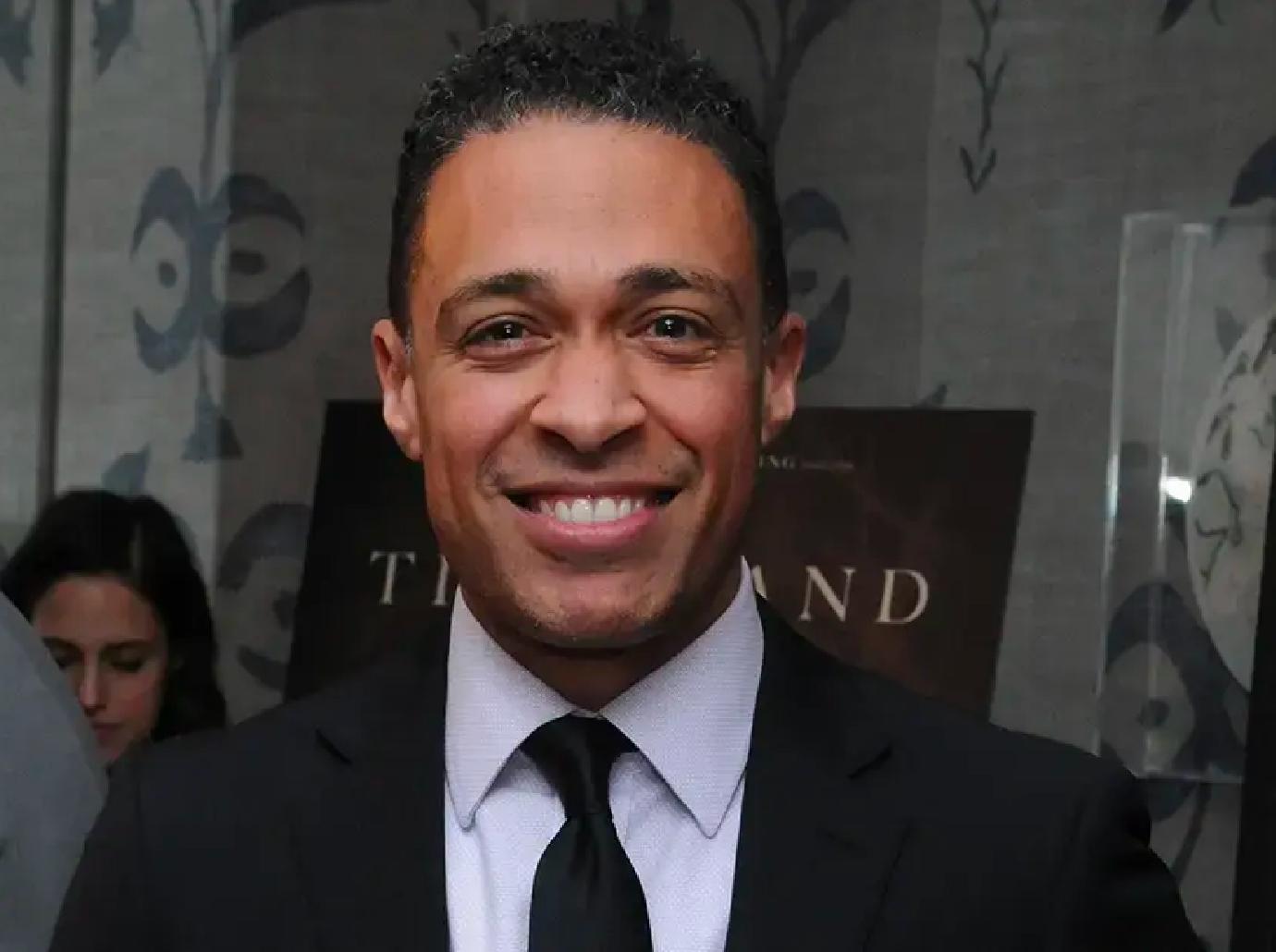 Article continues below advertisement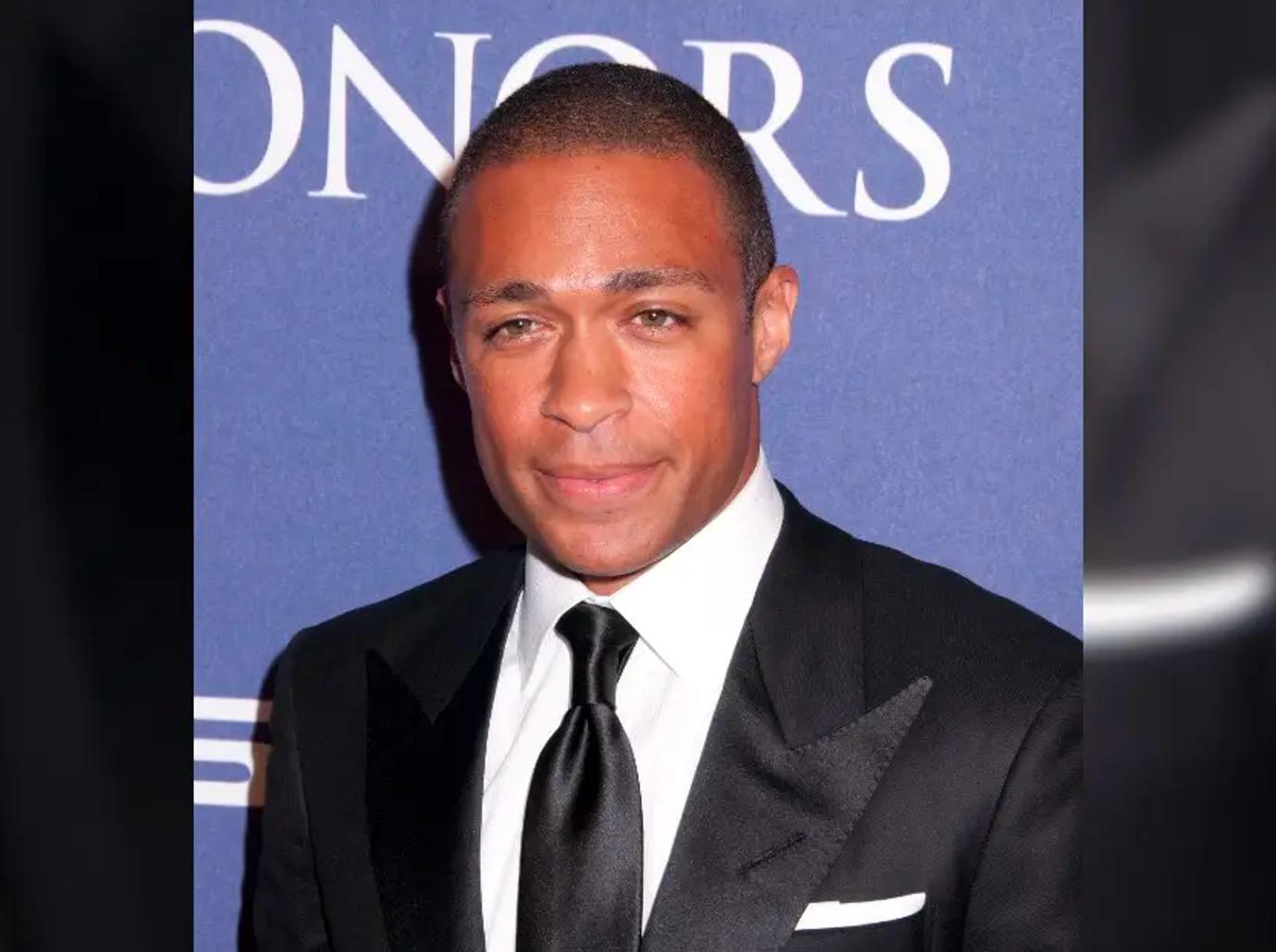 Holmes' leisurely activity comes just one day after he was exposed for yet another unprofessional and extramarital relationship with one of his much-younger colleagues.
On Thursday, January 19, an insider came forward with shocking information about an affair the father-of-three allegedly had with script coordinator Jasmin Pettaway in 2015 — which included intimate sex in his office, as OK! reported.
Article continues below advertisement
At the time, Holmes was 37 and had been married to his now-estranged wife, Marilee Fiebig, for five years. Pettaway was 24 years old at the time of their alleged romance.
AMY ROBACH SPOTTED WITH ESTRANGED HUSBAND ANDREW SHUE FOR FIRST TIME SINCE T.J. HOLMES AFFAIR SCANDAL
"He was a predator who took full advantage of his position, and he was reckless. It was Jasmin's first real job in television, and it was a big deal for her. She was looking for a mentor and she reached out to several people," the source spilled. "T.J was someone who was responsive, but he absolutely abused the position of trust."
Article continues below advertisement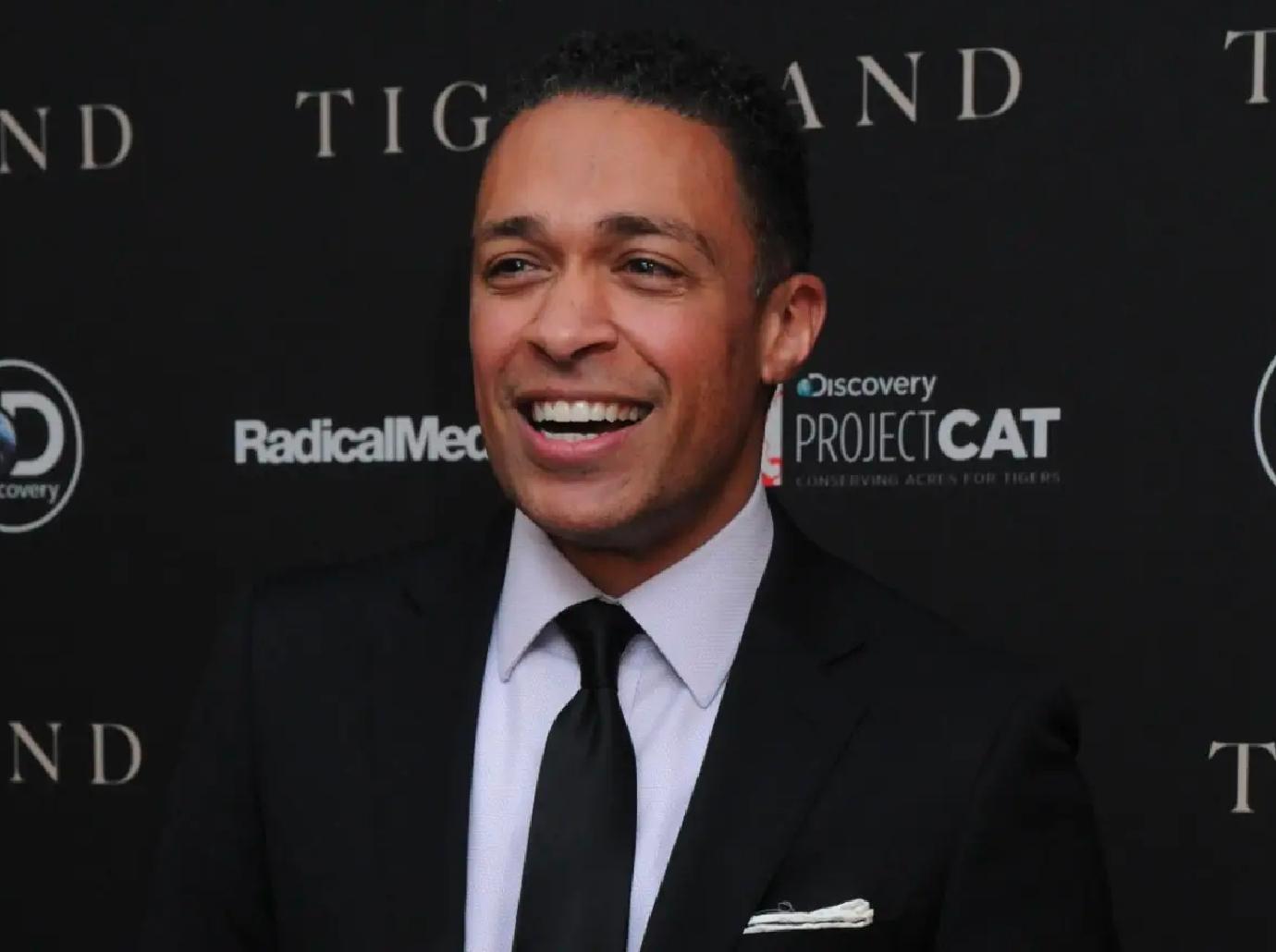 "I don't know how long that had been going on before it got sexual," the insider continued of Holmes — who has been in the the hot seat since his romance with Robach was exposed in November 2022. "But I do know the first time it did was in his office, and he was about to go on air in a couple of hours."
"He just didn't seem to care. You know, he's wearing his ring. He has a wife, he has a relatively high-profile job, but he wasn't acting like he was concerned about either of those things at the time," the insider concluded.
Page Six obtained photos of Holmes walking through New York City.