NEWS
Amy Robach Flees NYC After Scandalous Flame T.J. Holmes Is Hit With More Affair Allegations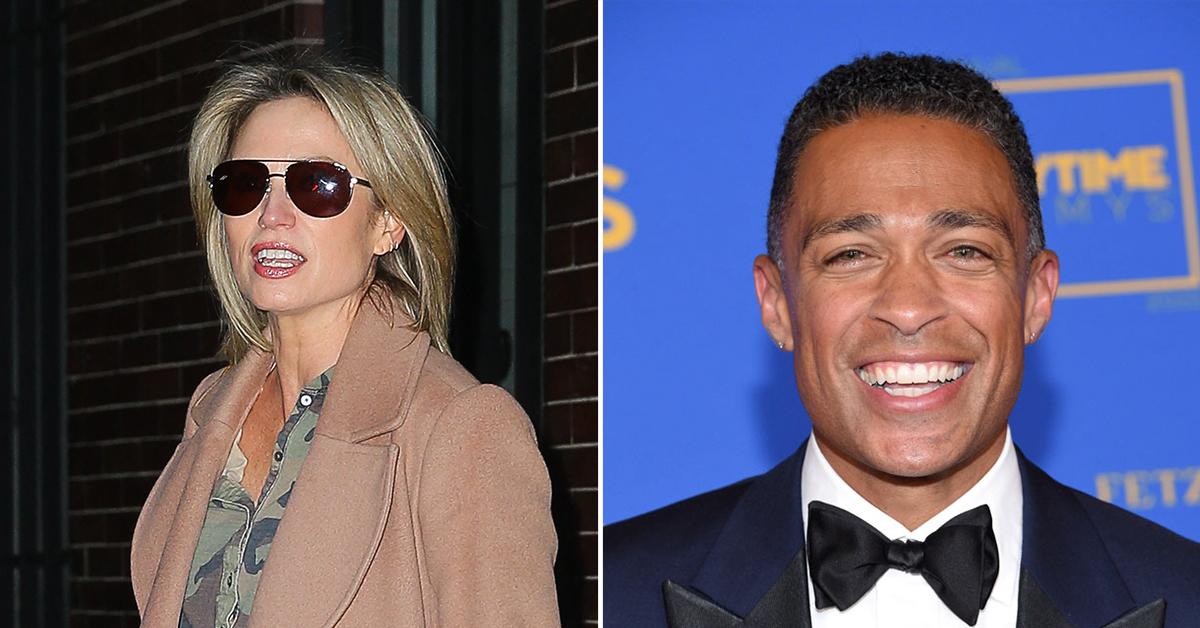 When the going gets tough, it seems Amy Robach opts to get out of town!
The embattled GMA3 news reporter, 49, was seen arriving at JFK Airport on Tuesday, January 24, to catch a flight out of New York City after reportedly being "blindsided" by another one of boyfriend T.J Holmes' rumored affairs.
Article continues below advertisement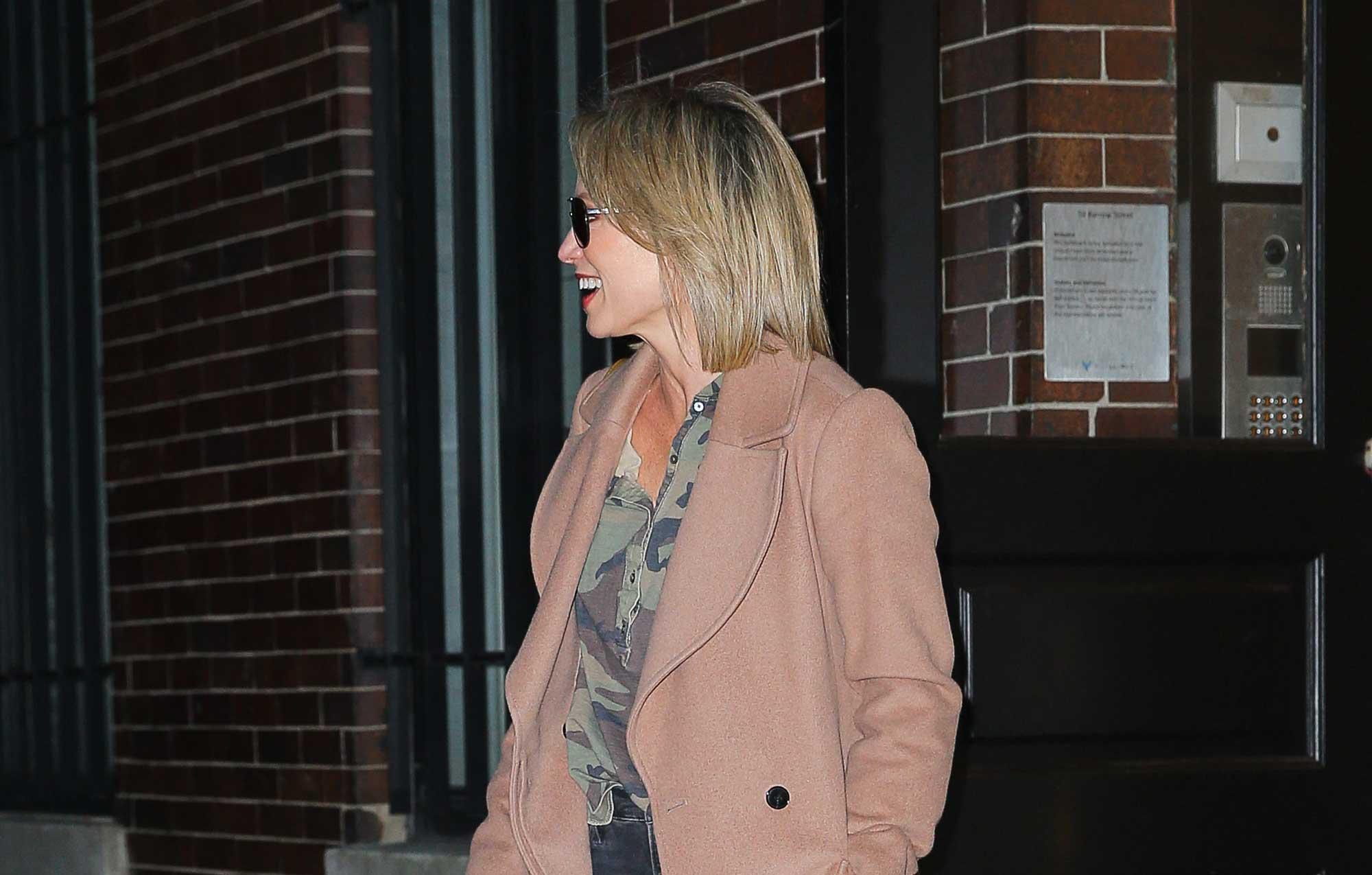 Article continues below advertisement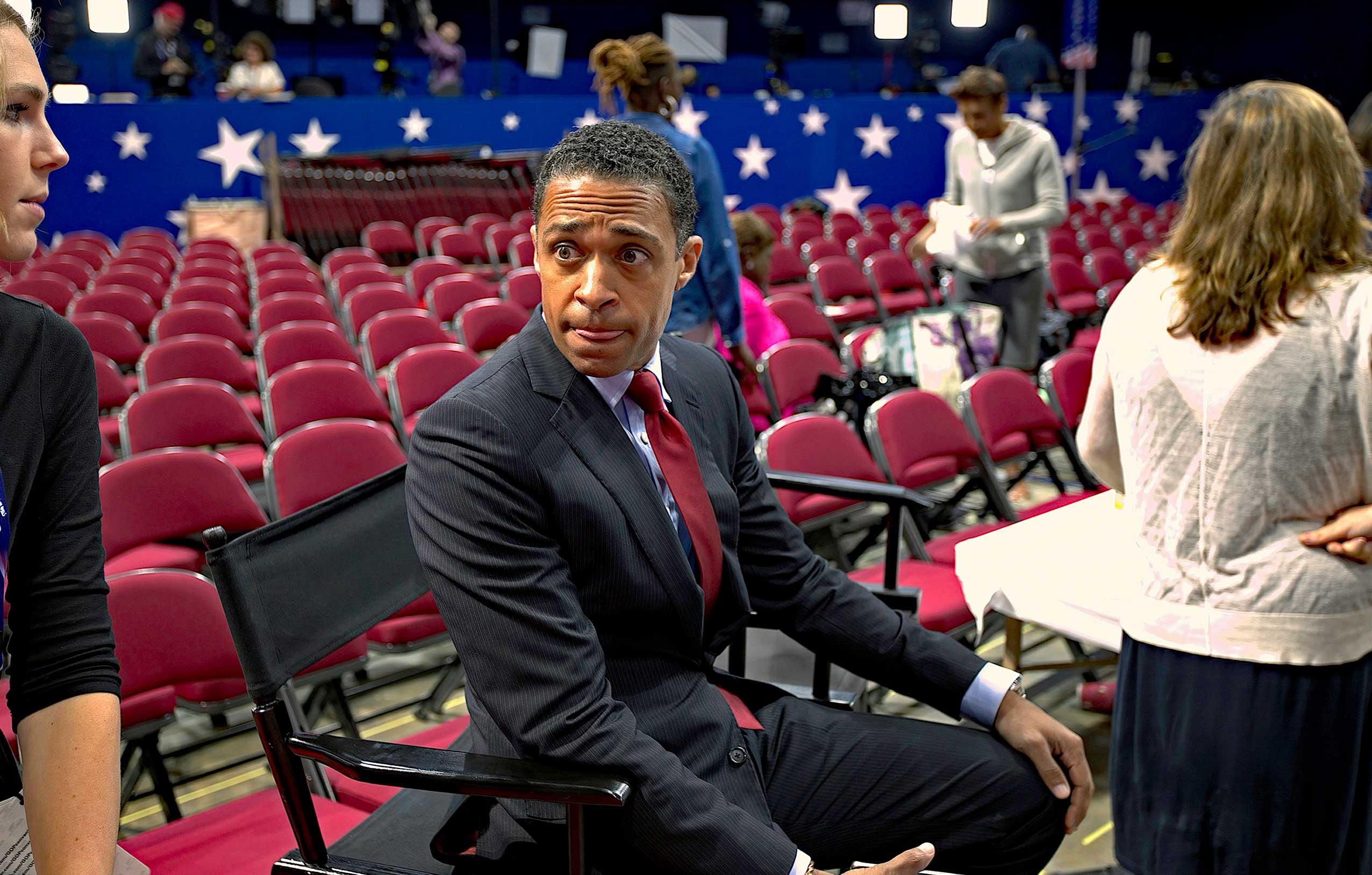 Shortly after their months-long romance made headlines — resulting in the two being pulled off-air indefinitely pending an investigation into their affair — news broke that Holmes had previous relationships with two other staffers, one being married producer Natasha Singh.
As if there wasn't enough drama surrounding Holmes and Robach, an insider spilled last week that the 45-year-old stepped out on his estranged wife, Marille Fiebig, in 2015 with script coordinator Jasmin Pettaway. Holmes and Fiebig wed in 2010.
Article continues below advertisement
The source accused the ABC star of being a "predator who took full advantage of his position," as Pettaway allegedly came to him as a mentor. "T.J was someone who was responsive, but he absolutely abused the position of trust."
The first time he and Pettaway got intimate, according to the source, was in his office before he was about to go on-air. "They had sex and I know she was confused afterwards as to what it meant," the source continued. "That kind of 'Did that just really happen?' feeling."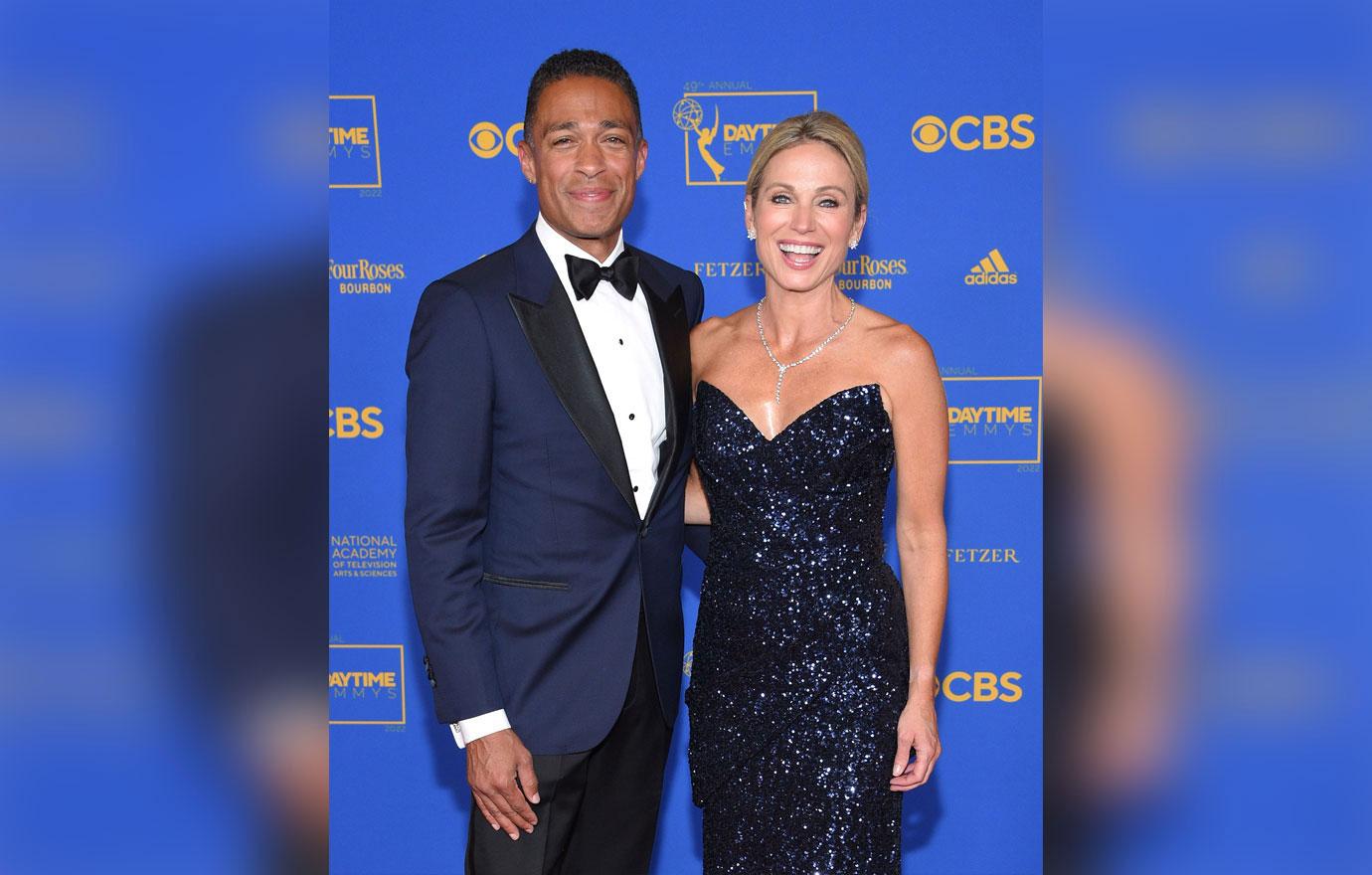 Article continues below advertisement
Article continues below advertisement
Meanwhile, it's been claimed that Holmes and Robach only acted on their romantic feelings for each other after they split from their respective partners in August 2022. Robach is in the process of finalizing her divorce with Andrew Shue, and Holmes filed for divorce from Fiebig last month.
Page Six obtained photos of Robach heading into JFK.