BREAKING NEWS
Grayson Chrisley Rushed To Hospital After Serious Car Crash Two Days Before Parents Todd & Julie's Sentencing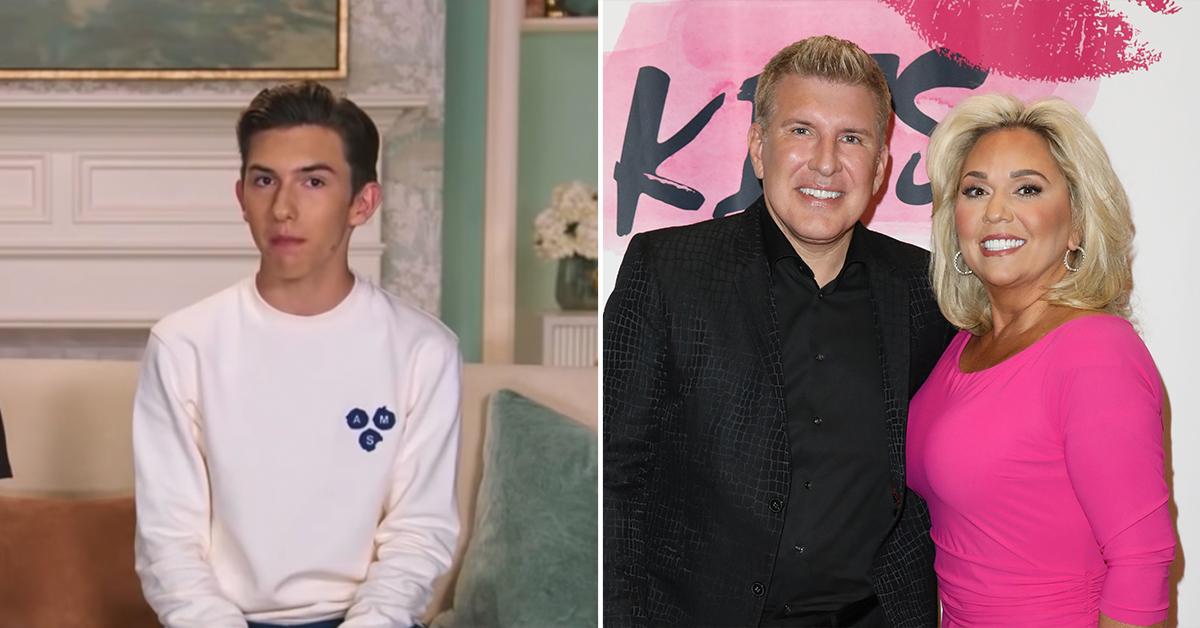 Grayson Chrisley suffered a potential head injury after he crashed his car into another truck in Nashville on Saturday, November 19.
The 16-year-old son of Todd, 53, and Julie Chrisley, 49, could not recall anything about the accident — most likely because of head trauma — and was rushed to the hospital by ambulance, according to officers at the scene.
Article continues below advertisement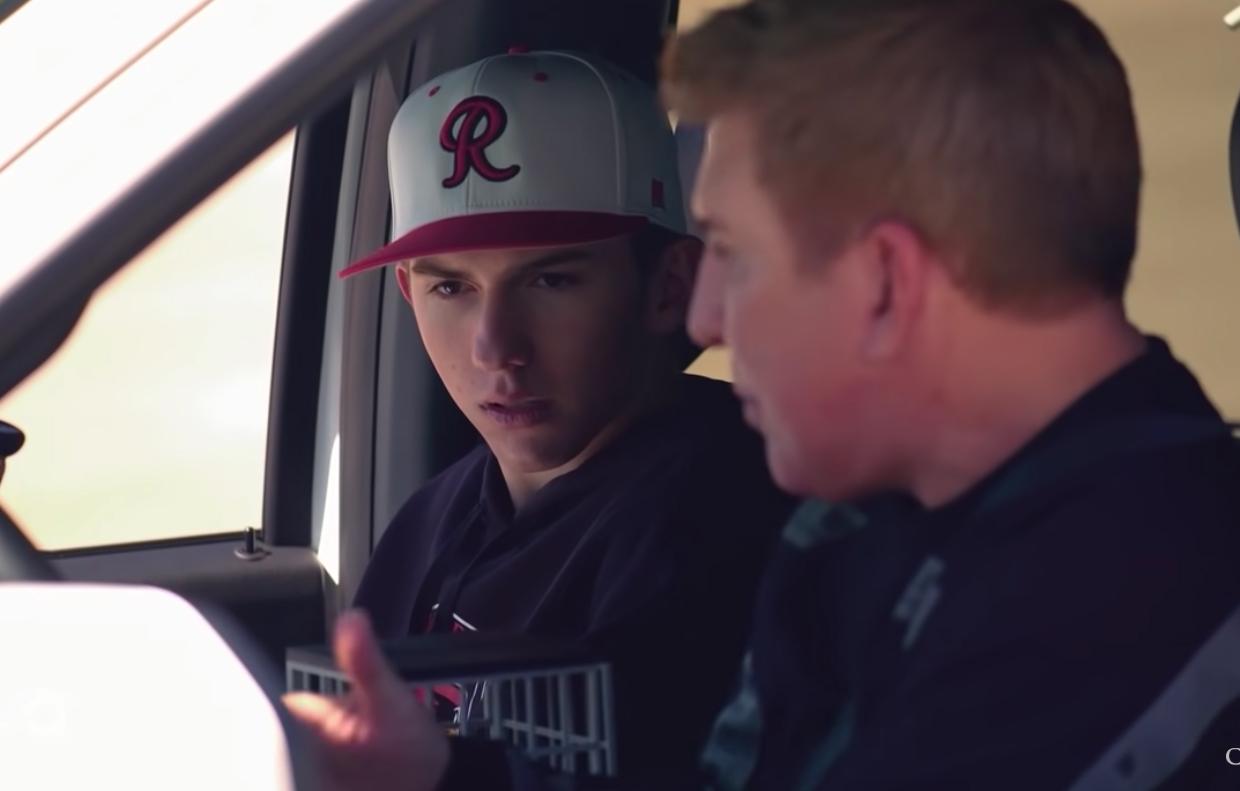 Grayson slammed his Ford F-150 on I-65 in Tennessee into a Dodge pickup truck that was stopped in standstill traffic around 5:30 p.m. The other driver also suffered injuries, but reportedly refused any medical attention. Both totaled vehicles were towed from the scene.
No arrests, charges nor citations were given out to Grayson or the other victim, according to Nashville police.
Article continues below advertisement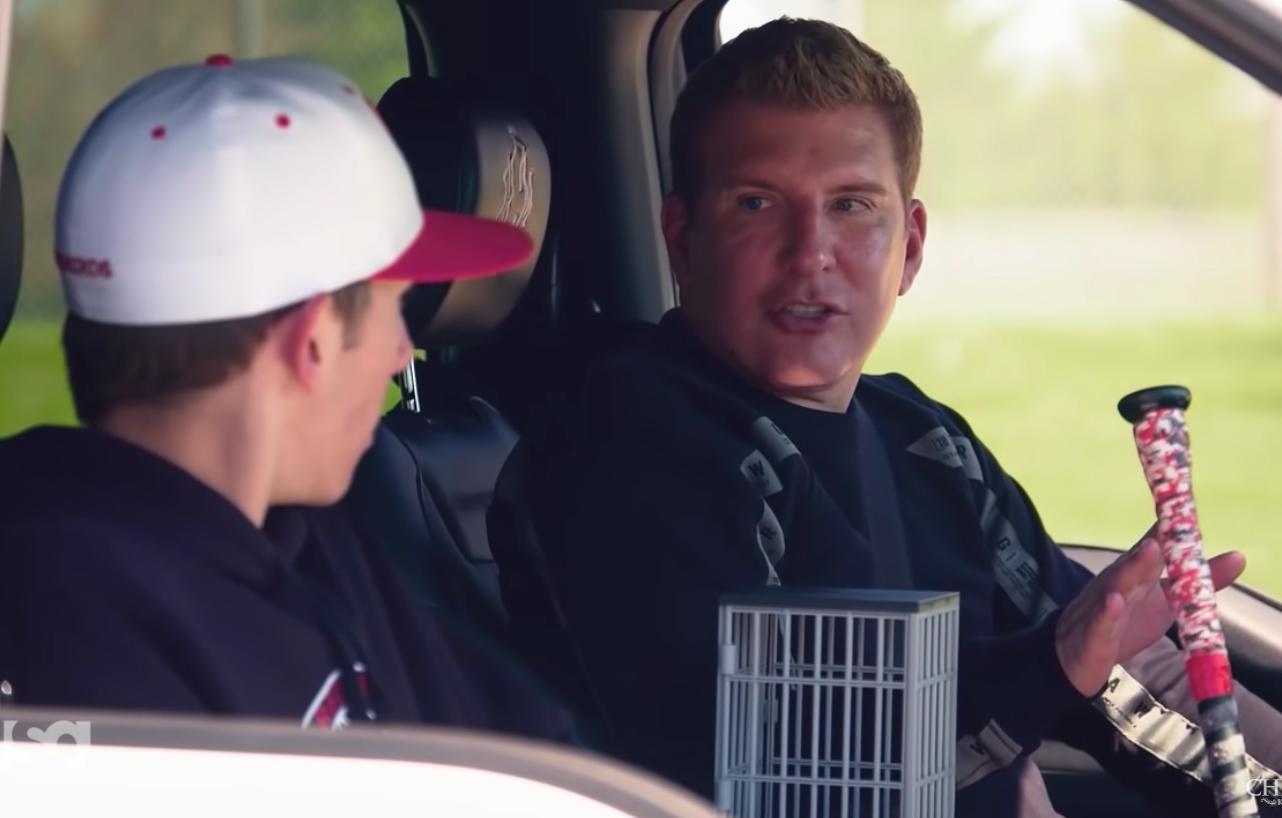 Article continues below advertisement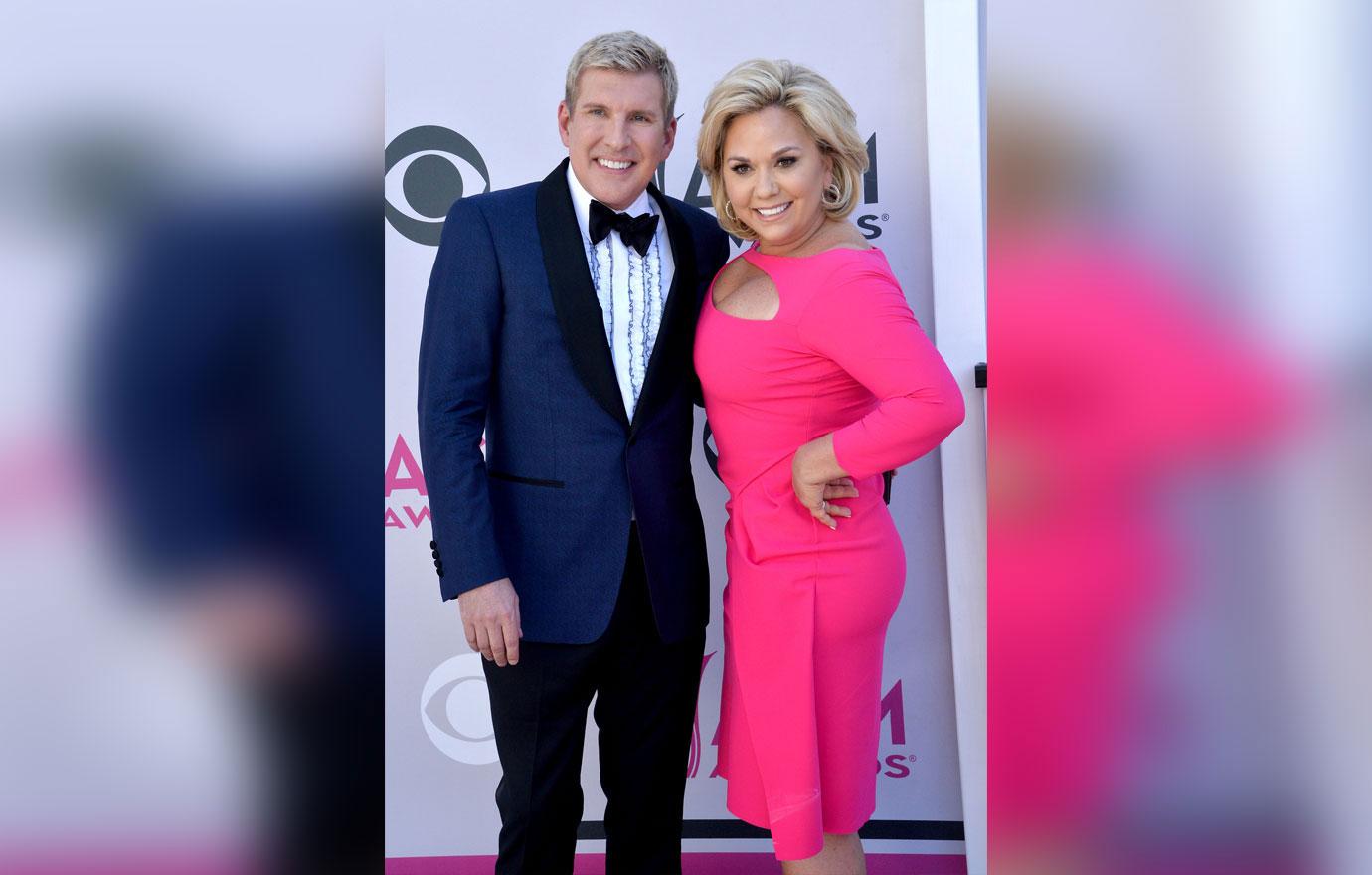 Article continues below advertisement
"The Chrisley Defendants' motion for a judgment of acquittal fails to establish why, in the light most favorable to the United States, the jury's determination of guilt should be disturbed," the document read, adding, "the jury made factual determinations based upon admissible evidence and returned just verdicts."
"The Chrisley Defendants gloss over or ignore almost all of the evidence against them and ask the Court to make impermissible credibility determinations," the statement continued. "For the reasons that follow, the Chrisley Defendants' motion should be denied."
Article continues below advertisement