NEWS
Todd & Julie Chrisley Vow To Retain Custody Of Adopted Granddaughter Chloe, Attorney Reveals Birth Mom Hasn't Had Contact In Years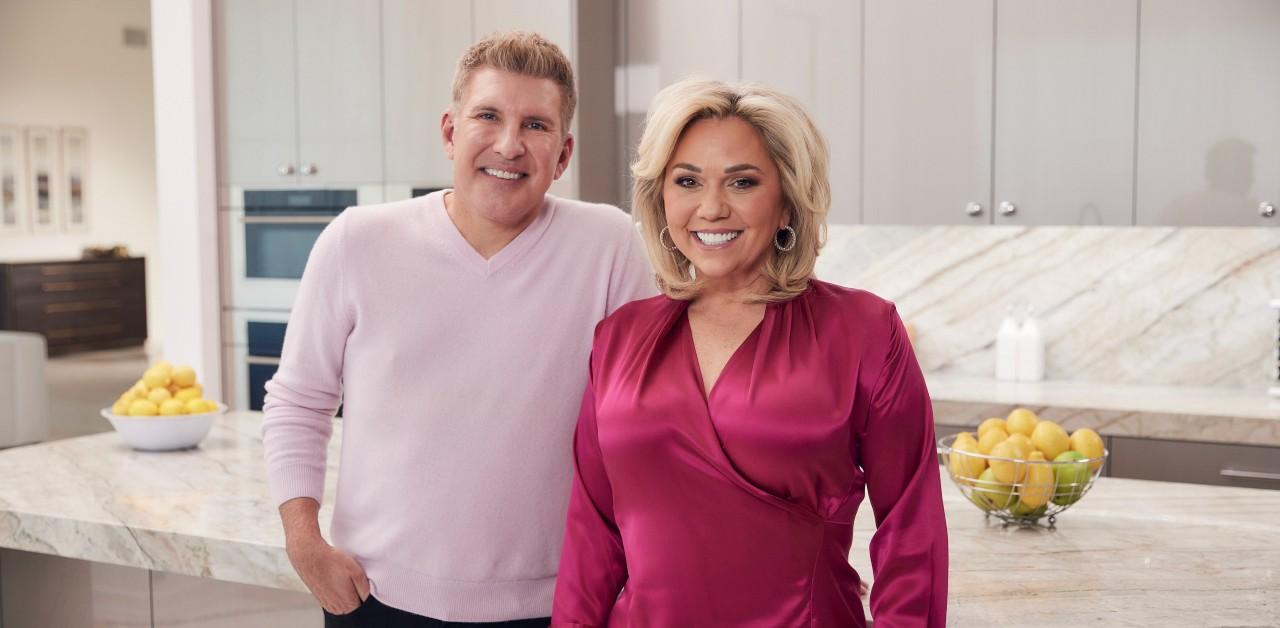 Todd Chrisley and Julie Chrisley are still set on fighting their convictions, but they've now added another obstacle to their list: retaining custody of 10-year-old Chloe Chrisley, the granddaughter they took in back in 2016. (Chloe's parents are Todd's estranged son Kyle and Angela Johnson.)
While Chloe's 'rents have been out of the picture for years, Johnson suddenly declared she wanted her daughter back in light of the reality TV couple's jail sentences, which they received for tax fraud and more.
Article continues below advertisement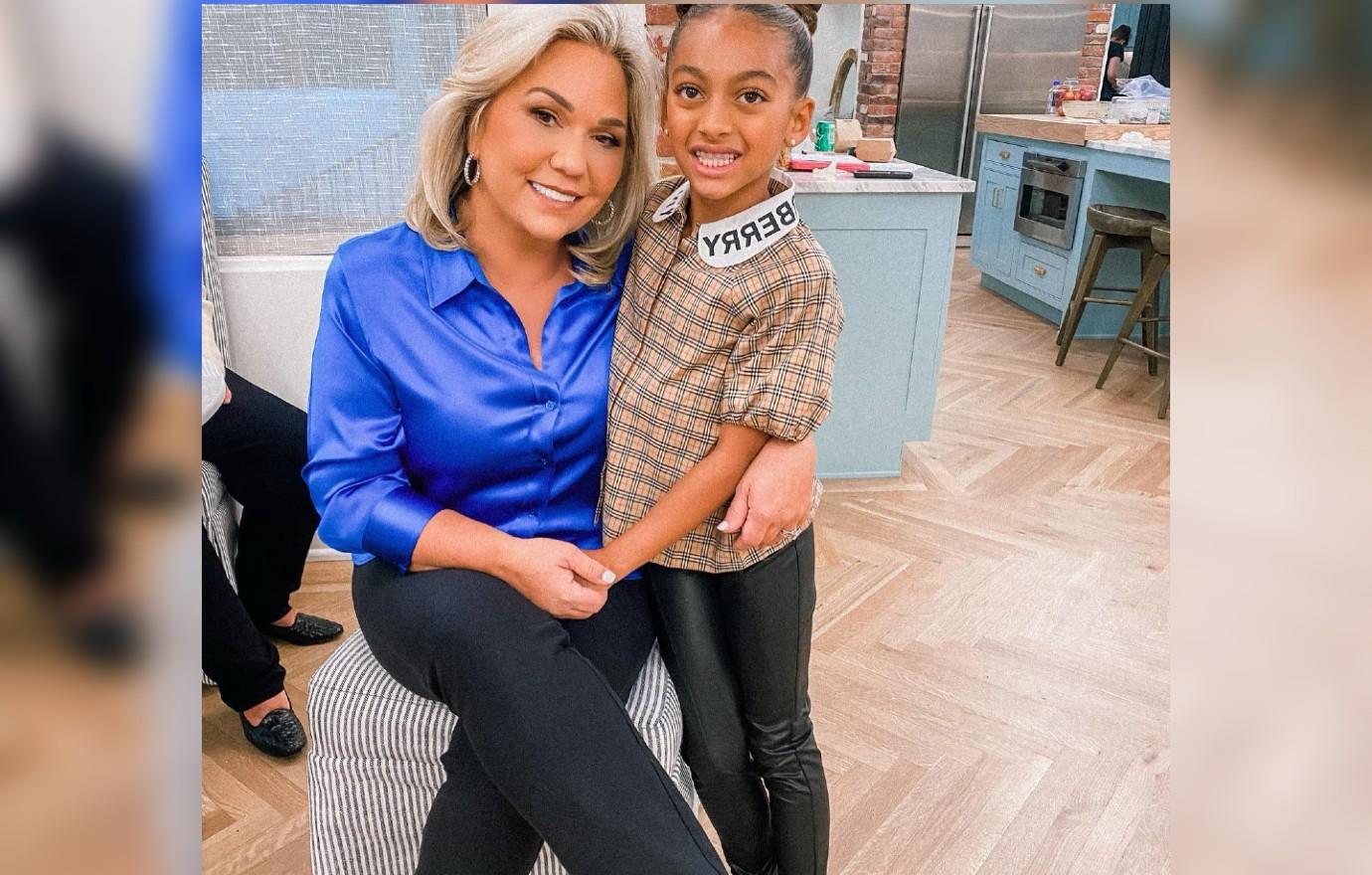 Todd will spend a dozen years behind bars and Julie will serve seven — however, as OK! previously shared, their 25-year-old daughter, Savannah Chrisley, was set to have custody of Chloe, as well as that of Savannah's 16-year-old brother, Grayson.
Since the couple is in the midst of a plan to appeal the court's verdict — on top of the fact that they trust Savannah — the troubled spouses have spoken up to insist Chloe will stay under their care.
Article continues below advertisement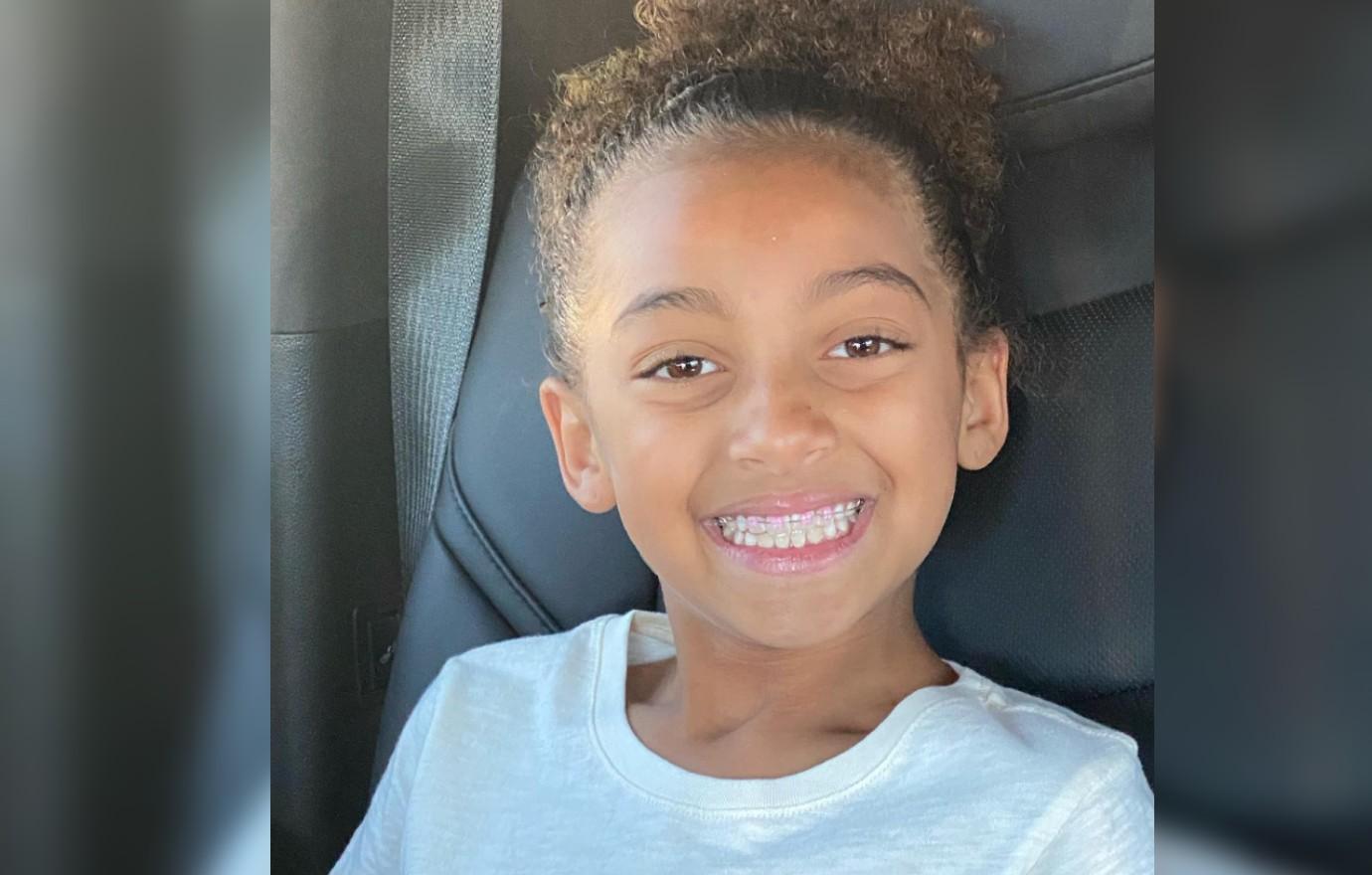 "Todd and Julie are saddened by the unfortunate and misleading narrative currently being portrayed in the media regarding Chloe," their attorney Jessica Doyle stated. "I handled the formal adoption of Chloe by Todd and Julie Chrisley. Angela Johnson's parental rights were terminated when she voluntarily surrendered her parental rights to Todd and Julie Chrisley on March 24, 2017."
Article continues below advertisement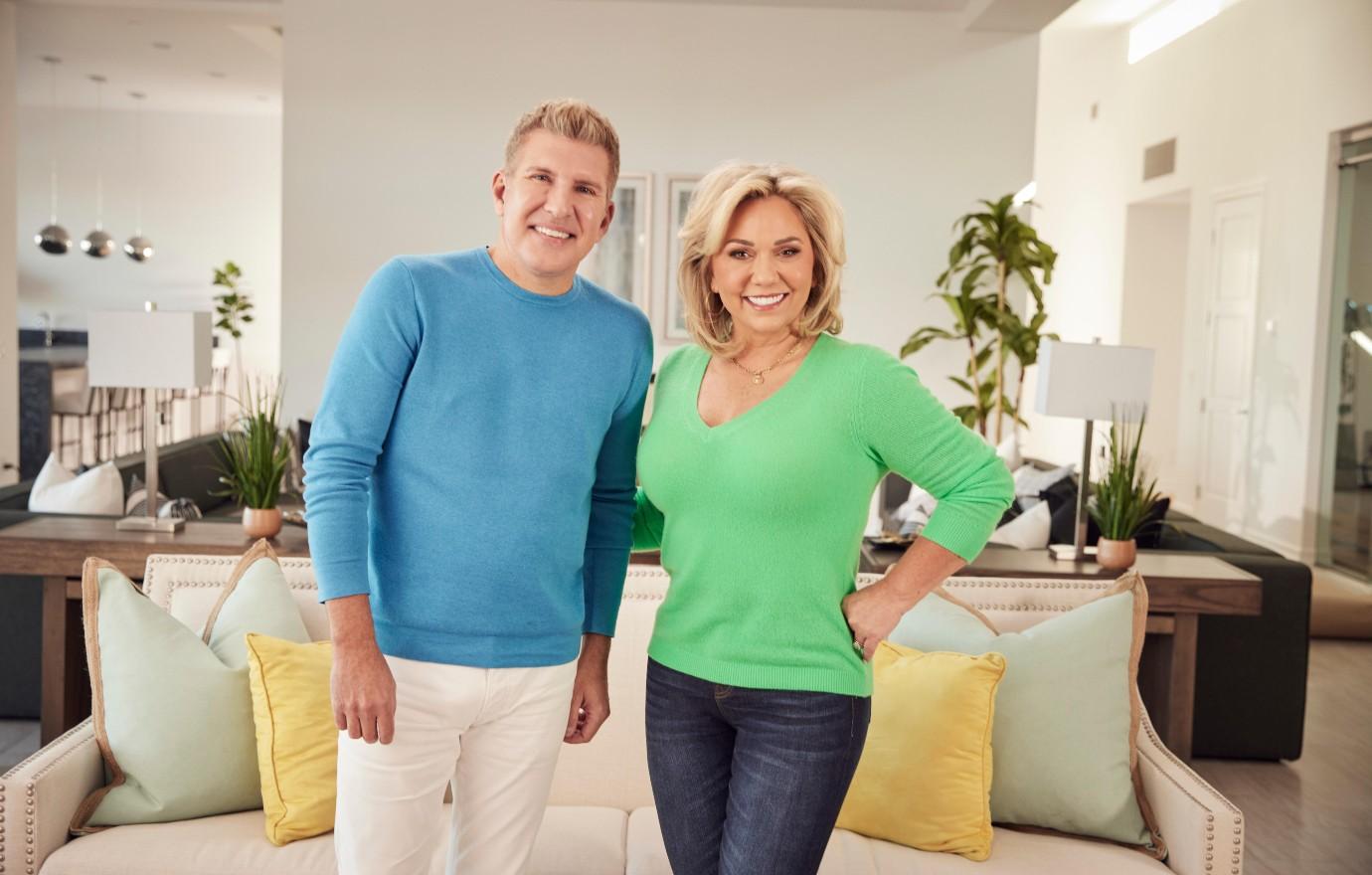 Article continues below advertisement
The stars took Chloe in due to her parents' struggles: shortly after Kyle lost custody in 2016 due to drug addiction, South Carolina-based Angela was arrested for "filing a false application for Medicaid assistance," forcing Todd to gain sole custody.
"As of right now, I haven't filed any legal papers but I am in the process of getting some legal papers filed so I can go back to court and get Chloe back home," Johnson recently told TMZ, admitting everything is "at a standstill because we were trying to figure out where we would actually end up in court."