NEWS
Todd & Julie Chrisley Insist They Have To 'Live Every Day Like It's Our Last' After Sentencing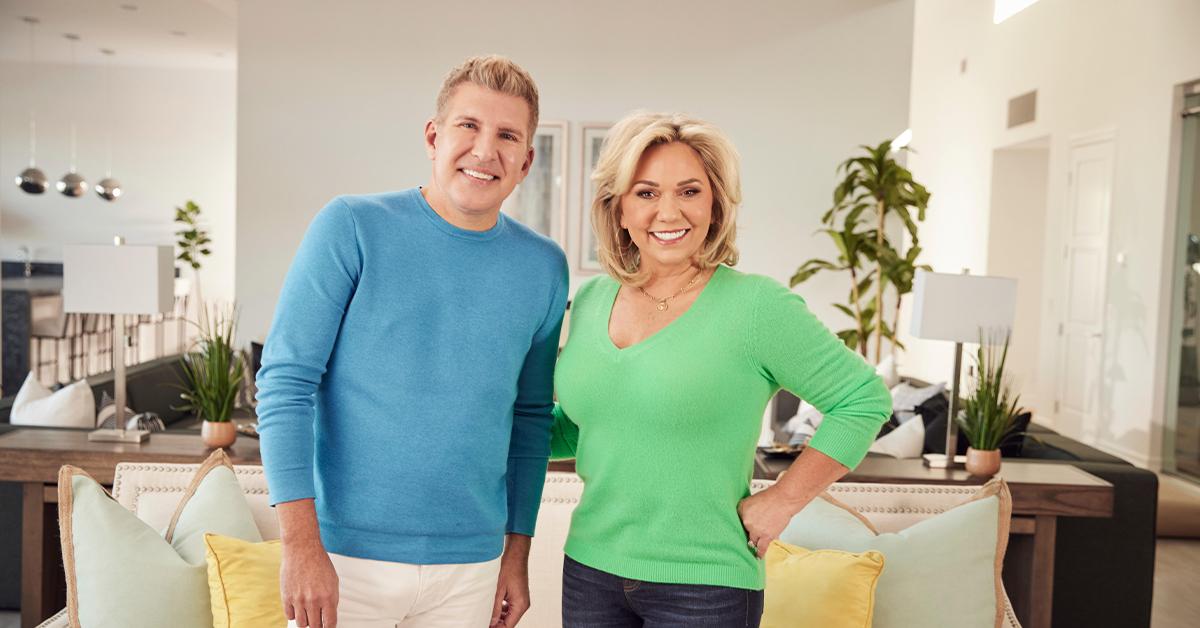 Todd and Julie Chrisley have broken their silence following their headline-making sentencing.
In a new episode of their "Chrisley Confessions" podcast, released on Wednesday, November 30, the convicted couple hinted at how their faith and belief in "unconditional love" has played a role in their lives during this tumultuous time.
Article continues below advertisement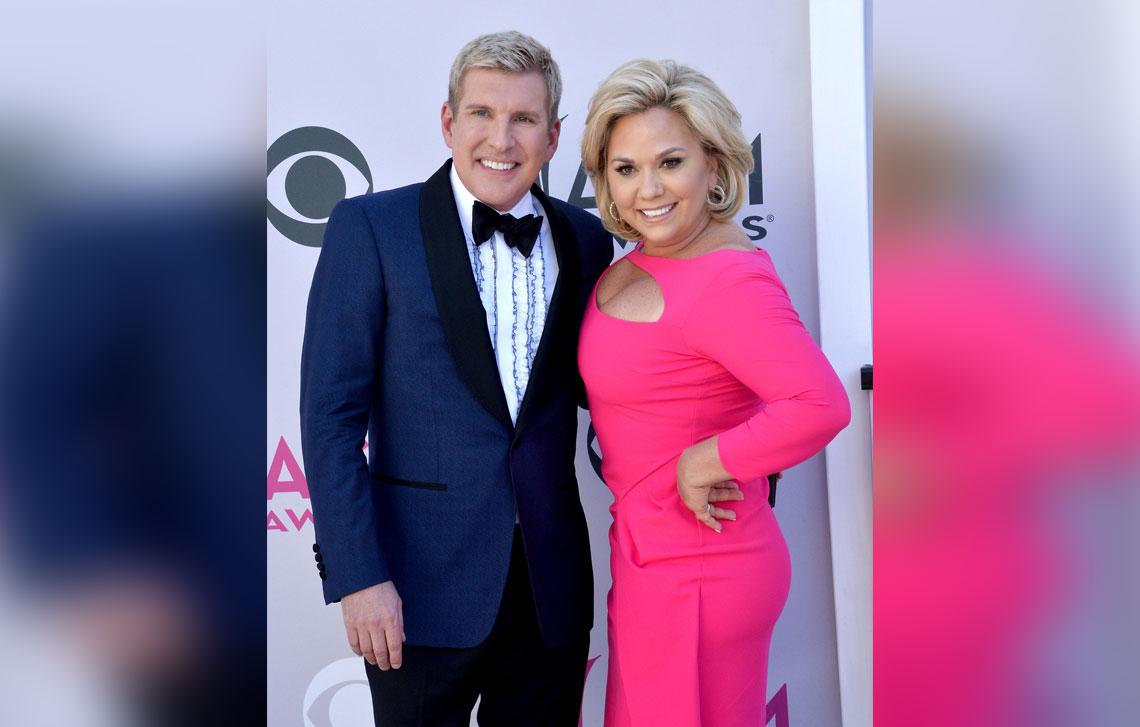 Article continues below advertisement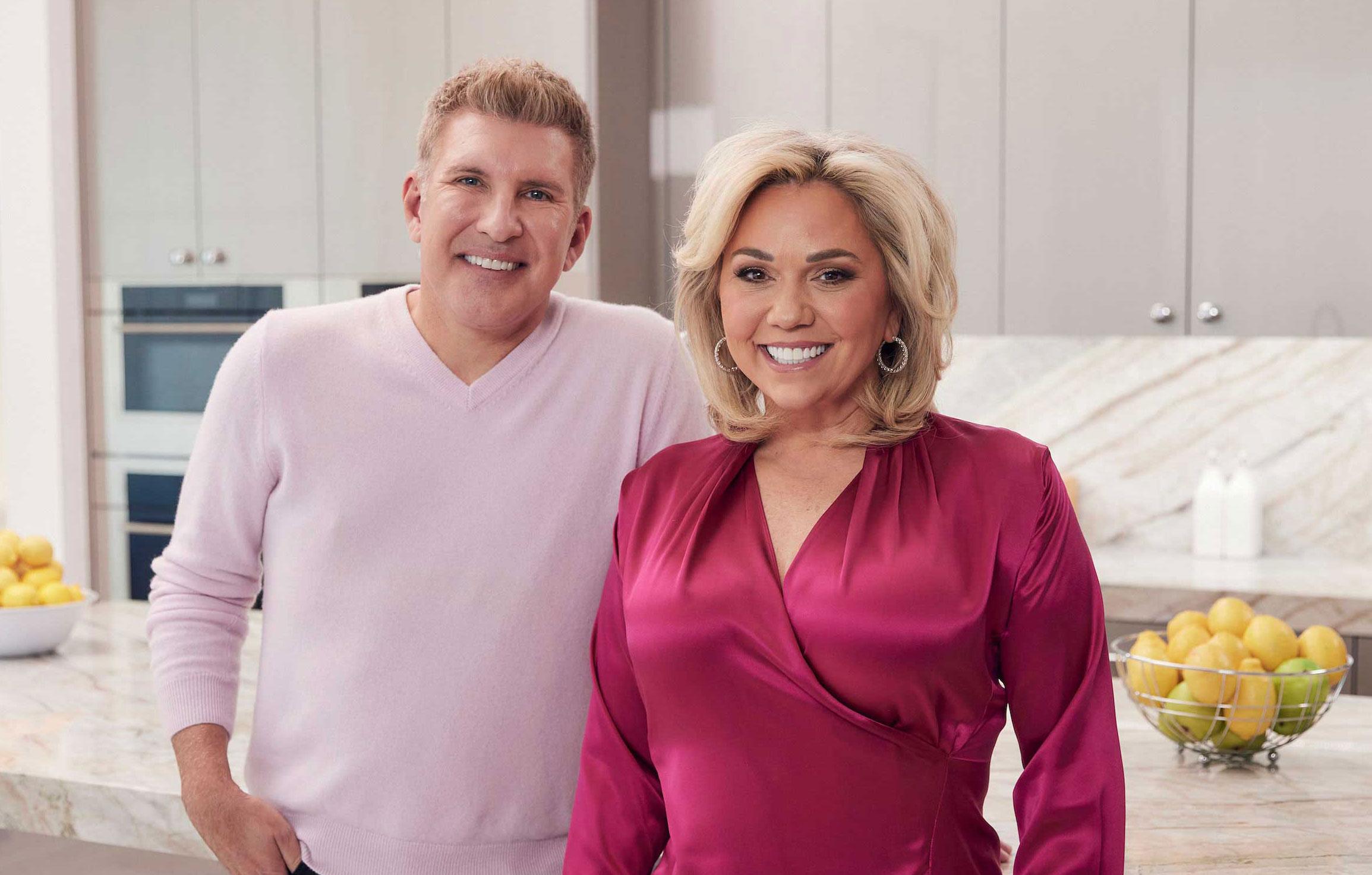 Despite being sentenced to a collective 19 years behind bars, the reality star couple agreed that God would "equip" them with whatever they needed to get through difficult times. Neither Todd nor Julie directly touched on their respective 12 and seven years behind bars (The pair was also sentenced on Monday, November 21, to 16 months of probation each.)
And while they refrained from commenting on their sentencing after they were found guilty in June, Julie touched on being a good parental figure for her brood.
Article continues below advertisement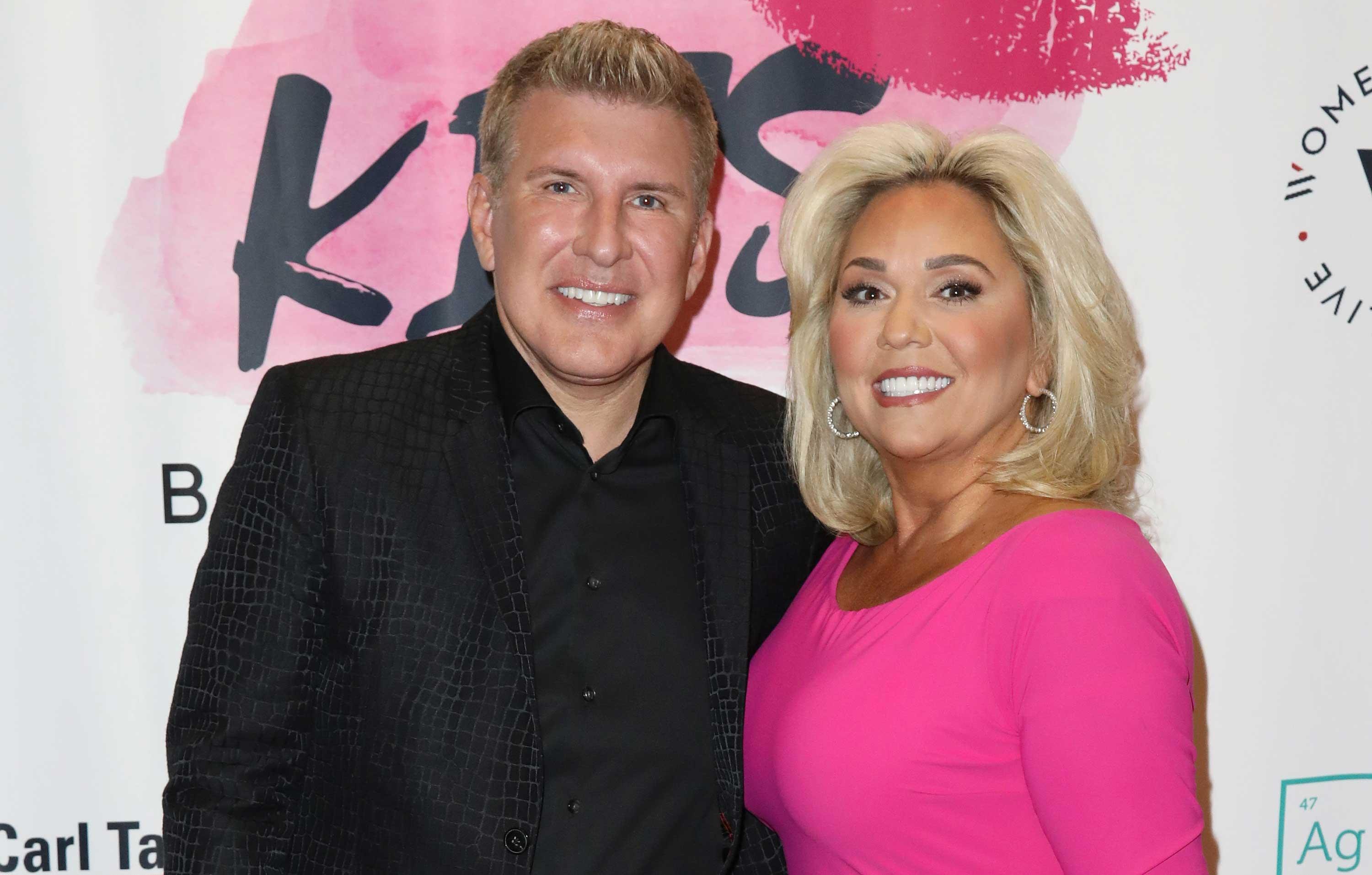 "The difficulties I'm going through, how I handle it — [the children] are watching, that as well," Julie explained. "If I handle it right, they're watching. If I screw up, they're watching. For me, as a parent, I want to try to make sure that I do it right more than I do it wrong."
THE MOST CONFUSING PARTS OF 'CHRISLEY KNOWS BEST' — WATCH NOW
Todd and Julie share Savannah, 25, Chase, 26, Grayson, 16, and adopted daughter Chloe, 10. Todd is also dad to Lindsie, 33 and Kyle, 31, from a previous relationship.
Article continues below advertisement
After Todd and Julie were found guilty of conspiracy to commit bank fraud, bank fraud, tax fraud and conspiracy to defraud the United States, Savannah revealed that she plans to take custody of her minor siblings once their parents begin their sentences. Julie was also charged with wire fraud.