NEWS
Chase Chrisley Breaks Silence After Parents Todd & Julie's Years-Long Sentencing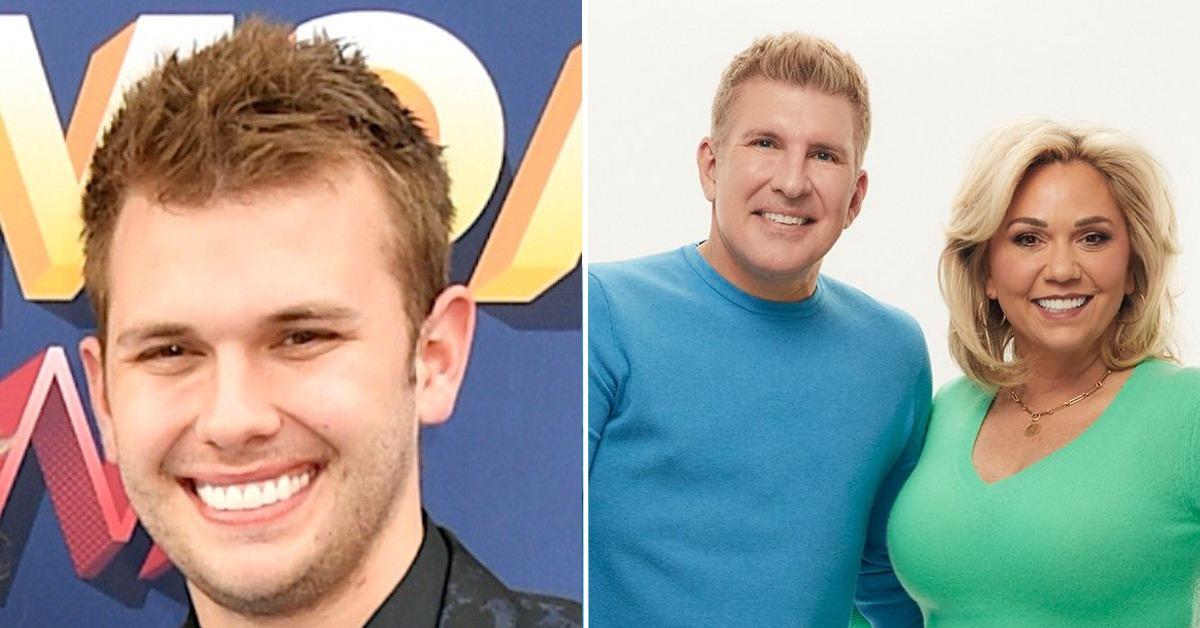 Chase Chrisley is coming to terms with his parents' shocking sentencing.
Seemingly trying to find the silver lining in the fact that Todd and Julie Chrisley will be serving a collective 19 years behind bars, their offspring offered an inspiration message about making the most of moments because one never knows when they may lose those closest to them.
Article continues below advertisement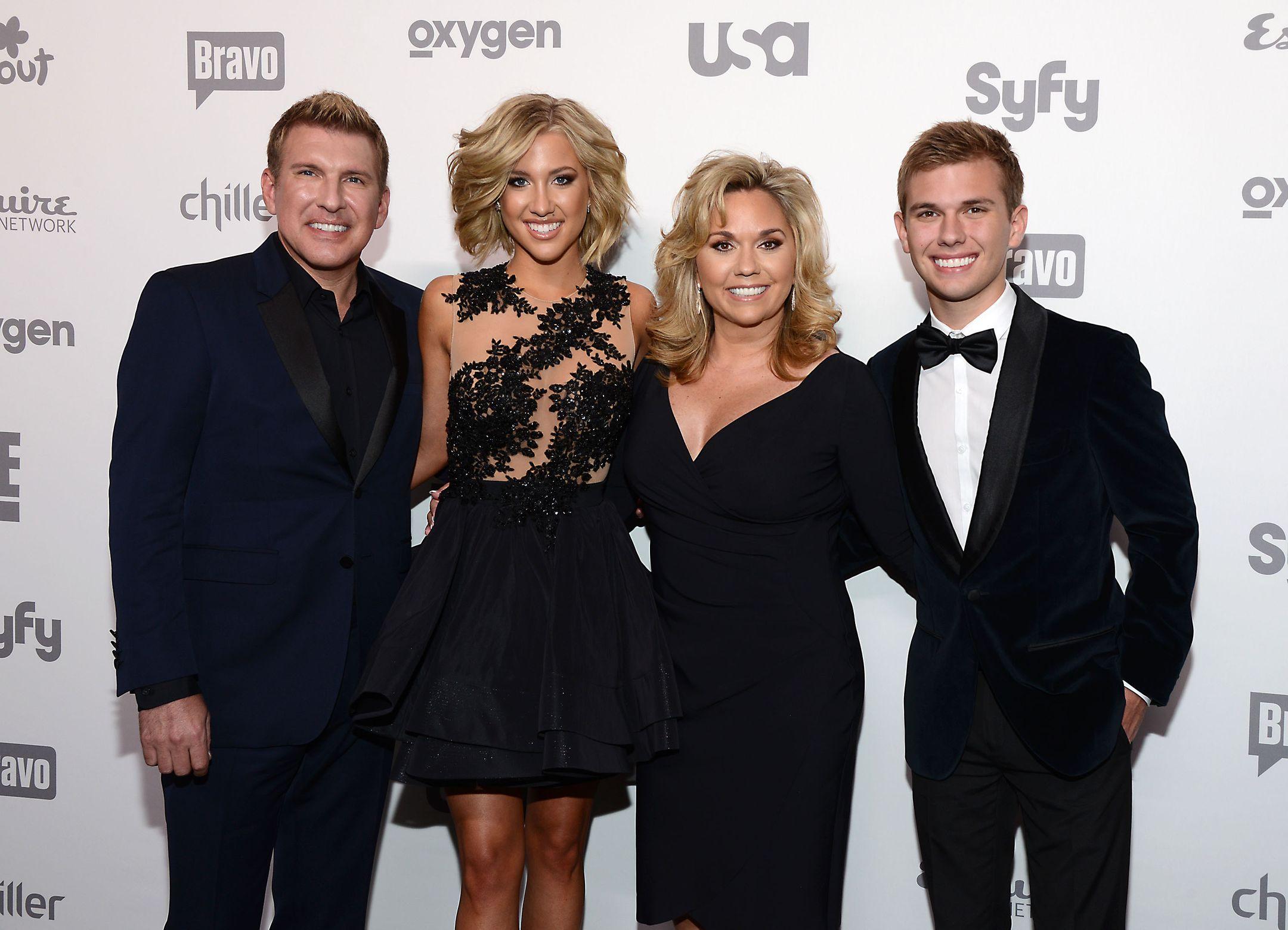 Article continues below advertisement
"Next time someone you love wants you to go for a walk or watch a football game or play a board game or just put your phone down and give them your undivided attention, just do it. 'Make the chili,'" concluded the message.
Though Chase has remained tight-lipped about his parents' conviction, his social media upload appeared to be quite telling. Meanwhile, his sisters haven't refrained from touching on the rather sensitive family matter.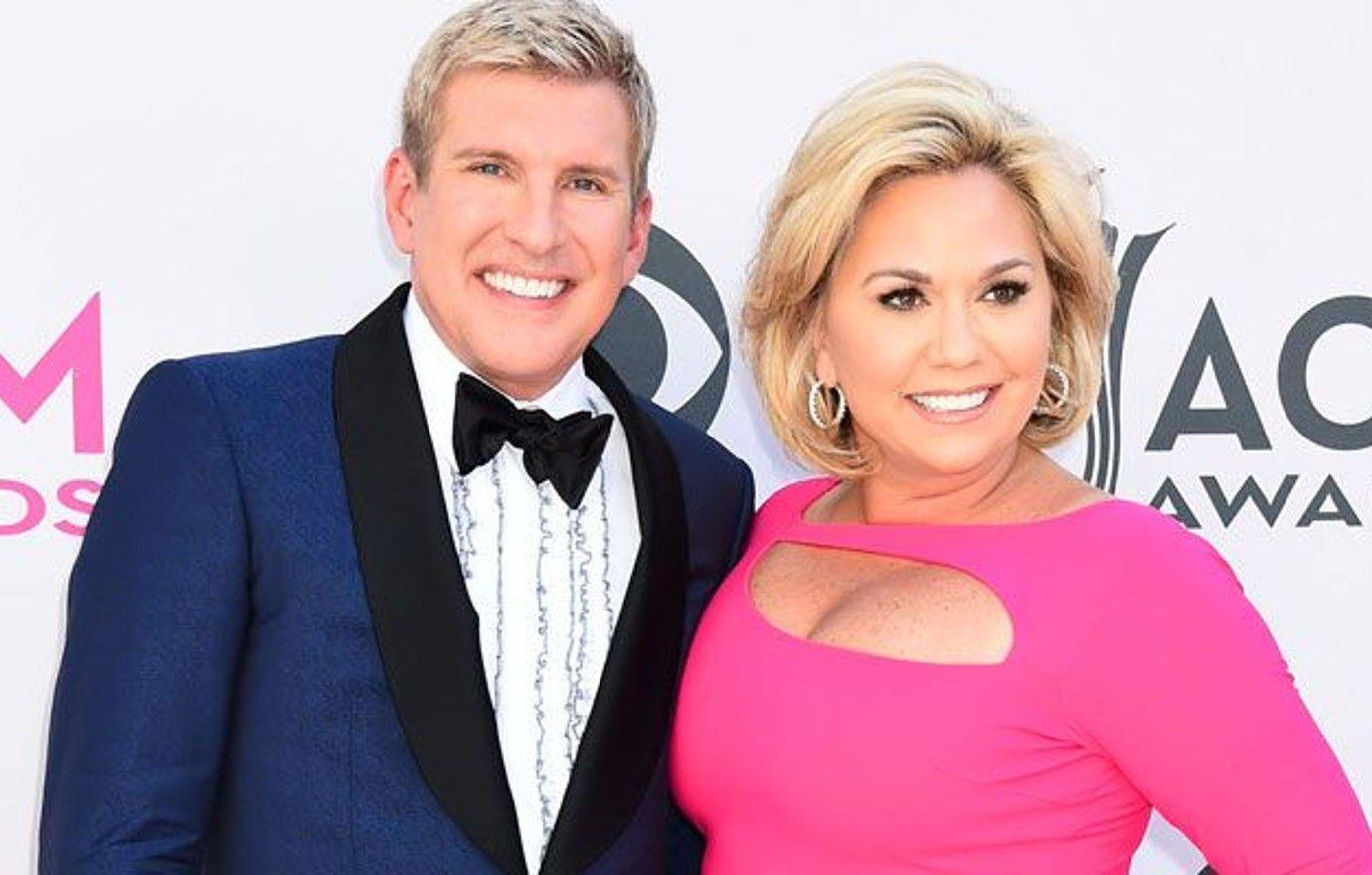 Article continues below advertisement
Savannah Chrisley revealed last week that she now has custody of her 16-year-old brother Grayson and niece Chloe, 10. "[I'm] trying to navigate how you teach two younger children who aren't fully developed yet and … get them to understand the circumstances," the 25-year-old confessed on her "Unlocked" podcast, admitting it is a "really, really difficult thing" to do.
Meanwhile, Savannah's stepsister Lindsie — who was previously estranged from Todd — has taken to her Instagram Story to share how she has been doing. Shortly after Todd and Julie's sentencing on Monday, November 21, Lindsie hinted that she was leaning on her friends during this time.
Article continues below advertisement
"The best girlfriends, show up in bad times with hugs and champagne," she wrote alongside a video to her Instagram Story of her close friends sitting at the edge of her bed.
THE MOST CONFUSING PARTS OF 'CHRISLEY KNOWS BEST' — WATCH NOW
Lindsie's older brother Kyle also shared a Bible verse on social media encouraging the public to "not judge."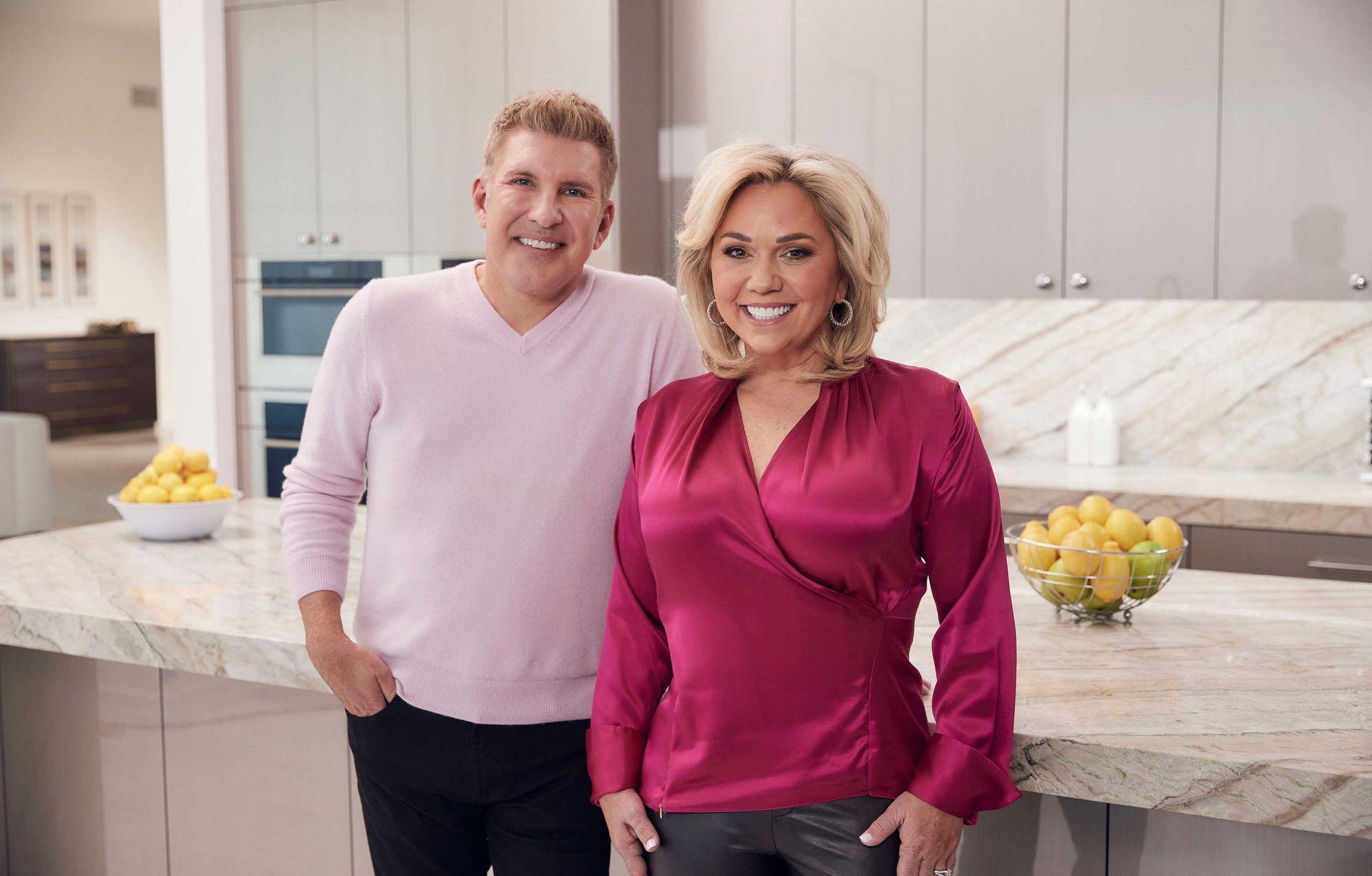 Todd was sentenced to 12 years in federal custody plus 16 months of probation and his wife to seven years in prison with 16 months of probation. The couple was found guilty in June of conspiracy to commit bank fraud, bank fraud, tax fraud and conspiracy to defraud the United States. Julie was also charged with wire fraud.
Though their entire family turned toward their faith in the troubling last few months, Savannah previously admitted she was struggling to do so as she awaited her parents' sentencing. "I'm just over here angry, because it's like, how is a God that's supposed to be so loving and so full of hope [OK with this]?" she said during one of her October podcast episodes.