NEWS
Todd & Julie Chrisley's Daughter Savannah Is Turning To Faith As The Couple Awaits Sentence For Fraud & Tax Evasion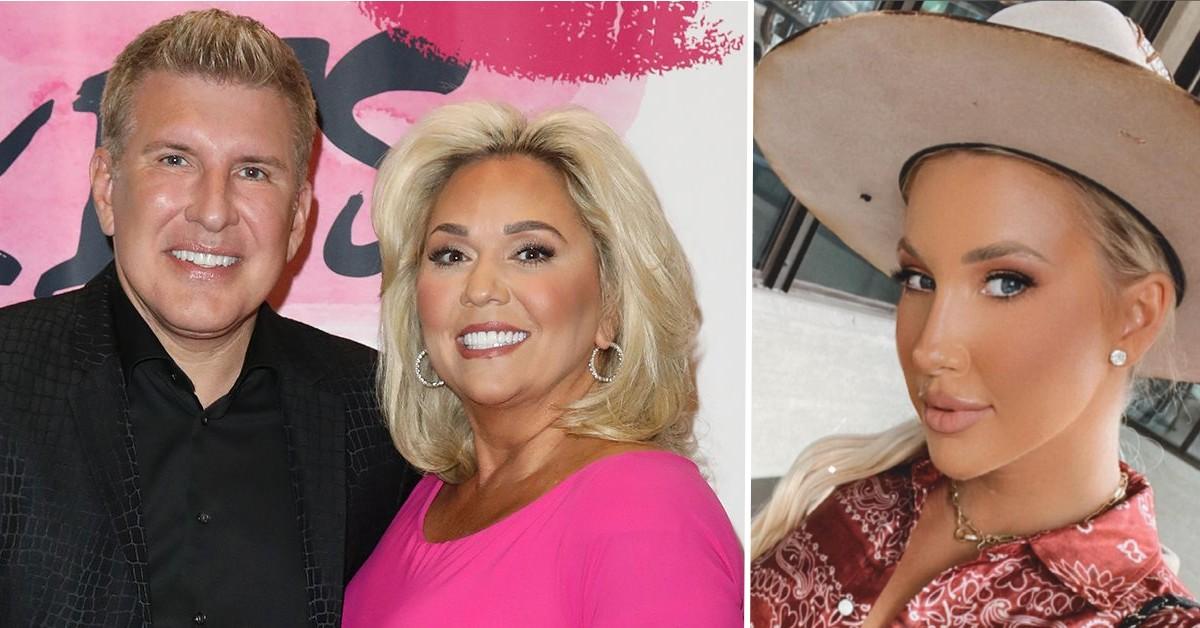 Savannah Chrisley believes in the power of prayer. In October, her parents, Todd and Julie Chrisley, will receive their sentence after being found guilty of fraud and tax evasion, but the 24-year-old's recent Instagram post makes it clear she's keeping a positive mindset.
"The wonderful thing about praying is that you leave a world of not being able to do something, and enter God's realm where everything is possible," the quote by Carrie ten Boom read. "He specializes in the impossible. Nothing is too great for His almighty power. Nothing is too small for His love."
Article continues below advertisement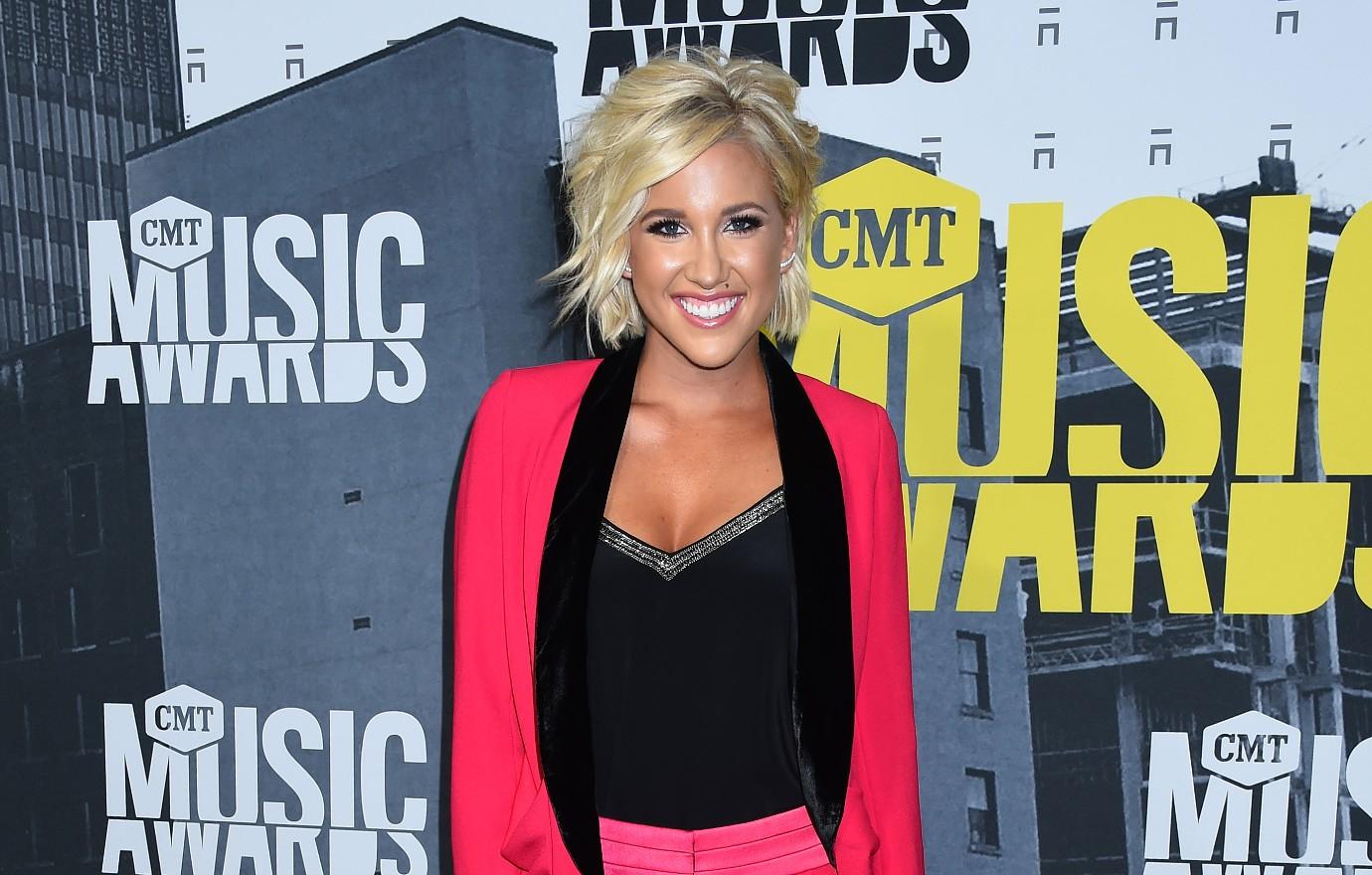 The couple have yet to comment on their legal troubles, though their attorney stated they plan to appeal the verdict.
The duo were convicted of conspiracy to commit bank fraud, bank fraud, conspiracy to defraud the United States and tax fraud. Julie was also hit with a count of wire fraud, and they've stuck to their guns in claiming their innocence.
Article continues below advertisement
An insider spilled to Radar that the pair have "retained additional counsel" to try and amp up their odds of beating the charges, and since the new lawyers need time to go over the case details like the trial transcript, they've asked the judge for an extension.
The legal team is reportedly having trouble obtaining the transcripts, and one of their lawyers stated, "The Court Reporter has estimated that it will take 'at least 3 months' to prepare the complete transcript of trial."
MORE ON:
Savannah Chrisley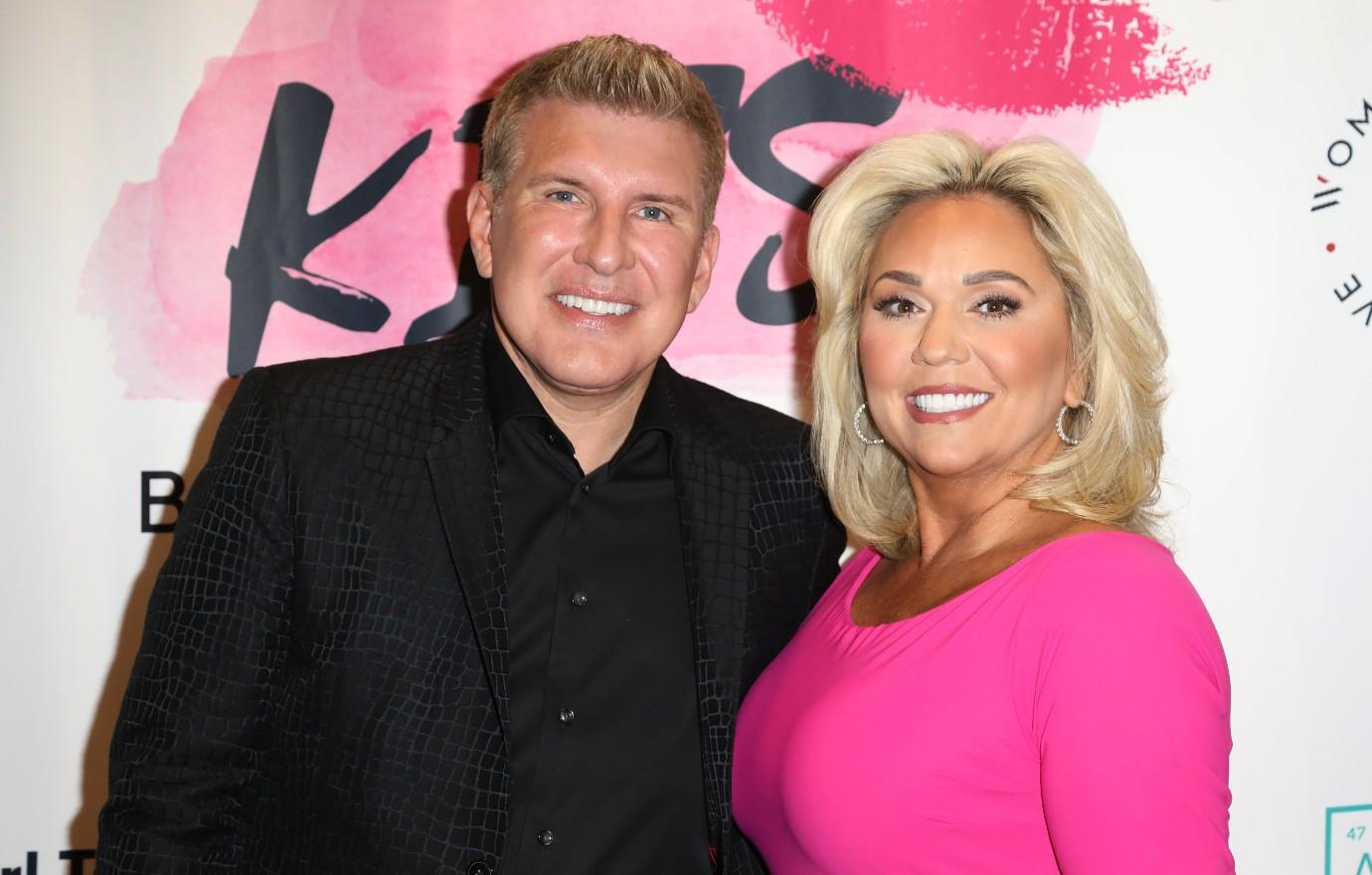 Article continues below advertisement
As they await their sentencing, the pair are restricted to where they can go, having permission to only leave their house for medical or religious purposes. Just the other day, their son Chase, 26, was seen dropping off groceries at their home.
EVERYTHING WE KNOW ABOUT TODD CHRISLEY'S MARRIAGE TO EX-WIFE TERESA TERRY
Meanwhile, the second half of Chrisley Knows Best will continue to air as scheduled, with the show picking back up on Thursday, June 23. Cameras weren't rolling during the two-week trial in Atlanta, and though the series was renewed for a tenth season, it's unclear if USA Network will go through with filming.