NEWS
Foul Play! Tom Brady Curses Out Colleague Who Asks About Retirement Plans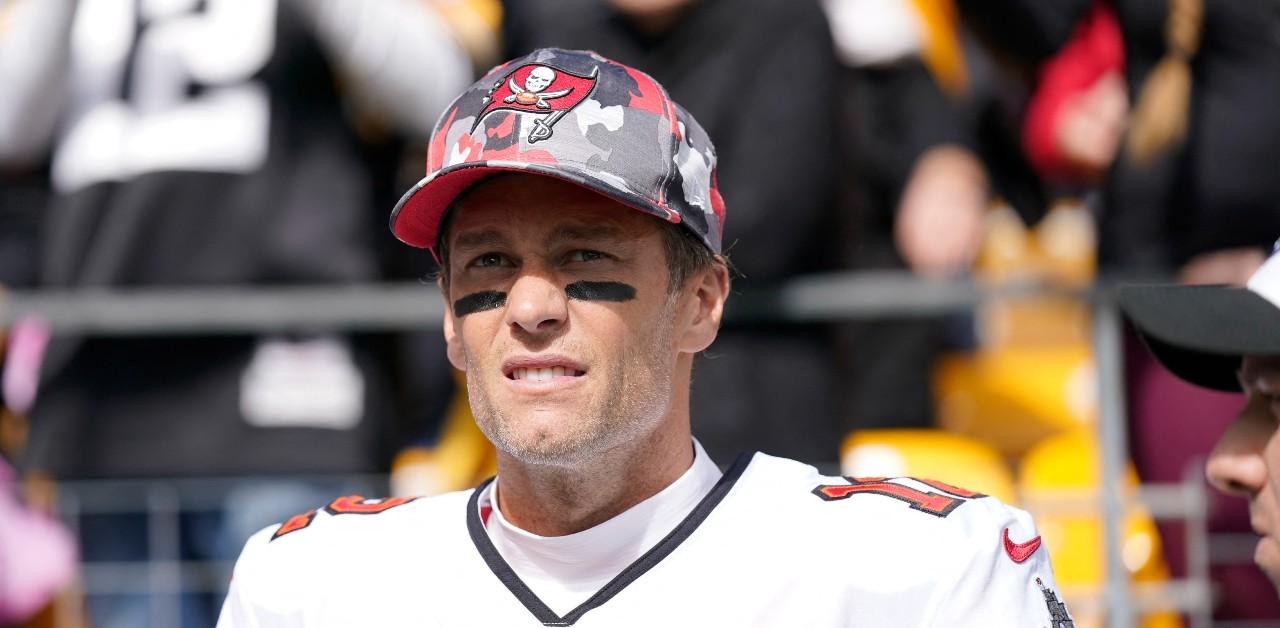 It's been just one week since Tom Brady and the Tampa Bay Buccaneers' 2022 season came to an end, but people have already started hounding him with questions about his future — and the athlete isn't having it.
In fact, he lashed out when his "Let's Go!" podcast cohost Jim Gray asked him about his current mindset during the Monday, January 23, episode.
Article continues below advertisement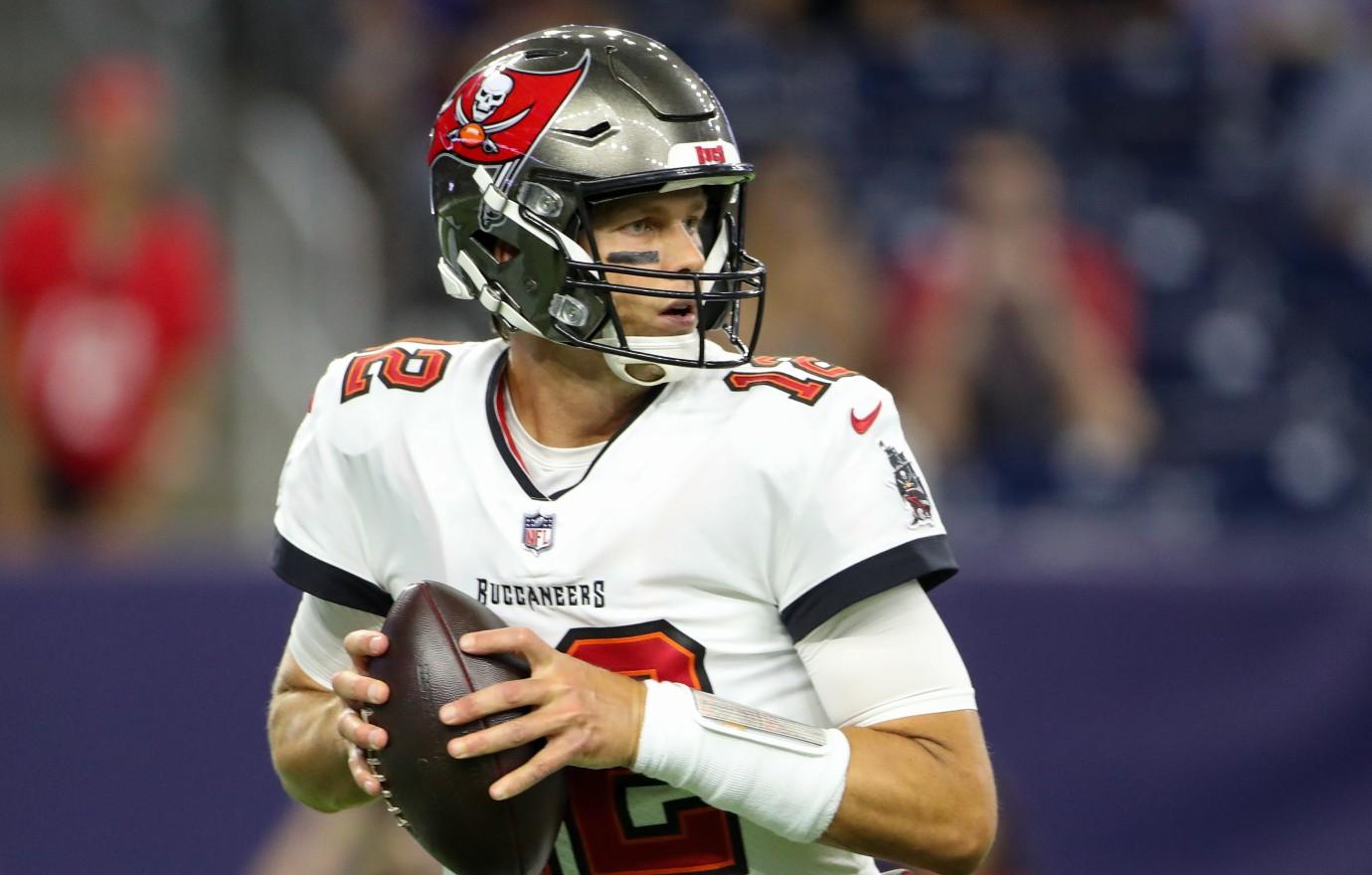 "If I knew what I was f***ing doing, I'd have already f***ing done it," Brady, 45, retorted, audibly annoyed, then calming down a bit to note, "I'm taking it a day a time."
HOWARD STERN QUESTIONS WHETHER TOM BRADY IS 'GOING SEXLESS' THIS SEASON AFTER GISELE BUNDCHEN DIVORCE
The father-of-three — he and ex Bridget Moynahan share son Jack, 15, and he's also a father to his and ex-wife Gisele Bündchen's daughter Vivian, 10, and son Benjamin, 13 — is spending his free time with his loved ones.
Article continues below advertisement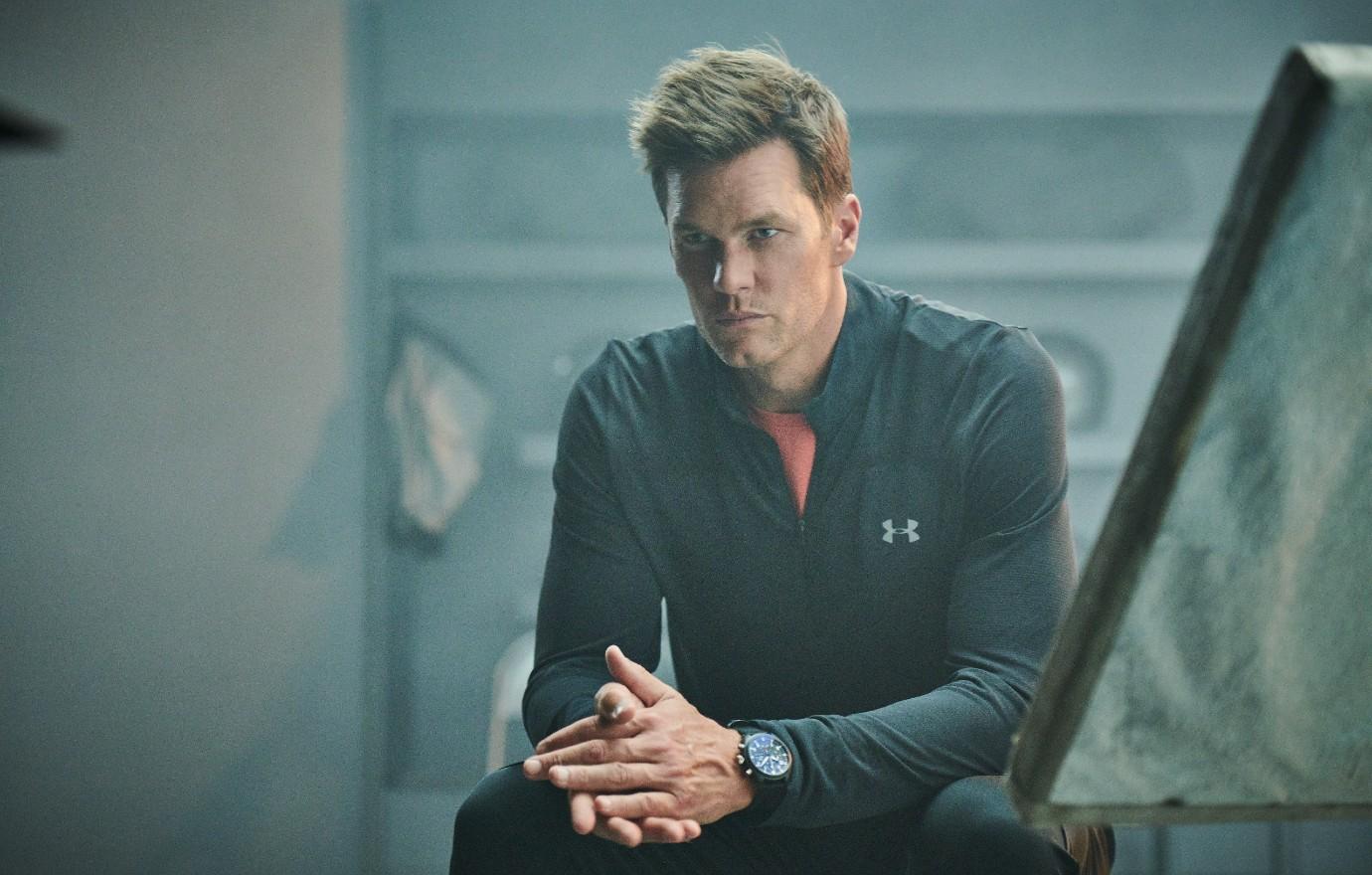 "I did a lot of things with my kids and family and tried to get caught up. There's a lot of decompression," the quarterback explained. "So I know we use that word a lot, but there is a real crash landing element to all of this. And doing it for as long as I have, there's no soft landing either. It just, it ends and it's over. And as much as you'd love for something to be a little softer on the way out, it's just not the reality."
Article continues below advertisement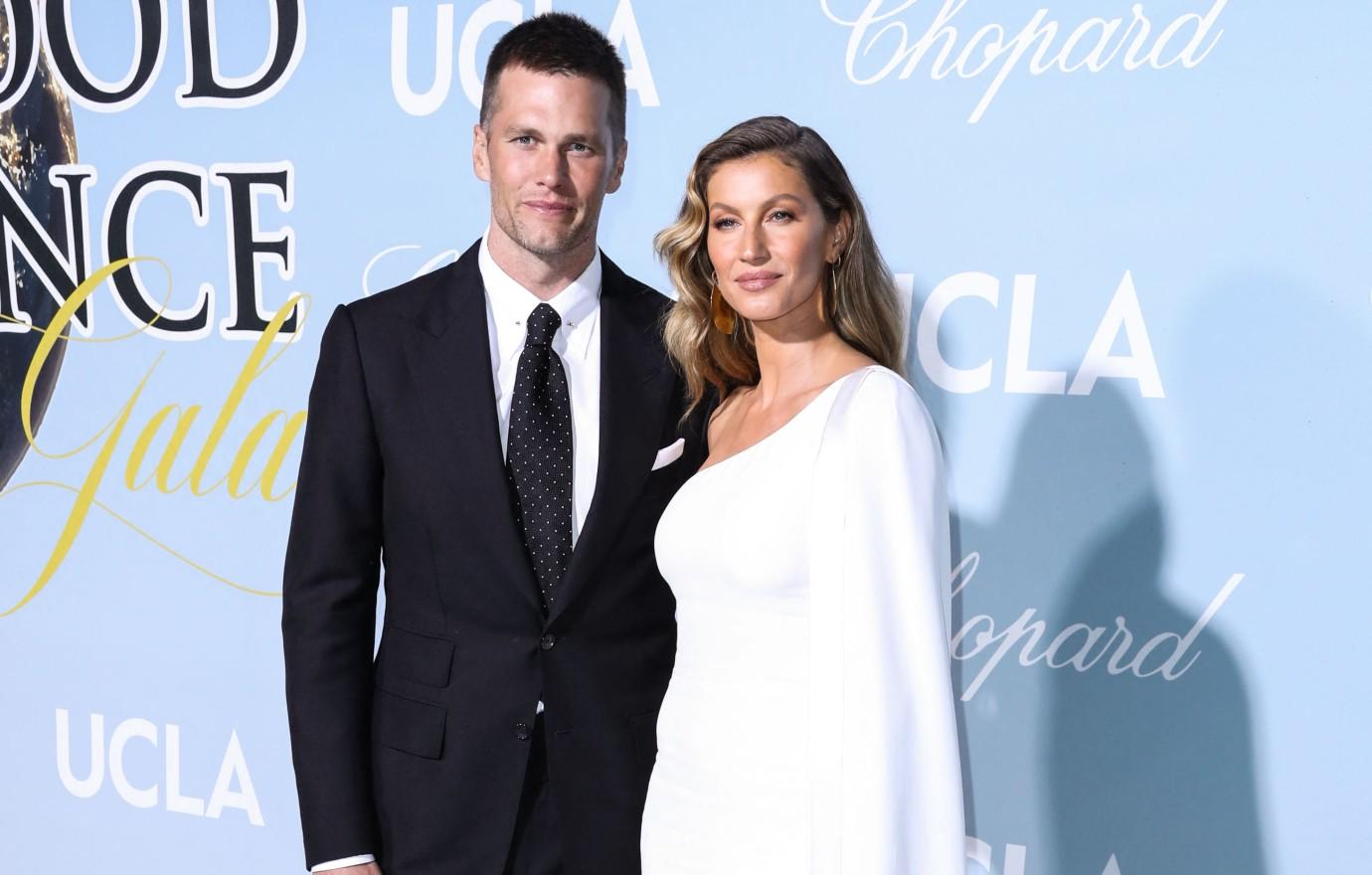 "This week has been a lot of decompressing into, alright, what's after a season look like and really just making sure I'm there with my kids and making sure I'm catching up on the things, returning a couple calls and emails, things I probably hadn't done for four or five months," he continued. "So, you know, it's just a different type of mode of life and, you know, we get used to it over a period of time, although it's never a smooth transition."
GISELE BÜNDCHEN & HER JIU-JITSU INSTRUCTOR JOAQUIM VALENTE GO FOR A RUN IN COSTA RICA 2 MONTHS AFTER SPARKING DATING RUMORS
Article continues below advertisement
Later on in the episode, the superstar hinted at his up and down season, which may have been harder than the others since he was dealing with his divorce from Bündchen.
"Life isn't gonna be just a smooth ride. So we gotta develop resiliency. And, you know, schools teach that, sports teach that. A lot of things are taught through that," he explained. "So I think for me it's all about resilience. And what did this particular season teach me? It was resilience amongst, you know, a lot of things but that's a good thing to take away from it."