NEWS
Tom Brady & Gisele Bündchen 'Ready For A Fight' In Divorce Battle — But Not Over Custody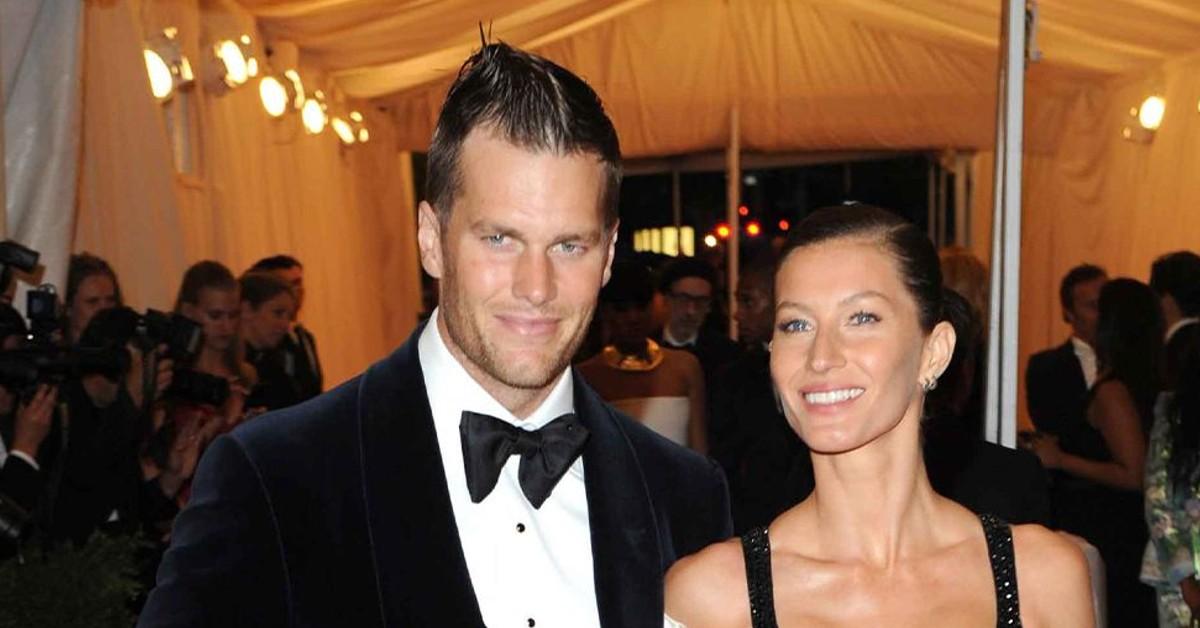 Tom Brady and Gisele Bündchen are silently steeling themselves for what could be a grueling court battle amid rumors there is no saving their marriage.
The football star and the supermodel have both separately hired divorce lawyers, and according to a source, "they are ready for a fight" — but not over custody of their children.
Article continues below advertisement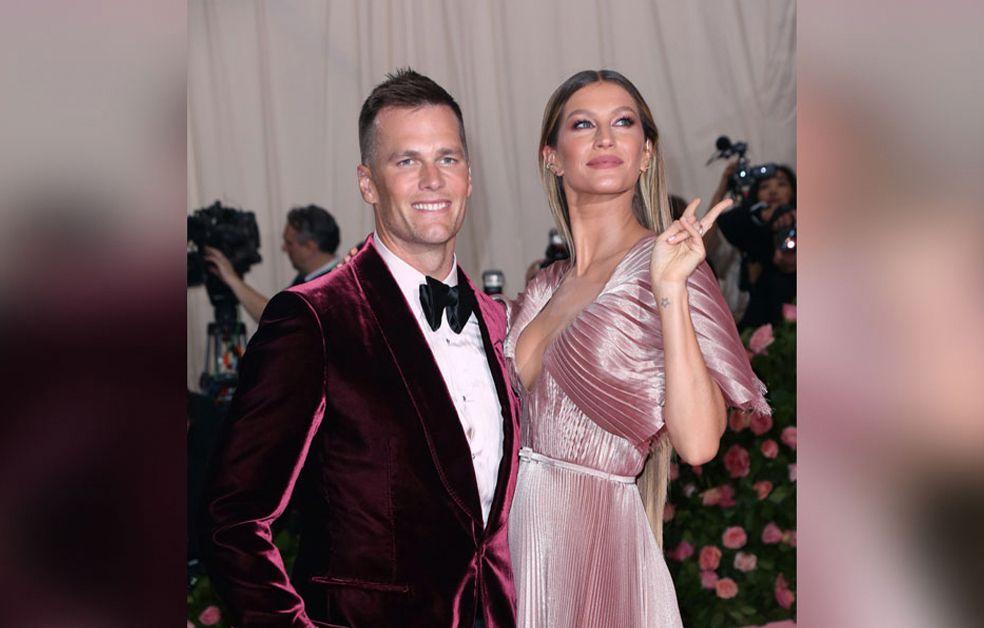 Article continues below advertisement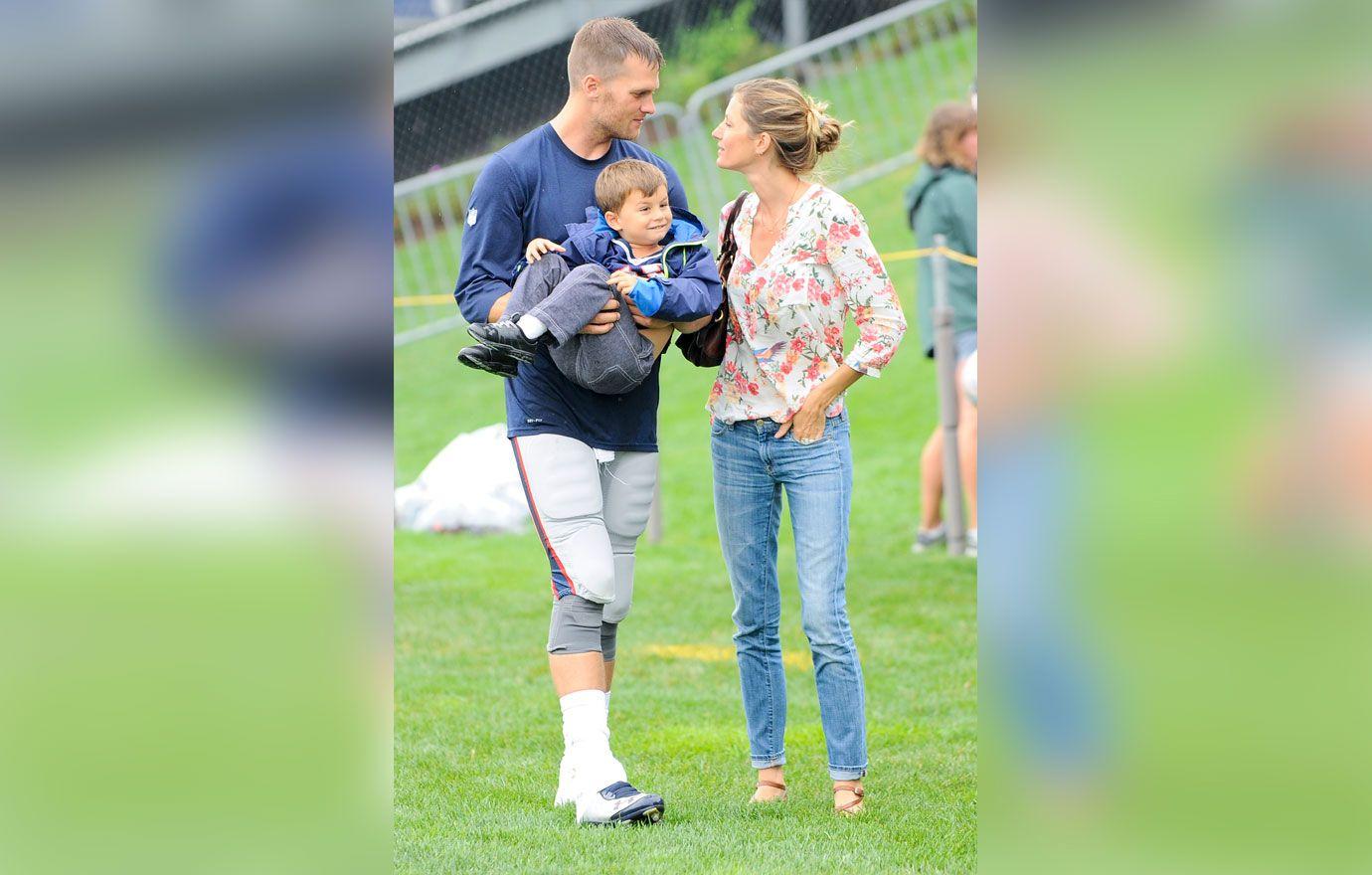 Article continues below advertisement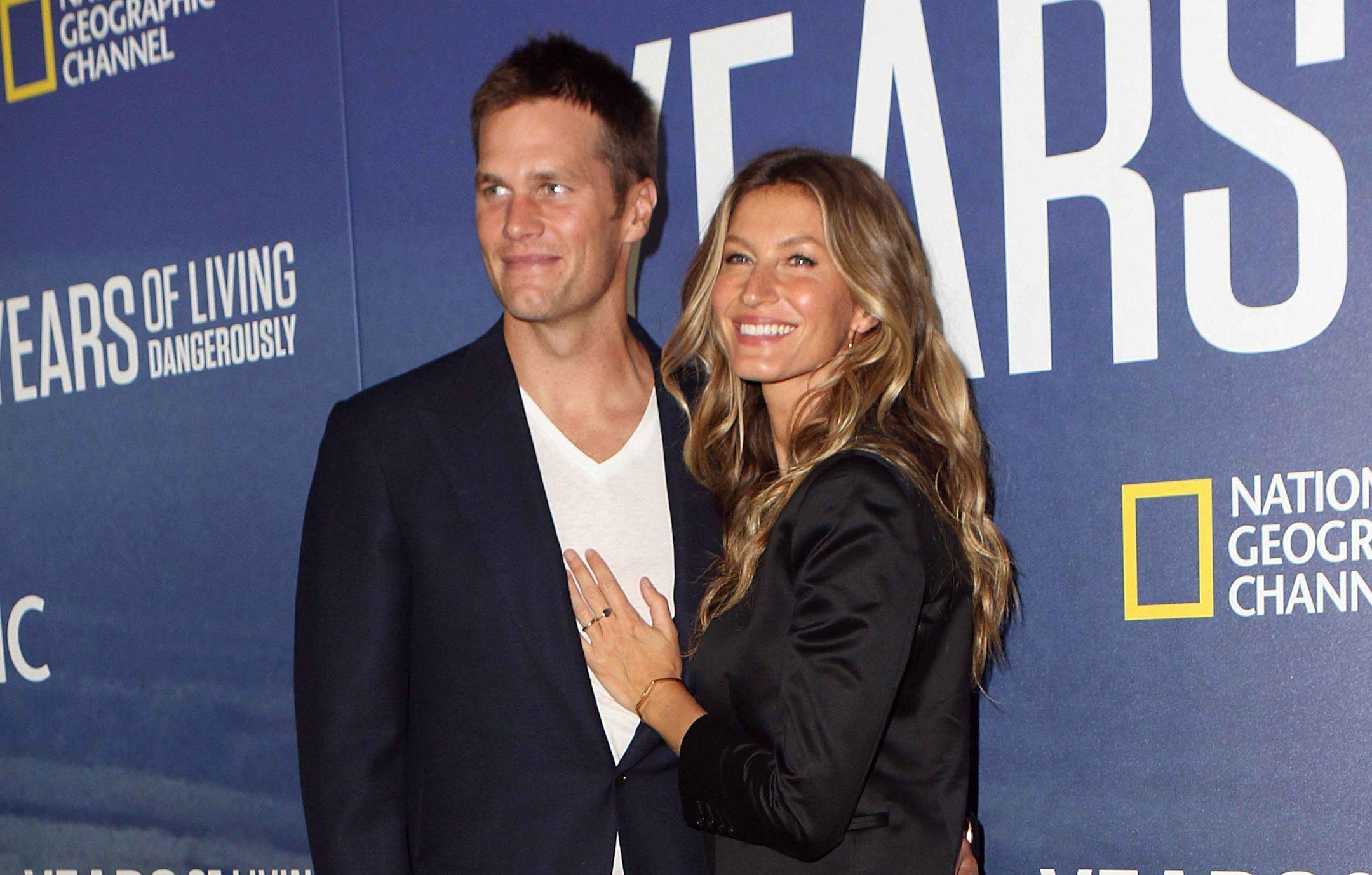 Bündchen and Brady later lawyered up and are said to be looking into what a divorce would entail as far as splitting their assets.
"There's been trouble in the marriage over his decision to un-retire," a source said at the time. "Gisele has always been the one with the kids. They had agreed he would retire to focus on the family, then he changed his mind."
"Gisele and Tom's friends are upset at Tom for going back on his word and coming out of retirement," another source claimed. "They hate the way Tom is refusing to bend for Gisele."
Article continues below advertisement
Brady was recently spotted sans his wedding ring, and Bündchen ditched hers weeks ago. However, the Buccaneers player seemed to put the final nail in the coffin when he confirmed he has no plans to retire from the football.
He noted, "I love the sport, I love the teammates, and I want to go do a good job for this team like I always have."
The source told Page Six that Brady and Bündchen were getting ready for a fight.