NEWS
Tom Brady Admits He Can't 'Balance' Home Life & Football Because His 'Competitiveness Takes Over'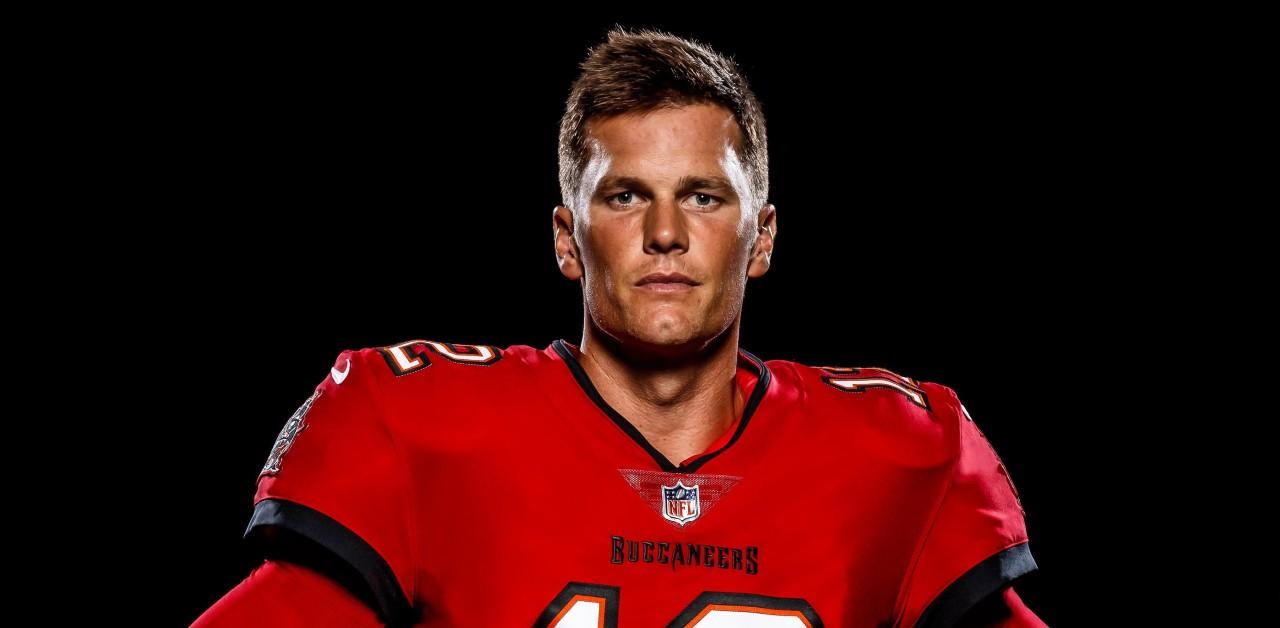 Coming clean. As Tom Brady and Gisele Bündchen seemingly inch closer and closer towards divorce, the athlete hinted his headstrong attitude about football may be to blame.
On the Monday, October 17, episode of his podcast "Let's Go! with Tom Brady, Larry Fitzgerald, and Jim Gray," the dad-of-three confessed that though he always intends to make his family a priority, it all goes out the window once the season starts.
Article continues below advertisement
"I almost look at like a football season like you're going away on deployment for the military," he explained. "And it's like, 'Man, here I go again.'"
"The reality is you can really only be authentic to yourself, right?" continued the superstar. "Whatever you may say — 'Ah, man, I want to make sure I spend a little more time doing this during the season' — the reality is, is when it comes down to it, your competitiveness takes over and as much as you want to have this playful balance with the work balance ... you're going to end up doing exactly what you've always done, which is why you are who you are."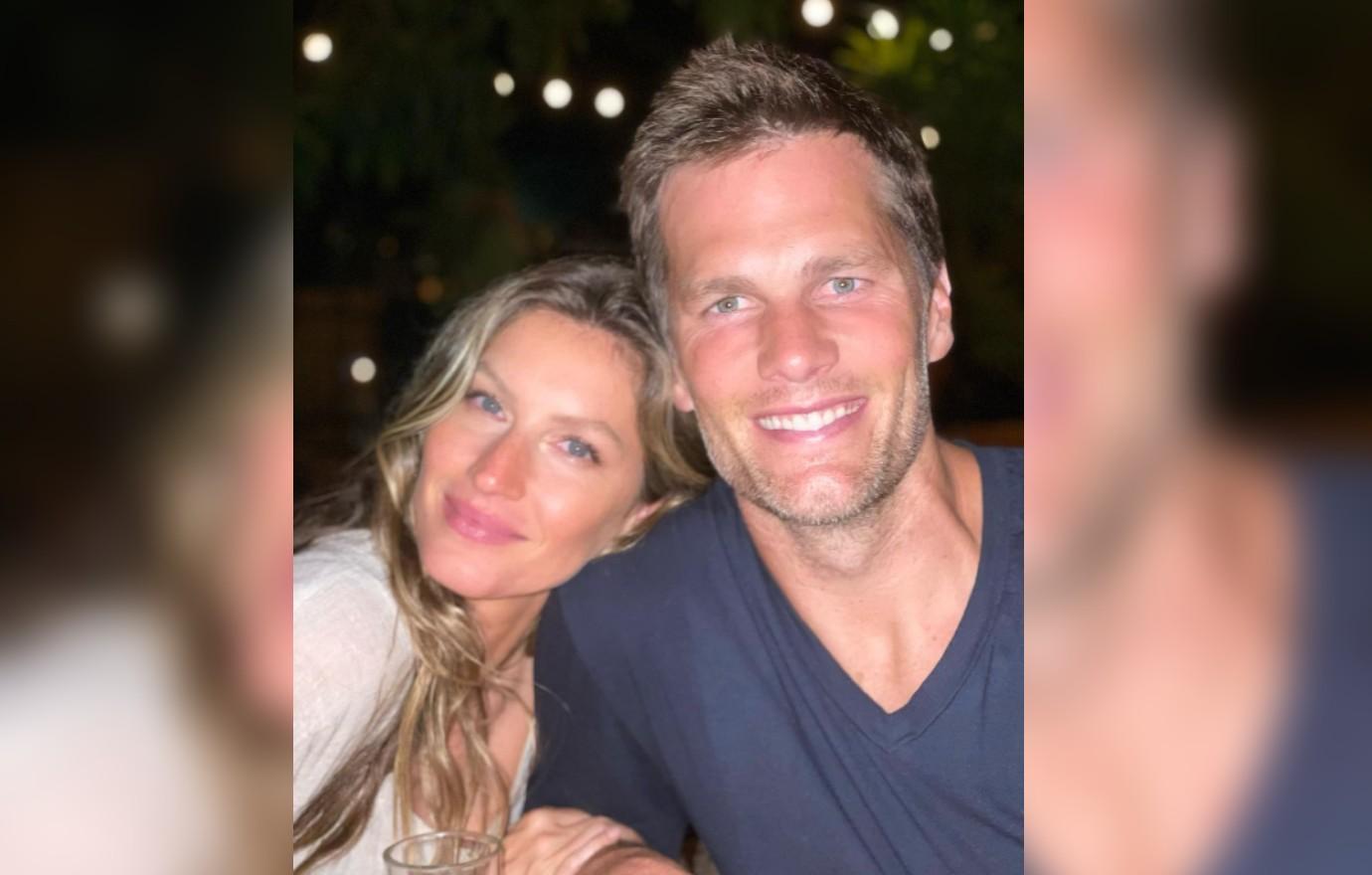 Article continues below advertisement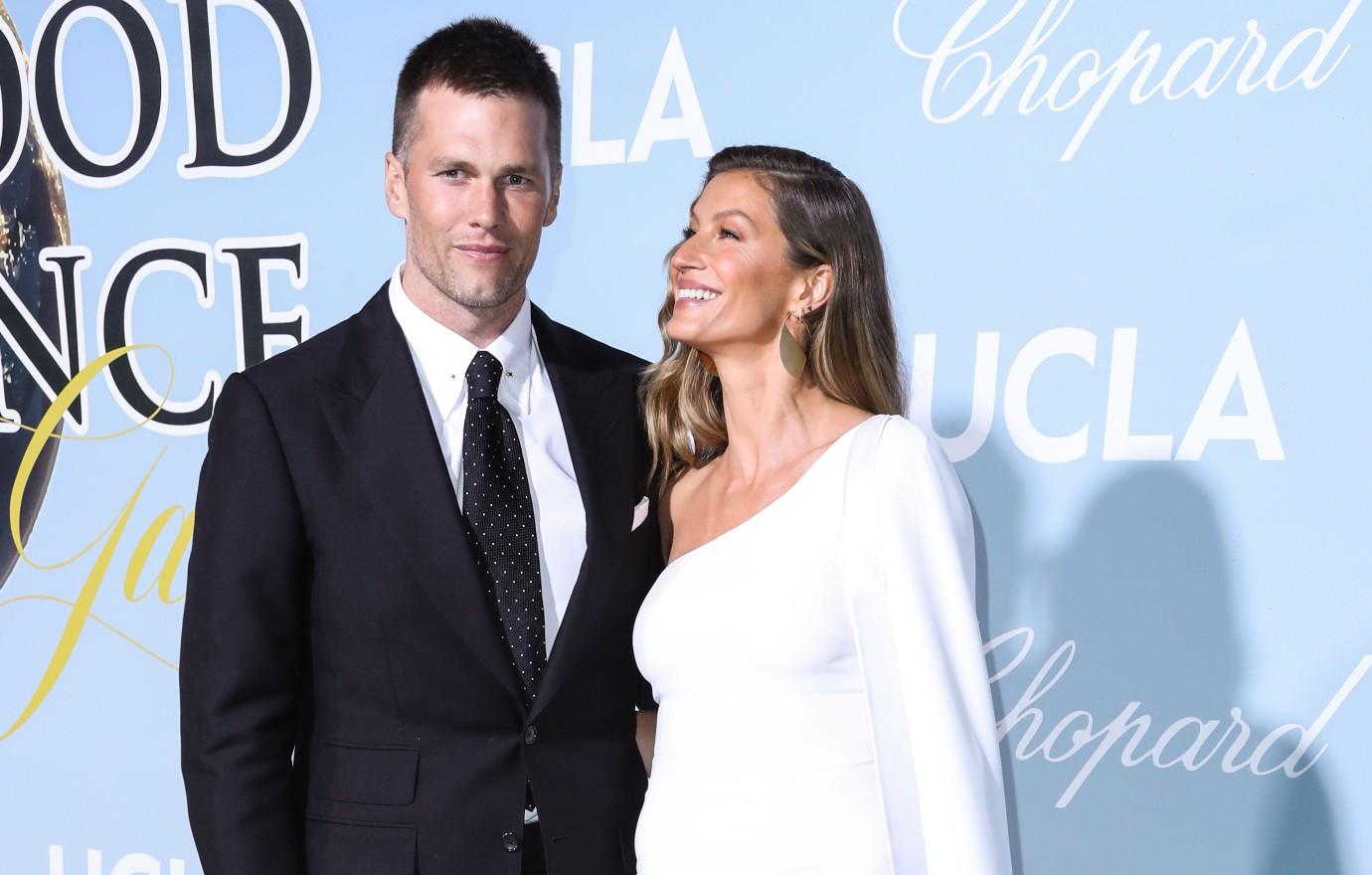 Article continues below advertisement
The pair have also ditched their wedding rings and each hired a divorce attorney, with one insider noting their problems are too big to be "repaired."
"They both have lawyers and are looking at what a split will entail, who gets what and what the finances will be," one source revealed. "I don't think there will be any coming back now."
Even the parents-of-two's inner circle has noticed Brady's lack of effort to keep his family together, as they assumed the two would patch things up for the long term after he announced his retirement earlier this year. However, just 40 days later, the Super Bowl champ decided to play at least one more season.
"Gisele and Tom's friends are upset at Tom for going back on his word and coming out of retirement," said a source. "They hate the way Tom is refusing to bend for Gisele."