NEWS
Single Tom Brady Treats His Kids To A Ski Vacation While Gisele Bündchen Parties In Brazil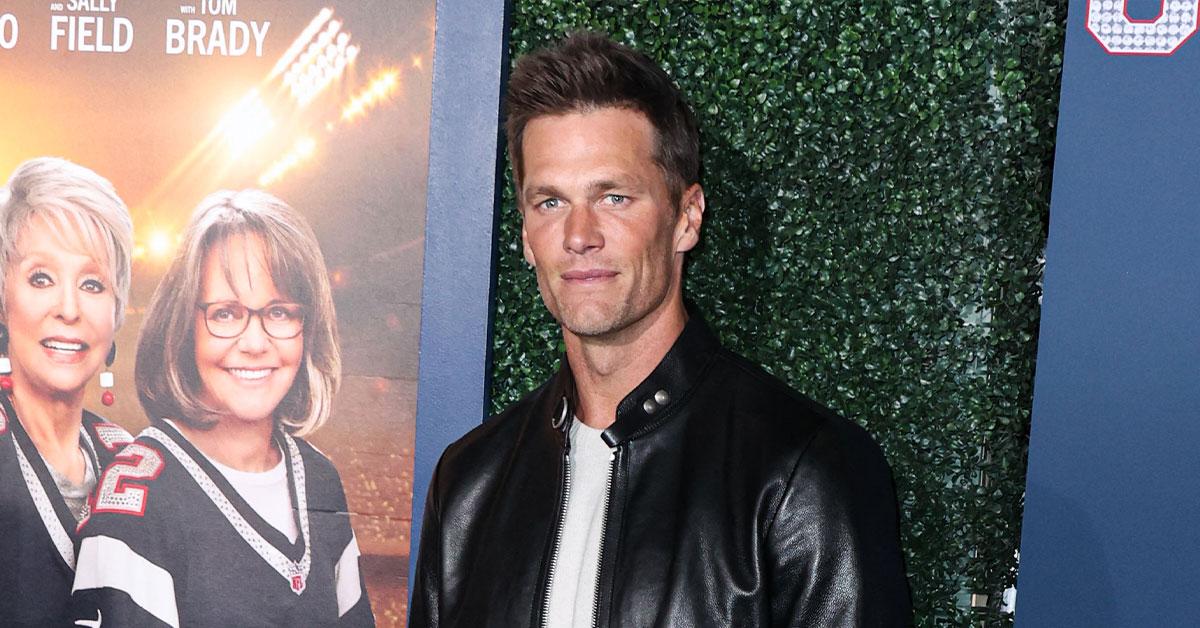 Dad is on duty! Tom Brady took care of his children over the weekend while his ex-wife, Gisele Bündchen, lived it up in Brazil.
On Monday, February 20, the recently retired NFL star took to Instagram to share some highlights of a special ski trip with his and the supermodel's two children — Benjamin, 13, and Vivian, 10 — as well as with his and Bridget Moynahan's son, John, 15.
Article continues below advertisement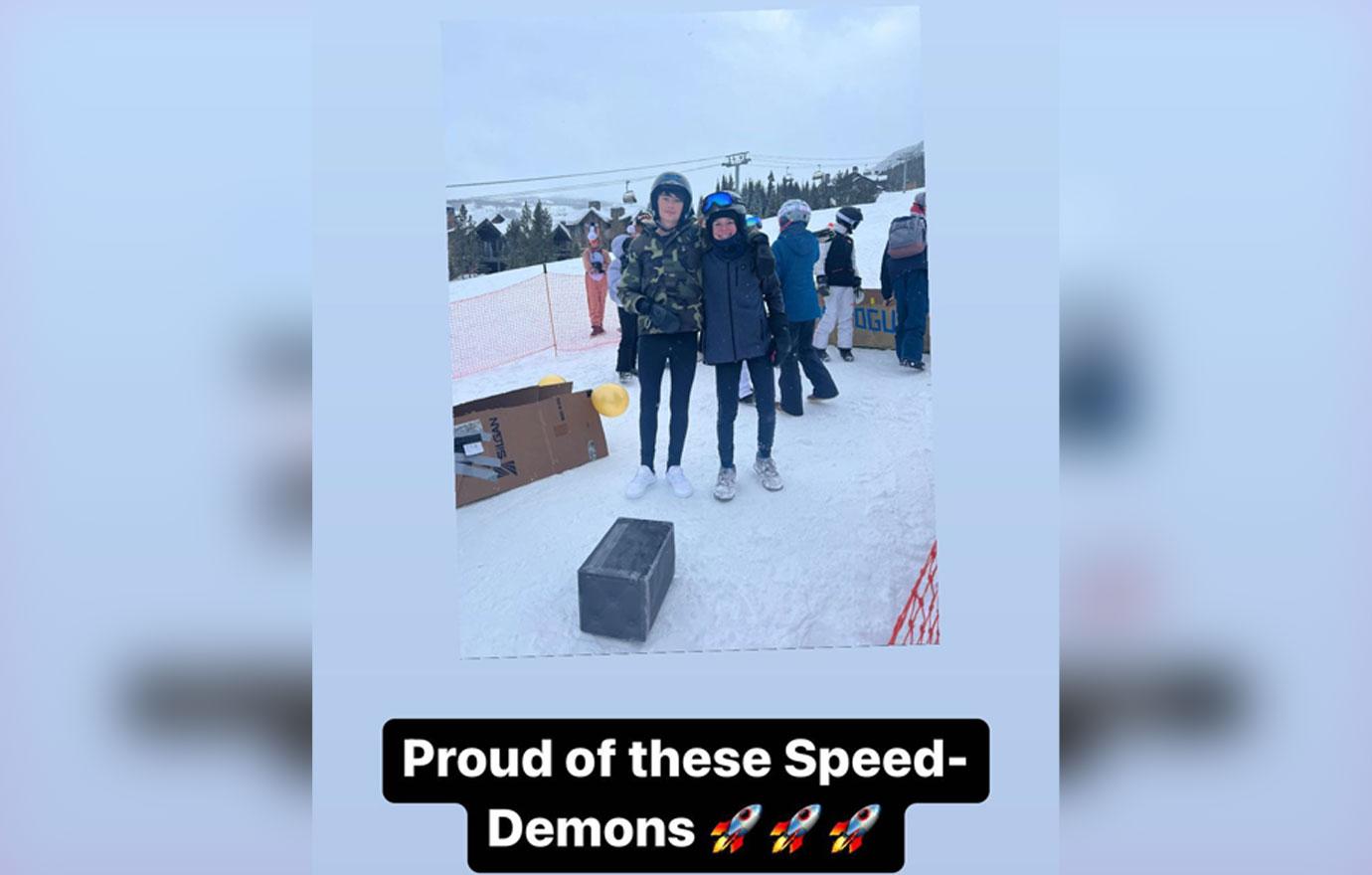 The series of Stories from the winter weekend began with Brady showing off his chef skills, having made his kids some homemade waffles on Sunday, February 19.
"A couple satisfied customers," the 45-year-old wrote alongside a picture of his daughter and another little girl enjoying their delicious breakfast.
Article continues below advertisement
On Monday morning, the family hit the slopes, and the father-of-three stood beside Vivian on the sidelines as his sons slid down a snow-covered hill.
"Always cheering on their brother!!" Brady captioned the clip, as he joked, "boys will be boys."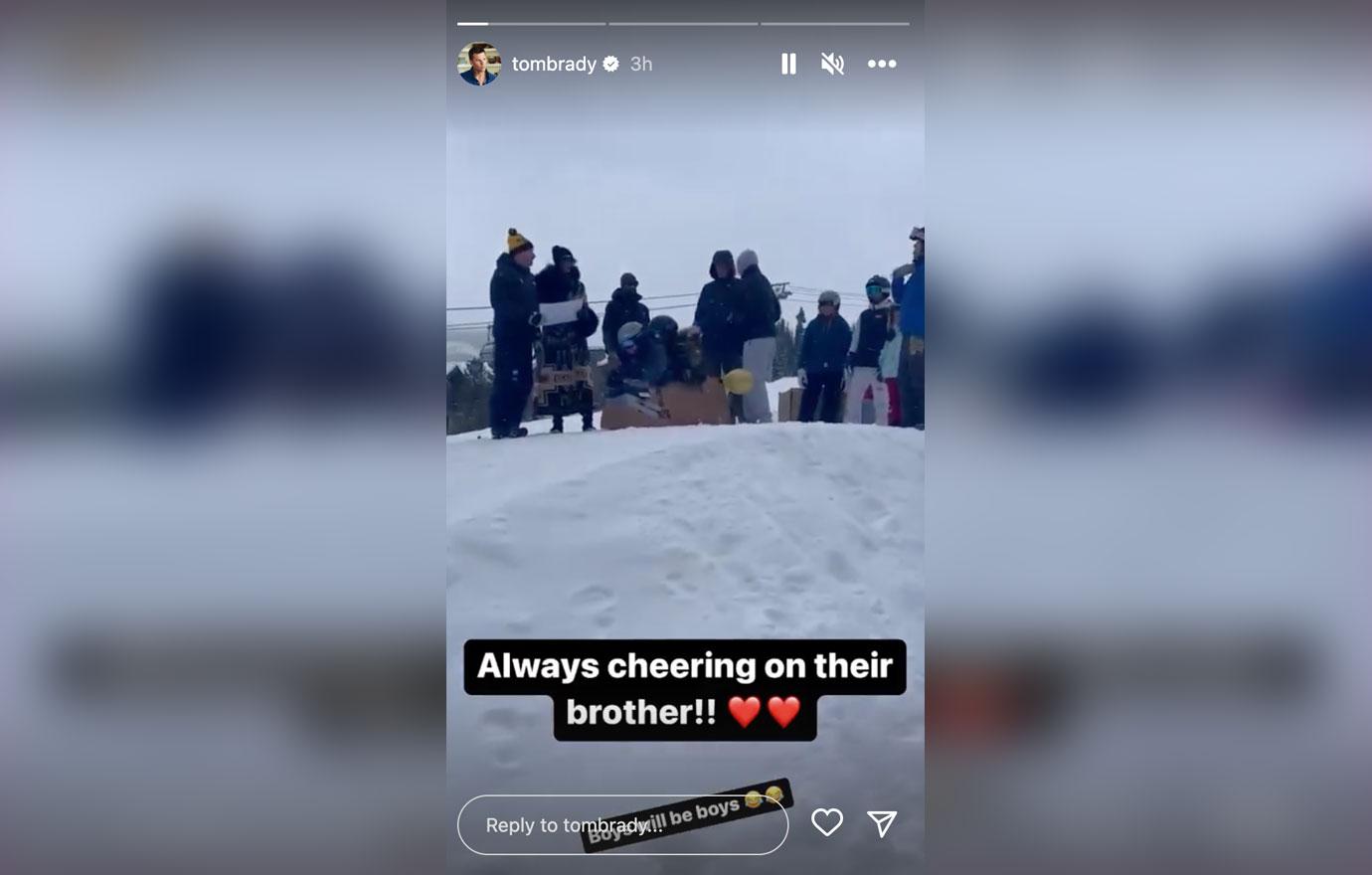 Article continues below advertisement
Brady then shared a snap of him and his eldest son striking a pose, as he wrote, "sup."
"Proud of these speed-demons," the legendary quarterback concluded alongside a sweet photo of his kids.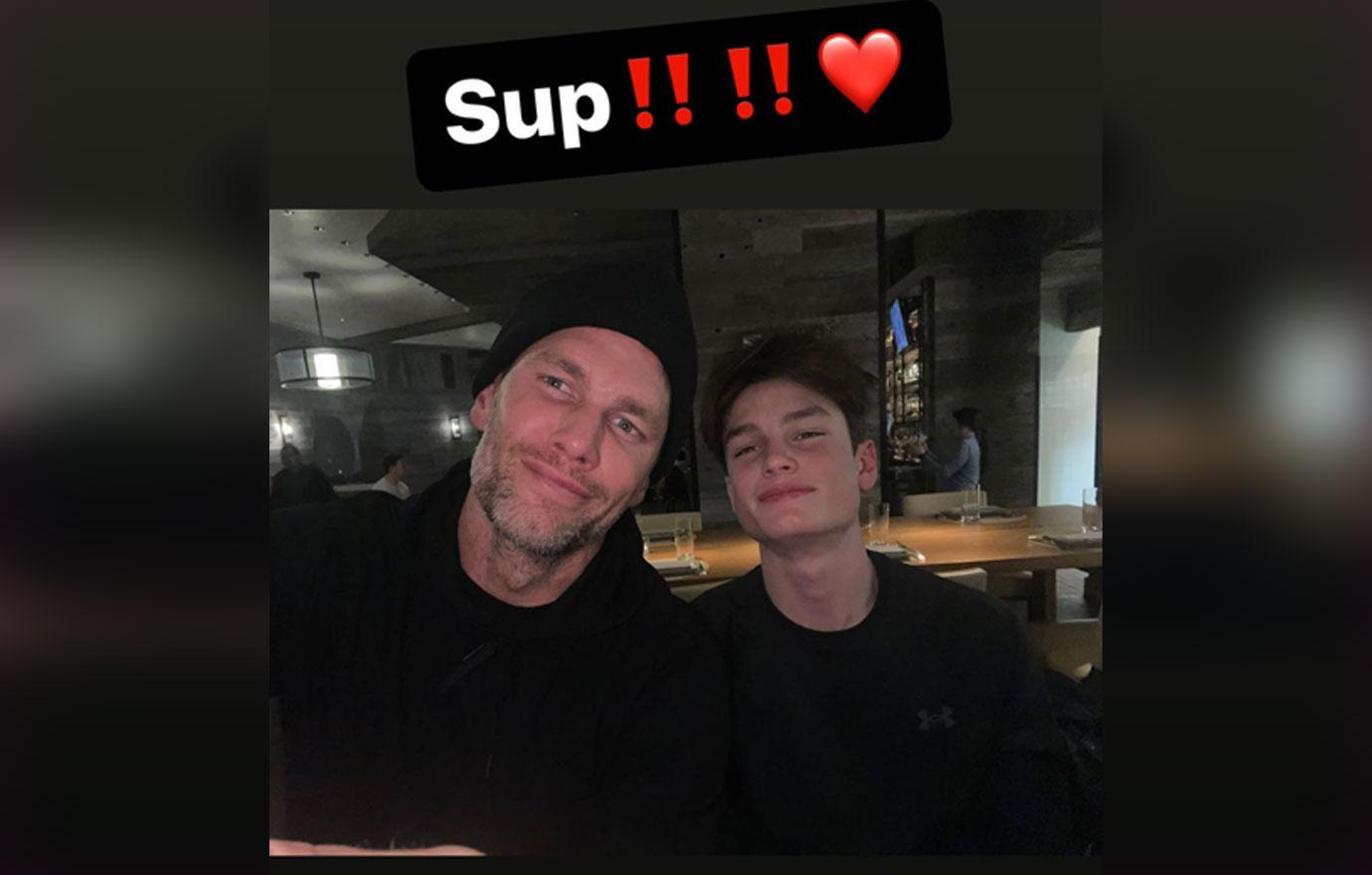 Article continues below advertisement
While Brady was sharing highlights of his heartwarming weekend, his ex-wife took to social media to showcase her extravagant weekend in Brazil.
Bündchen seemed to be absolutely thriving as she celebrated Carnival in Rio de Janeiro, Brazil, on Sunday, as she partied and danced with friends in the streets while flaunting her fabulous figure.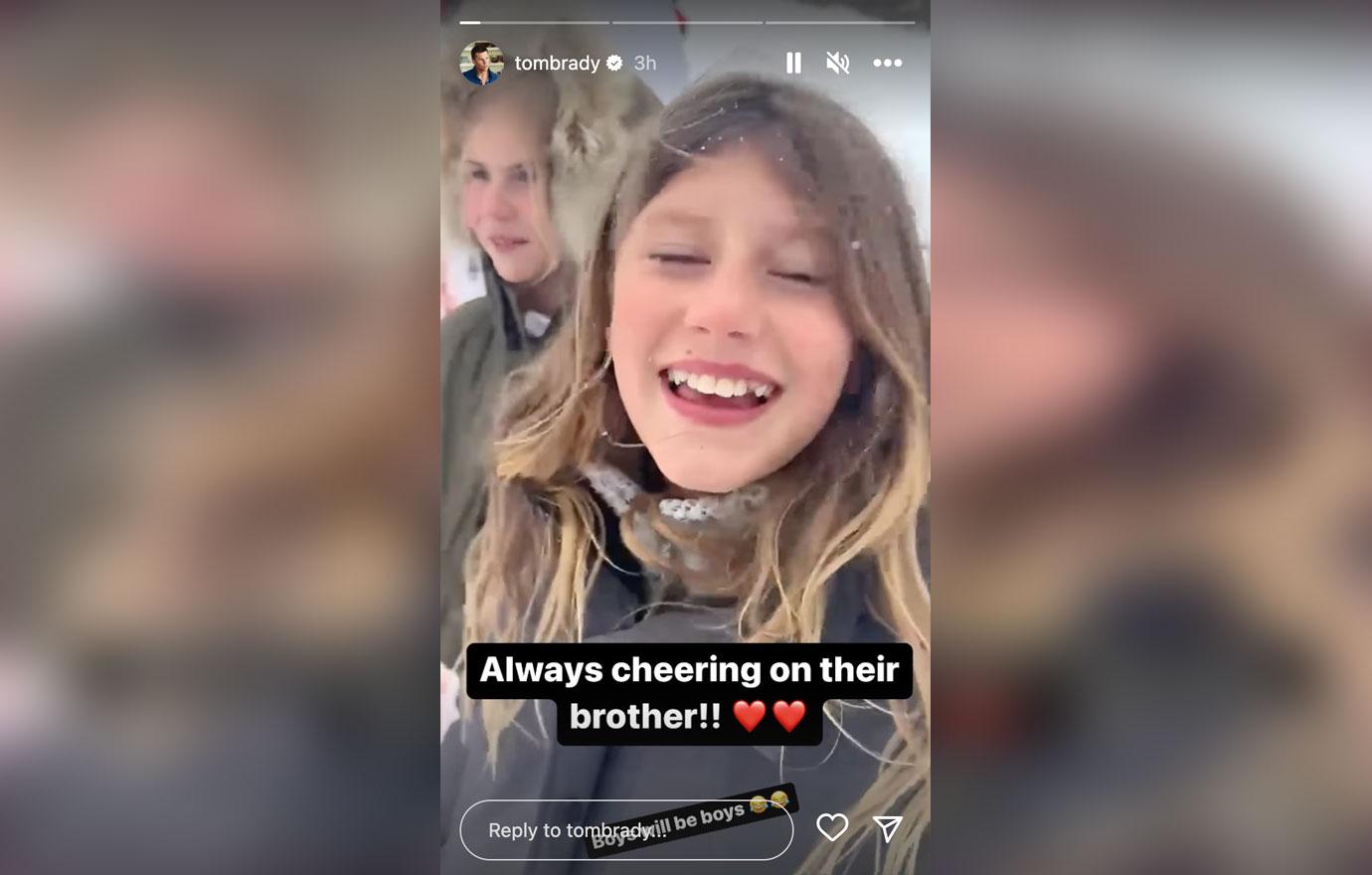 Weekends away from their young ones is the new normal for the coparents after Brady and Bündchen finalized their divorce in October 2022, ending their beloved romance that spanned across more than a decade.
"In recent days, my wife and I finalized our divorce from one another after 13 years of marriage. We arrived at this decision amicably and with gratitude for the time we spent together," the former New England Patriots star's statement about the split read in part.
The Victoria's Secret Angel, 42, wrote a similar message, stating, "with much gratitude for our time together, Tom and I have amicably finalized our divorce. My priority has always been and will continue to be our children whom I love with all my heart. We will continue coparenting to give them the love, care and attention they greatly deserve."