COUPLES
Are They Or Aren't They? Inside Tori Spelling & Dean McDermott's Marriage Woes Over The Past Year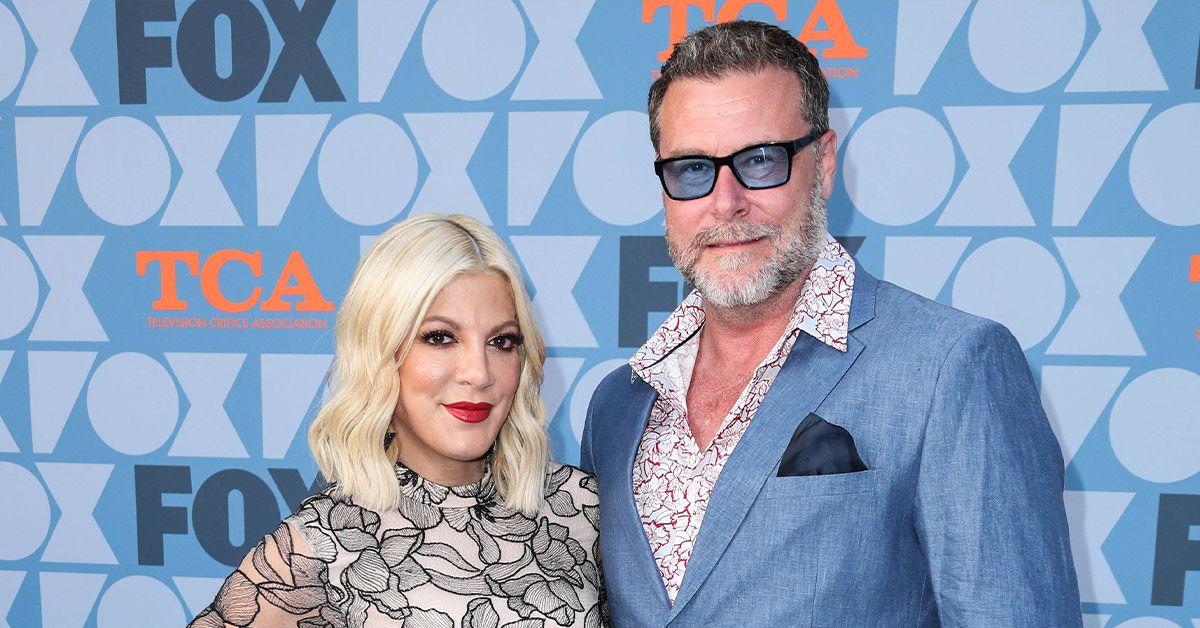 Tori Spelling and Dean McDermott's marriage has experienced quite a few highs and lows over the past year. At the beginning of 2022, it seemed as if the Beverly Hills, 90210 star was ready to file for divorce from the Chopped Canada host, however, as 2023 nears, their relationship appears to be taking a turn for the better.
Article continues below advertisement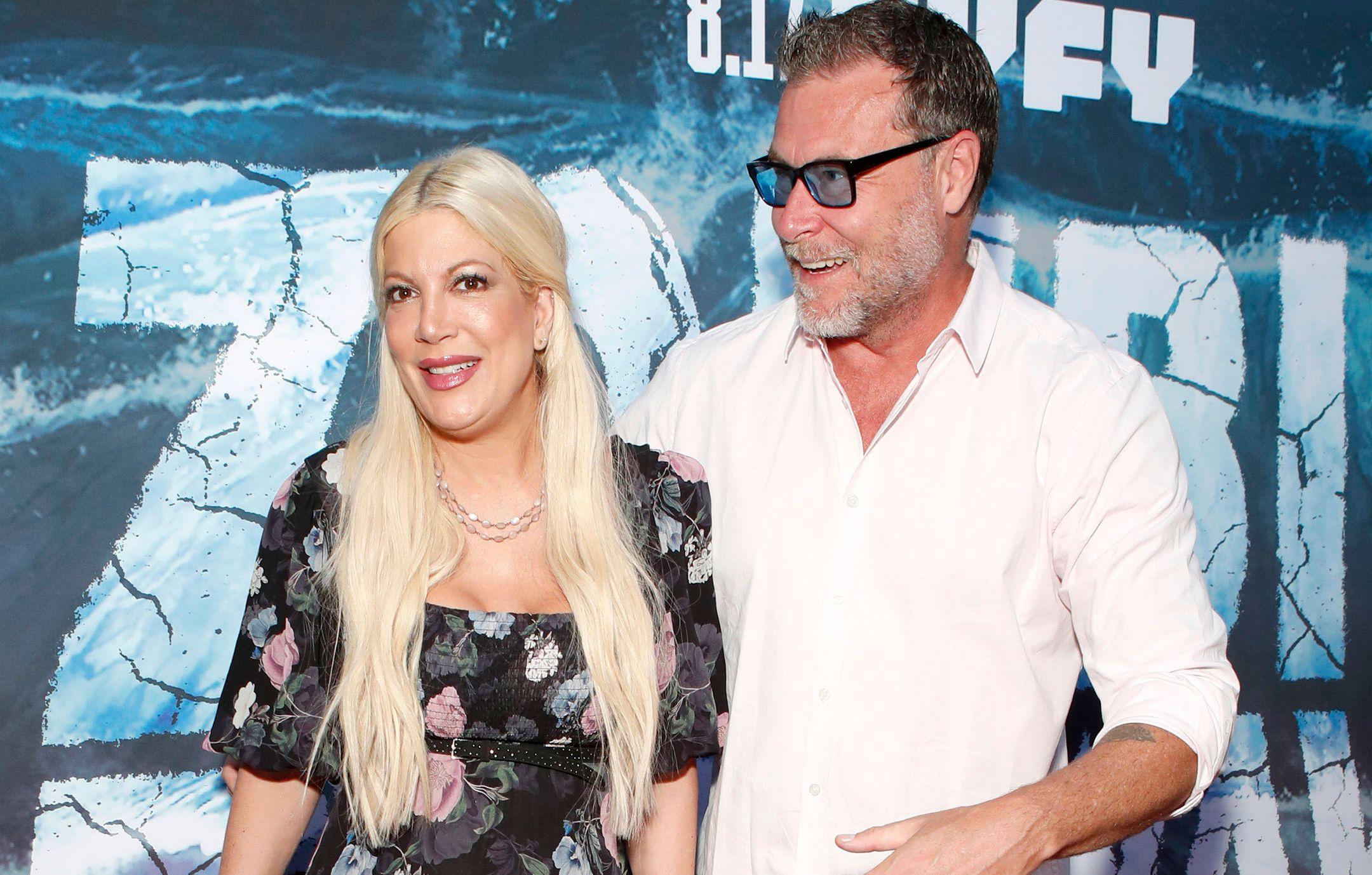 Article continues below advertisement
The Open Range star, who shares children Liam, 14, Stella, 13, Hattie, 10, Finn, 9, and Beau, 4, with the blonde beauty, was singing a much different tune months ago, as the couple was reportedly going through a "trial separation." Spelling was also spotted looking distressed while visiting her attorney's office, signaling plans to move towards an official split.
"They know divorce will be expensive and it's not something they're willing to go through right now. They both feel trapped," a source close to the pair spilled in June. "Having kids makes it more difficult because they don't want their children to be unhappy, yet at the same time, Tori has been unhappy for quite a while now. They truly are still together for their kids."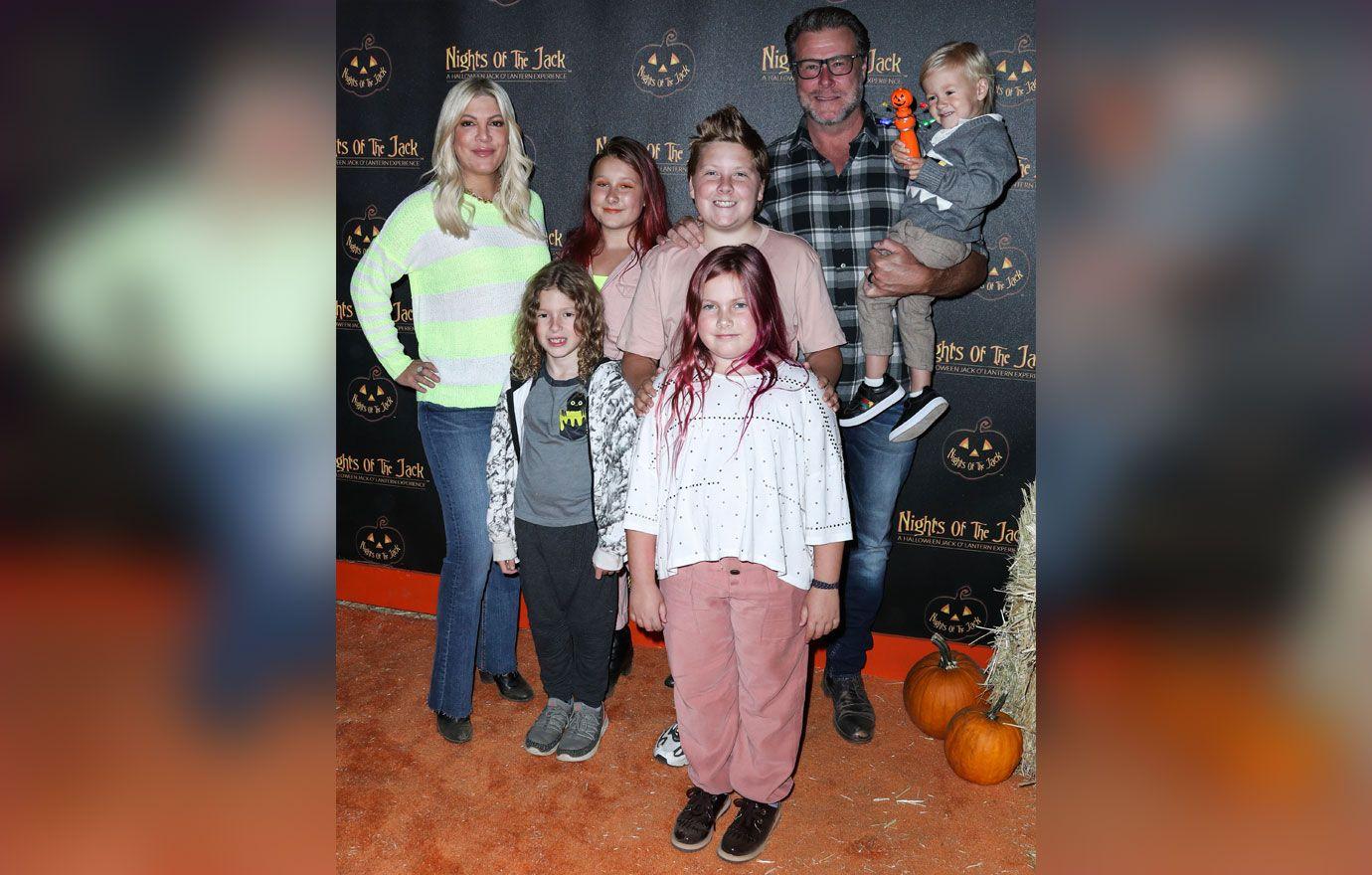 Article continues below advertisement
However, despite their differences, McDermott has been putting his best foot forward to make their marriage work. "Dean has been working on himself so much in hopes to save his marriage," an insider explained. "He knows where he was falling short in their marriage."
Article continues below advertisement
"Tori is the love of his life, and Dean will tell anyone this," the insider said of McDermott never giving up on the Scary Movie 2 star. "He still calls her his wife, and the two of them are living under the same roof. Dean is certain that his efforts are not going unnoticed because everything between him and Tori has improved. Dean tells his friends that they are in a good place right now and are both doing what they have to do to save their marriage."