Tori Spelling Flaunts Her Lavish Night Out After Dean McDermott Fails To Pay Tribute To Her On His Birthday
Regardless of whether Tori Spelling's relationship status falls under "Single," "Married," or "It's Complicated," she's still living her best life.
Article continues below advertisement
On Thursday, November 18, the Beverly Hills, 90210 alum showed off her lavish night out with her gal pals at the re-opening of The Green Room. Spelling posted a video to her Instagram Story of a three-tier dessert platter, as sparklers in the sweet treats went off and music played in the background.
While the blonde babe is very active on social media — constantly flaunting her almost unrecognizable look while out and about with her girlfriends — she decided to hold back on publicly wishing her estranged hubby Dean McDermott a happy 55th birthday earlier this week.
Article continues below advertisement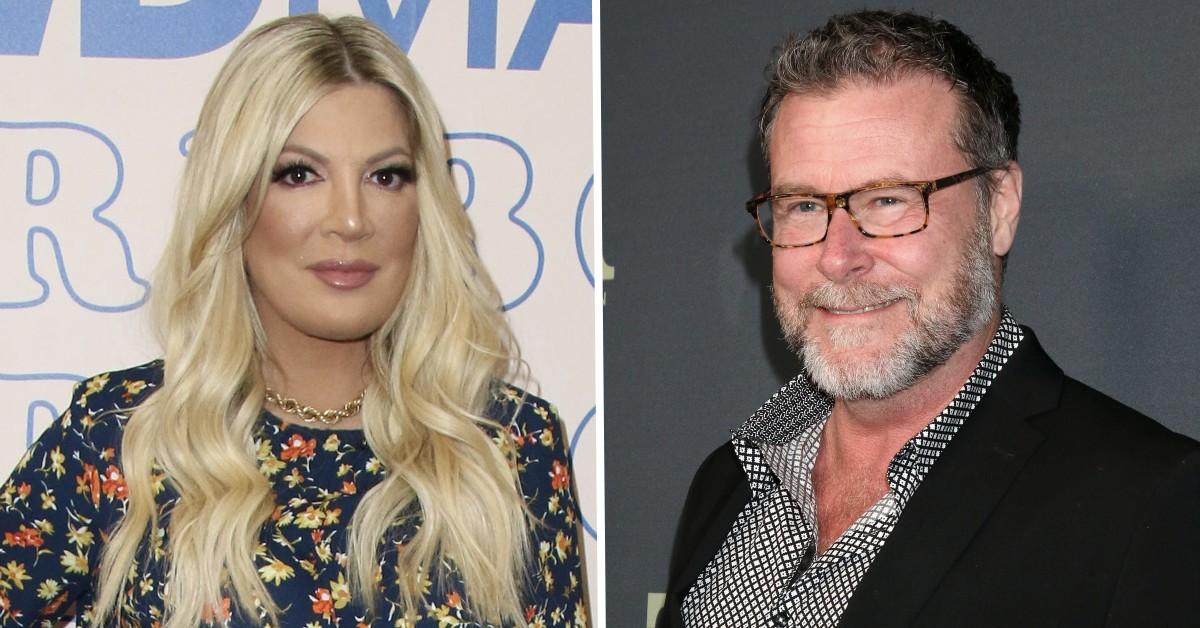 Meanwhile, McDermott also opted to exclude her when detailing his birthday festivities. Though the actor's birthday was on Tuesday, November 16, he took to Instagram the following day to gush over how much fun he had with his and Spelling's children. (The two share Liam, 14, Stella, 13, Hattie, 10, Finn, 9, and 4-year-old Beau.)
Article continues below advertisement
"Posting this a little late," he captioned his series of clips. "I was having so much fun on my 55th birthday I just put my phone away and lived in the moment. I had the best birthday ever!!"
Article continues below advertisement
Noting "The Fam made me feel so special and made me laugh with their awesome gifts," the Chopped Canada alum concluded: "I have the most amazing kids and life. I'm so grateful. Happy Birthday to me!!! #happybirthday #55 #oldfart."
It shouldn't come as a surprise that McDermott omitted Spelling from his message, as OK! exclusively learned she may be finally gearing up to call it quits with her long-time hubby.
Article continues below advertisement
While they've had marital issues ever since 2013 — when McDermott admitted to cheating with a young woman — OK! learned Spelling remained married to the actor for the sake of their children.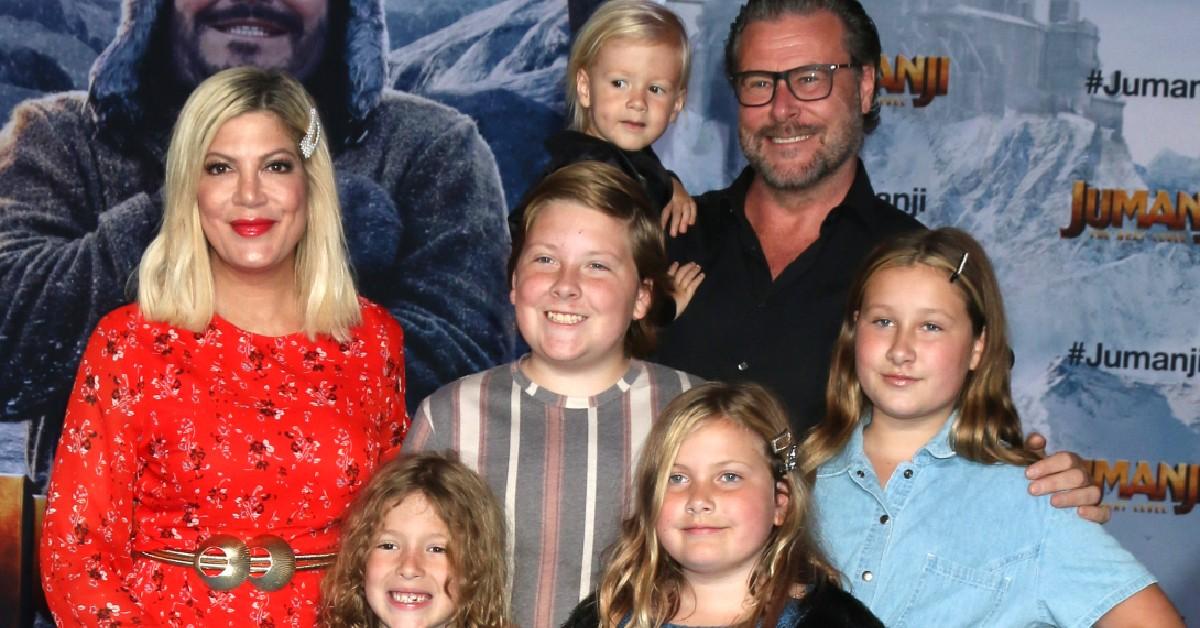 Article continues below advertisement
"Friends are saying Tori finally found the courage to leave Dean," spilled a source. "She's saying she's had enough and that it's for real this time."
Article continues below advertisement
Speculation that the two were having marital problems began earlier this year when Spelling, 48, revealed they don't sleep in the same room ever since McDermott returned from filming a project in another country.
Article continues below advertisement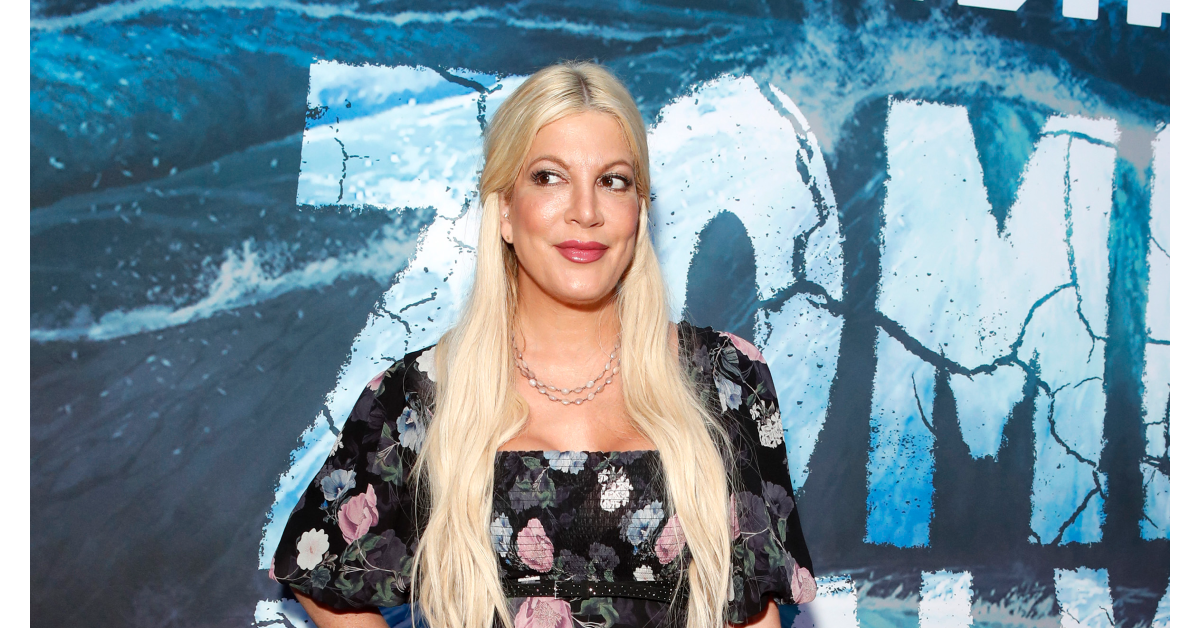 "[Tori] tried to make it work, but when he left to go on location again, it all came rushing back," added the insider of what was the tipping point in the demise of their relationship.
Meanwhile, another source previously spilled that McDermott was ready to divorce Spelling when he returned home — however, he was met with bills that had piled up. Multiple sources have since claimed both parties want a divorce, but can't financially swing it at this point in time.