NEWS
Tori Spelling Reveals 'Best Patient' Son Beau Was Admitted To ER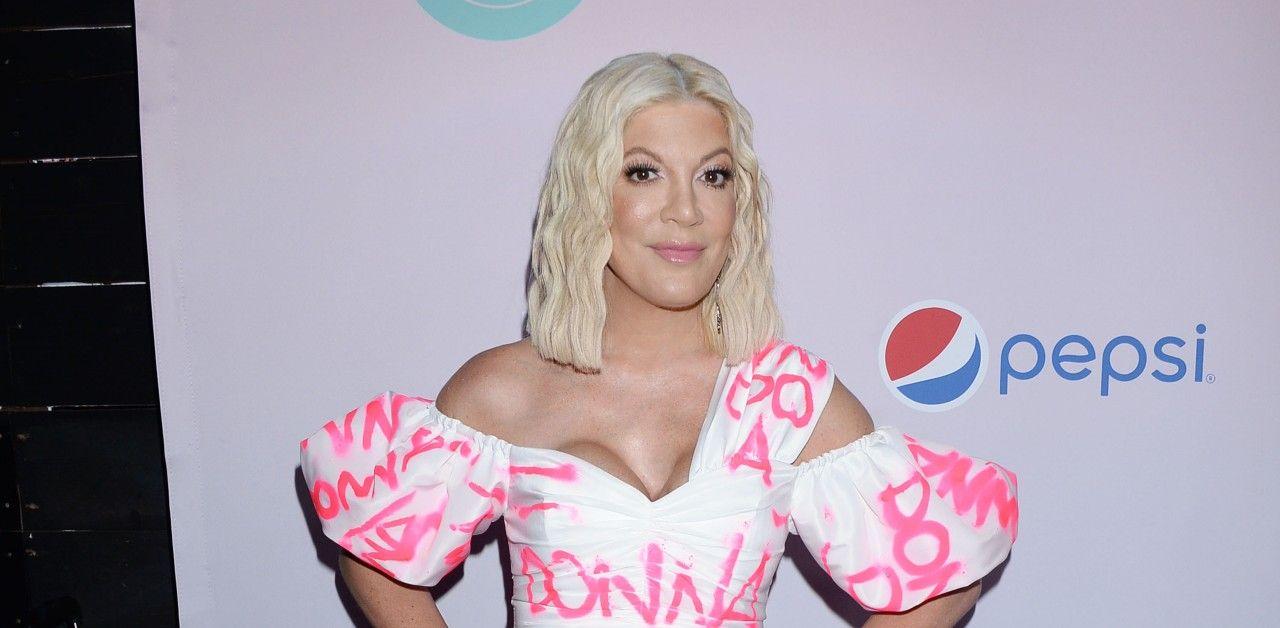 Tori Spelling's son appeared to have had a scare.
The reality star revealed on Monday, October 3, that she took her and Dean McDermott's youngest, 5-year-old son Beau, to the ER. Though she didn't clarify on why her child was admitted to the hospital, Spelling applauded her youngster on his bravery.
Article continues below advertisement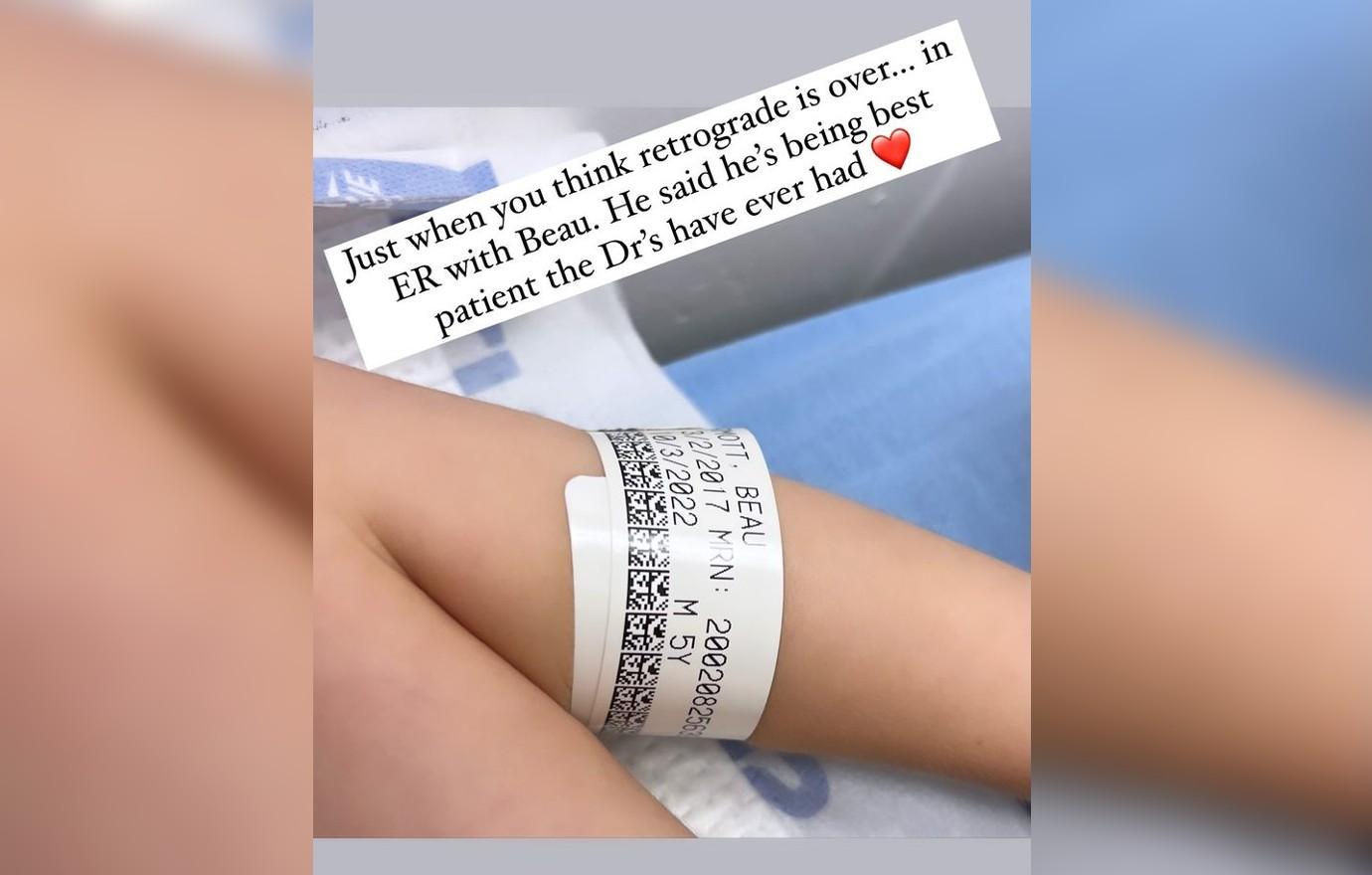 "Just when you think retrograde is over… in ER with Beau," she wrote on her Instagram Story alongside a photo of his hospital wristband. "He said he's being the best patient the Dr's have ever had."
TORI SPELLING BRINGS KIDS TO THE 'MINIONS' PREMIERE — BUT HUSBAND DEAN MCDERMOTT IS NOWHERE IN SIGHT
Aside from Beau, Spelling and her estranged husband share children Liam, 15, Stella, 14, Hattie and Finn, both 10.
McDermott has yet to address his son's hospital stint on his respective Instagram, but he did post with the couple's daughter Stella a few days prior.
Article continues below advertisement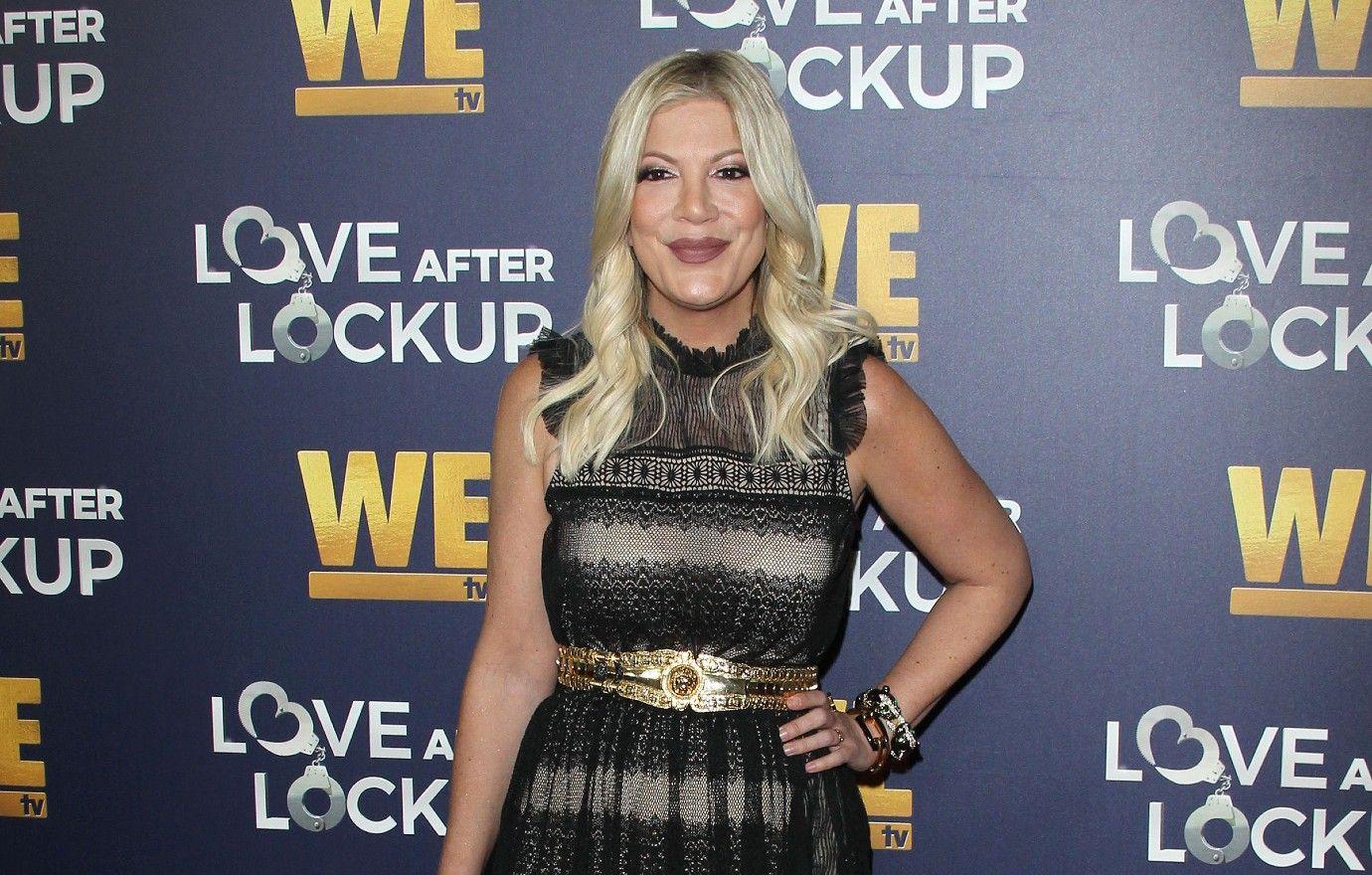 Taking to his page at the end of last month, McDermott shared an 18-second video with his daughter at a Roger Waters concert while commenting on the responsibilities of a father. "Hey all you dads out there, I don't have to tell you that being a dad is a really tough job, but it's moments like these that make it all worthwhile. Iron Maiden last week, Roger Waters tonight… and it helps that your kids have great taste in music."
Pulling his daughter close in for a squeeze, McDermott concluded his video saying, "Rock on," as Stella broke out into a smile.
Article continues below advertisement
As rumors of the coparents' imminent split continue to swirl, the Beverly Hills, 90210 star recently explained that the estranged couple still manages to make their household run smoothly.
"Dean and I definitely have different parenting strategies," Spelling said in an interview last month. "I'm kind of the feelings mom, and he's more procedural. He's really great at timing and planning. I'm not good with that."
Article continues below advertisement
Spelling acknowledged that she and McDermott have different parenting styles but that their brood responds positively to it all, noting of how their approaches compliment one another: "You really do need that to be a complete human. You need both worlds."
TORI SPELLING POSTS SULTRY SNAP AS SHE REMAINS QUIET ABOUT HER MARRIAGE TO DEAN MCDERMOTT
Speculation about a possible divorce was first ignited last year when the actress revealed they don't sleep in the same bed. Adding fuel to the fire was photos of both spouses out and about sans their wedding bands. Multiple insiders have also claimed their marriage is falling apart, though they are trying to work out their differences for the sake of their children.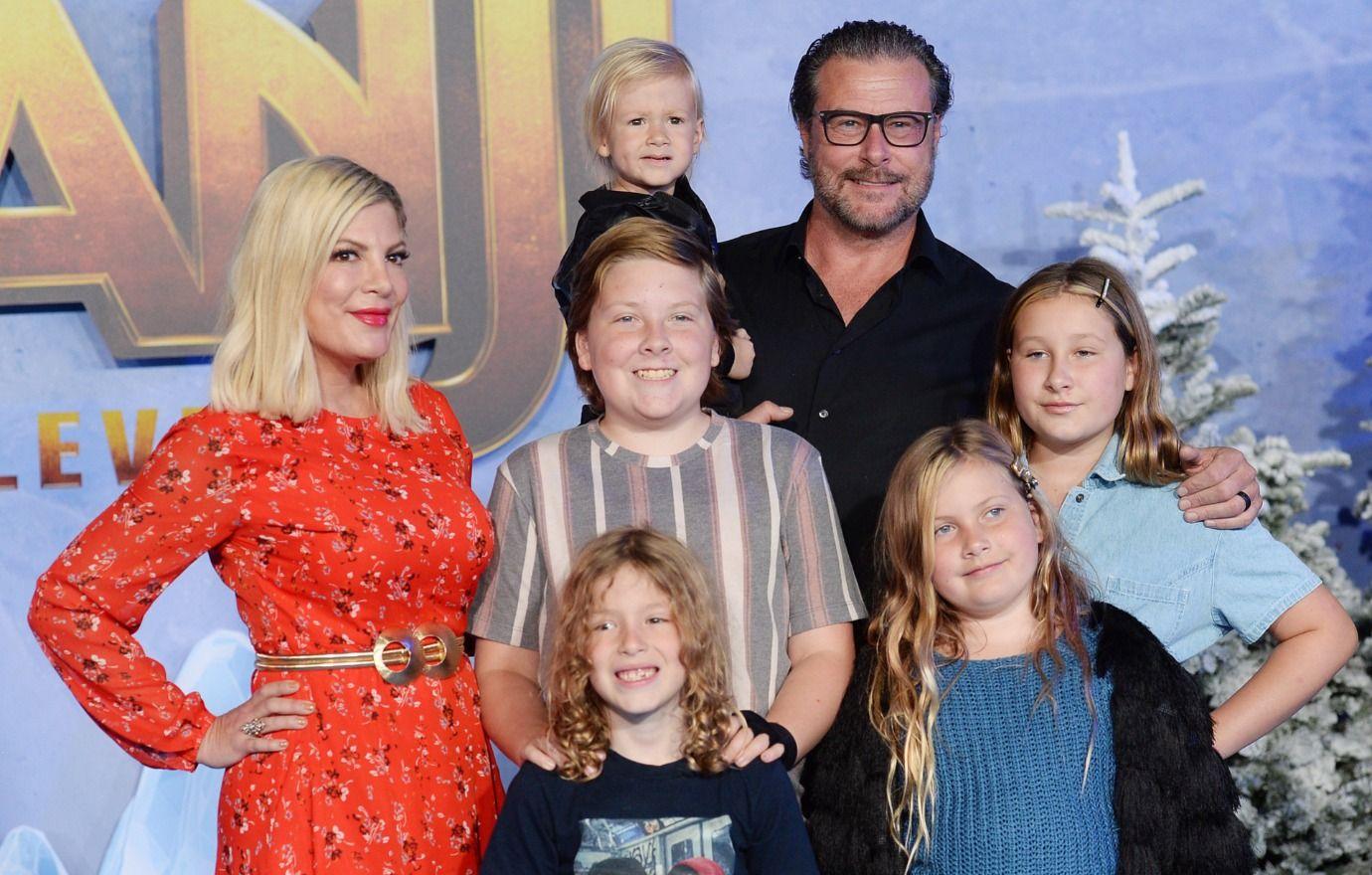 The troubled pair tied the knot in 2006 but hit a major road block years later when the Canadian star admitted in 2014 to having an affair, leaving their relationship forever changed. Now, in an attempt to save their relationship, McDermott is putting in the extra work to win his wife back.
"Dean has been working on himself so much in hopes to save his marriage. He knows where he was falling short in their marriage," said a source. "Dean is certain that his efforts are not going unnoticed because everything between him and Tori has improved. Dean tells his friends that they are in a good place right now and are both doing what they have to do to save their marriage."