NEWS
In Bad Taste?
Tristan Thompson Makes Cameo Appearance in Drake's Polygamy-Themed Music Video, Fuming Fans React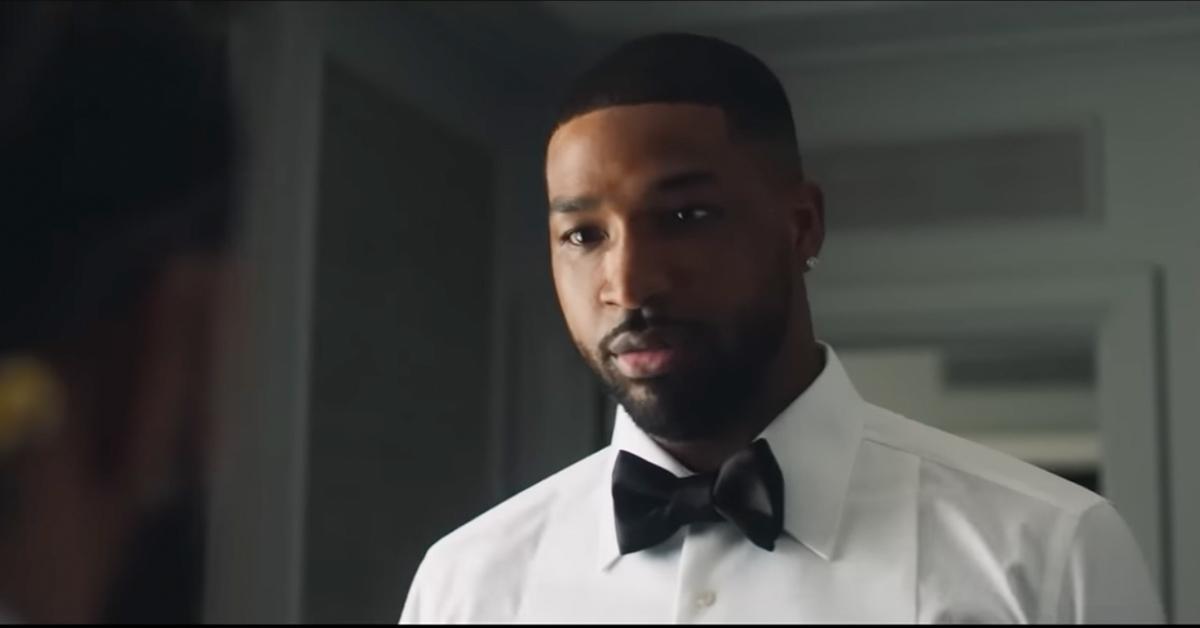 Talk about bad timing. Only hours after Tristan Thompson's latest cheating and paternity scandal was unveiled in the series finale of The Kardashians, Drake released a polygamy-themed music video featuring the NBA pro.
In the video for "Falling Back," released Thursday, June 16, Drake is seen gearing up to wed 27 brides in a Jewish wedding. Ahead of the nuptials, the rapper receives a pep talk from his best man, who asks: "You ready?"
Article continues below advertisement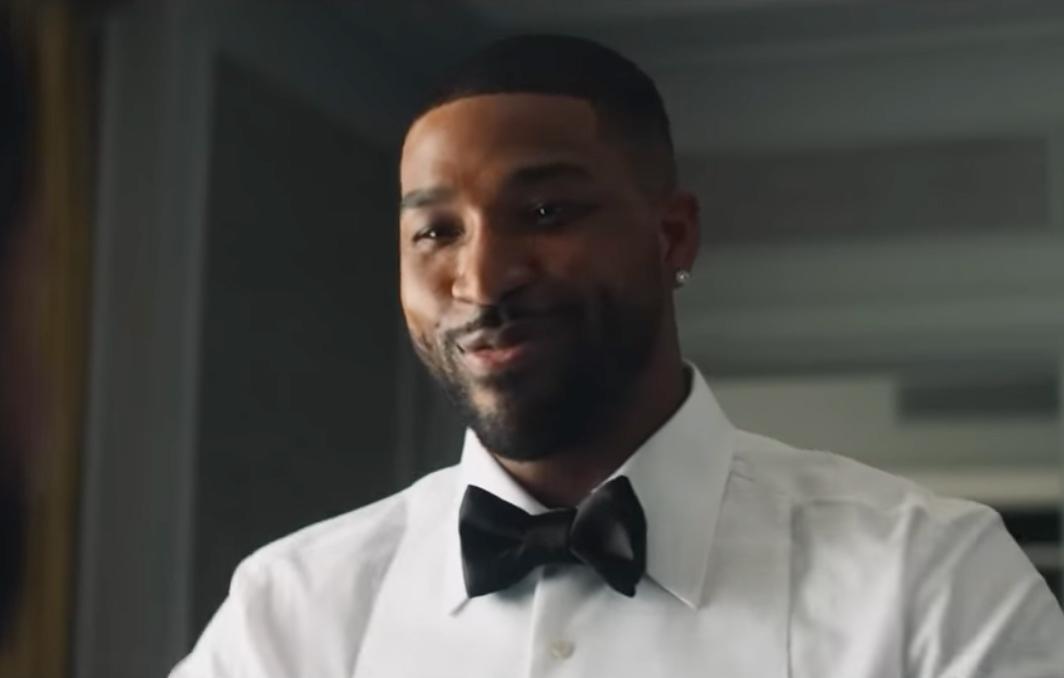 "Yeah, I'm ready," Drake replies, as Tristan offers, "Doesn't feel right, we scrap it, we go home, it's done."
TRISTAN THOMPSON FLIES SOLO FOR LOS ANGELES DINNER AFTER BRUTAL 'THE KARDASHIANS' EPISODE
"No, I'm good bro. It's a good time for me, you know, I'm ready to settle down. I'm in love," the Canadian singer tells the womanizer, who points out: "You only get married once," while fixing his pal's bowtie and beard.
The music video came hours after The Kardashians fans saw Khloé Kardashian lose it once she found out her baby daddy, with whom she shares 4-year-old daughter True, not only cheated on her, but also welcomed another child with the woman, Maralee Nichols.
Article continues below advertisement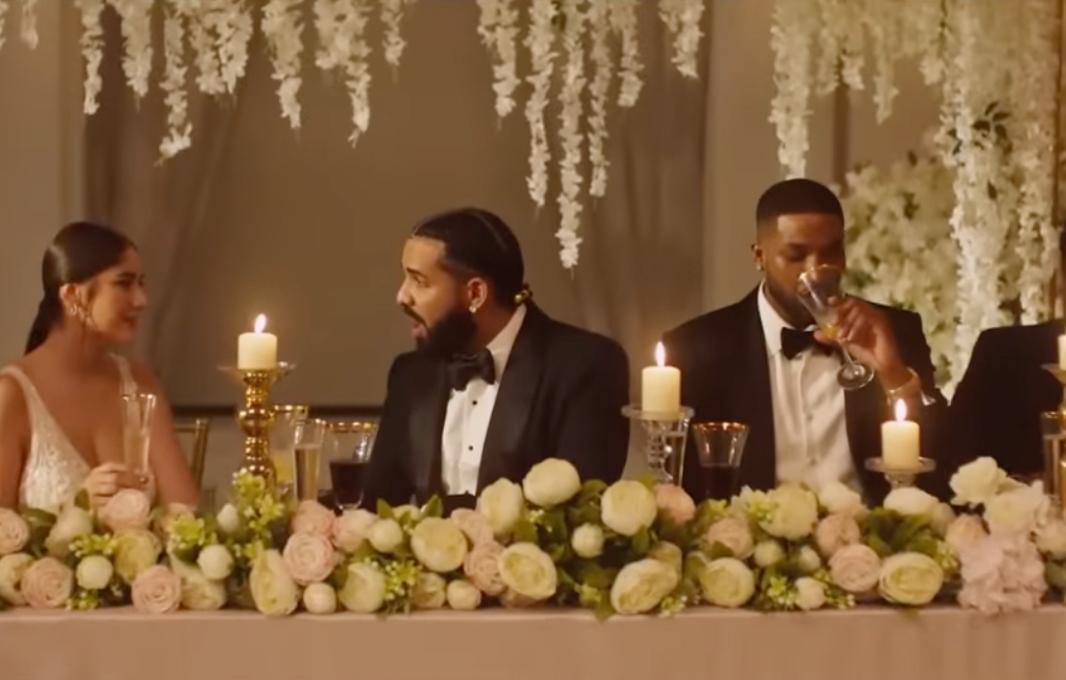 Kim Kardashian was the one to break the news to Khloé, calling her up to tell her Tristan confessed in court documents to hooking up with the woman. "Let me f**king call him. I can't f**king believe this," a distraught Khloé said to her big sis on the phone before breaking down and sobbing. "I just want the truth."
Khloé later slammed Tristan for "humiliating" her with another public scandal after already publicly cheating on her days before she gave birth to True and again shortly after with Kylie Jenner's ex-BFFL Jordyn Woods.
Article continues below advertisement
Noting "everything" the 31-year-old did was an "act of betrayal," Khloé added in the episode, which was filmed in December, "Everything is a lie. Everything is manipulation. It's deceit. Did Tristan have every opportunity to tell me? Yes. Was Tristan going to tell me if there wasn't a baby involved? Absolutely not, and that shows a lot about his character. The entire thing is despicable."
And while Khloé's pain due to what Tristan has done to her was evident throughout the episode, it seems Tristan is making light of his scandals by appearing in Drake's polygamy-themed music video.
AWKWARD! KYLIE JENNER BUMPS INTO TRISTAN THOMPSON THE SAME DAY OF 'THE KARDASHIANS' CHEATING EPISODE
After Drake dropped his music video on the heels of The Kardashians finale airing, social media users had their turn at poking fun at the situation, with one Twitter user writing: "the fact that drake put tristan thompson in this video where he's marrying 22 women at once is hilarious."
Article continues below advertisement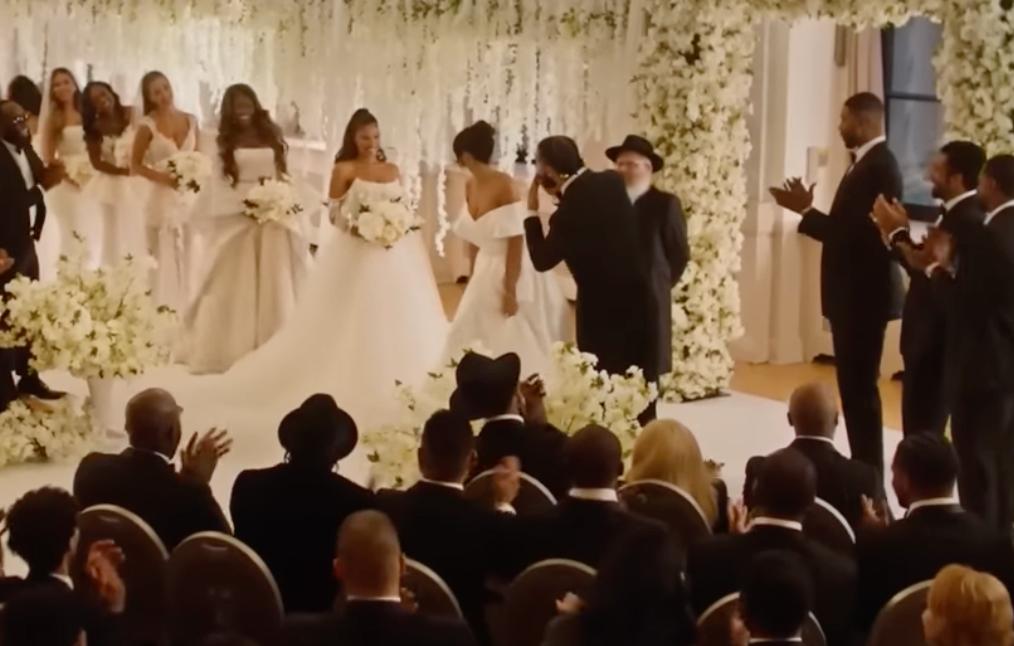 Another quipped: "tristan thompson being the best man in the falling back video while drake marries multiple woman…..it makes sense."
Tristan confirmed he is the father of Maralee's baby boy, Theo, in January, one month after the paternity scandal made headlines and his third baby mama gave birth. Tristan also shares 5-year-old son Prince with Jordan Craig.
Despite Tristan claiming he was looking forward to "amicably" raising Theo with Maralee, the new mama has since called him out for not trying to meet their son nor providing any financial support.