REALITY TV
Tristan Thompson's Paternity Scandal Teased In Upcoming 'The Kardashians' Promo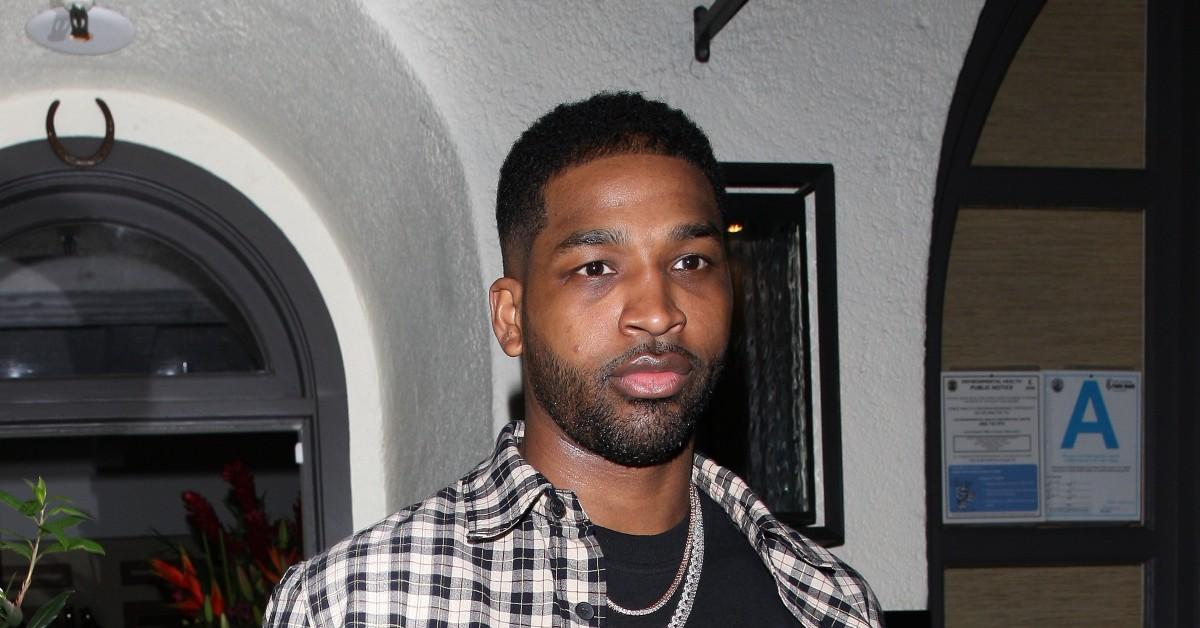 The moment the public has been waiting for has almost arrived.
The upcoming promo clip for the June 9 episode of The Kardashians teased the moment Kim Kardashian learned Khloé Kardashian's baby daddy, Tristan Thompson, fathered a child with Maralee Nichols when he was still dating the Good American cofounder back in March 2021.
Article continues below advertisement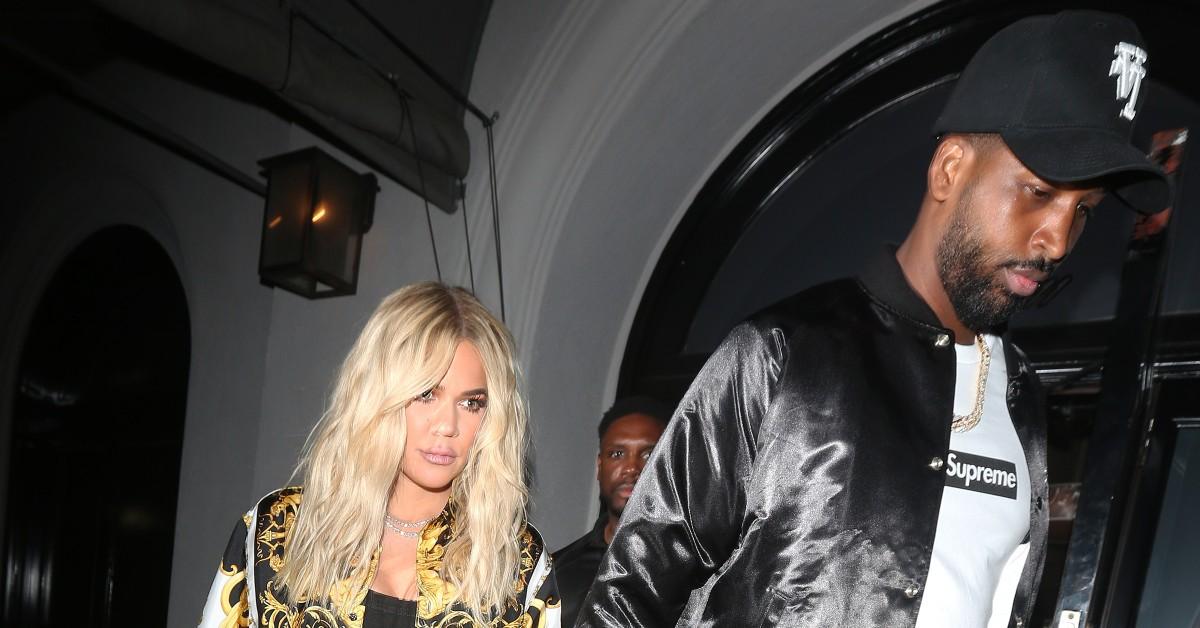 The clip began with Khloé gushing over what would have been the start of the next chapter of her and Tristan's life together after they secretly reconciled following their June 2021 split. "I just moved into my dream home with True and Tristan, of course," she said, per Us Weekly, referencing the on-and-off couple's 4-year-old daughter. "It's finally done. Everything's just in a really good place right now."
TRISTAN THOMPSON & MARALEE NICHOLS' SON TURNS 6 MONTHS OLD, NBA PRO DISSES BABY BOY WITH SOCIAL MEDIA SNUB
The teaser then cut to Kim finding out her sister's man stepped out on their relationship once again. "It's this whole thing saying, 'I, Tristan Thompson, I met this girl in Houston. I slept with her on my 30th birthday,'" Kim told the cameras. "So I sent it to him and I said, 'Does Khloé know about this?' Khloé doesn't even f**king know!"
Article continues below advertisement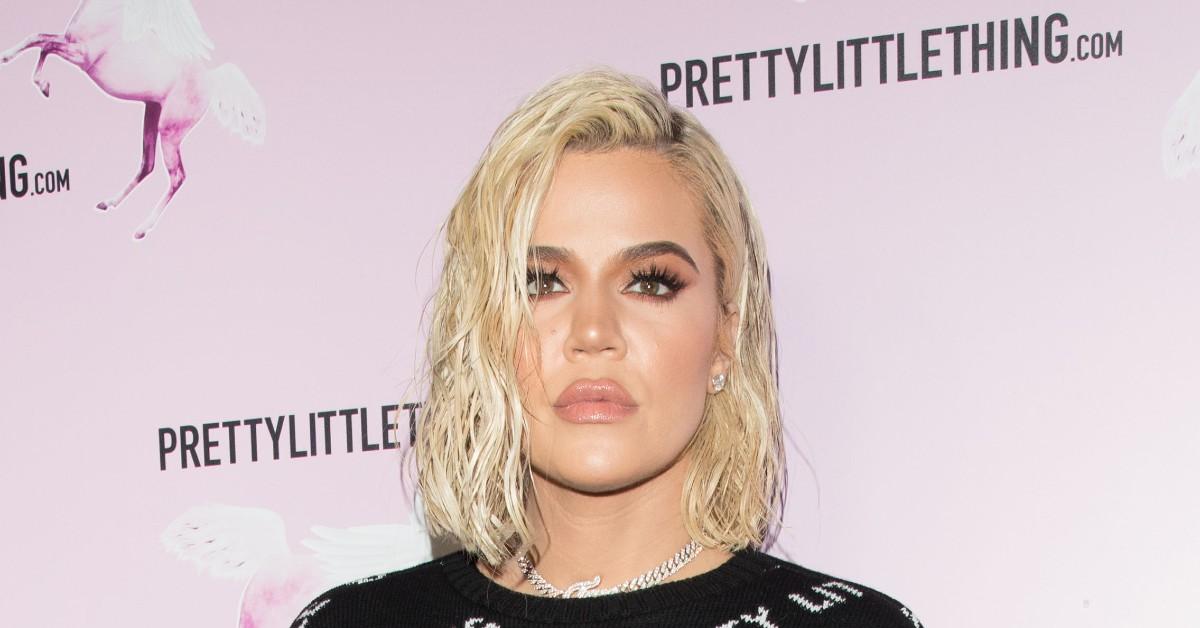 After vehemently denying he was the father of Maralee's child, Tristan revealed in January that a paternity test confirmed he was the dad to the Instagram model's baby boy, Theo, now 5 months.
Khloé recently opened up about watching herself praise the NBA pro on The Kardashians, which was filmed weeks before the scandal rocked her world. "I'm now a viewer. And I'm like, 'What the f**k is this bulls**t that I'm listening to?'" she said on the "Not Skinny But Not Fat" podcast earlier this month.
TRISTAN THOMPSON PARTIES WITH DRAKE OVER MEMORIAL DAY WEEKEND
The Keeping Up With the Kardashians alum also revealed she previously found out about his past infidelities from her family, spilling, "I found out every time through a sister. I find out with the rest of the world, which is the most offensive part. All of it is f**ked up, but can there be a little respect?"
Tristan publicly apologized to Khloé in his statement confirming he is now a father-of-three, telling the reality star: "You don't deserve the heartache and humiliation I have caused you. You don't deserve the way I have treated you over the years."