NEWS
Valerie Bertinelli Is Selling Off Things She Wore At Her Wedding To Forget Ex-Husband Tom Vitale & The 'Bad Memories'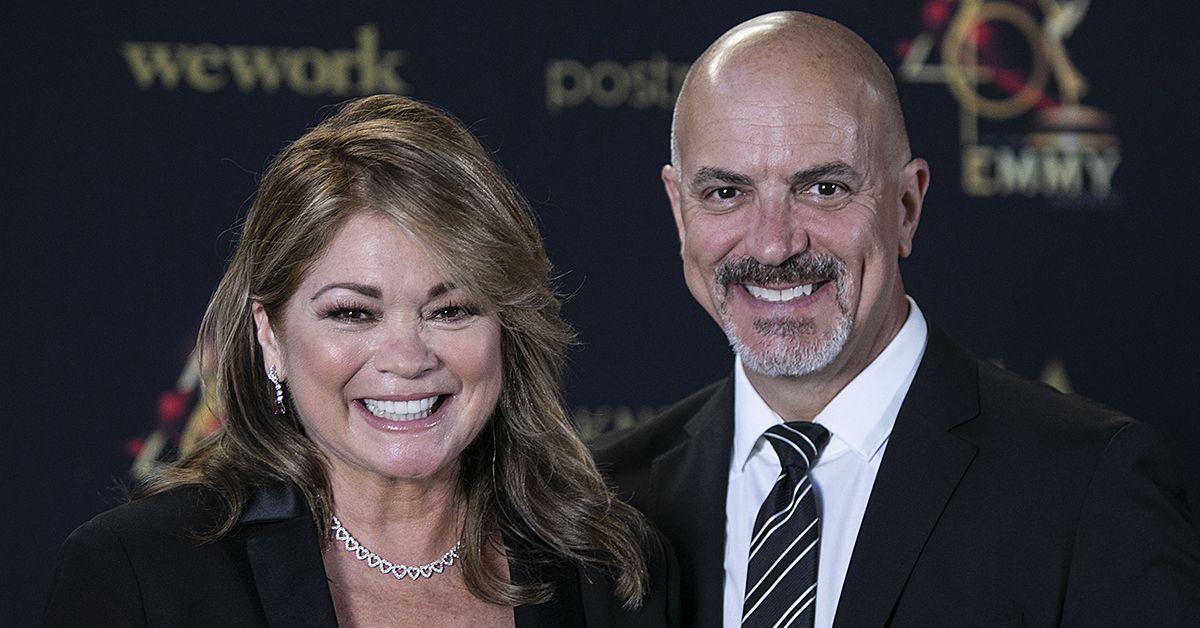 Valerie Bertinelli is going above and beyond to put her and ex-husband Tom Vitale's 10-year marriage behind her.
The bitter divorce has taken an emotional and financial toll on the Emmy winner since Vitale is fighting for $50,000 in spousal support, so she's getting rid of anything that reminds her of the decade she spent with her former beau.
Article continues below advertisement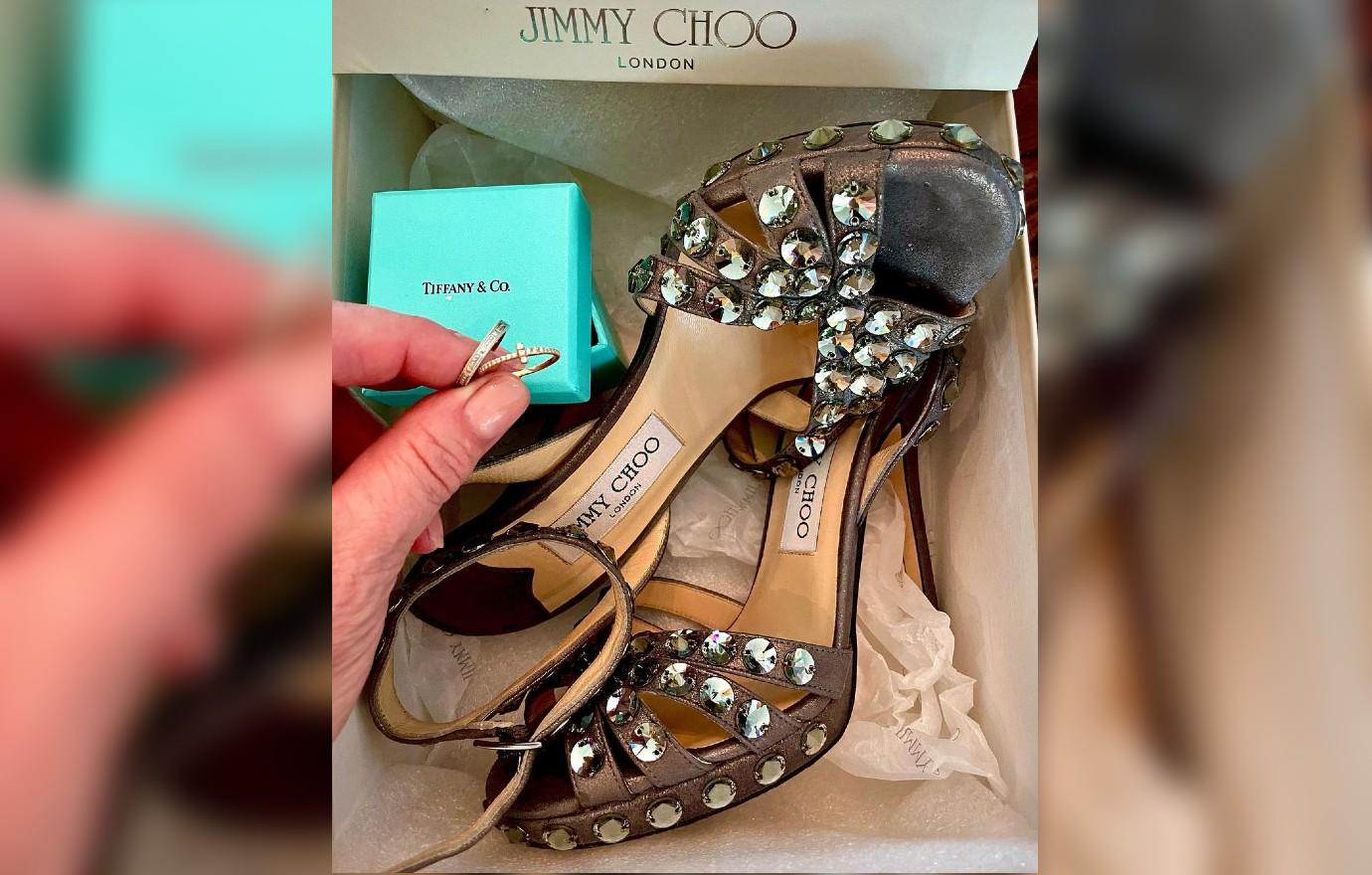 The actress shared in an Instagram post that she's selling Tiffany rings as well as a pair of Jimmy Choo heels that she wore to her and Vitale's nuptials on the luxury consignment site The Real Real.
"Dropped a few things off with @therealreal. A couple of Tiffany rings that have some bad memories attached and a pair of shoes I wore to a wedding in January 2011," she wrote. "They should be up in a couple of weeks."
Article continues below advertisement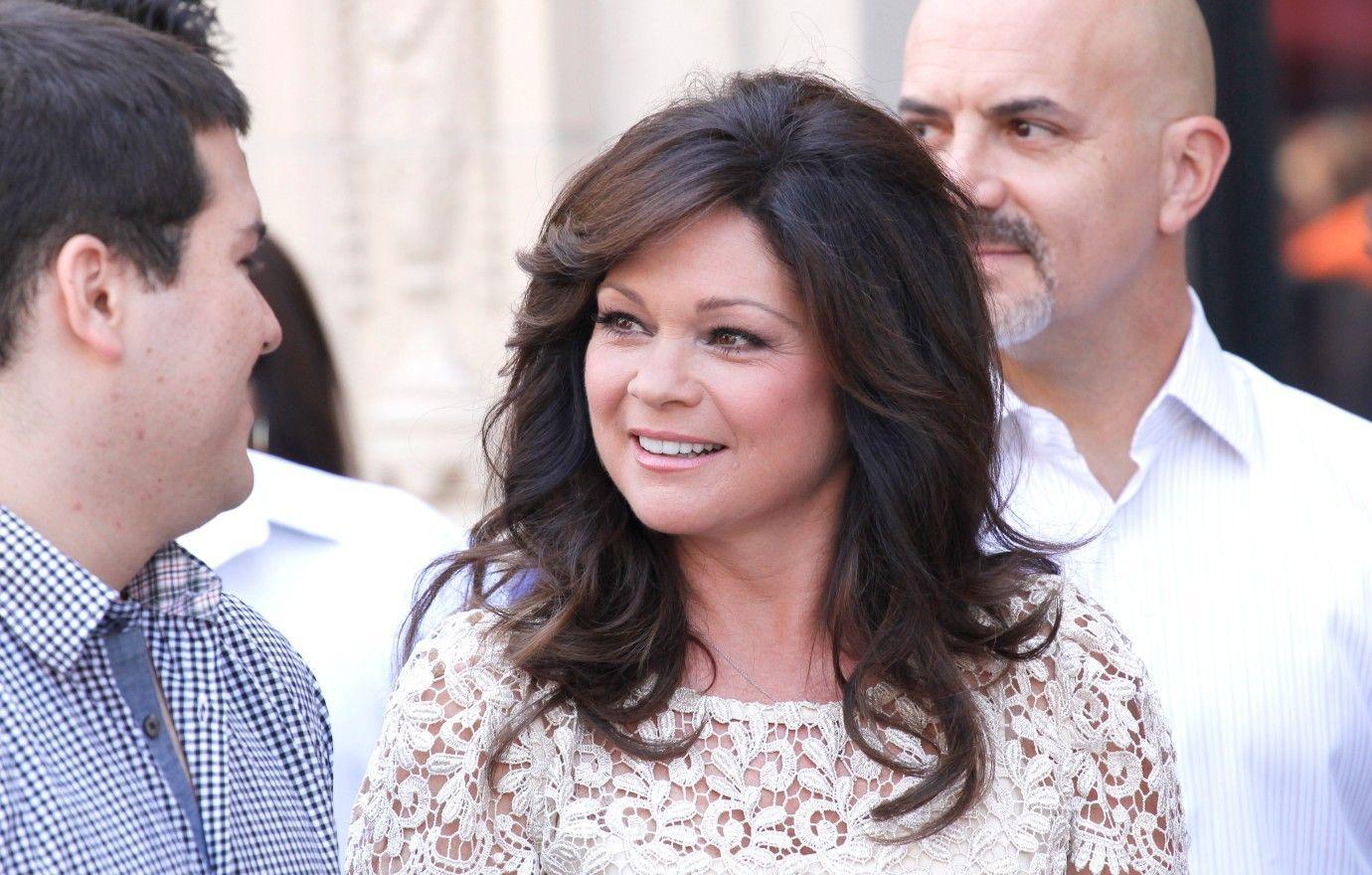 Bertinelli's comments section was filled with support from loved ones. Her son, Wolfgang Van Halen, included three heart emojis and a simple, "Love you, Ma."
While her son publicly supported her, fans provided a few words of wisdom. One wrote, "I call it purging, it always helps heal what was hard to let go of," while another added, "It's a good thing to let things go… I say after you give those away… do something that makes you happy."
Article continues below advertisement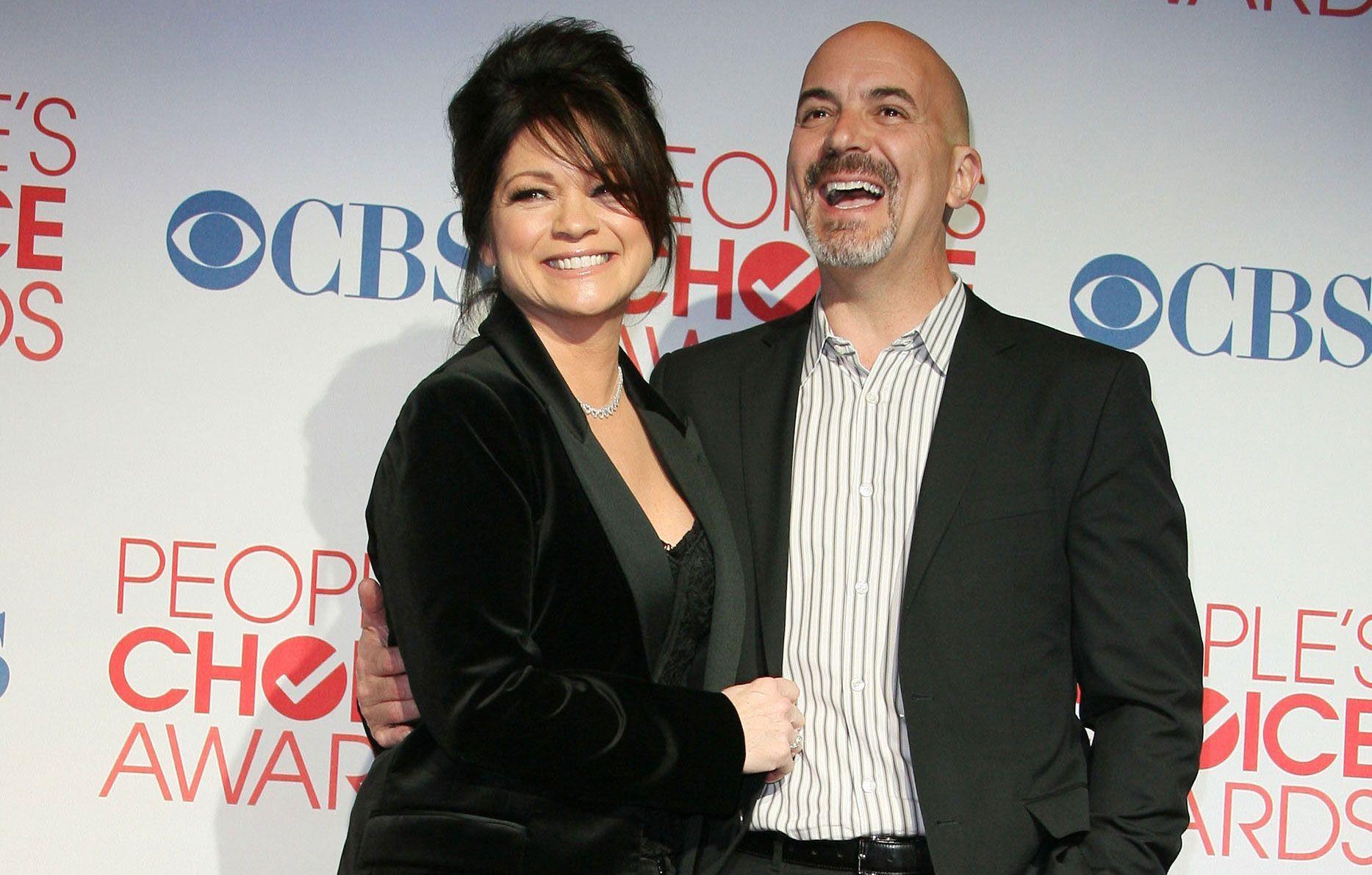 As OK! previously reported, the Hot in Cleveland star filed for separation back in November of 2021, then filing for divorce in May 2022. Prior to her breakup with Vitale, Bertinelli was spending a significant amount of time supporting her ex-husband, Eddie Van Halen, while the rock star battled tongue, throat and lung cancer, though he died in October 2020.
After two failed marriages, the Food Network host insisted she's happily embracing the single life.
Article continues below advertisement
On Thursday, June 9, Bertinelli made an appearance on the TODAY to share that she's content on her own.
"I am gonna be more than happy to be happily divorced and spend the rest of my life alone, I'll be happy that way. Well, with my six cats and my dog and my son, and hopefully one day grandchildren," Bertinelli admitted. "Because of the challenges that I'm going through right now, because divorce sucks. I can't imagine ever trusting anyone again to let into my life. So I have some trust issues that I'm sure I'm going to have to get past."