NEWS
More Money, More Problems
Furious Valerie Bertinelli REFUSES TO PAY Estranged Hubby's $50K Spousal Support Demand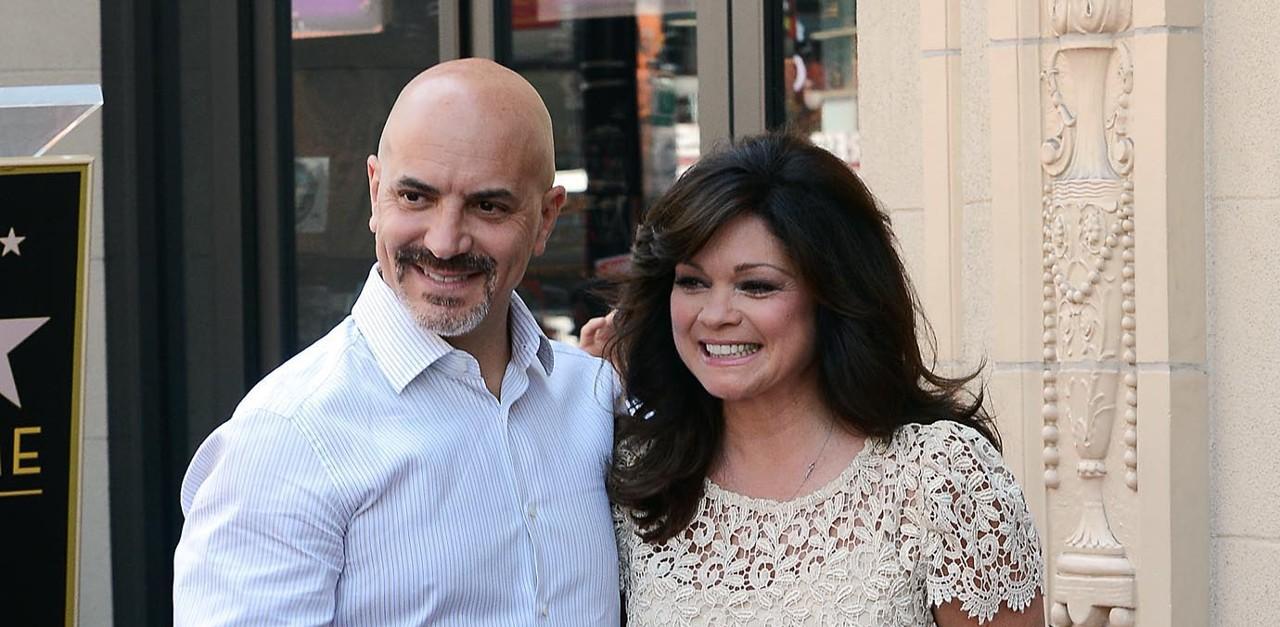 Valerie Bertinelli is trying to stand tall amid her financial battle against estranged husband Tom Vitale. Ever since the Food Network star, 62, filed for separation in November 2021, Vitale, has been doing everything in his power to come out of the divorce a wealthier man.
Article continues below advertisement
Vitale, 58, is asking the court to determine the "validity" of their prenup, in addition to requesting $50,000 a month in spousal support and $200,000 to cover his legal fees. His team argues that he needs the money since he currently makes just $16 an hour at his new job at the Postal Annex, while the mom-of-one rakes in $180,000 each month.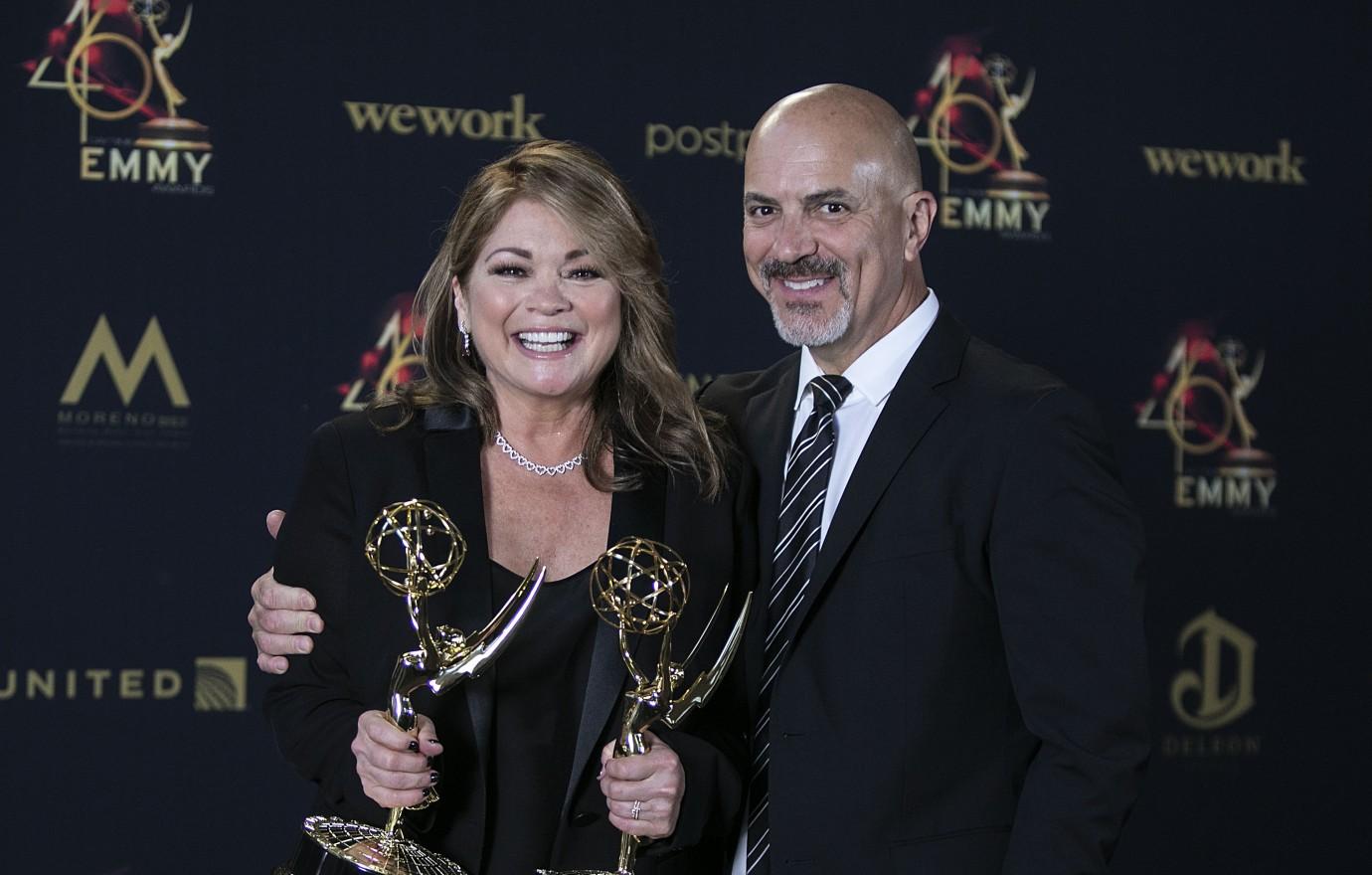 Article continues below advertisement
"Tom's giving the impression that he's broke and all he could get was a minimum-wage job and needs Valerie's support," explained a source. "But no one from her side is buying it."
As OK! previously revealed, Vitale used to be an investor, but since it would take at least two years for the renewal process, he opted for another job instead. His lawyer also argued that "Tom's age and decades out of the field, make it unlikely that he will be a desirable candidate for a job in the investment industry."
Article continues below advertisement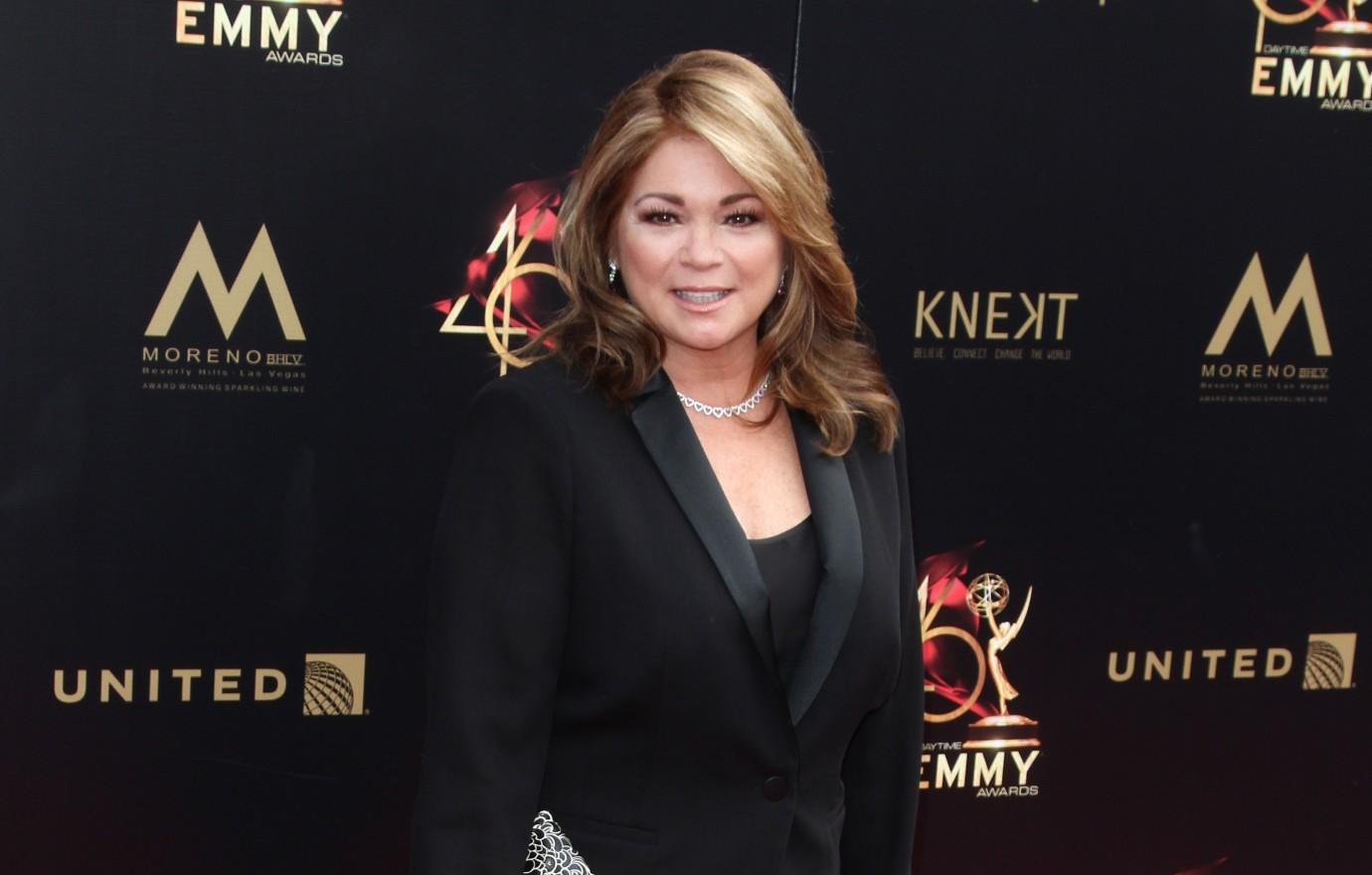 In response to Vitale's requests, Bertinelli has filed to request a separate trial to determine the validity of their prenup, which allegedly says that neither spouse would be given financial support. If she gets her way, the divorce wouldn't be able to proceed until the prenup details are clarified.
Article continues below advertisement
The drawn out process has become "very stressful for Valerie, but anyone who knows her will tell you she will fight for what's right," the source stated. "No one thinks Tom deserves a penny of her money."
The actress hinted at the turmoil a few months ago, insisting that this marriage, her second, will be her last. "I am gonna be more than happy to be divorced and spend the rest of my life alone," she declared. "Because of the challenges that I'm going through right now, because divorce sucks, I can't imagine ever trusting anyone again."
The source spoke to Star magazine.