COUPLES
Securing Her Funds
Valerie Bertinelli Requests Trial To Validate Prenup As Estranged Husband Tom Vitale Demands Spousal Support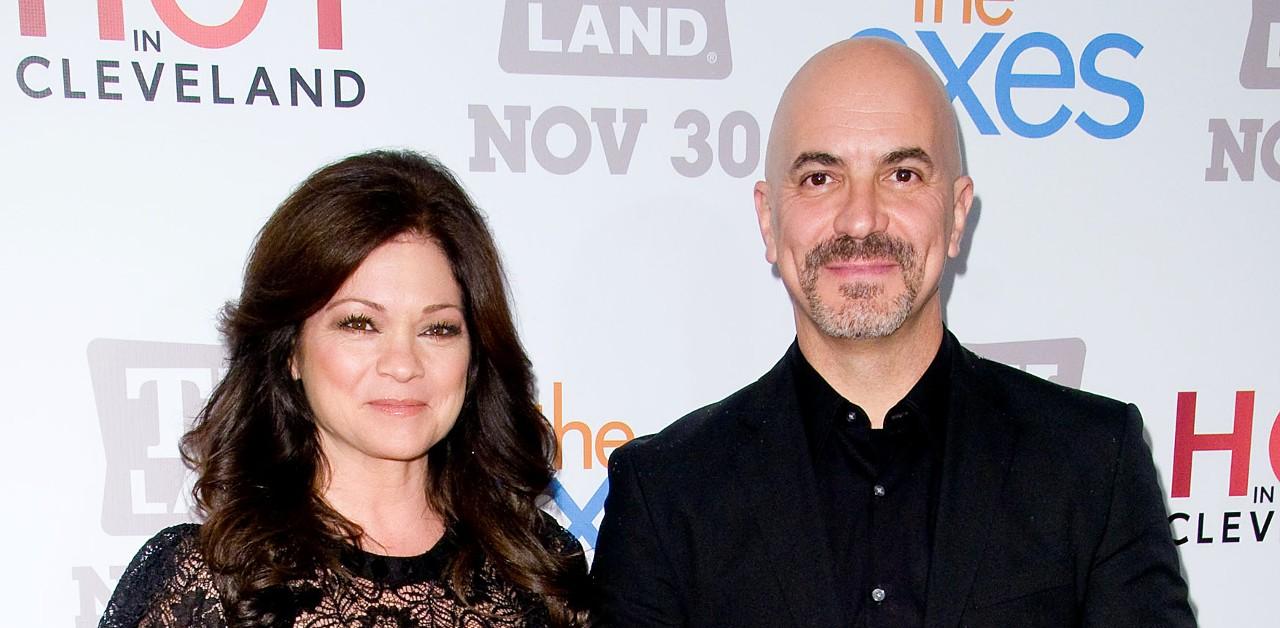 Valerie Bertinelli is doing all she can to ensure soon-to-be ex-husband Tom Vitale doesn't get a dime of her fortune. After the pair split last year, Vitale requested $50,000 a month in spousal support, and his lawyers asked the court to figure out the "validity" of the prenuptial agreement they made in 2010.
Article continues below advertisement
Now, the mom-of-one has filed to request a separate trial to first determine the validity of their prenup, which apparently states that neither spouse would receive temporary or permanent financial support. If granted, the divorce wouldn't be able to proceed until the prenup details are validated.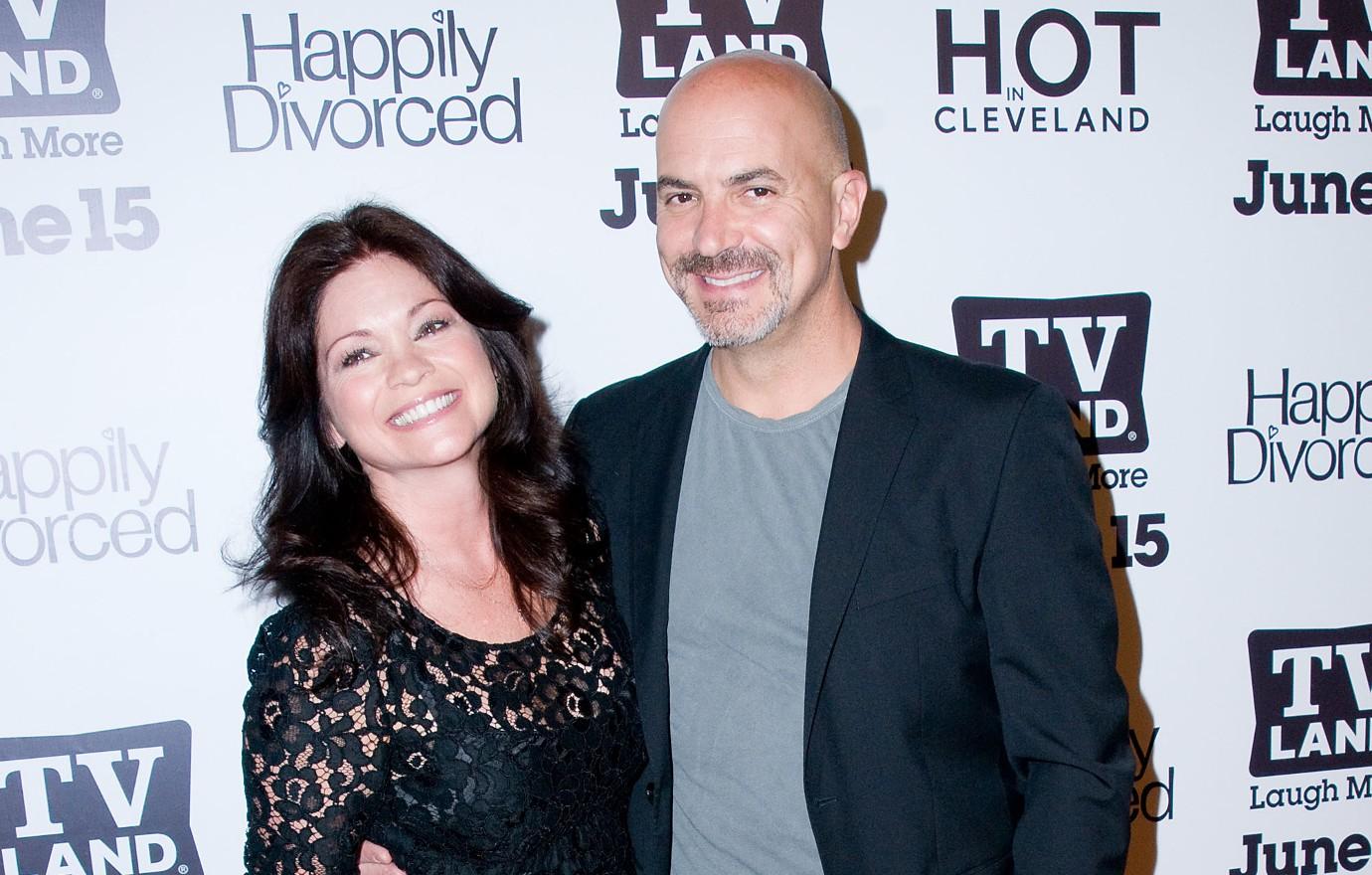 Article continues below advertisement
His attorney said he could file to renew the license, but that would be a two year process; instead, he plans to become an at-risk youth counselor, something that will take him about four years. Since he would still be earning just $16 per hour during that stretch, he needs extra funds to "survive" his lawyer stated.
In addition to the monthly $50k, Vitale has also asked for $200,000 to cover his legal fees.
MORE ON:
Valerie Bertinelli
Article continues below advertisement
The actress' messy divorce — her second overall — has left her hesitant to ever reenter the dating pool.
"I am gonna be more than happy to be divorced and spend the rest of my life alone. I'll be happy that way. Well, with my six cats and my dog and my son, and hopefully one day grandchildren," she shared. "Because of the challenges that I'm going through right now, because divorce sucks, I can't imagine. So I have some trust issues that I'm sure I'm going to have to get past."
Article continues below advertisement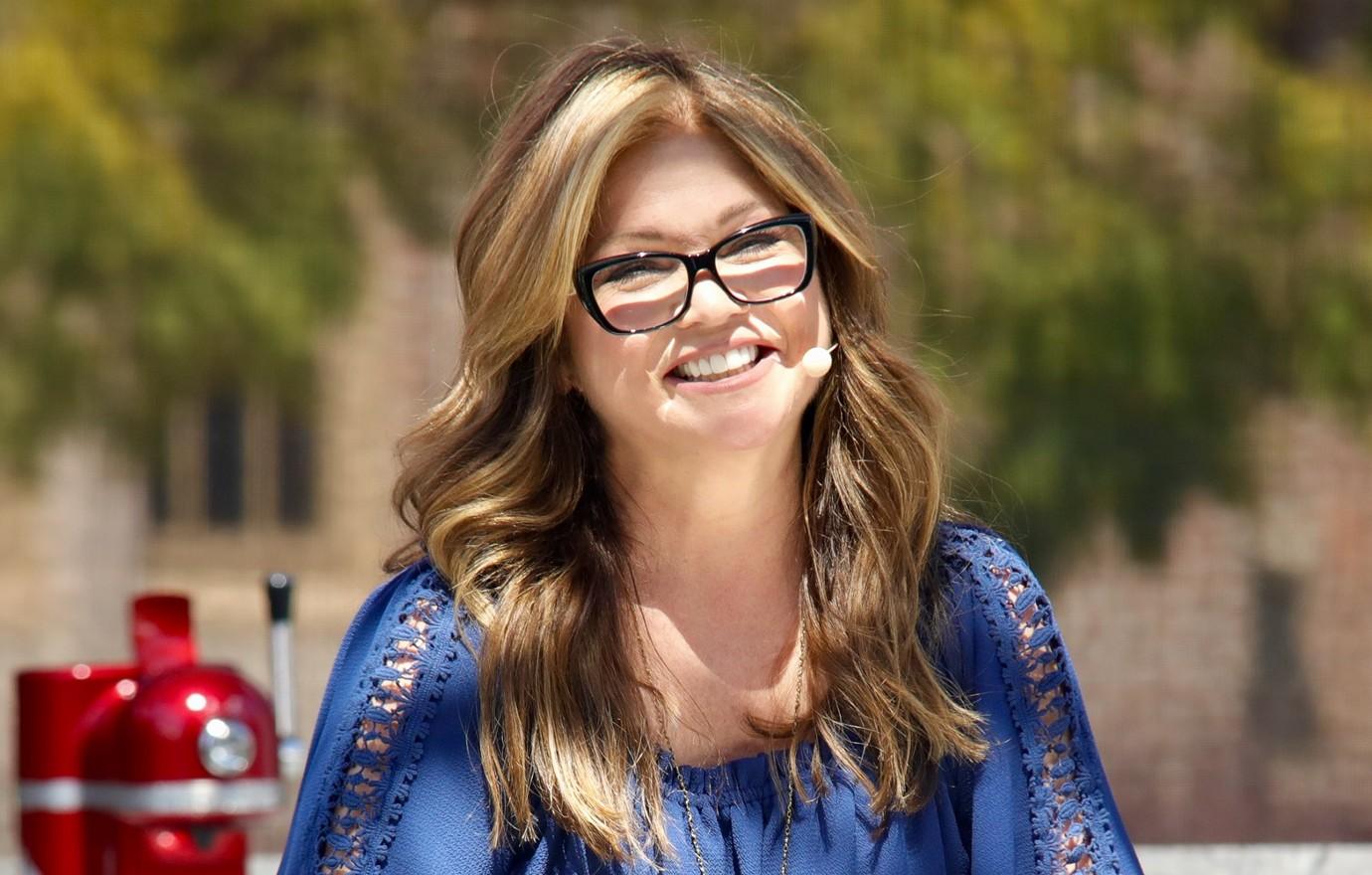 Despite the frustrating situation, the Hot in Cleveland alum is trying to keep her held high, having recently shared an uplifting quote on Instagram that read, "Sometimes in life things work out when he least expect them to. Sometimes just magically with little to no effort. Sometimes everything ends up falling into place only after a season of trials, errors and lots of hard work."