NEWS
Valerie Bertinelli & Ex Tom Vitale Heading Back To Court Despite Settling Nasty Divorce Weeks Ago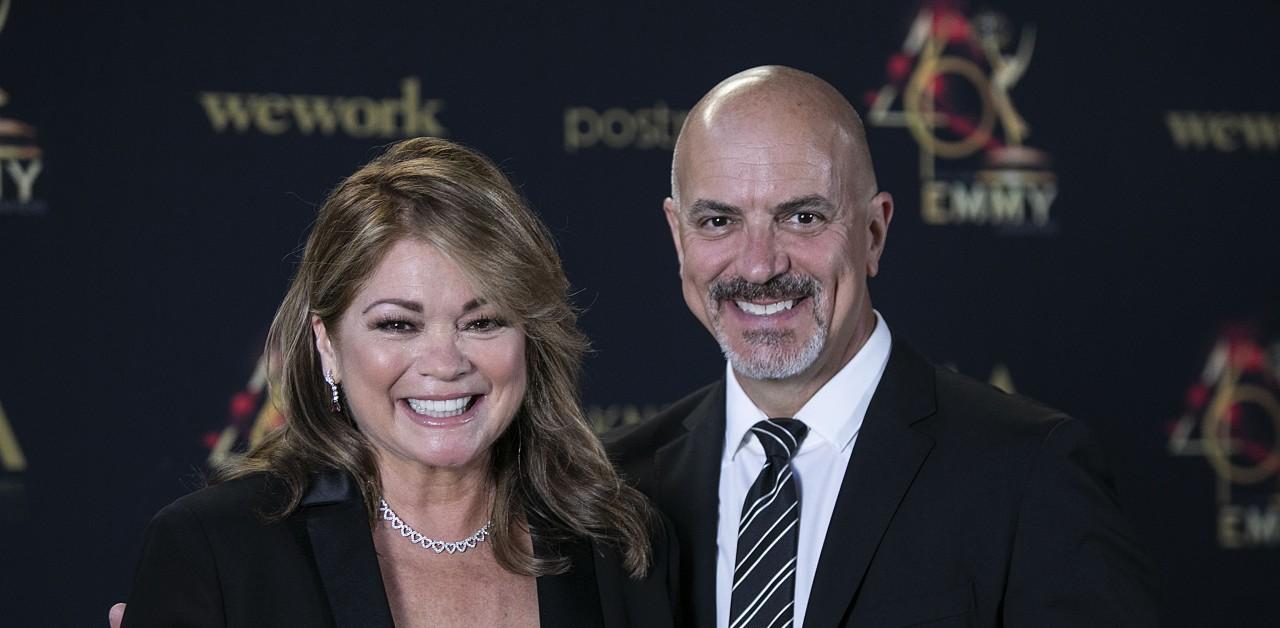 Actress Valerie Bertinelli is being dragged to court yet again as new problems have popped up in regards to her and ex Tom Vitale's never-ending divorce battle.
After months of back and forth, the former spouses privately came to an agreement and settled their split, but newly filed docs obtained by Radar show the duo has now hired "a private judge" so they can try and tie up loose ends.
Article continues below advertisement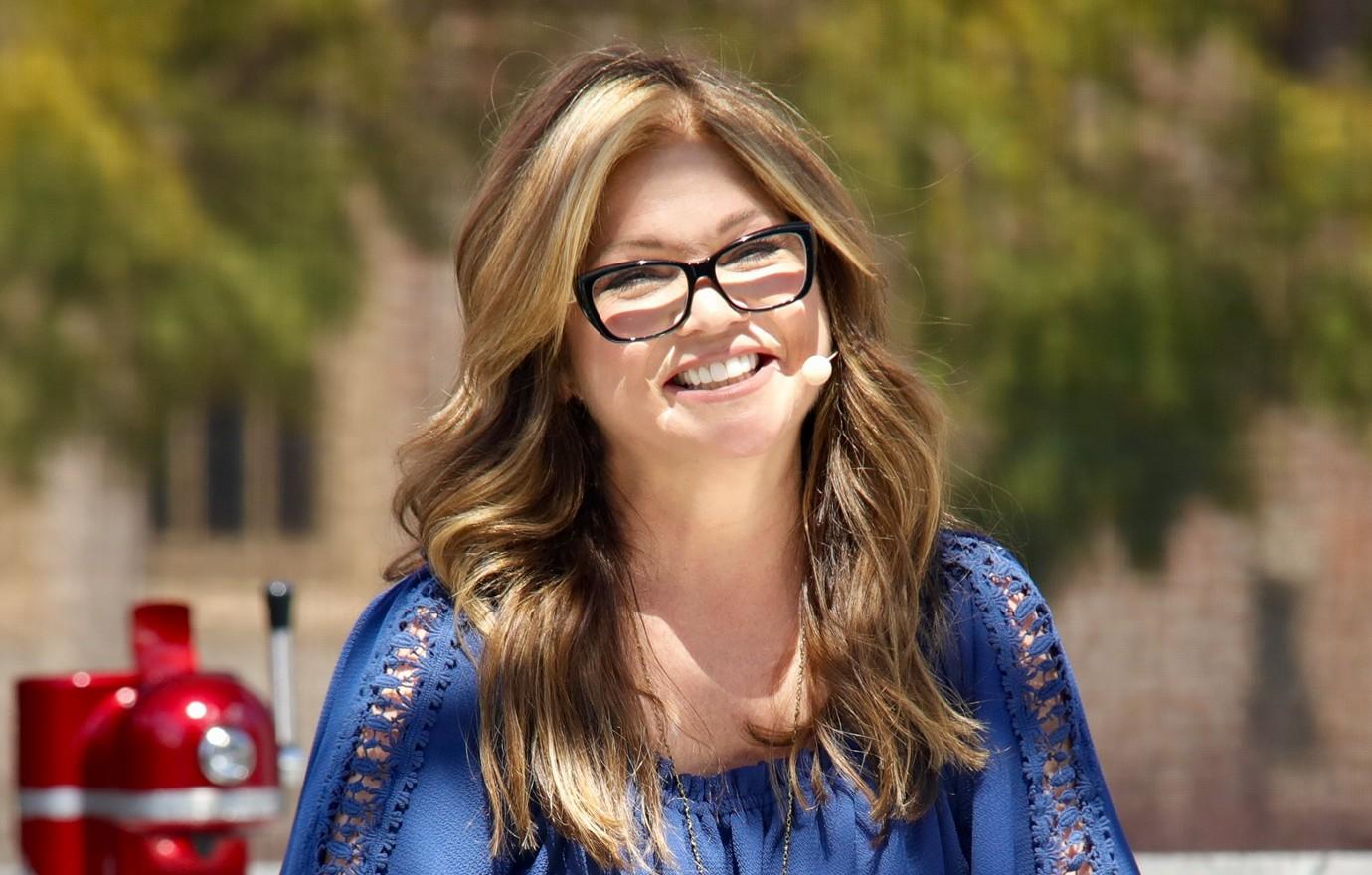 Article continues below advertisement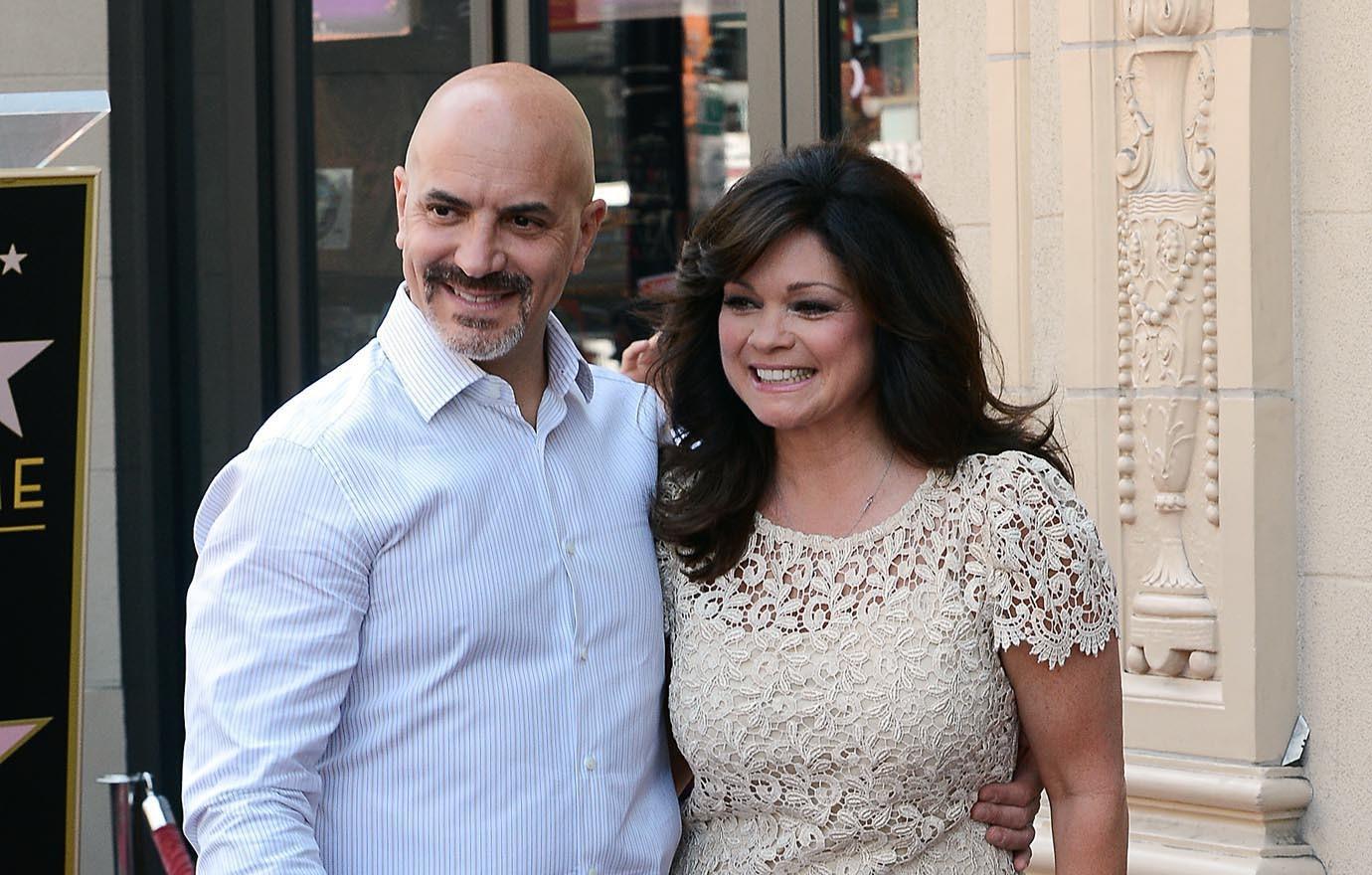 Before their first trial, she requested they have a separate one to first determine the validity of their prenup. Vitale also asked for $200,000 to cover his legal fees.
The details of the agreement they came to have remained private, and despite the most recent setback, it seems the Food Network star is ready to move forward with the next chapter of her life.
Article continues below advertisement
Aside from selling some of the pieces she wore to her and Vitale's wedding — she explained they had "bad memories" — she insisted she's more than happy to spend the rest of her life without a romantic partner, especially since this is her second divorce (she and Eddie Van Halen split in 2005.)
"I am gonna be more than happy to be divorced and spend the rest of my life alone. I'll be happy that way. Well, with my six cats and my dog and my son, and hopefully one day grandchildren," she predicted in a recent TV appearance. "Because of the challenges that I'm going through right now, because divorce sucks, I can't imagine ever trusting anyone again. So I have some trust issues that I'm sure I'm going to have to get past."