REALITY TV
Vanessa Lachey Slammed For 'Rude' & 'Nauseating' Behavior On 'Love Is Blind' Reunion, Fans Call For Her To Be Fired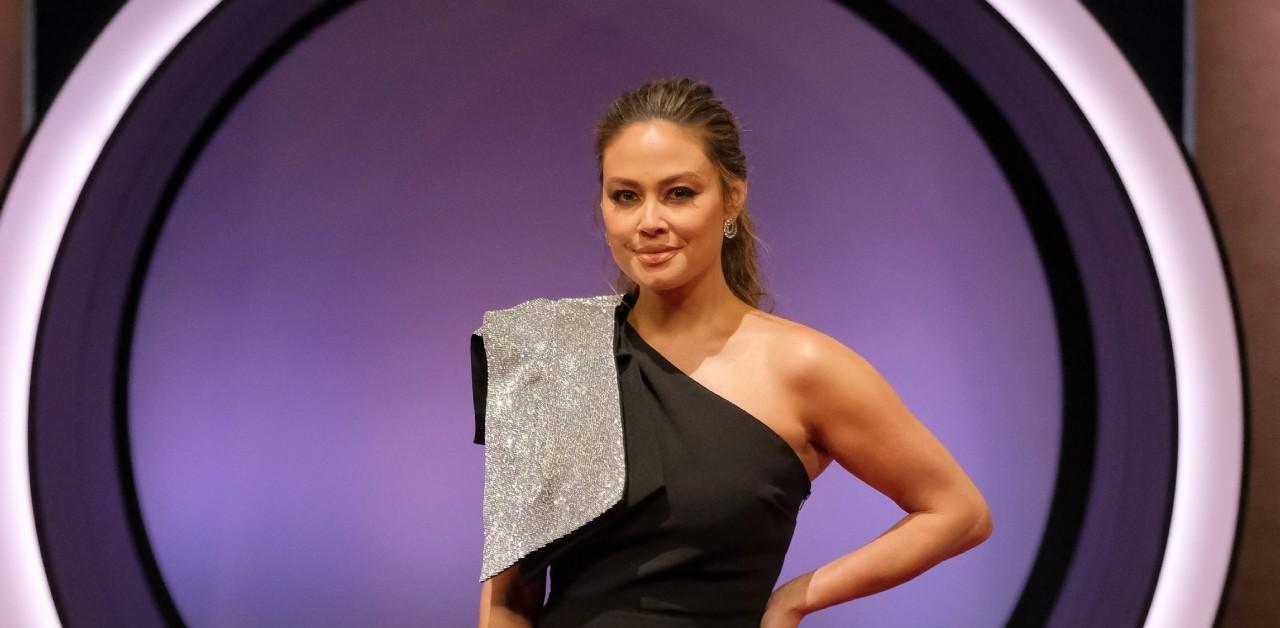 Is Vanessa Lachey on the brink of losing her job?
While the TV star has acted as the Love Is Blind cohost alongside husband Nick Lachey since the show's start, her behavior at the Season 4 reunion had fans calling for her to get the boot.
Article continues below advertisement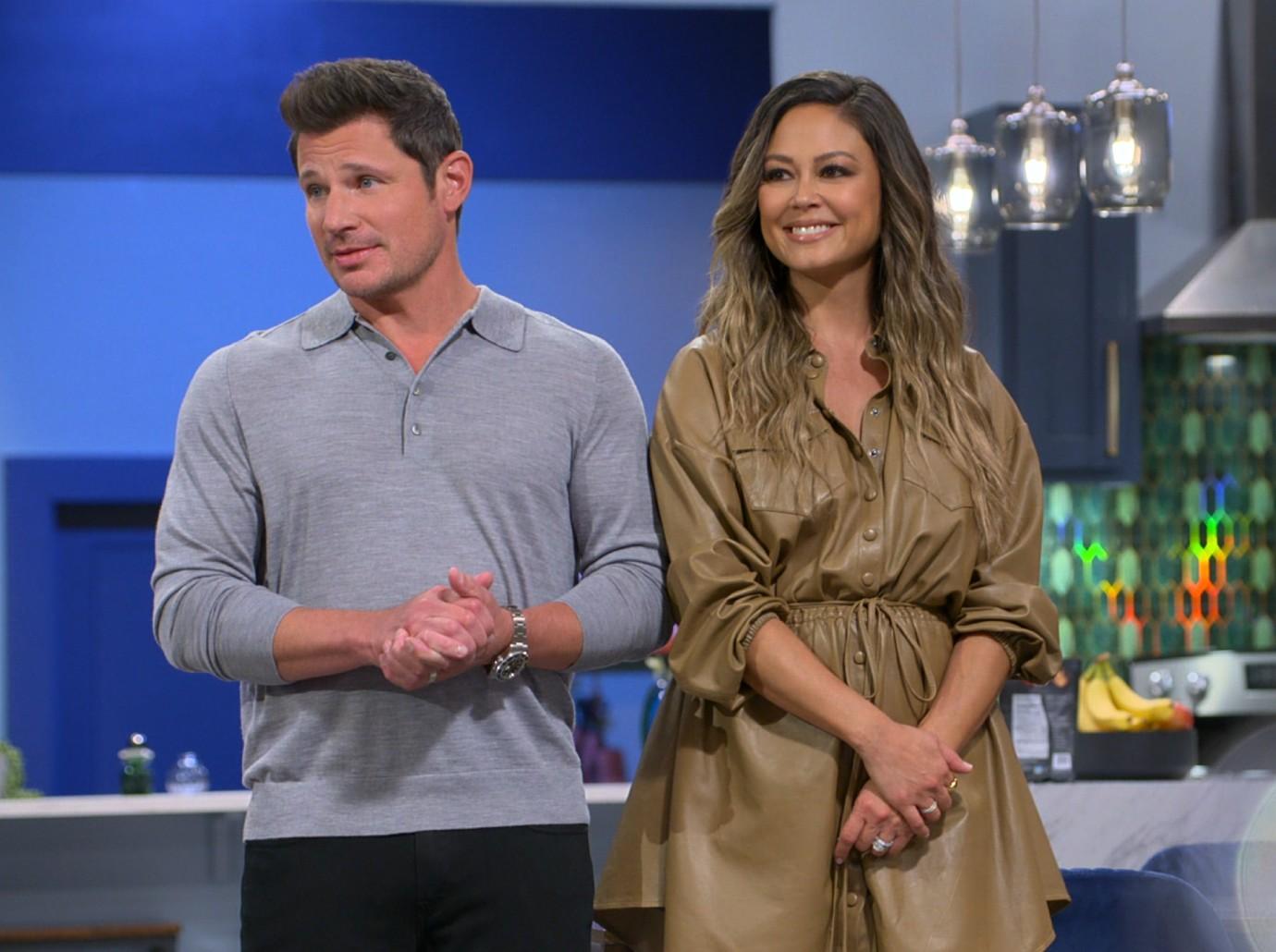 The special, which aired on Monday, April 17, saw Vanessa repeatedly asking the married couples who was going to have "the first Love Is Blind baby" even after all of them said they were taking their time to enjoy newlywed life first.
The mom-of-three, 42, is also under fire for the way she talked to contestant Paul Peden, as she refused to move on from talking about his post-wedding confessional, in which he said he couldn't see ex Micah Lussier as a mother.
Article continues below advertisement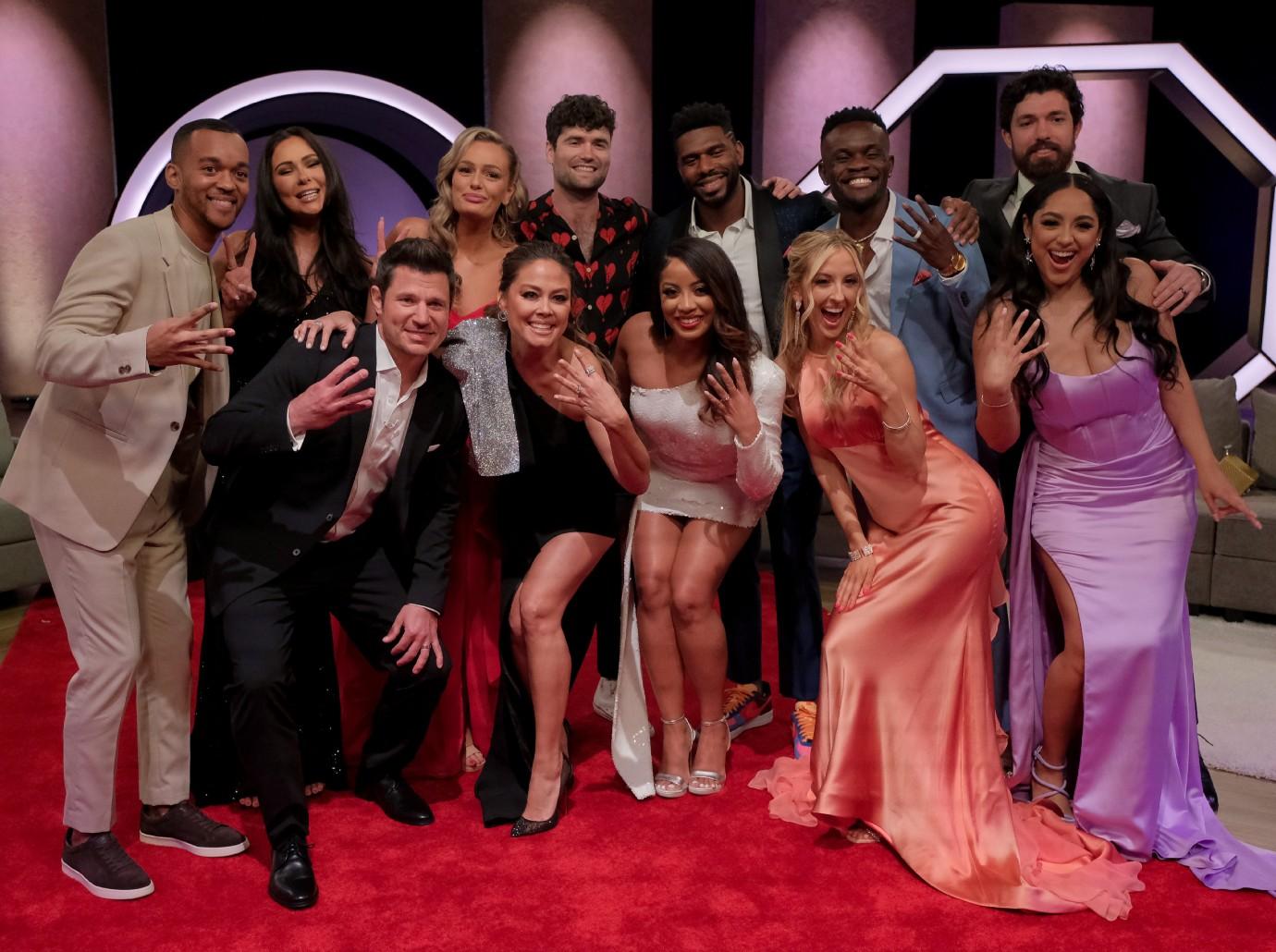 "I think Vanessa might have had a little bit of personal bias in that scenario or at least I kind of detected that," he said to a reporter afterwards. "But that's just my assumption based on how she continued to drill into it after I gave my full rationale for why I felt the way that I did."
In addition, the TRL alum got called out for acting snarky towards Marshall Glaze, while others noted she kept interrupting her husband and appeared to take sides with the so-called "villains" of the season.
Article continues below advertisement
Never miss a story — sign up for the OK! newsletter to stay up-to-date on the best of what OK! has to offer. It's gossip too good to wait for!
Article continues below advertisement
"Get Vanessa Lachey off this show," one person tweeted, while another wrote, "quit asking when/pressuring people to have kids. Some people physically cannot and some people don't want them. It's rude and assuming. Do better. It was extra cringe."
"The reunion is always nauseating to watch because of Vanessa Lachey," declared a third fan. "She picks sides, cuts people off, bullies the male cast, pushes motherhood onto women, and generally tries way too hard to be cool. Netflix please just let Nik [sic] do this solo."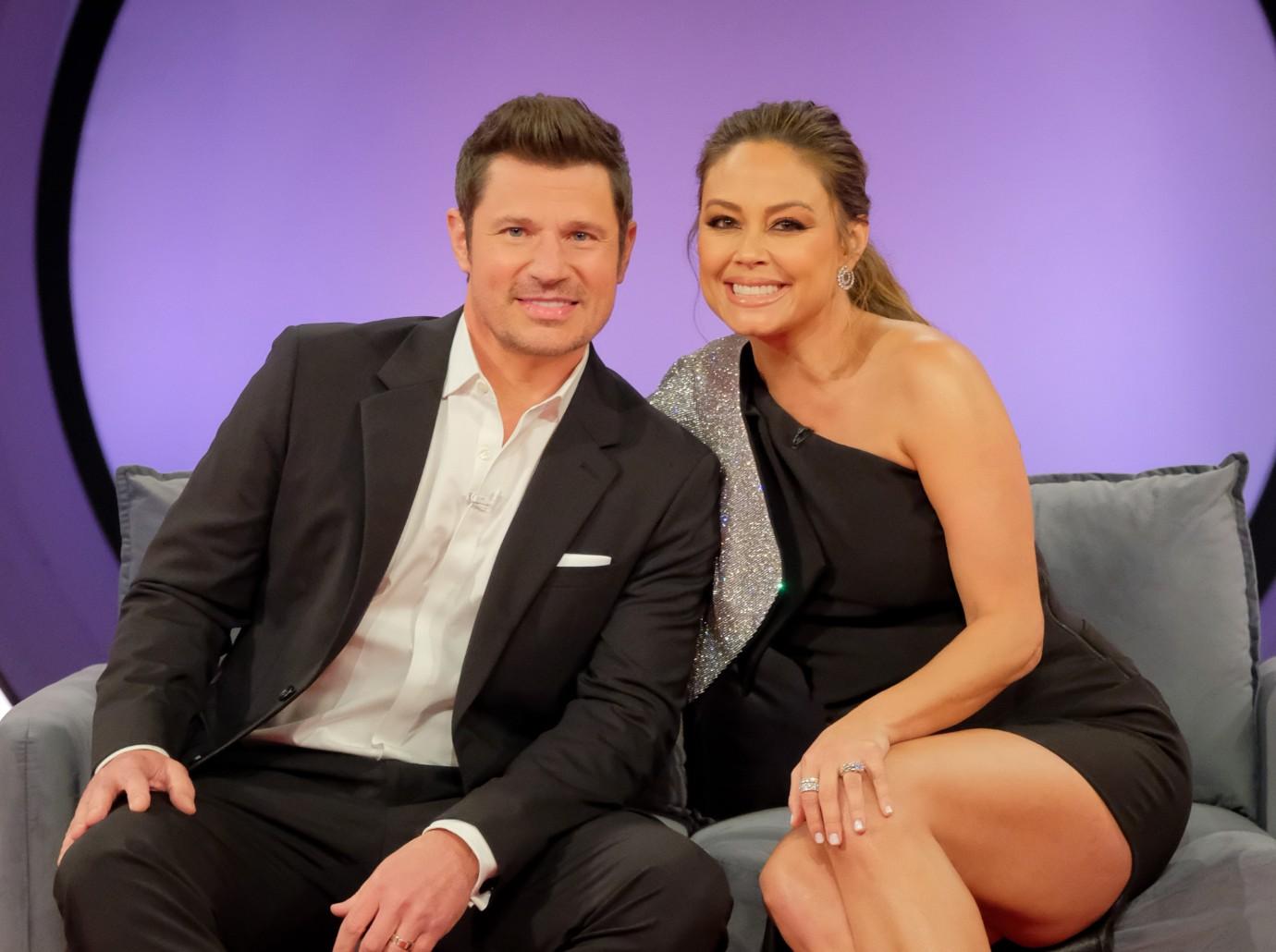 Vanessa wound up sending Paul flowers as an apology, and though she didn't address her actions directly, she did talk about people being cyber-bullied in a Monday Instagram post.
"I want to take a moment, on this platform, to acknowledge the intense vulnerability that goes into our show (each season). I'm so proud of this cast and their willingness to put themselves out there," the brunette beauty wrote. "Please keep in mind online (and in life) that 'words have weight.' What you say to someone you don't know (and don't know the whole story to) can have a lasting affect on them… in many different ways. Mental health should always be treated with respect."
Paul spoked to Entertainment Tonight about his interaction with Vanessa.