NEWS
Vanna White Recounts Most Embarrassing 'Wheel Of Fortune' Wardrobe Malfunction, Admits Pat Sajak 'Was Laughing Hysterically'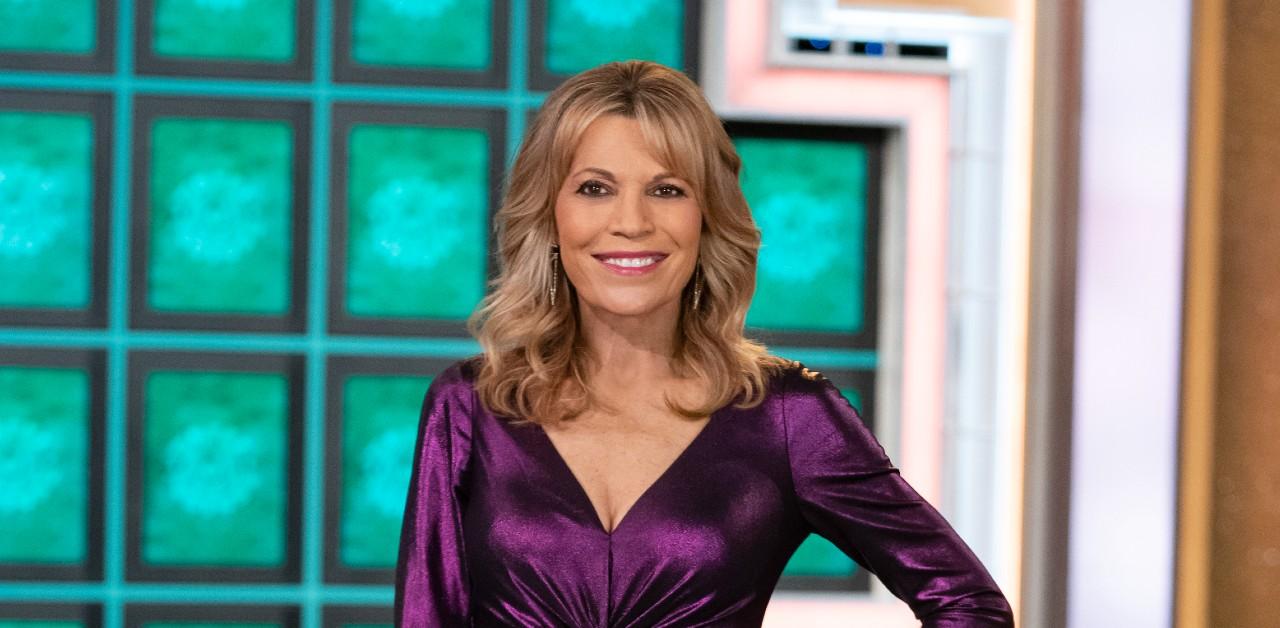 Whether she's in a glam floor-length gown or chic jumpsuit, Vanna White never fails to impress on Wheel of Fortune, however, she has had a mishap or two over the years.
In a new interview, the timeless beauty — who admitted she doesn't "love every outfit I wear" — recalled filming a cheerful Christmas episode in which a prop on set ruined her moment.
Article continues below advertisement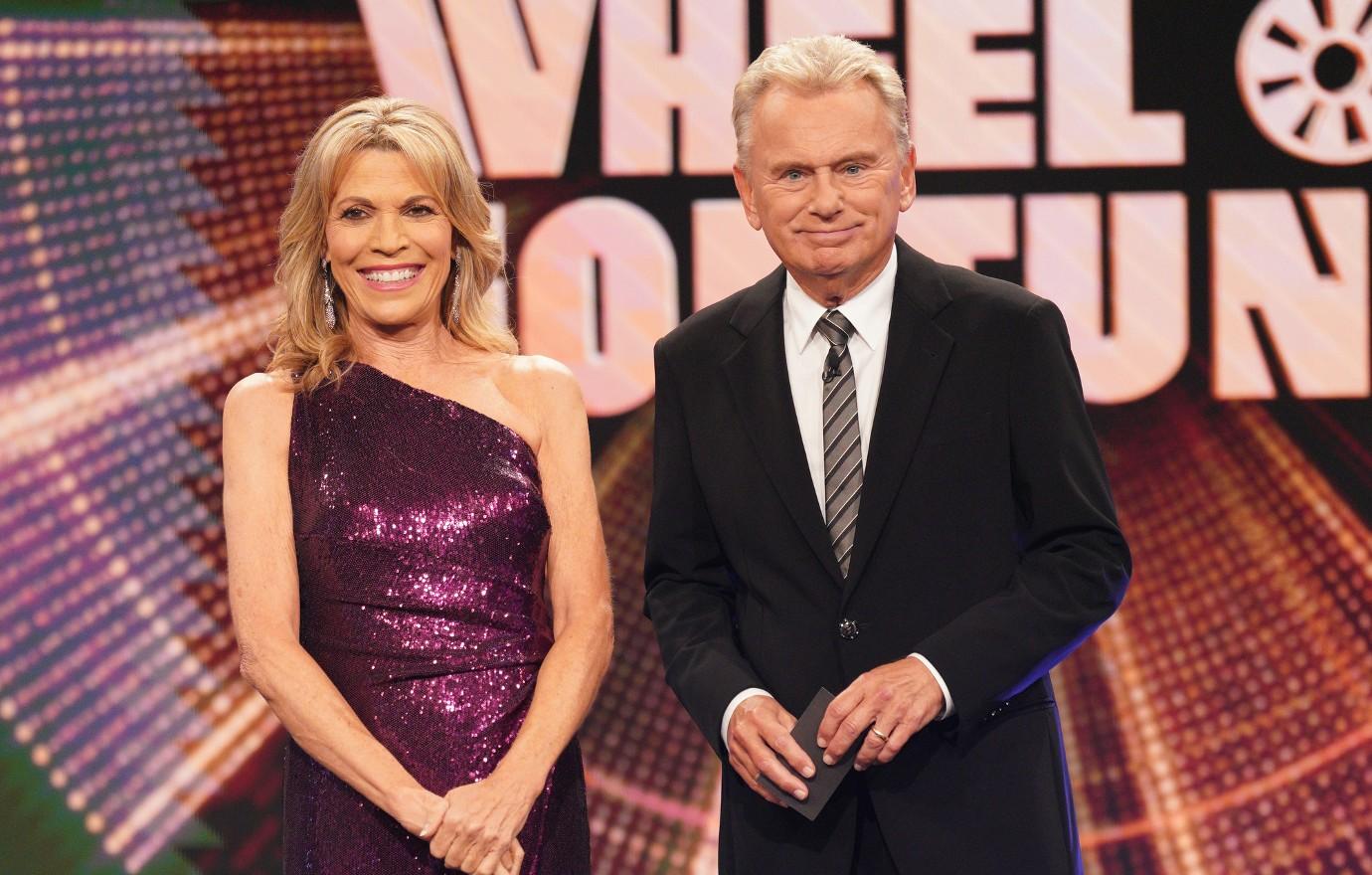 "They decorated the set and on either end of my puzzle board were presents," she recounted. "A present got caught in the hem of my dress. So I'm carrying this present behind me back and forth, and I didn't know. Pat was laughing hysterically, and it was pretty funny when I realized that it was attached."
Elsewhere in the interview, the game show legend explained why she doesn't rule out certain clothing choices even if she isn't a fan of them. "I feel like there's so many millions of people that are watching and have different tastes and I'm trying to please everybody," she shared. "Someone else might love it, so I try to be versatile, I always say."
Article continues below advertisement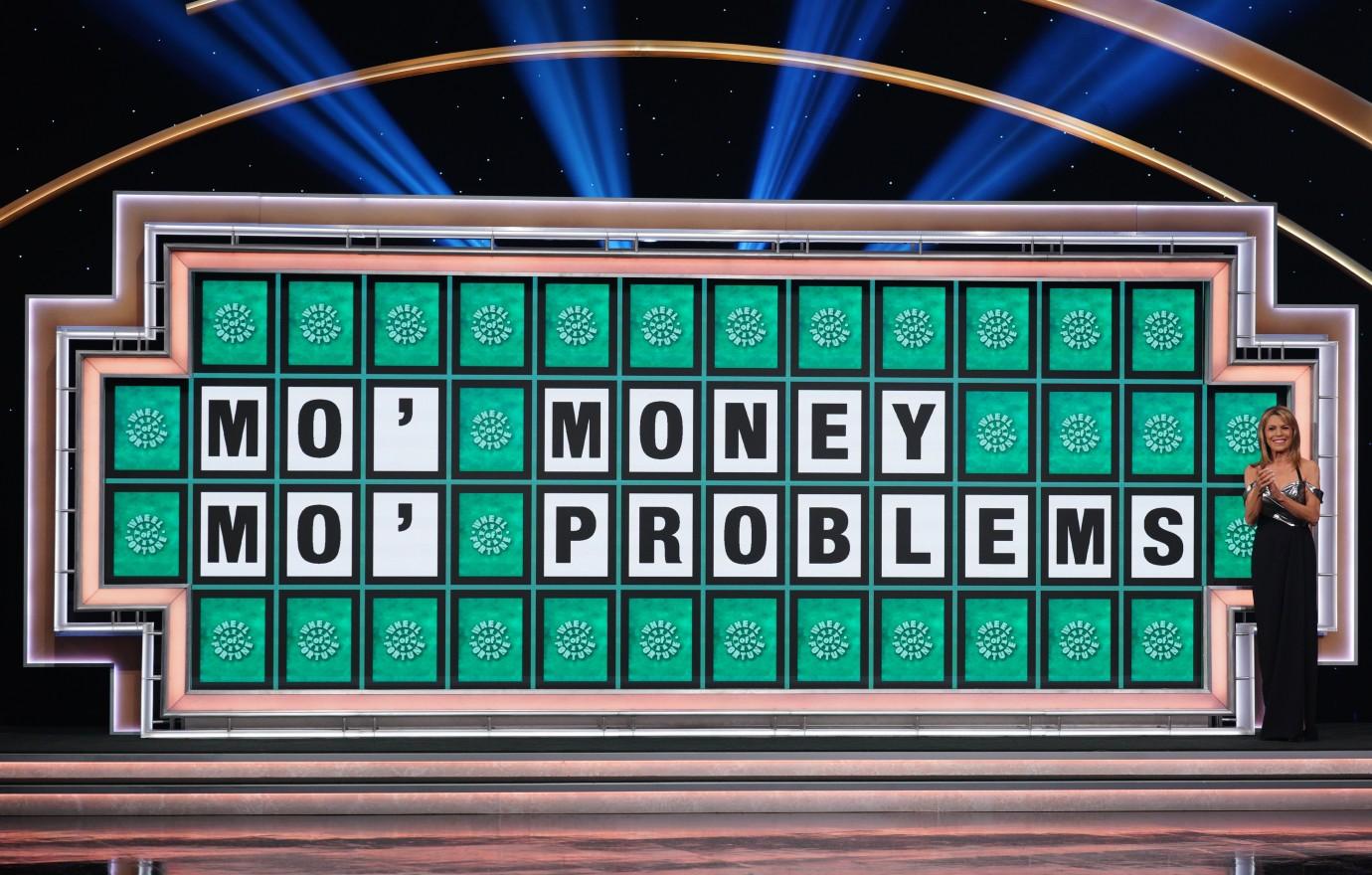 The TV icon, 65, has been a staple on the game show since 1982, just a handful of years after it's premiere in 1975. Overall, she estimated she's donned over 7,800 outfits, but unfortunately, she isn't allowed to stash any of the pieces in her own closet!
"Designers send their clothes to the studio, I wear them, and then they take them back," she spilled. "Because most of them are samples."
Article continues below advertisement
White isn't too distraught over not being able to keep the threads, as she admitted several years ago that her personal style "differs tremendously" from what she wears for work. "Off camera I'm a blue jeans, tennis shoes kind of girl," she declared.
MOST CONTROVERSIAL 'WHEEL OF FORTUNE MOMENTS'
Nonetheless, she does enjoying getting to "feel like a Barbie doll."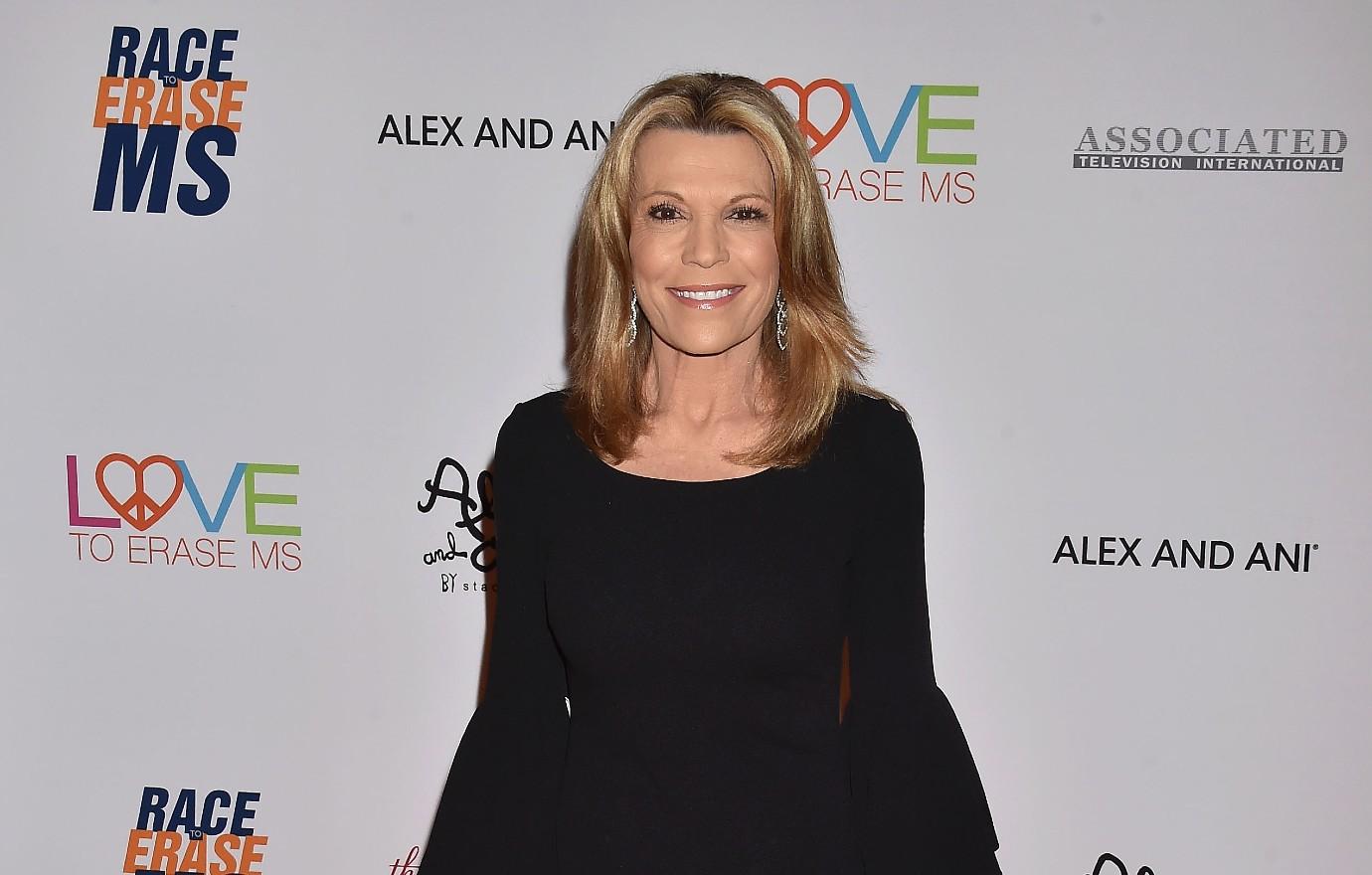 Article continues below advertisement
On the rare occasion, her ensembles seem to pique the interest of host Pat Sajak, though fans found it awkward when on the November 29 episode, he asked his colleague of her sparkly silver dress, "Does that dress run by battery or do you plug it in?"
She replied by laughing off the incident, though as OK! exclusively reported, the father-of-two's on-air remarks and blunders are ruffling feathers.
"The word is that unless he gets his act together, he might just find himself getting a pink slip," an insider spilled, noting that if he does get the boot, the mom-of-two could take his spot.
"She did a fine job filling in for him when he was in the hospital a while back and has already proved herself more than capable of hosting the show," the source pointed out. "Plus, there's been zero drama from her since the day she set foot on that soundstage."
People chatted with White about her onscreen wardrobe.