NEWS
Being Shady? Pat Sajak Asked Vanna White If She Could 'Plug In' Her Sparkling Gown During Strange On-Air Exchange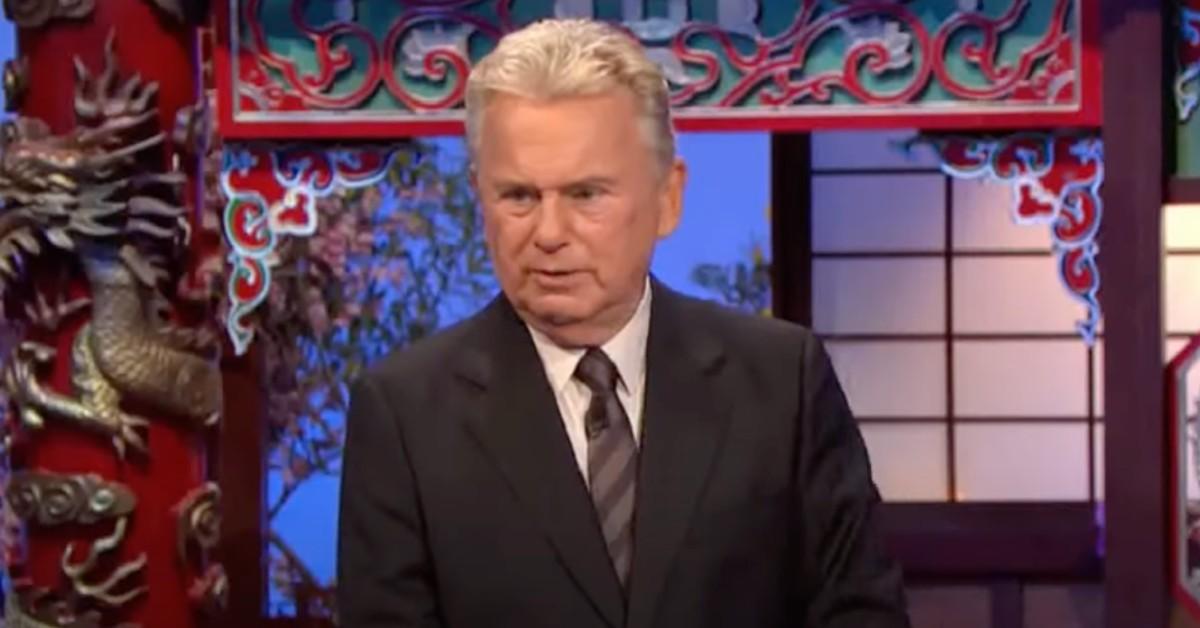 Article continues below advertisement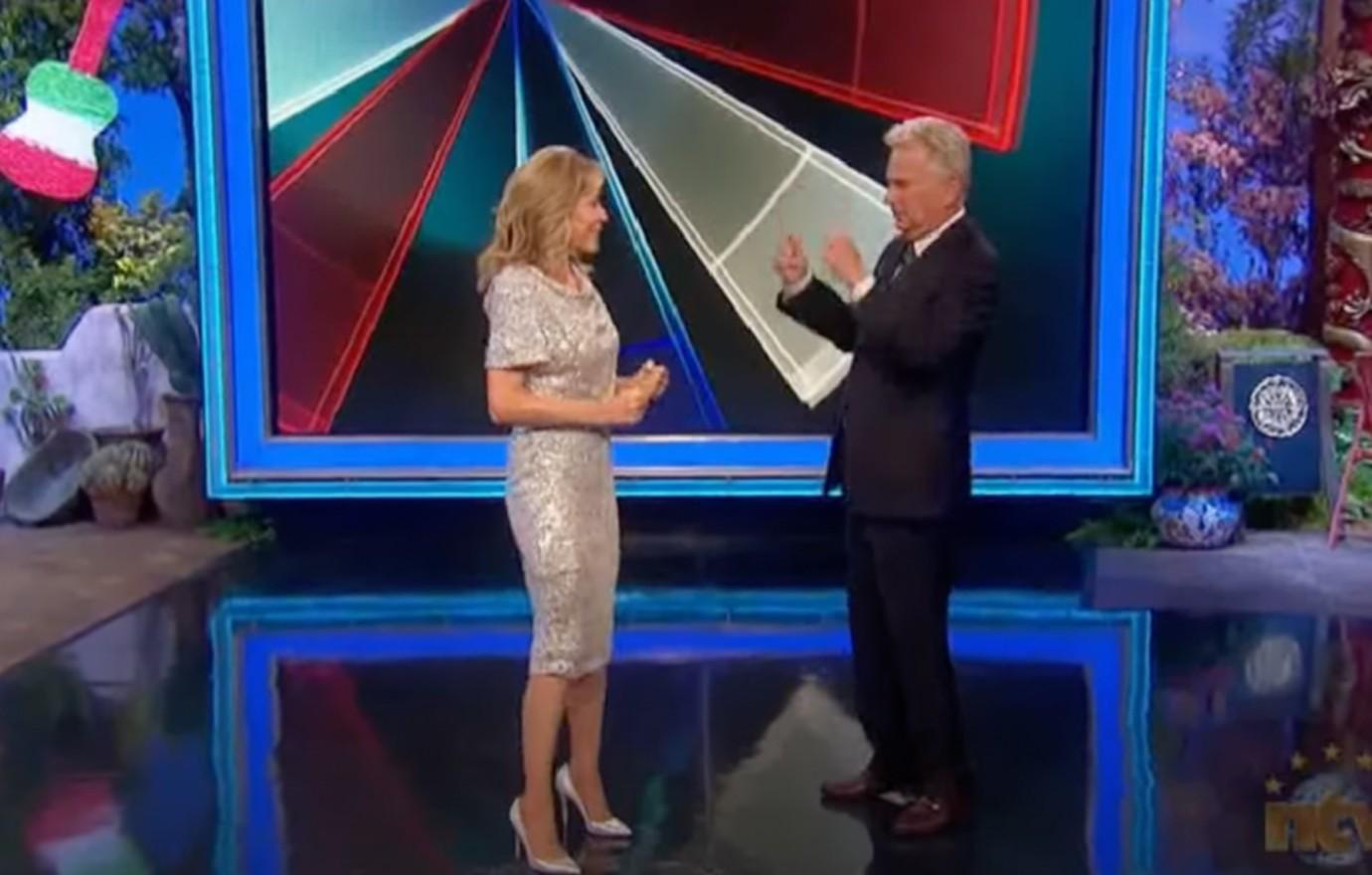 White, who seemed extremely uncomfortable by the comment, nervously laughed before asking the crowd, "You would think, huh? Yup!"
"I know it's very — very," the father-of-two said before the South Carolina native added, "Sparkly."
Sajak then tried to clean up his odd shade towards White. "Sparkly yes, it's very nice. You know we get a little jaded with all the money we give away, that's a lot of dough!" he oddly continued.
Article continues below advertisement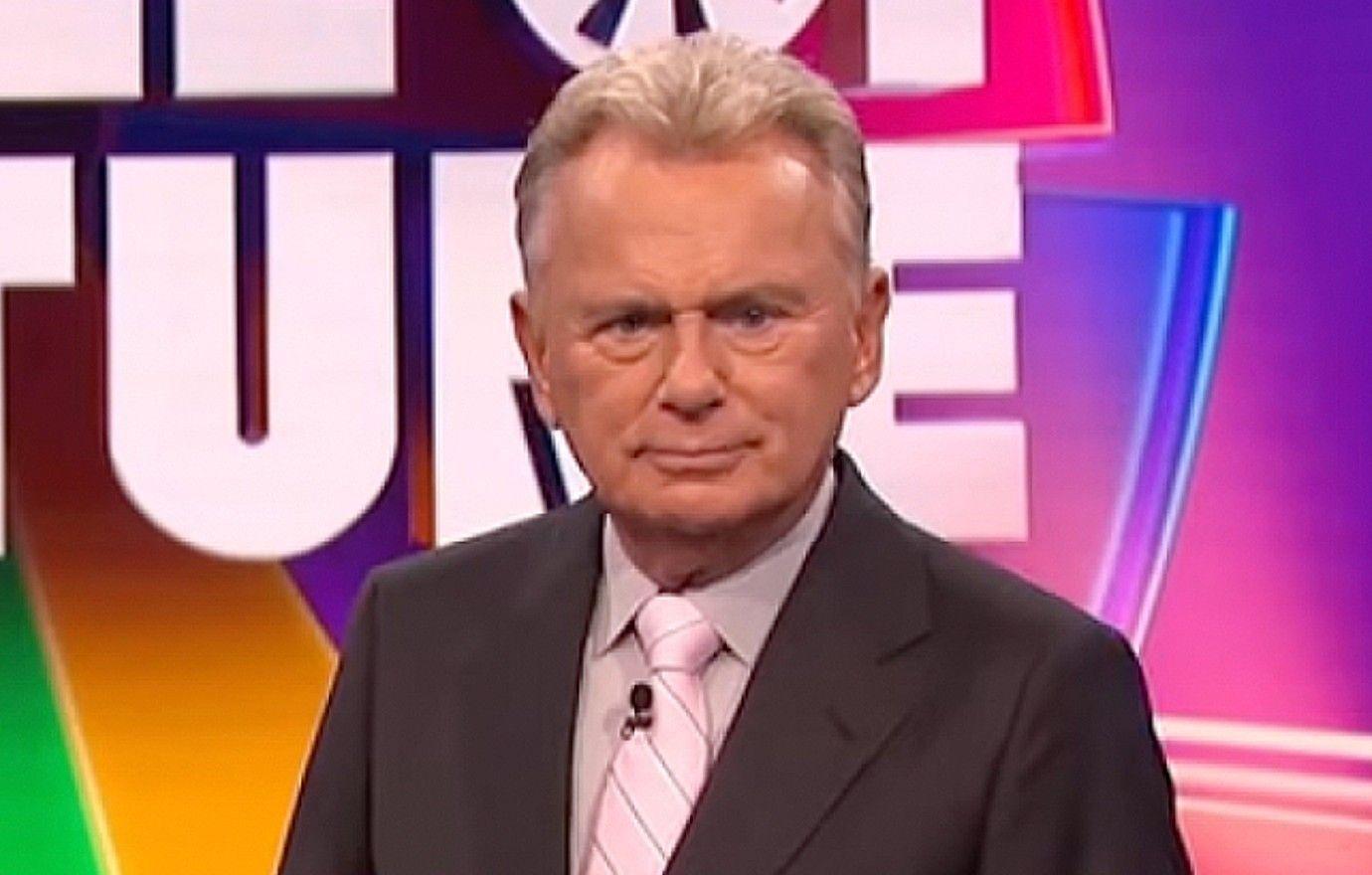 Article continues below advertisement
Sajak's strange behavior has been an issue behind the scenes of the beloved game show. "The network's brass and top-level producers have come down hard on him and read him the riot act," an insider spilled.
"Pat has put his foot in it one too many times and offended people with his off-color humor and temperamental behavior. Now now one, with the possible exception of his partner Vanna White thinks he's good for the show," the source continued. "They've made things very uncomfortable for Pat. Hardly anyone talks to him between takes. Makeup and wardrobe people do their jobs and then scram."
The Chicago native's contract runs until 2025, however, Sajak may be looking to make his exit as soon as possible. "The pressure's getting too much for Pat. If and when he quits, it'll be to save face. But everyone will know he was shown the exit door," the insider dished.