NEWS
Vivica A. Fox Thinks Jada Pinkett Smith's Response To Will Smith's Oscars Fiasco Was 'Self-Righteous'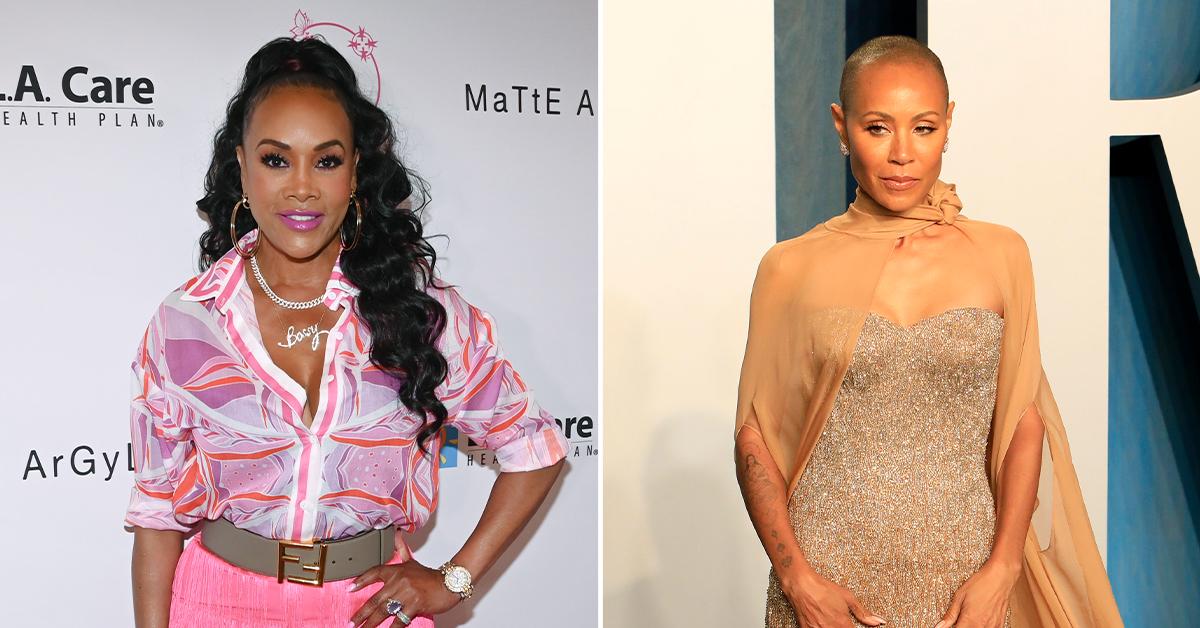 More than two months have passed since Will Smith's outburst at the 2022 Academy Awards, but the 58-year-old actor and his family are still taking the heat for the incident.
On the Thursday, May 3, episode of The Wendy Williams Show, Vivica A. Fox gave her two cents on the matter after she watched the most recent Red Table Talk, where Jada Pinkett Smith, 50, finally addressed the situation.
Article continues below advertisement
"This is going to be difficult for me. These are my peers," the actress, 57, noted as she began to discuss the situation. "When I saw this video last night, it made me cry, I'll be very honest with you guys."
The star explained she was one of many who had her fingers crossed for the King Richard star to take home the Best Actor trophy that night, and though he did come out victorious, his scandal — in which he slapped Chris Rock for making a joke about Pinkett Smith's shaved head — will now always overshadow the accomplishment.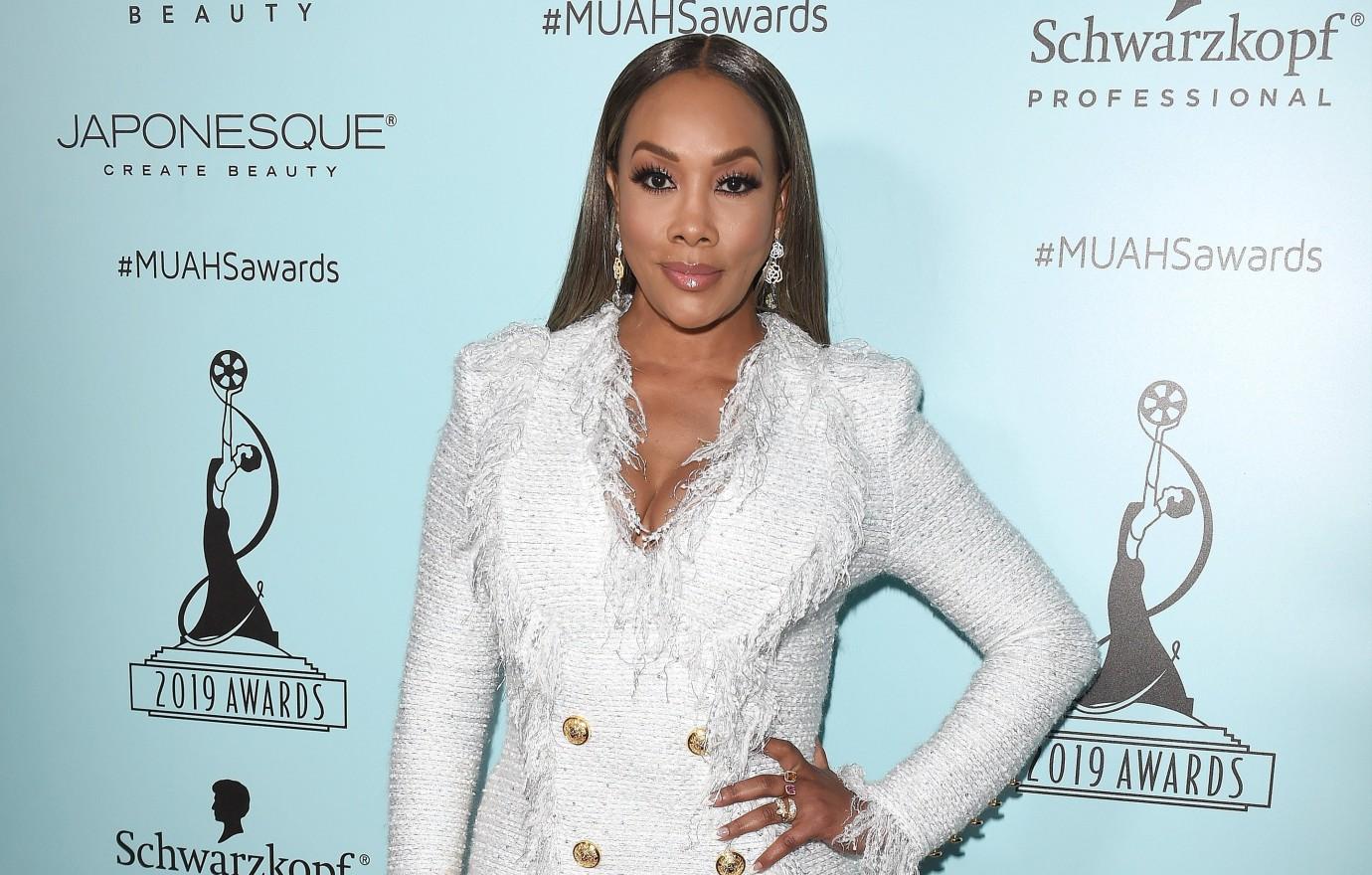 Article continues below advertisement
"Will Smith was defending her honor, that's the reason he walked on stage and slapped ... because he felt like his wife had been offended, so for me to see no accountability as a partner... Also, let's not forget, Chris Rock was assaulted," Fox said. "We cannot forget that for basically telling a joke that I really felt wasn't that bad."
Article continues below advertisement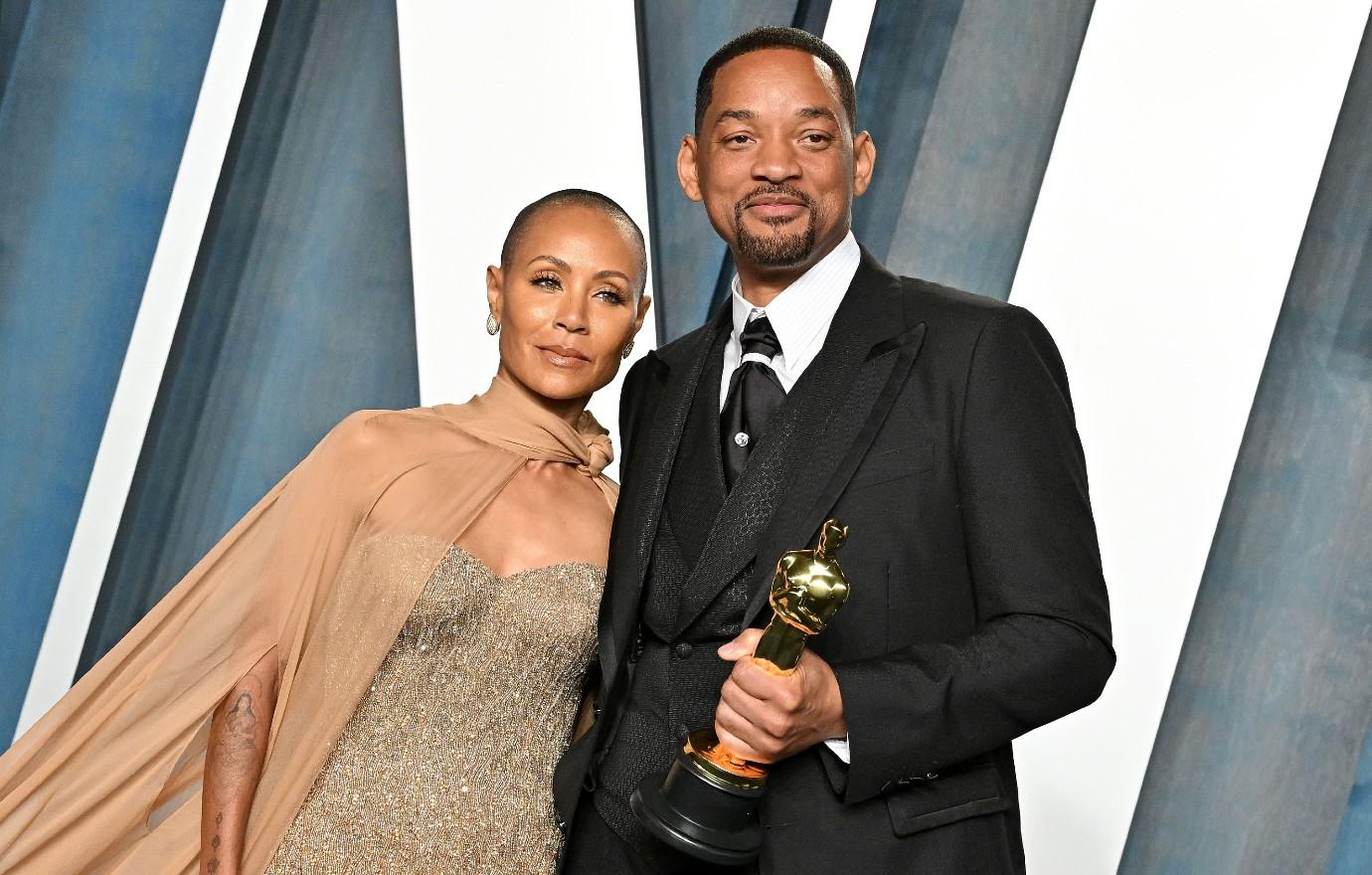 The Soul Train alum made it clear that she has "love for the Smiths" and their children who she's "watched grow up," but she couldn't help but admit her disappointment as to how the Gotham actress handled the aftermath.
"I just wish we could have just a little more accountability," she stated. "And for it to not seem so self-righteous on Jada's part and that's my feelings."