NEWS
'We Will Win the Election': Kamala Harris Declares She and Joe Biden Are Staying in the White House Despite Lack of Support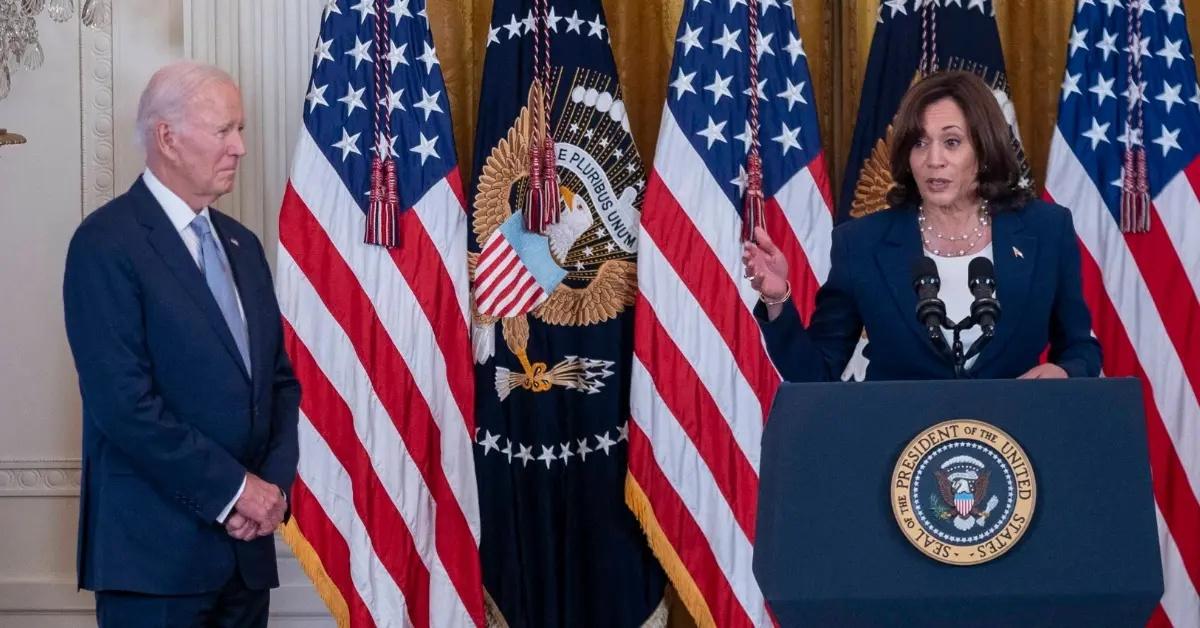 Kamala Harris is confident she and Joe Biden will remain in the White House for another term.
In a preview for her upcoming interview with CBS' Margaret Brennan, the two women discussed the 2024 election, with the journalist noting there's a high chance that Donald Trump will be the Republican candidate.
Article continues below advertisement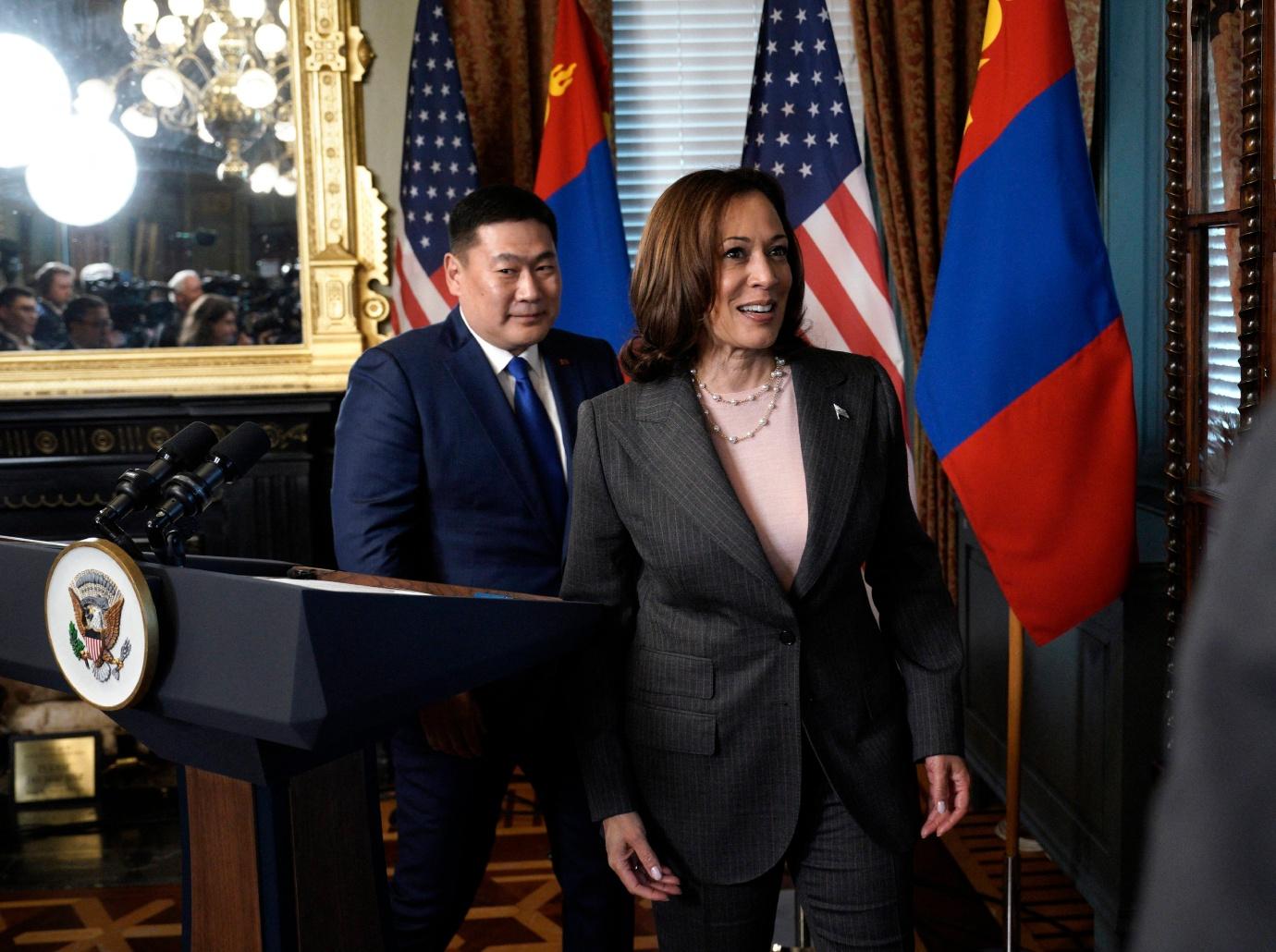 "You were dismissive of some of the Republican criticism of you and the President," Brennan stated. "When you look at current polling, the front-runner for a Republican nomination is the former president, the 45th president."
"We will win the election… we will win re-election," Harris replied. "There's too much at stake and the American people know it."
The full chat will air via CBS on Sunday, September 10.
Article continues below advertisement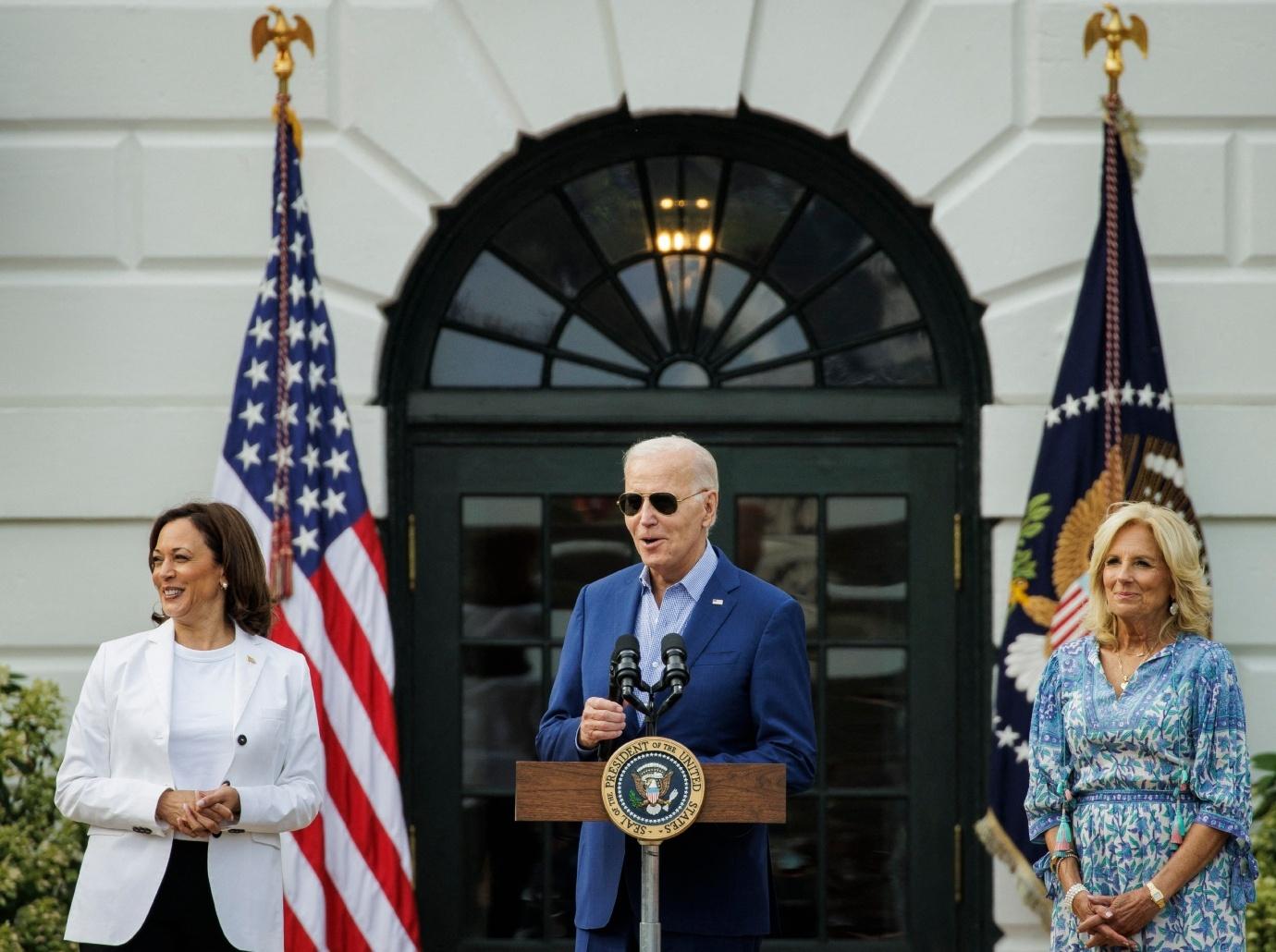 Harris is currently in Jakarta, where in addition to work, she's been engaging in countless interviews, often answering questions about Biden's age, as he'll be 82 if he's sworn in again. The VP was even asked if she felt prepared to sit in the Oval Office if the POTUS ever fell ill.
Article continues below advertisement
"Joe Biden is going to be fine, so that is not going to come to fruition," she responded. "But let us also understand that every vice president — every vice president — understands that when they take the oath they must be very clear about the responsibility they may have to take over the job of being president. I'm no different."
The attorney also touched on Biden's well-being.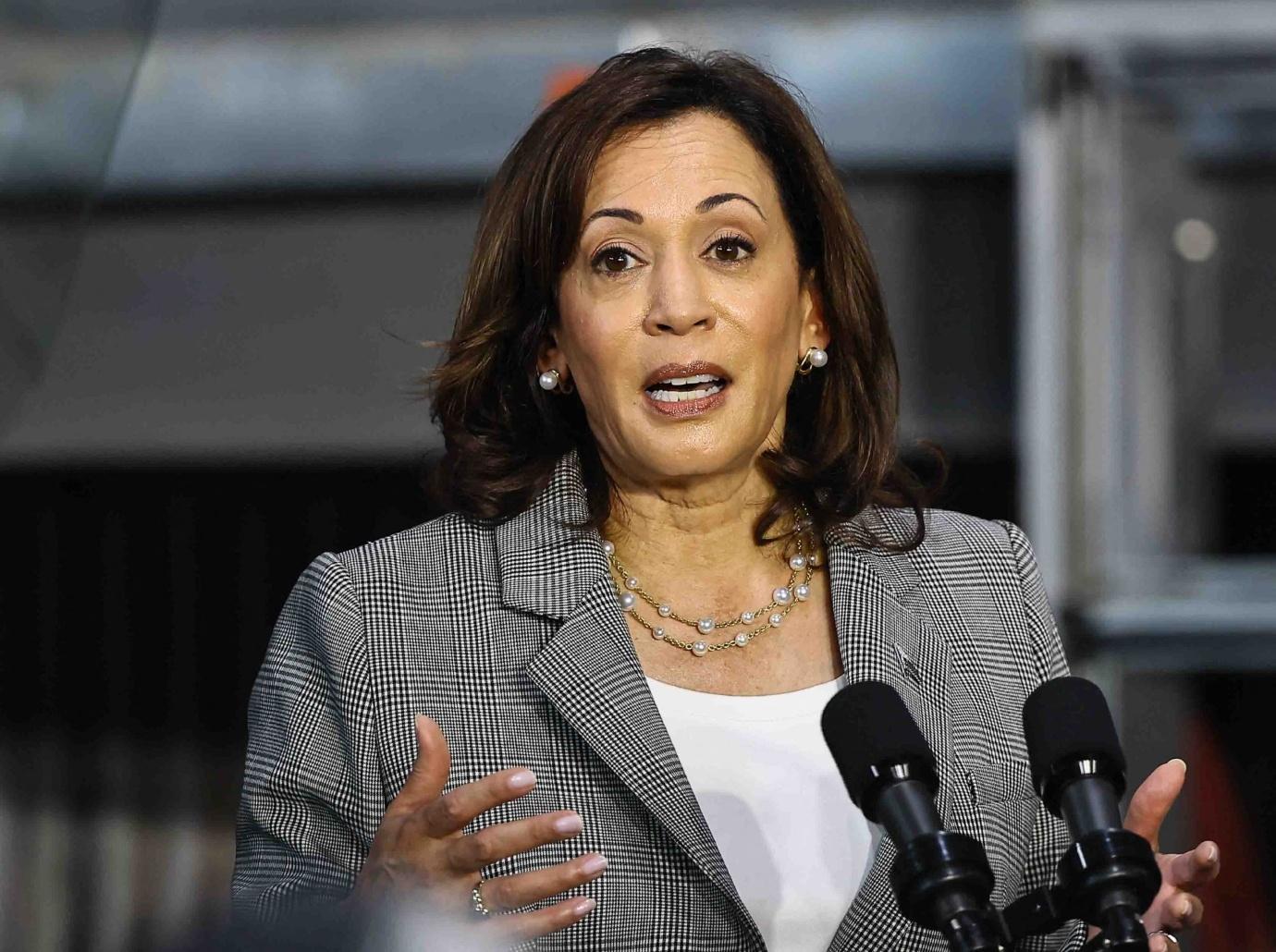 Article continues below advertisement
"I see him every day. A substantial amount of time we spend together is in the Oval Office, where I see how his ability to understand issues and weave through complex issues in a way that no one else can to make smart and important decisions on behalf of the American people have played out," Harris explained. "And so I will say to you that I think the American people ultimately want to know that their president delivers. And Joe Biden delivers."
Never miss a story — sign up for the OK! newsletter to stay up-to-date on the best of what OK! has to offer. It's gossip too good to wait for!
Article continues below advertisement
Biden doesn't see his age as an issue, recently telling a crowd in Philadelphia that it's allowed him to have more experience than anyone else.
"I tell you what, someone said, 'You know what? That Biden, he's getting old, man.' I tell you what. Well, guess what? Guess what? You know, the only thing that comes with age is a little bit of wisdom. I've been doing this longer than anybody, and guess what? I'm going to continue to do it, with your help," he declared.
Mediaite obtained the clip of Harris' interview.