NEWS
Kamala Harris Insists She's Capable of 'Taking Over' as President If Joe Biden Ever Falls Ill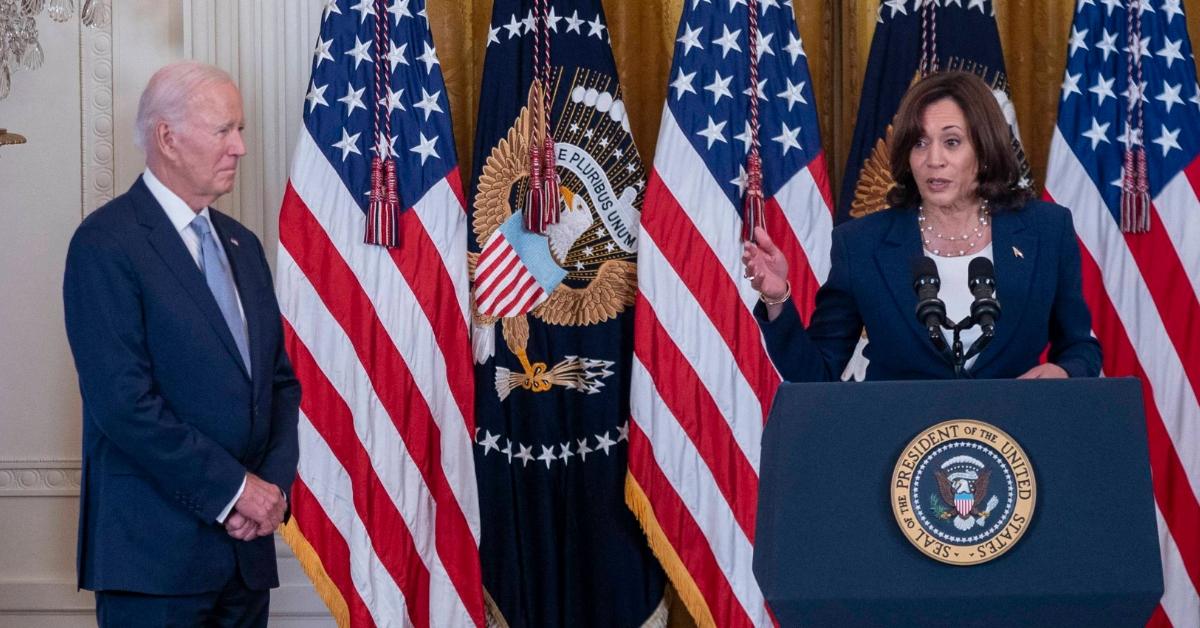 Vice President Kamala Harris is well aware of the fact that she's second-in-command.
While at a regional summit in Jakarta, Indonesia, reporters brought up the fact that if President Joe Biden, 80, wins the 2024 election, he would be 82 when sworn in again. His age has made some believe he could one day be forced to take time off for a medical complication, which prompted a journalist to ask Harris, 58, if she felt capable of filling his shoes.
Article continues below advertisement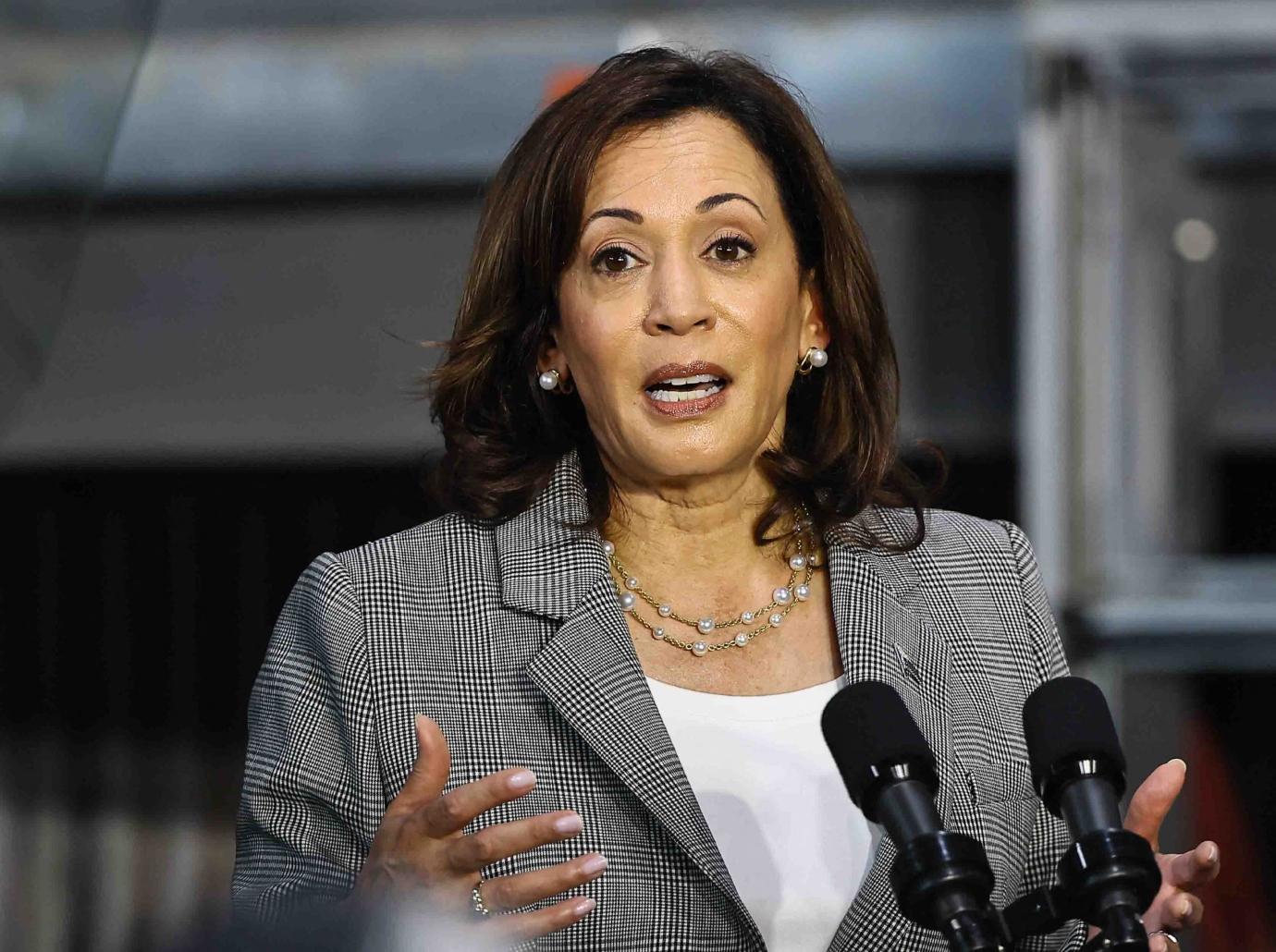 "Joe Biden is going to be fine, so that is not going to come to fruition," she stated in response. "But let us also understand that every vice president — every vice president — understands that when they take the oath they must be very clear about the responsibility they may have to take over the job of being president. I'm no different."
Article continues below advertisement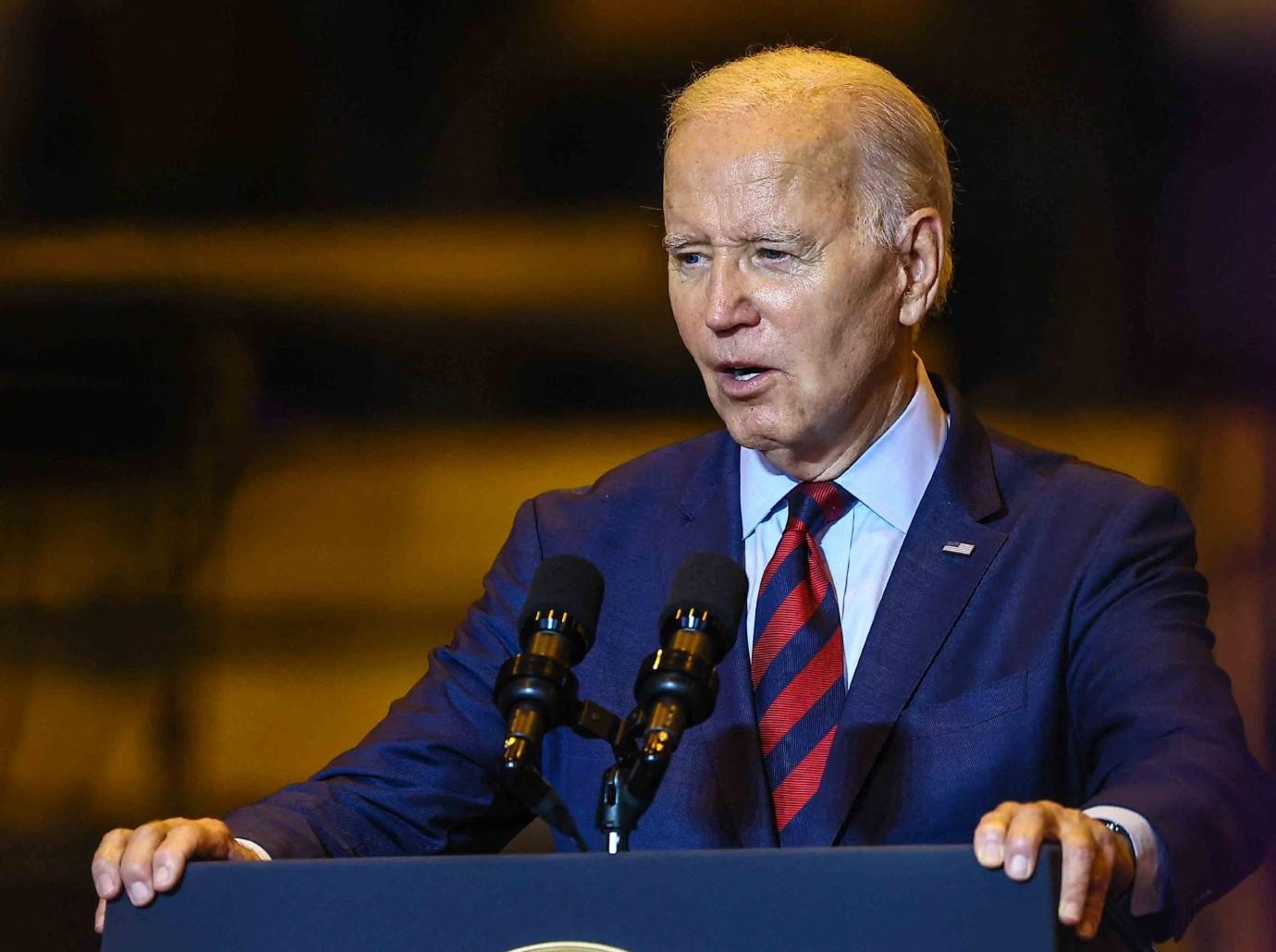 She went on to discuss the POTUS' current mental and physical well-being,
"I see him every day. A substantial amount of time we spend together is in the Oval Office, where I see how his ability to understand issues and weave through complex issues in a way that no one else can to make smart and important decisions on behalf of the American people have played out," she explained. "And so I will say to you that I think the American people ultimately want to know that their president delivers. And Joe Biden delivers."
Article continues below advertisement
Biden's age has been a hot topic as he gears up for the 2024 election, with an Associated Press poll claiming 69 percent of Democrats have concerns over whether he's capable of succeeding another term in office.
However, plenty of the POTUS' colleagues have strong faith that he's in good shape, and Biden most recently addressed Americans' worries himself during a campaign event in Philadelphia on Monday, September 4.
Article continues below advertisement
Never miss a story — sign up for the OK! newsletter to stay up-to-date on the best of what OK! has to offer. It's gossip too good to wait for!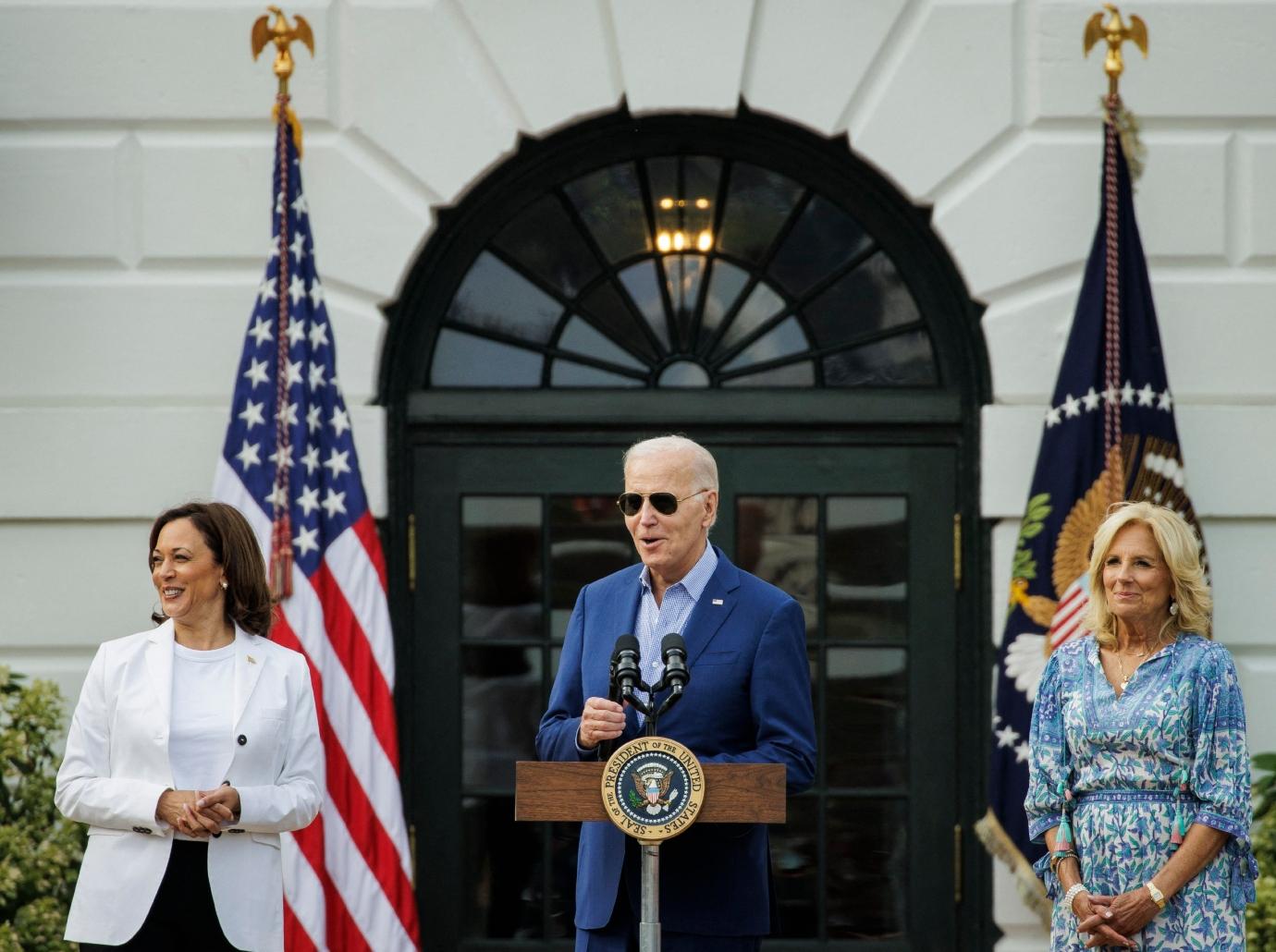 "I tell you what, someone said, 'You know what? That Biden, he's getting old, man.' I tell you what. Well, guess what? Guess what? You know, the only thing that comes with age is a little bit of wisdom. I've been doing this longer than anybody, and guess what? I'm going to continue to do it, with your help," he told the the crowd.
Fox News reported on the interview.