NEWS
Wendy Williams' Manager Fires Back After Her Son Claims Her Team Is 'Taking Advantage' of the Former Talk Show Host: 'He's Entitled to His Opinion'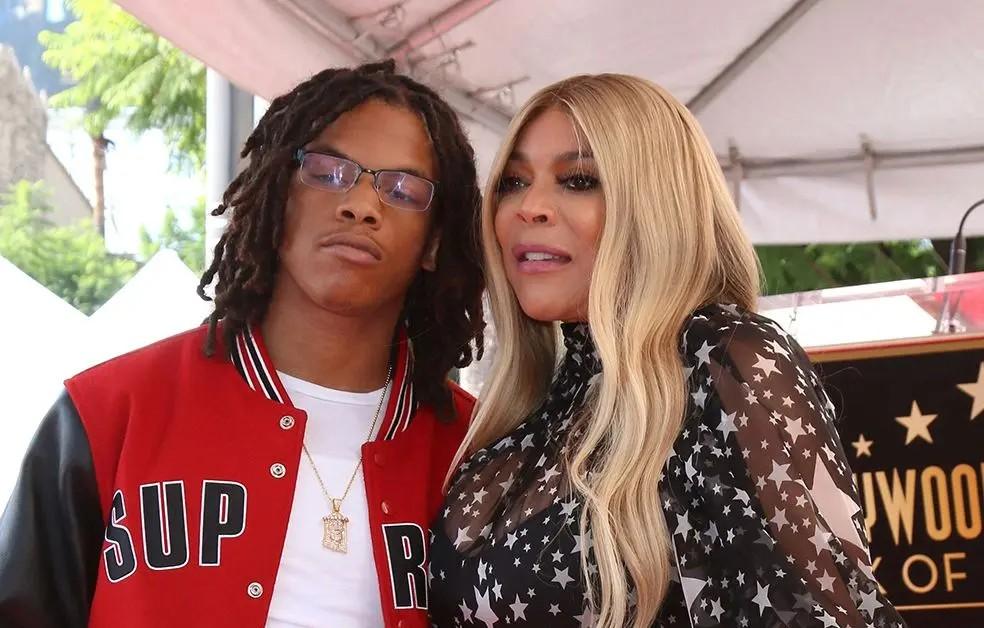 Wendy Williams' manager is responding to her son's claims that her team is "taking advantage" of her.
The former talk show host's manager, Will Selby, made a statement about Kevin Hunter Jr.'s recent interview regarding the people in his mother's inner circle amid her ongoing health battle.
Article continues below advertisement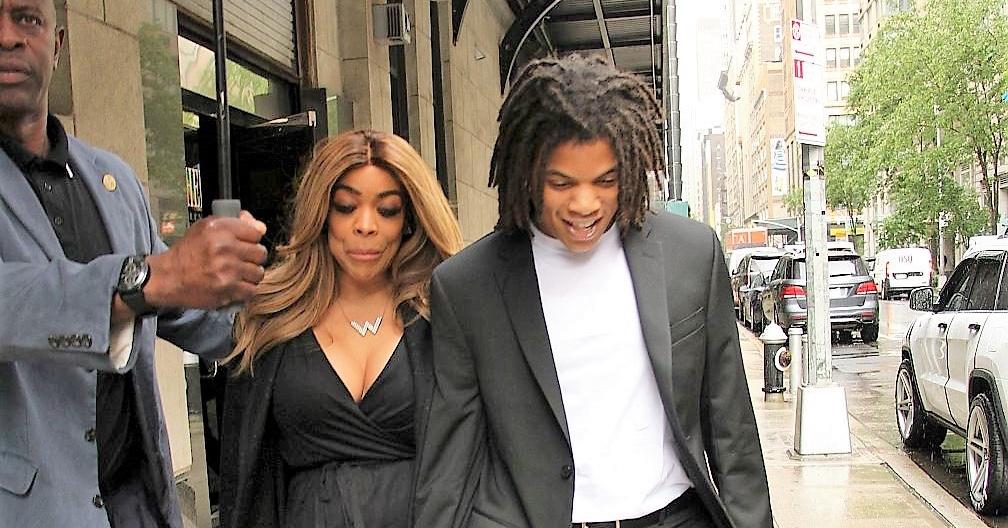 "Taking advantage of her for what? To get what? To do what? I'm not here to brag but I was doing just okay before Wendy came along and I insisted on helping her because she requested my assistance," the staff member made clear.
Selby — who also confirmed that The Wendy Williams Show star is currently in a wellness facility — noted that due to Williams' guardianship that is in place, there is no possible avenue for anyone to take advantage of her. "Everything that she does gets approved by the guardianship. A court-appointed guardianship," he said.
Article continues below advertisement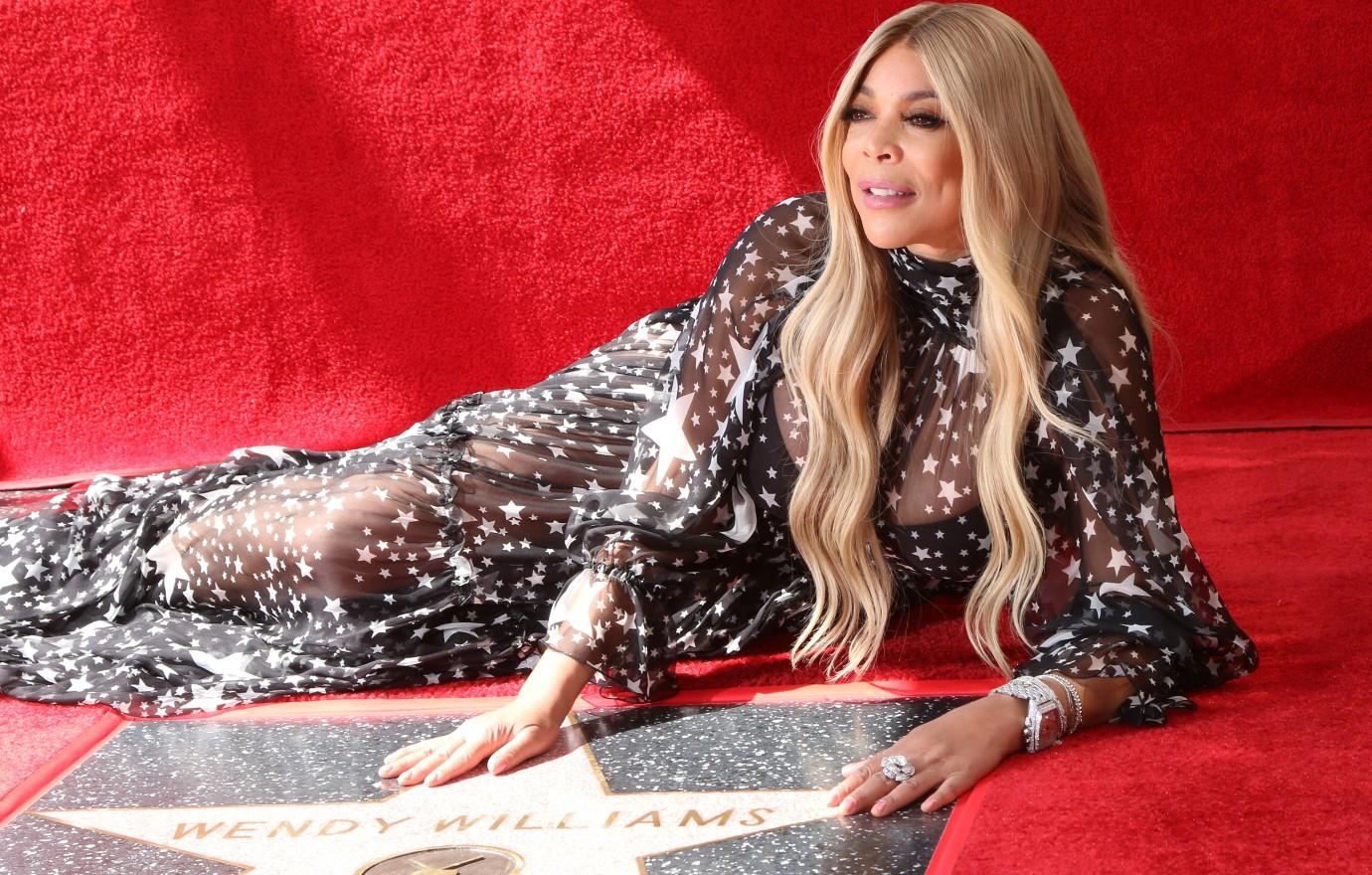 "So, no one, even if they wanted to take advantage of her — everything has to get approved by that court," Selby added. "So, any type of business dealings that we do, Wendy, myself and anyone — we have to get the guardianship to sign off on it. So how can anyone take advantage of her?"
The businessman went on to question why the 22-year-old would go to the media to air out his mom's dirty laundry instead of dealing with it privately. "If your mother was near death, would the first thing you do is call an online publication?" he asked.
Article continues below advertisement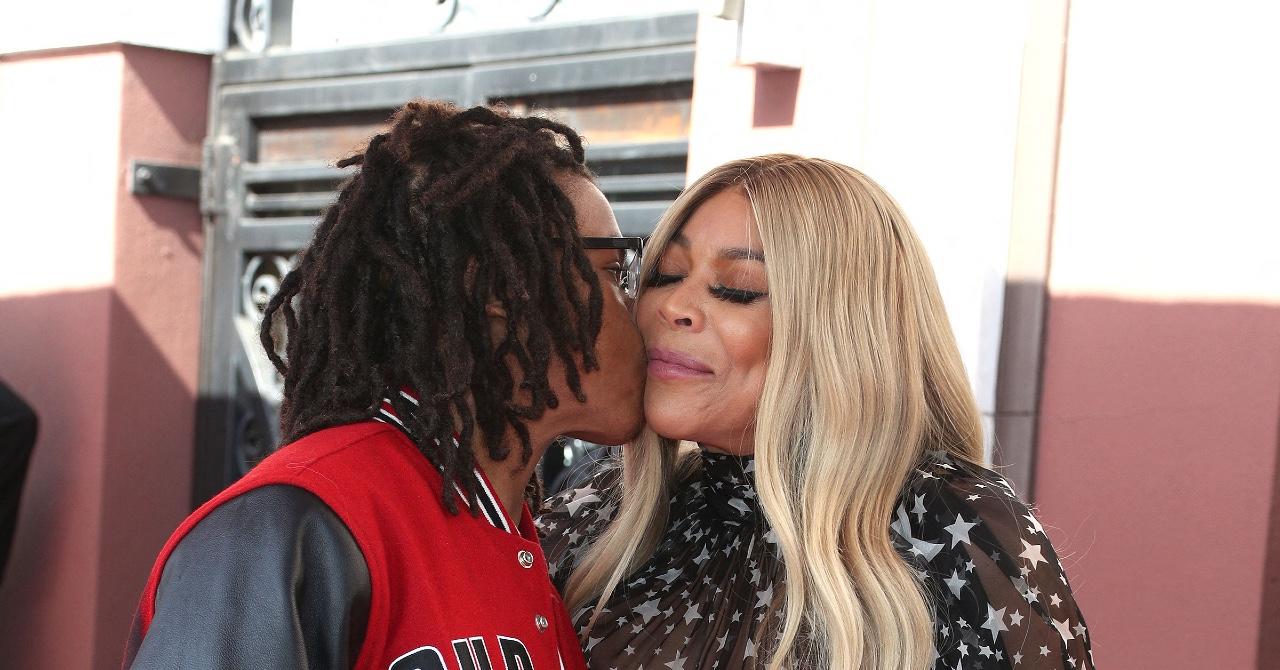 "Okay. So, that's all I have to say about that... I usually don't do this. I'm only speaking on behalf of my client, and I'm not trying to have a debate with Kevin," Selby noted. "You know he's a young man, and honestly, I feel like he's gone through a lot. He's probably dealing with a lot. I have a son that's the same age as him, and sometimes you just make poor decisions, in my opinion, and I'm just speaking to my son."
"I'm not here to be combative about whatever allegations he has," he said of the situation. "He's entitled to his opinion. I'm just trying to say that us, as adults, let's be responsible and let's actually utilize some common sense. Someone was near death, someone like your mother. Why would you go to an online publication to discuss it with them?"
Article continues below advertisement
Never miss a story — sign up for the OK! newsletter to stay up-to-date on the best of what OK! has to offer. It's gossip too good to wait for!
Article continues below advertisement
The former radio jockey's representative, Shawn Zanotti, also noted of the allegations made in the sit-down with Hunter Jr., "This publication has released false narratives with the intent to release stories without fully vetting information, which is a disadvantage to the public, and is unprofessional and unethical."
"We ask that the world continues to pray for the well-being of Wendy as she continues to recover from a very traumatic two years," she concluded.