NEWS
Wendy Williams' Staffers Fear 'They Are Going To Get Pushed Out' By New Boss Sherri Shepherd's Team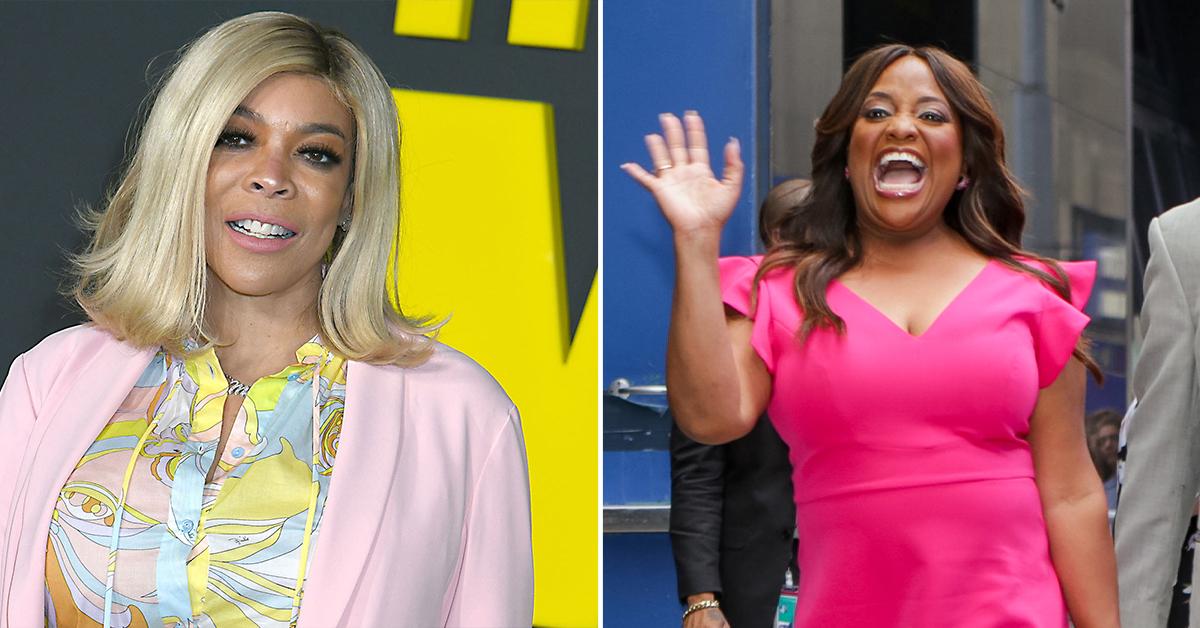 Wendy Williams' former staffers are shaking in their boots as Sherri Shepherd's new show kicks off.
A source close to production spilled chaos is unfolding behind-the-scenes, as those who worked on Williams' show fear they will be slowly pushed out by Shepherd's new staff after she took over the embattled host's time slot.
Article continues below advertisement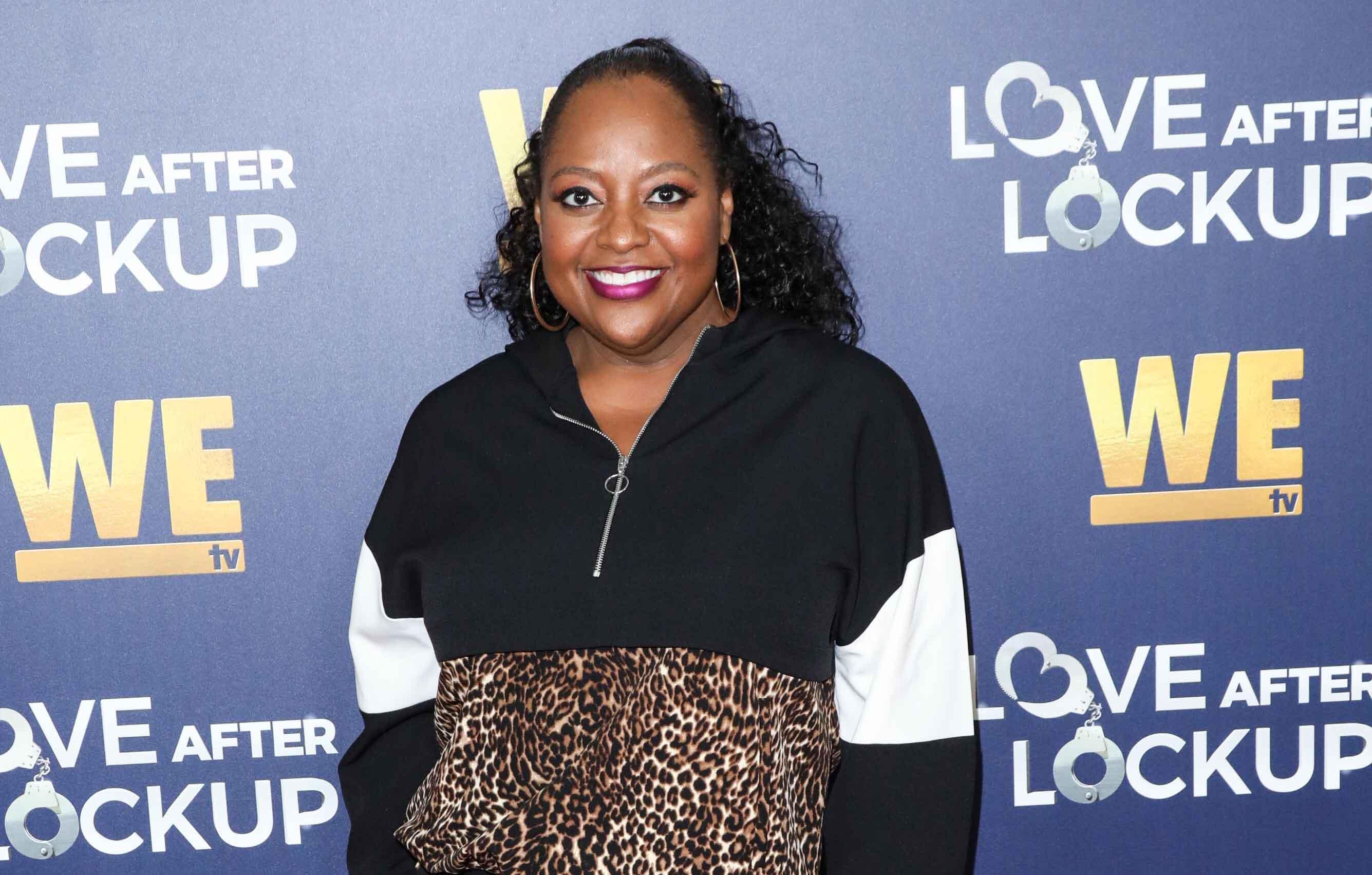 Article continues below advertisement
"Norman and Suzanne want to believe they'll stick around but sooner or later I'm sure they are going to get pushed out," suggested the source. "There's no real place for them now."
The former The View host's daytime talk show, Sherri, premiered Monday, September 12, with the first guest being The Real Housewives of Atlanta star Kandi Burruss, 46.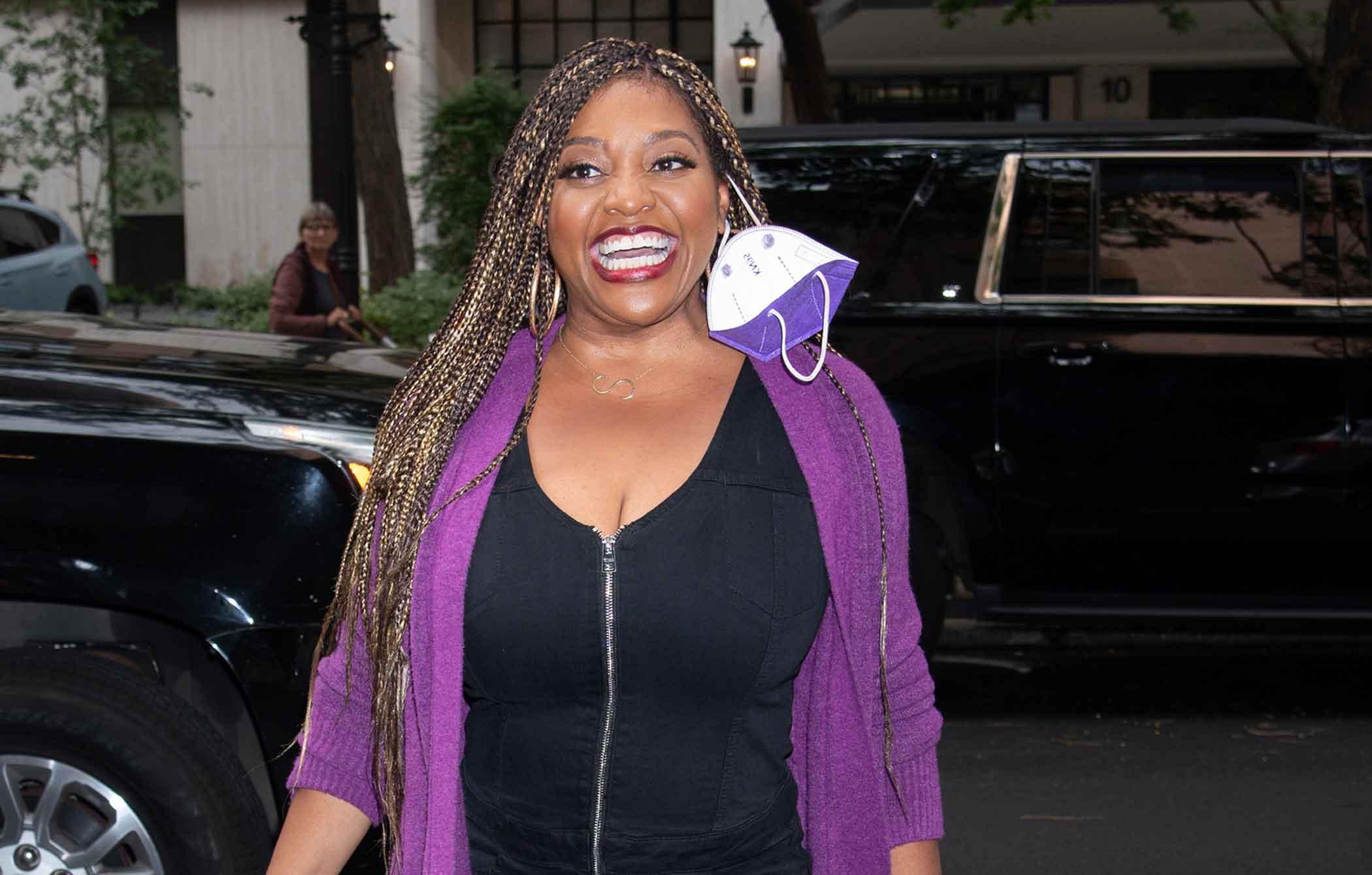 Article continues below advertisement
Shepherd received a mix reaction to the kickoff of her show. Aside from many making it clear that they have no interest in watching Sherri or joking that it's the same show as Williams' "with a paint job," others were quick to notice Bass and Baker's absence.
"Loving the show...but missing Norman & Suzanne....please bring them back, everything I have read says they are still working there? Congrats!" one viewer tweeted, with another adding: "Didn't Norman agree to work on Sherri Shepherd's show?"
Article continues below advertisement
Shepherd was given her own talk show after filling in as host for Williams several times in light of her hiatus due to multiple ongoing health woes.
And while Shepherd begins the next chapter of her career, OK! learned Williams is also embarking on a new venture after her bizarre behavior sparked concern among fans and those closest to her.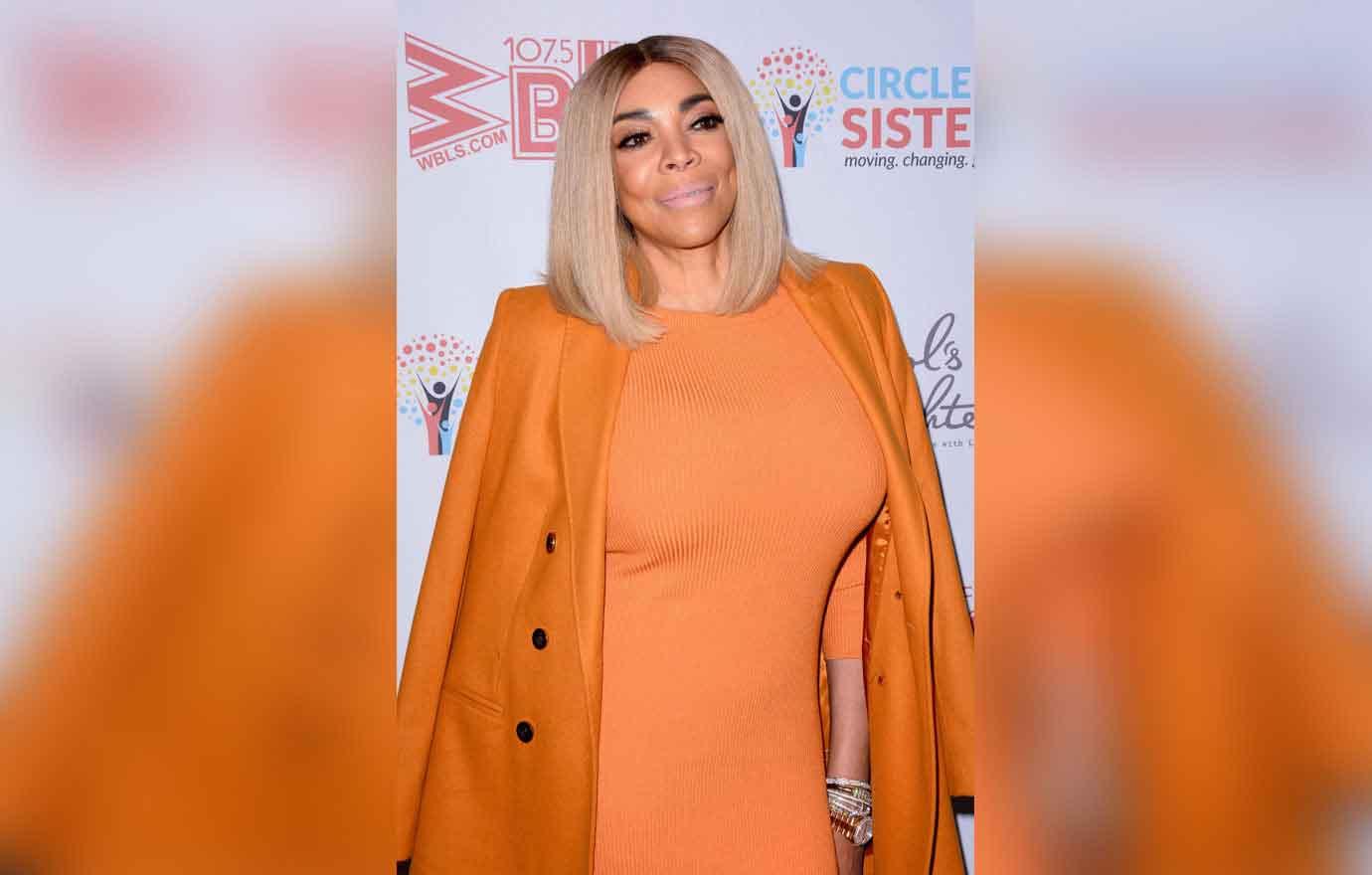 Article continues below advertisement
The troubled talk show titan has "entered a wellness facility seeking help to manage her overall health issues," her legal rep, Shawn Zanotti, confirmed in a statement. "She is taking some time to focus on her health and wellness as she prepares for a major comeback for the next level in her career with 'The Wendy Experience Podcast.'"
YIKES: DISHEVELED WENDY WILLIAMS SEEMINGLY STEPS OUT FOR CIGARETTES & BOOZE IN NEW YORK
Despite very recently being spotted in New York City looking disheveled and confused, as well as those close to her noting she's not the same Williams as she once was, the radio jockey is gearing up to host her own podcast, though it is unclear when it is set to launch.
The Sun reported on staffers' fear.