Who Are Lady Colin Campbell & Princess Anne — And How Do They Relate To Meghan & Harry's Bombshell Race Claims?
Article continues below advertisement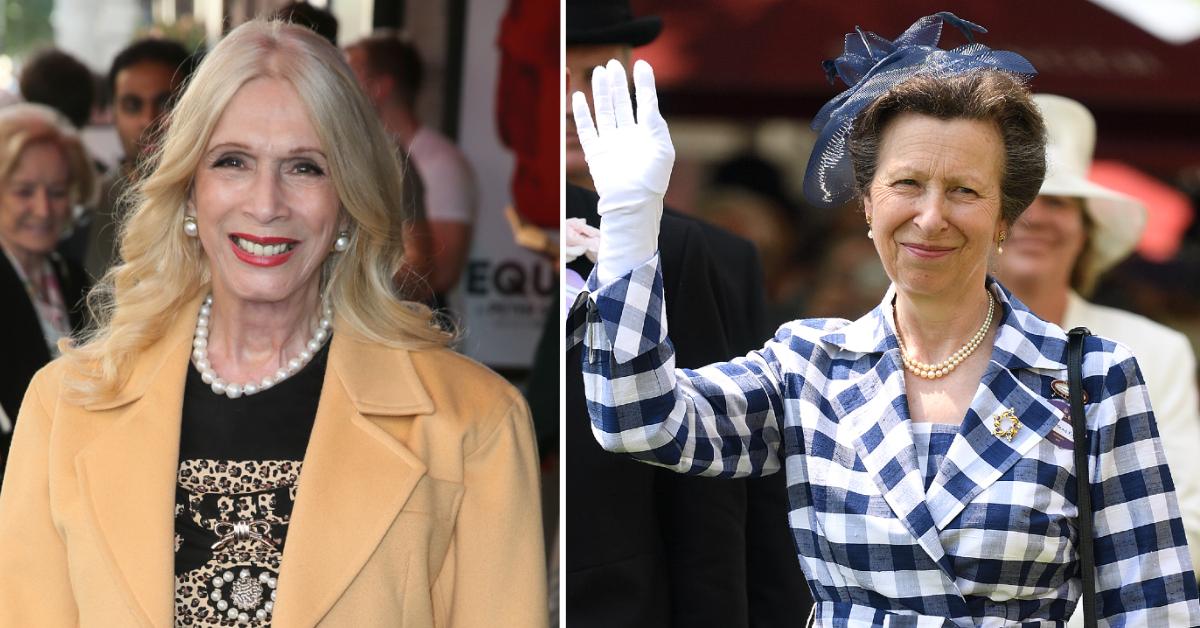 Article continues below advertisement
However, Campbell emphasized that the alleged incident was just a big misunderstanding in a new YouTube video called: "Lady C REVEALS the Royal Meghan and Harry wouldn't name + why Prince Albert intervened," which was released on Tuesday, March 30.
Article continues below advertisement
In her YouTube clip, Campbell — who married and then divorced Lord Colin Ivar Campbell — said she chose to reveal the royal member's identity before an "anti-monarchist" or "anti-establishment" publication had a chance to expose the royal and put a "negative spin" on the incident.
Before explaining the nature behind the alleged race conversation, Campbell clarified that the person said: "nothing about Meghan's complexion, nothing about the color of her skin, nothing about her race, nothing about the color of the baby's skin and future baby." She even went as far to accuse Meghan of "lying" during the bombshell interview and alluded that Harry was foolish for believing his wife's lies, adding that the prince is "so dumb that he's actually swallowed that lie."
Article continues below advertisement
The 71-year-old claimed that Anne "objected" to Meghan and Harry's relationship from the start. According to Campbell, Anne felt the Suits alum was "unsuitable" to marry Harry. Anne has not commented on Campbell's claims.
Article continues below advertisement
So who exactly are Lady Colin Campbell and Princess Anne? Scroll through to get to know the two prestigious ladies.
Lady Colin Campbell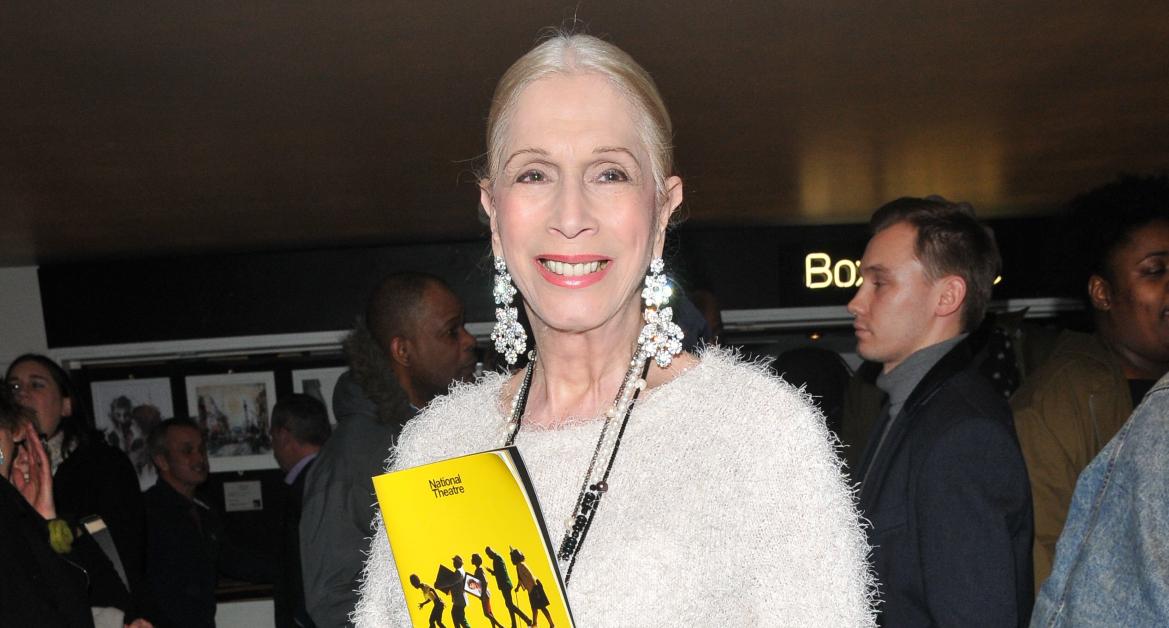 Campbell was born in 1949 in Jamaica. At birth, she was born intersex — she had a fused labia and a deformed clitoris, meaning her genitals looked neither male nor female — and raised as a boy, George, until she was 21. When she became of age and moved away to New York to attend the Fashion Institute of Technology, she began living her life as a female.
Article continues below advertisement
It was in New York she met and married Lord Colin Campbell — the youngest son of Ian Campbell, the 11th Duke of Argyll — in 1974. The couple split a mere nine months after they tied the knot. Campbell went on to make a name for herself after writing the 1992 bestseller Diana in Private: The Princess Nobody Knows, which explored Princess Diana's alleged eating disorder and affair with James Hewitt.
Article continues below advertisement
Her follow-up book in 2012, The Queen Mother - The Untold Story of Elizabeth Bowes Lyon, was met with fierce criticism. In November 2015, Campbell was a contestant on the British reality series I'm a Celebrity...Get Me Out of Here!, but left the show early for medical reasons. She most recently competed on the MTV series Celebs on the Farm earlier this year.
Princess Anne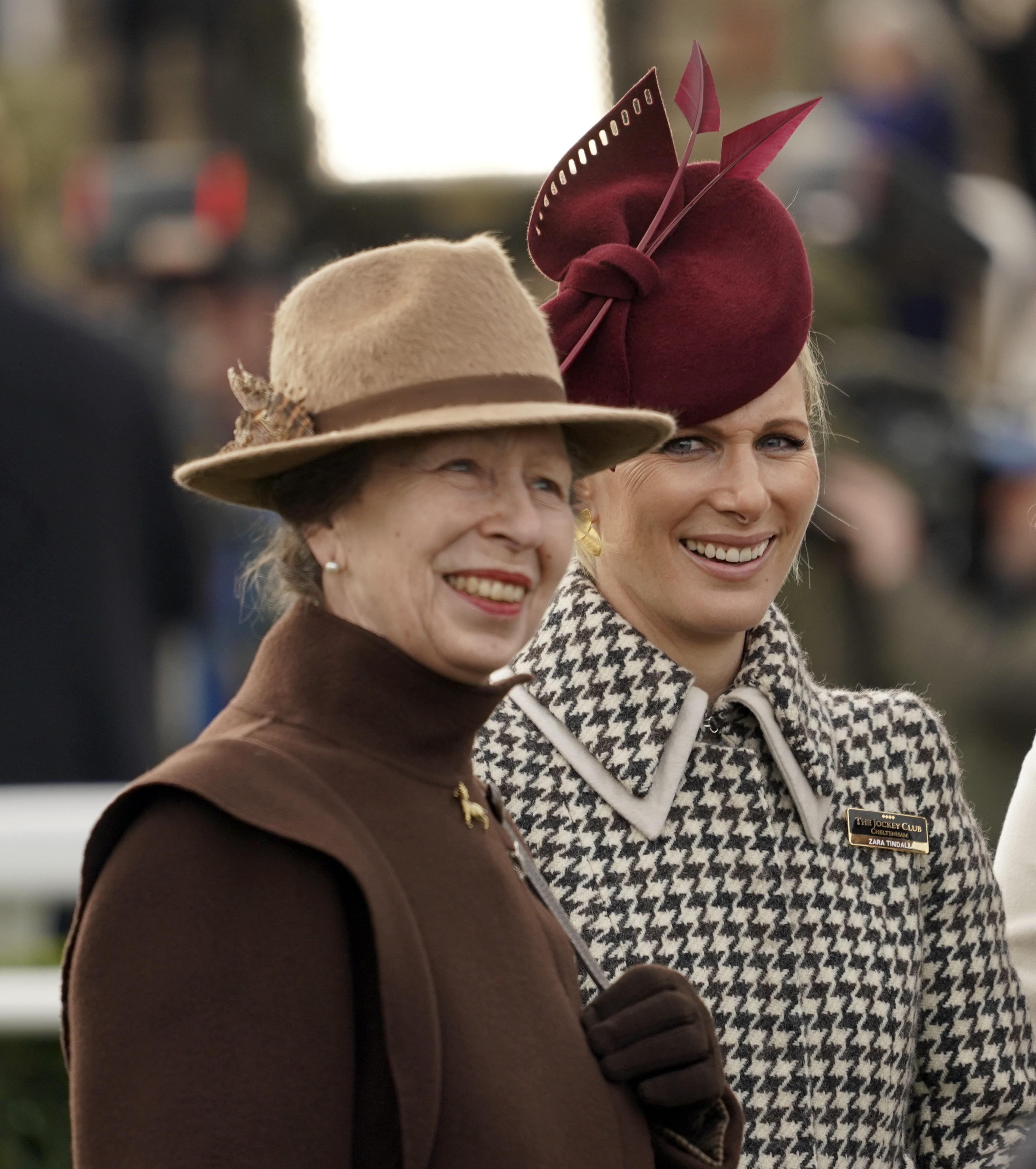 Anne was born on August 15, 1950, and at the time of her birth, she was second in line to the throne, behind her older brother Prince Charles. As the only daughter of Queen Elizabeth II and Prince Phillip, Anne was given the title of princess at birth.
Article continues below advertisement
Princess Anne was previously married to Captain Mark Phillips, an Olympic equestrian and retired military officer. The former flames share two children together: Peter Phillips and Zara Tindall. She wed retired British naval officer Timothy Laurence in 1992 in a quiet ceremony near Balmoral castle.
Anne entered public life at age 18, and she continues to serve as a full-time working royal — often revered as one the busiest members of the royal family. Anne stays fairly out of the spotlight and is beloved by the people she serves. She is also a world-renowned equestrian like her mother.