NEWS
Whoopi Goldberg and 'The View' Producer Clash on-Air After She Labels 'American Idol' the 'Downfall of Society'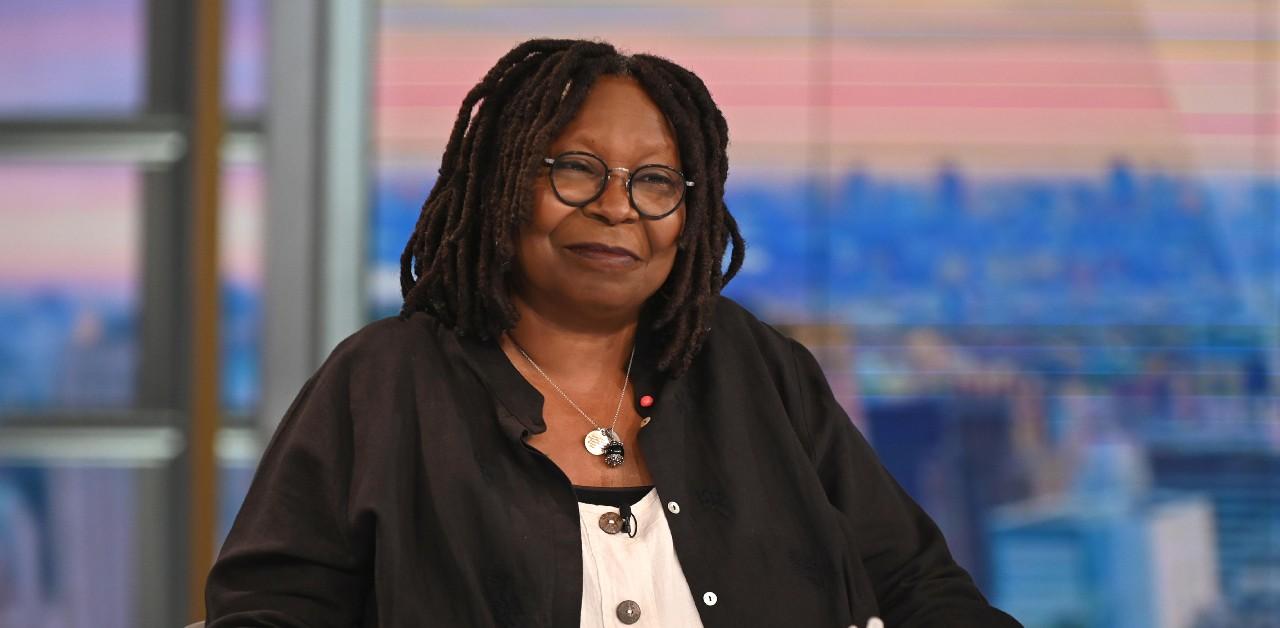 Whoopi Goldberg is once again ruffling feathers with her The View colleagues.
On the Wednesday, May 24, episode of the show, the ladies discussed the recently released documentary about the tragic life of Anna Nicole Smith, which prompted the Sister Act star to reflect on the current state of television.
Article continues below advertisement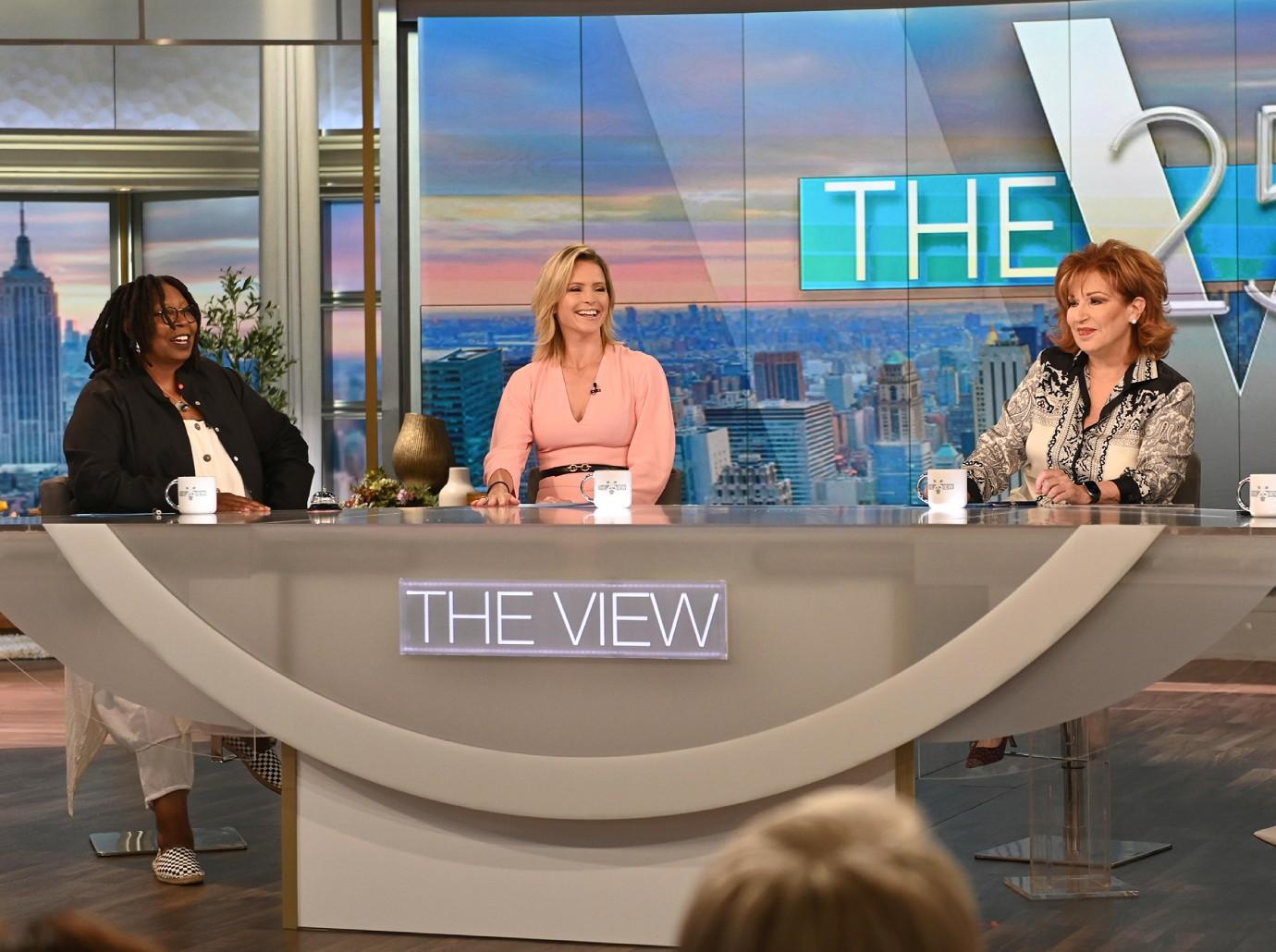 "I think that we, as a society, love to watch stuff to judge folks," she said after referencing reality shows like Basketball Wives and The Real Housewives.
"I've always thought that the beginning of the downfall of society was ... what's the name of that show?" she asked producer Brian Teta, who replied, "ABC's American Idol?"
Teta was clearly pointing out that the music competition airs on the same channel as The View, but Goldberg ignored the hint.
Article continues below advertisement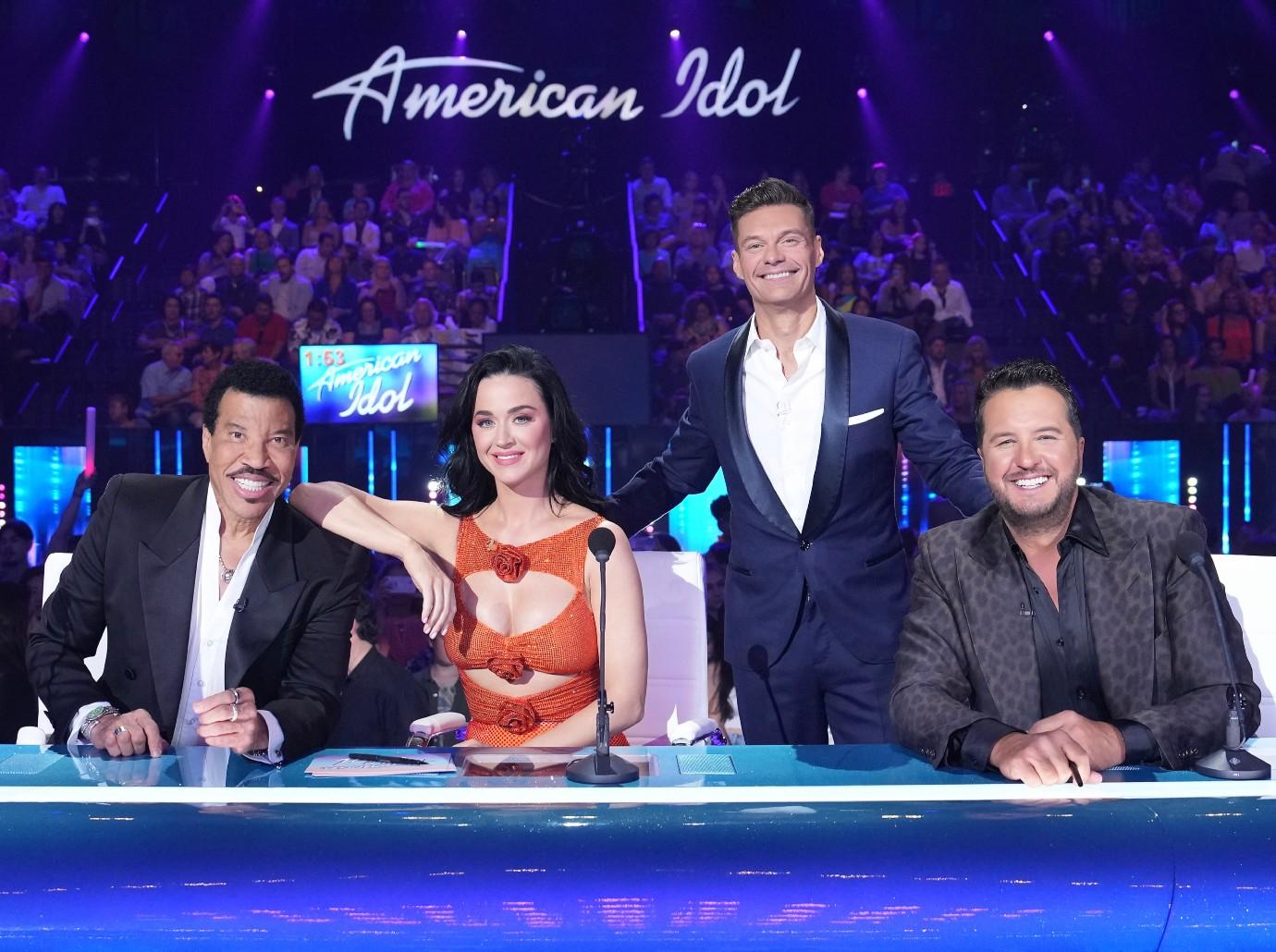 "Well, it wasn't always on ABC," she pointed out. "Once we gave people the ability to judge other people, I think we ran amok with it. And it's gone out of control."
The producer seemed to be peeved the mom-of-one was continuing to shade ABC network and apparently made an offscreen gesture asking her to refrain from carrying on with her rant.
Instead of heeding his advice, Goldberg bluntly asked him, "Did you really just do that?"
Article continues below advertisement
Never miss a story — sign up for the OK! newsletter to stay up-to-date on the best of what OK! has to offer. It's gossip too good to wait for!
Article continues below advertisement
The exec noted the series has changed its demeanor over the past several years, which the actress agreed with, and she then tried to save face.
"When I was watching [American Idol], ABC didn't have it. We have it now, and it's a different show," she declared. "ABC knows I feel like this, I've told them. It has nothing to do with them; it's to do with the show."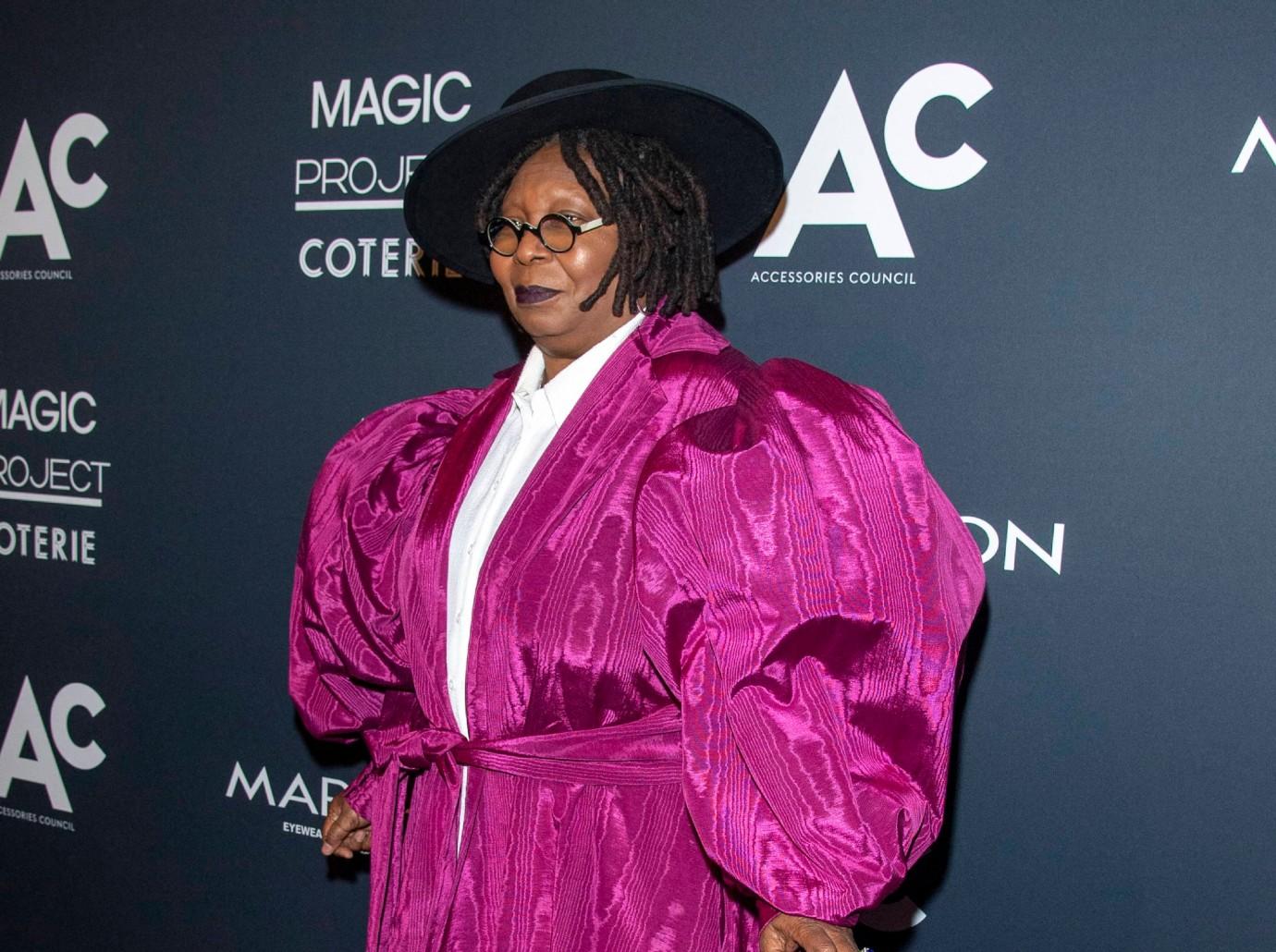 Goldberg's on-air tiffs are nothing new, as she's prone to calling out the camera crew when they try to cut her off and throw to commercial.
As OK! reported, her antics — as well as her shocking opinions, such as her words on the Holocaust — may be the star's own downfall.
"Many at the network — including her fellow hosts — believe Whoopi is too controversial now for the show," a source previously spilled to an outlet, while another source questioned, "Where is the leadership from within Disney? Peter Rice [Chairman of Disney General Entertainment Content] needs to step up and do his job and fire Whoopi."