NEWS
Despite A Pandemic, Bruce Willis Has 5 Films In The Works — How Much Is The Hollywood Heavyweight Worth?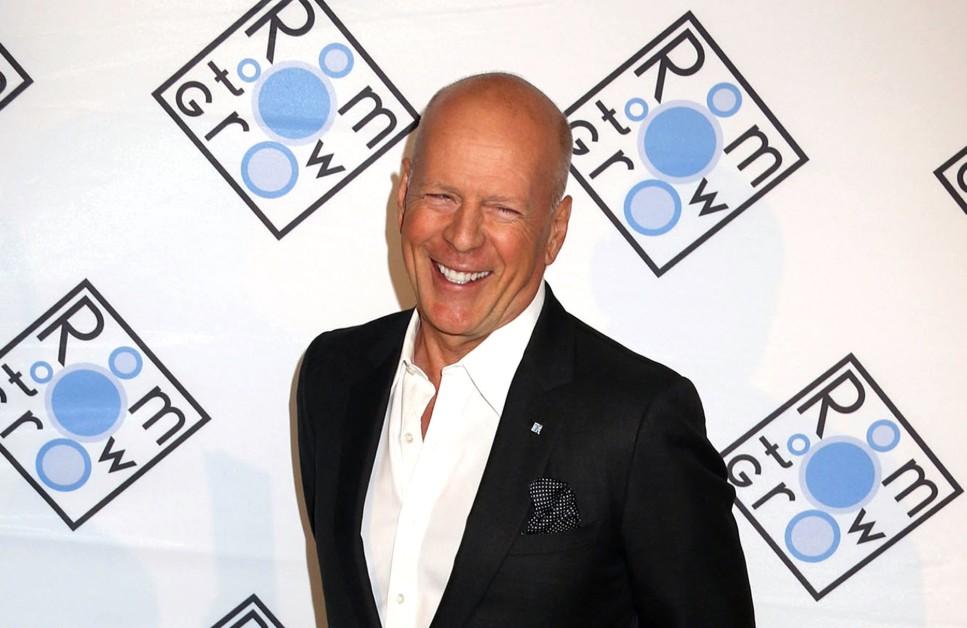 Article continues below advertisement
Willis' salary from The Sixth Sense was $14 million — one of the largest paychecks earned by one actor from a movie. He ended up earning around $100 million from the movie, thanks to the large percentage of the gross receipts.
From there, his salary continued to grow — he earned around $55 million in total in 2000, mainly from two movies: The Kid and Unbreakable.
Willis also makes some money from his time on the small screen. He appeared in Moonlighting, a comedy-drama that aired on ABC from 1985-1989, in addition to Bruno the Kid, a 1996 cartoon series in which he created.
THE 10 BEST CELEBRITY CO-PARENTS IN TINSELTOWN
Willis also had other endeavors — he starred on Broadway, which probably helped his net worth get even stronger, created the Playstation video game Apocalypse and has starred in some commercials over the years.
Article continues below advertisement
So, how exactly does Willis kick back spend his money? For one, the dad-of-five owns some lavish properties, including his $10 million dollar Los Angeles home, where he's been quarantining with his family.
Previously, Willis sold his Turks and Caicos estate for $27 million, his New York City penthouse for $18 million and his Bedford, N.Y., house for $7.6 million. He also sold his Idaho mansion for $5.5 million in 2018.
To this day, Willis has five films in post-production, and he will start shooting Die Hard 6, also known as McClane, in the near future.