ENTERTAINMENT
The View's Whoopi Goldberg Strangely Gives Sunny Hostin a Lap Dance On-Air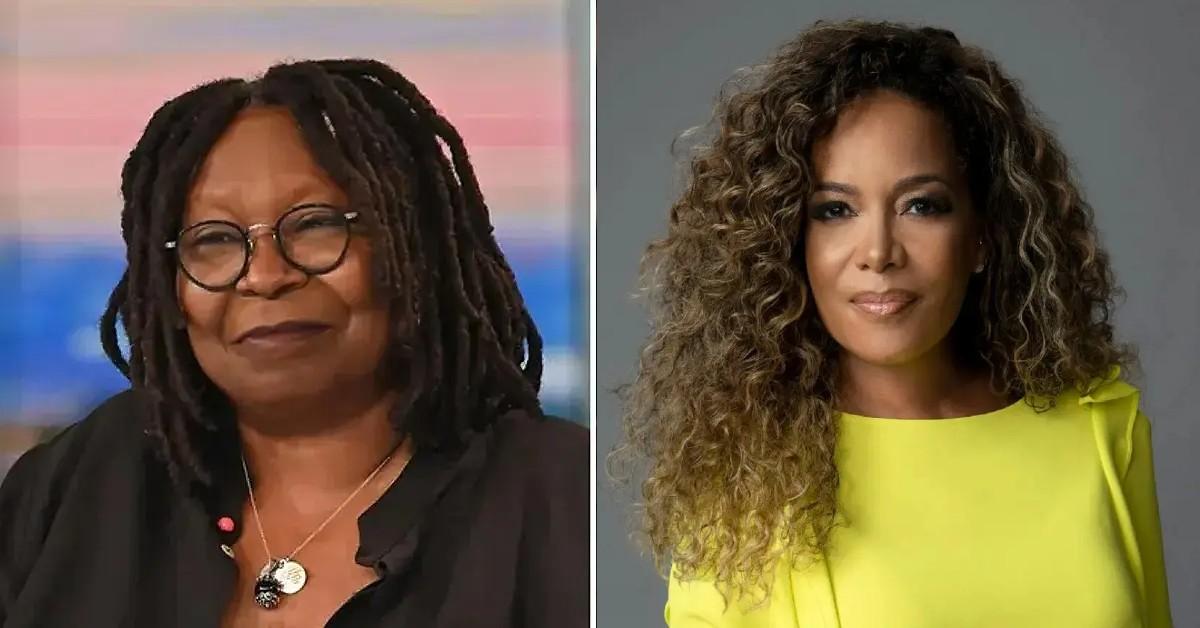 Things got wild on the Monday, May 22, episode of The View.
The famous cohosts kicked off the week with a hot topic discussion that turned into a brief dance party. While discussing how people cheat at bachelor and bachelorette parties, Sunny Hostin admitted she didn't really know what a lap dance looked like — prompting Whoopi Goldberg to offer her assistance.
Article continues below advertisement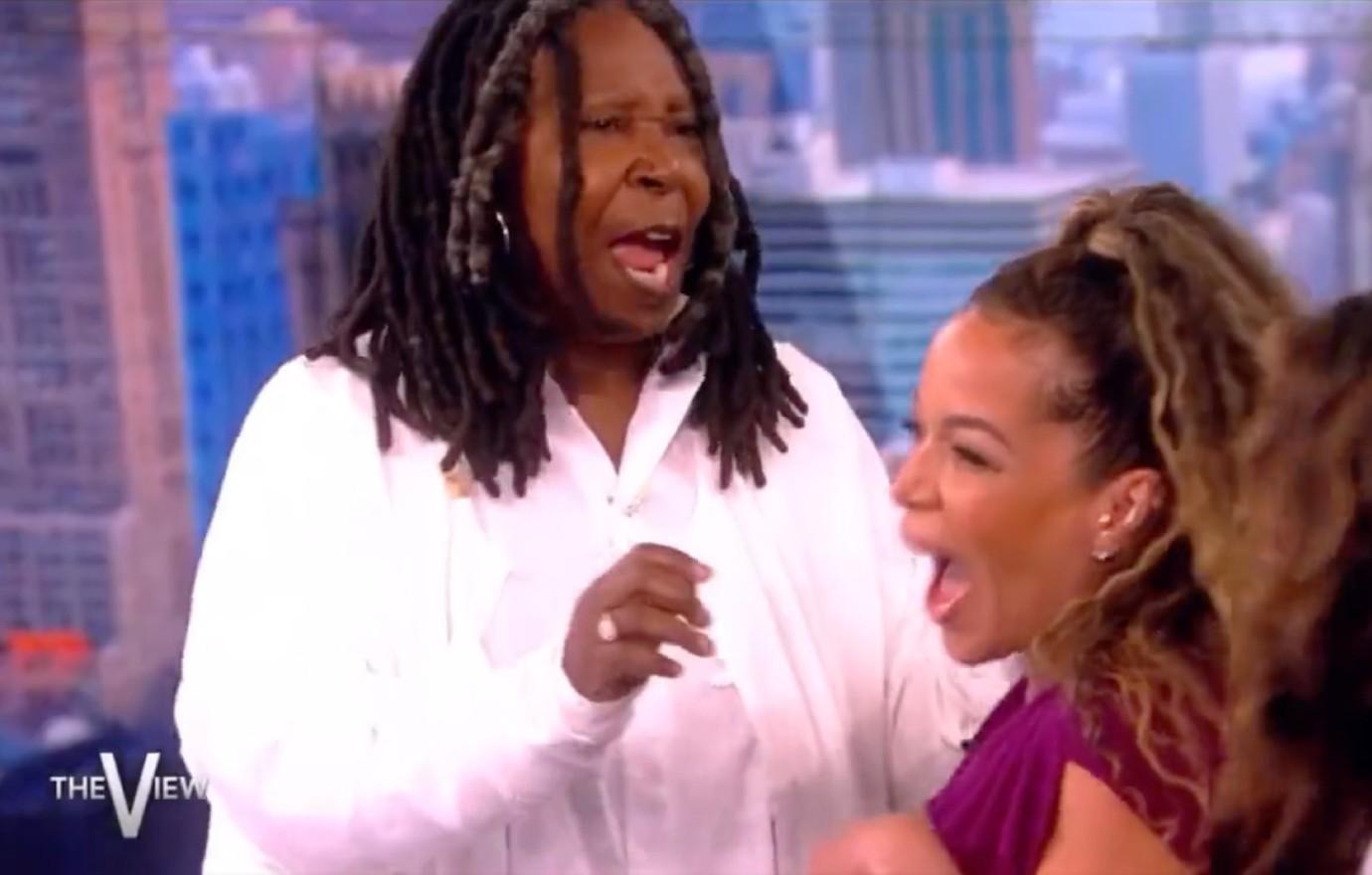 "A survey of 6,000 Americans found that 70 percent have cheated at bachelor or bachelorette parties," Goldberg began the segment. "The cheating ranged from lap dances to threesomes. Who's got time at a bachelorette party to do a threesome?"
Hostin chimed in to note that while she felt like a lap dance may have been okay, she may have had a change of heart.
Article continues below advertisement
"I said during our hot topics meeting that lap dancing isn't cheating, but come to think of it, I've never seen a lap dance. So maybe it is cheating!" joked Hostin. "Are both people naked? Because if you're both naked, then it's cheating."
"Would you like to see?" the show's moderator asked, to which Hostin confidently replied, "Yes."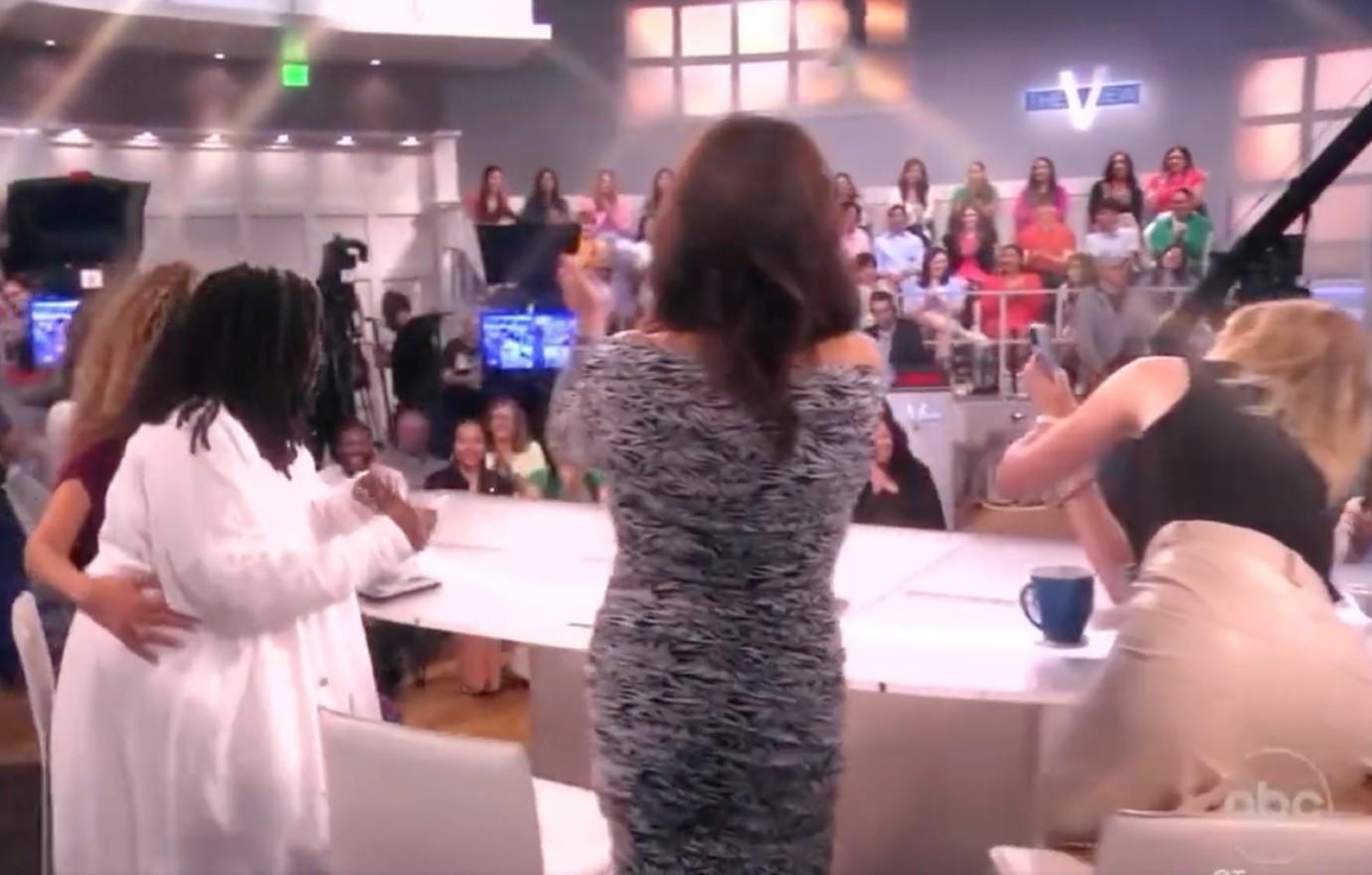 Article continues below advertisement
The live audience and fellow cohosts went wild as Goldberg stood up and walked over to an excited Hostin, who shimmied, raised her arms up and adjusted herself to make room for the 67-year-old.
"I'm doing it to you," Goldberg comically instructed the 54-year-old, who mimed spanking the comedian, who, in turn, rolled her eyes over Hostin's confusion.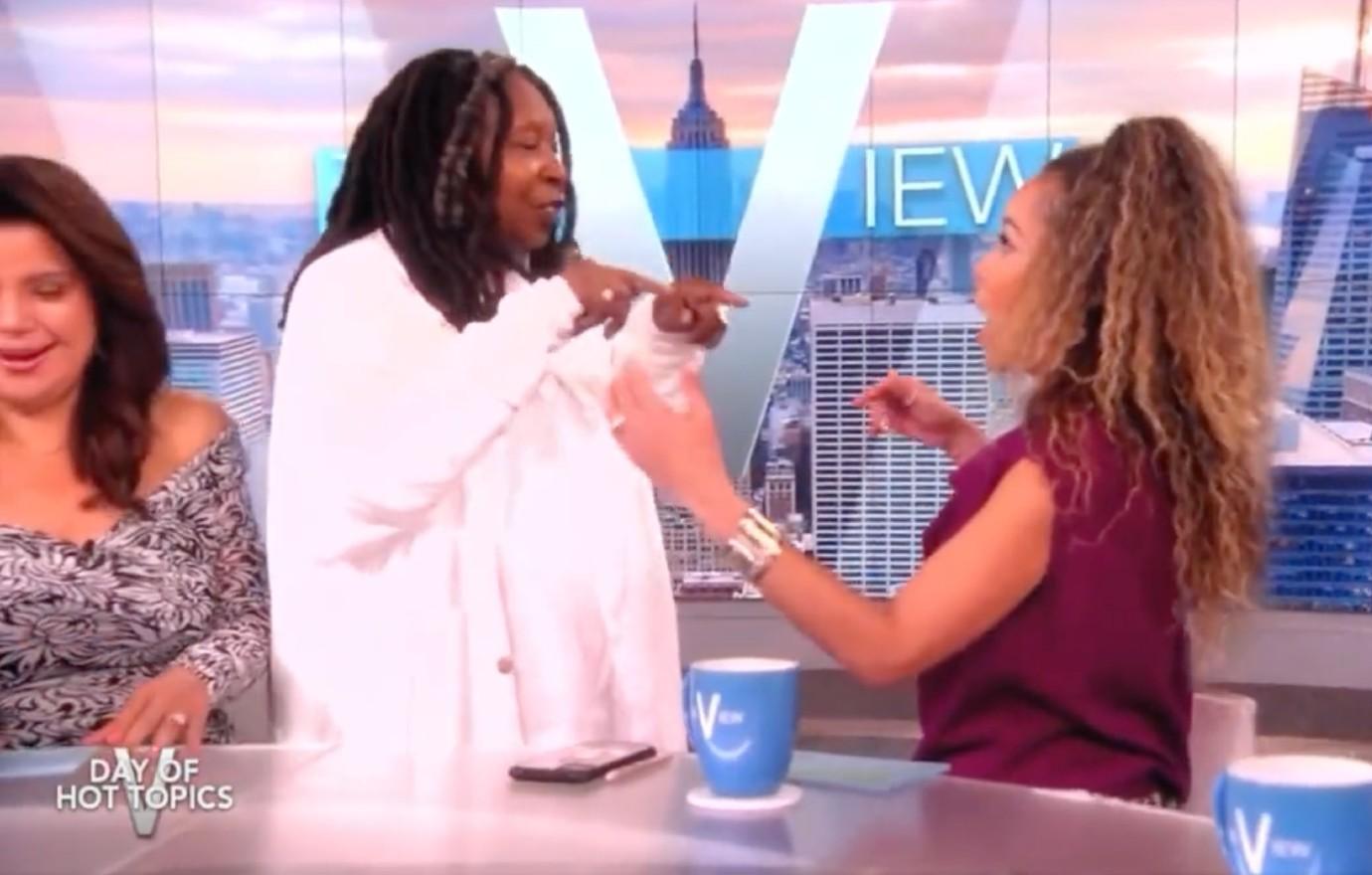 Article continues below advertisement
When Ana Navarro offered to get out of the way for the demonstration, Goldberg turned to her and joked: "Well my behind's not that big," before proceeding.
Getting into the moment, Goldberg explained to Hostin that she would start by looking at her before turning and shimmying up and down on her lap. Hostin instantly broke out into a fit of laughter as she grabbed onto the EGOT winner's waist.
Never miss a story — sign up for the OK! newsletter to stay up-to-date on the best of what OK! has to offer. It's gossip too good to wait for!
Article continues below advertisement
"And I get to touch you too?" she asked as Goldberg turned around so they were once again facing each other.
Following the demonstration, Hostin concluded that she did have a change of heart and felt that getting a lap dance counted as cheating.