NEWS
Wynonna Judd Recalls How Late Mom Naomi Seemed 'Fragile' & 'Off' During Their Last Duet Before Her Suicide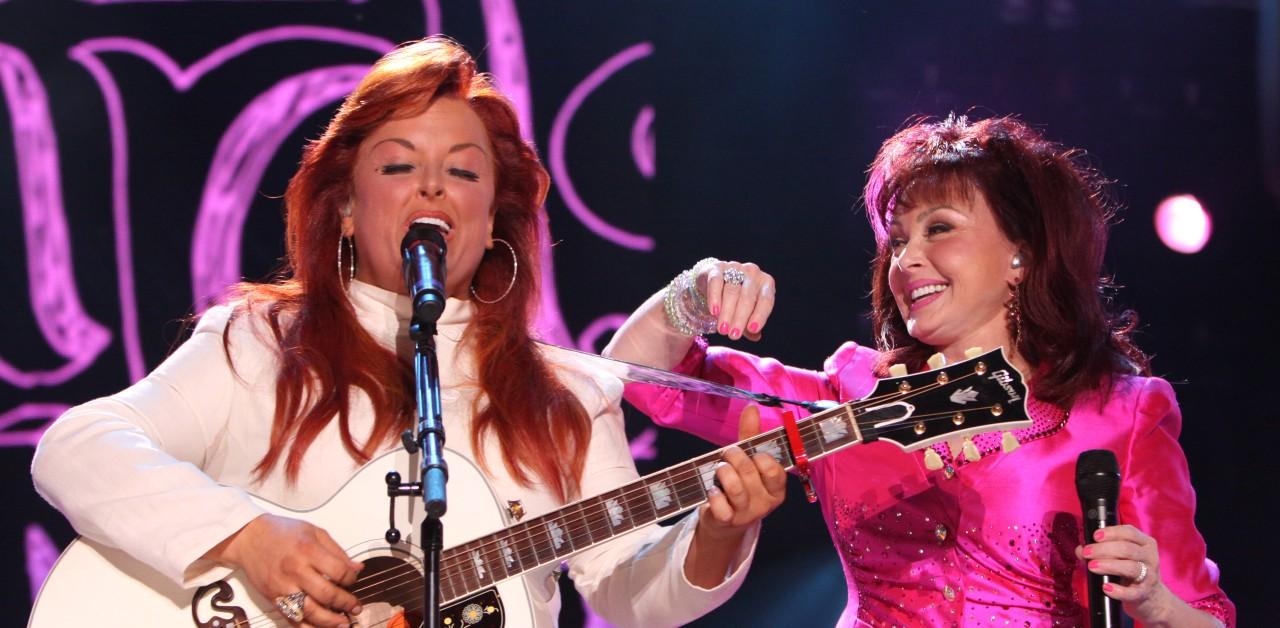 Wynonna Judd has mixed emotions when looking back at her final performance with her late mom, Naomi Judd.
On the Monday, January 10, episode of Hoda Kotb's "Making Space" podcast, Wynonna explained that while she enjoyed singing alongside the superstar at the April 2 CMT Awards last year, she also sensed the matriarch wasn't doing great.
Article continues below advertisement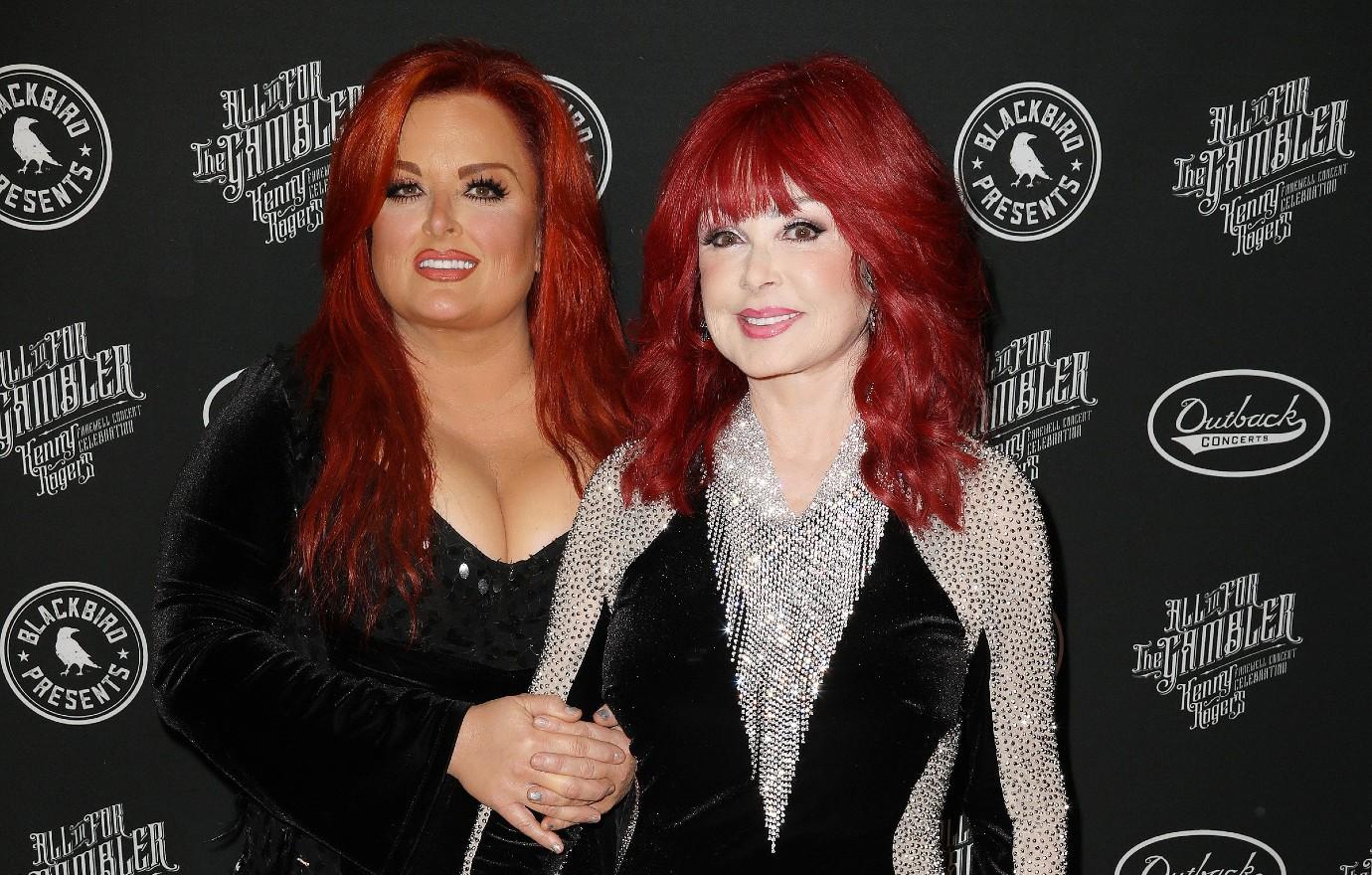 "She was very fragile," Wynonna, 58, recalled of their rehearsals. "I knew something wasn't right in terms of her being off a little bit, a bit nervous. I think it's because she hadn't sung in a long time."
In the end, she assured her mom they would nail their duet. "I just kind of reached out and touched her hand, like, 'I'm here. I got you. It's OK,'" added the Kentucky native. I'm glad I did that because that was the last time we performed together. I'm glad I didn't stay stuck in my perfectionism."
Article continues below advertisement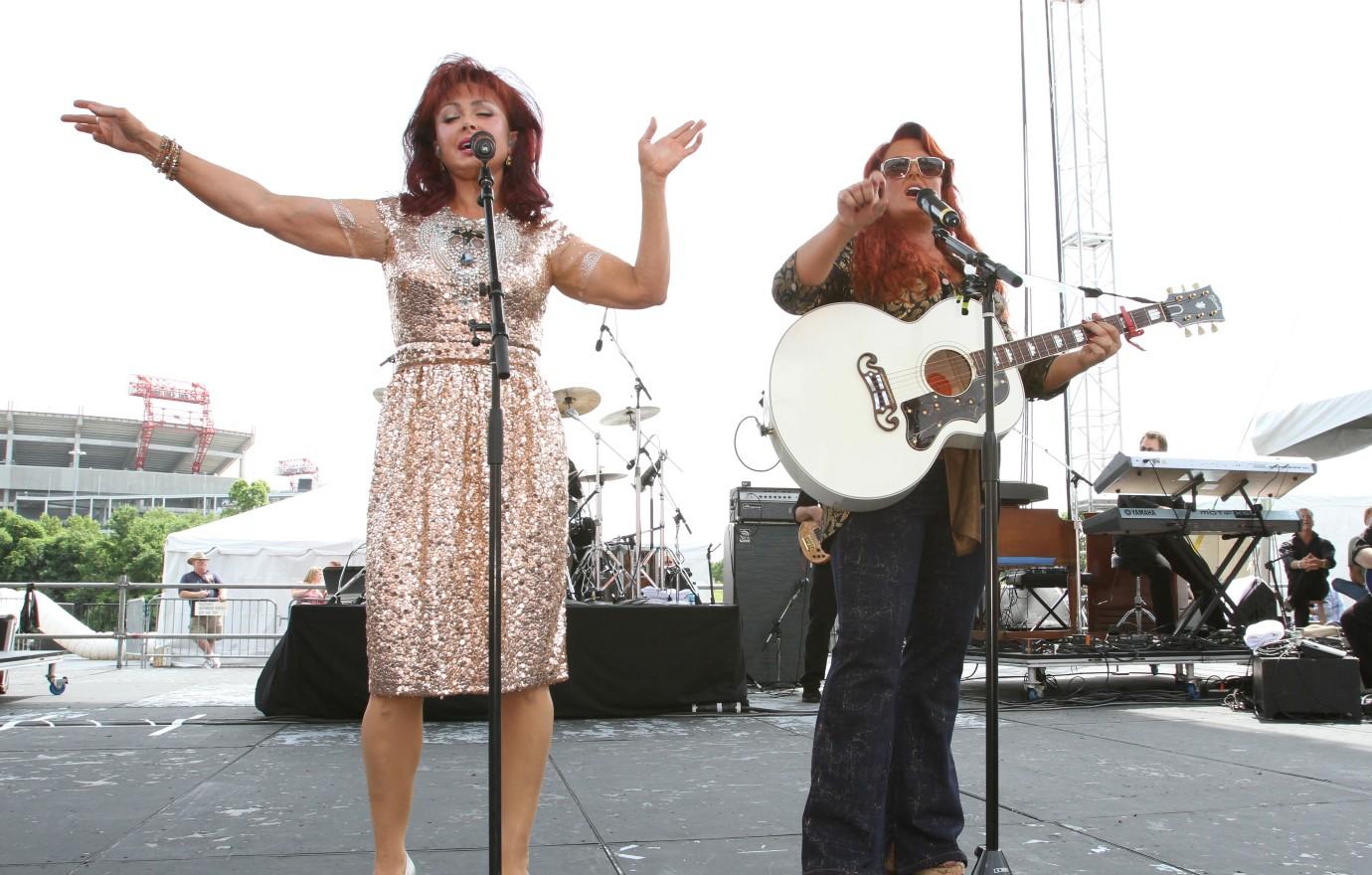 Exactly four weeks after their televised performance, Naomi was found dead at age 76 from a self-inflicted gunshot wound (the icon struggled with depression, PTSD and bipolar disorder for decades.)
Wynonna carried through with the concerts she was scheduled to put on with the later crooner, admitting the experience was bittersweet. "It's devastatingly beautiful to go back to the past and relive some of these memories," she explained during an October appearance on Today. "Yesterday I was in rehearsal and there's a part in the show where they sync up Mom singing with me. And I turned around and I just lost it."
Article continues below advertisement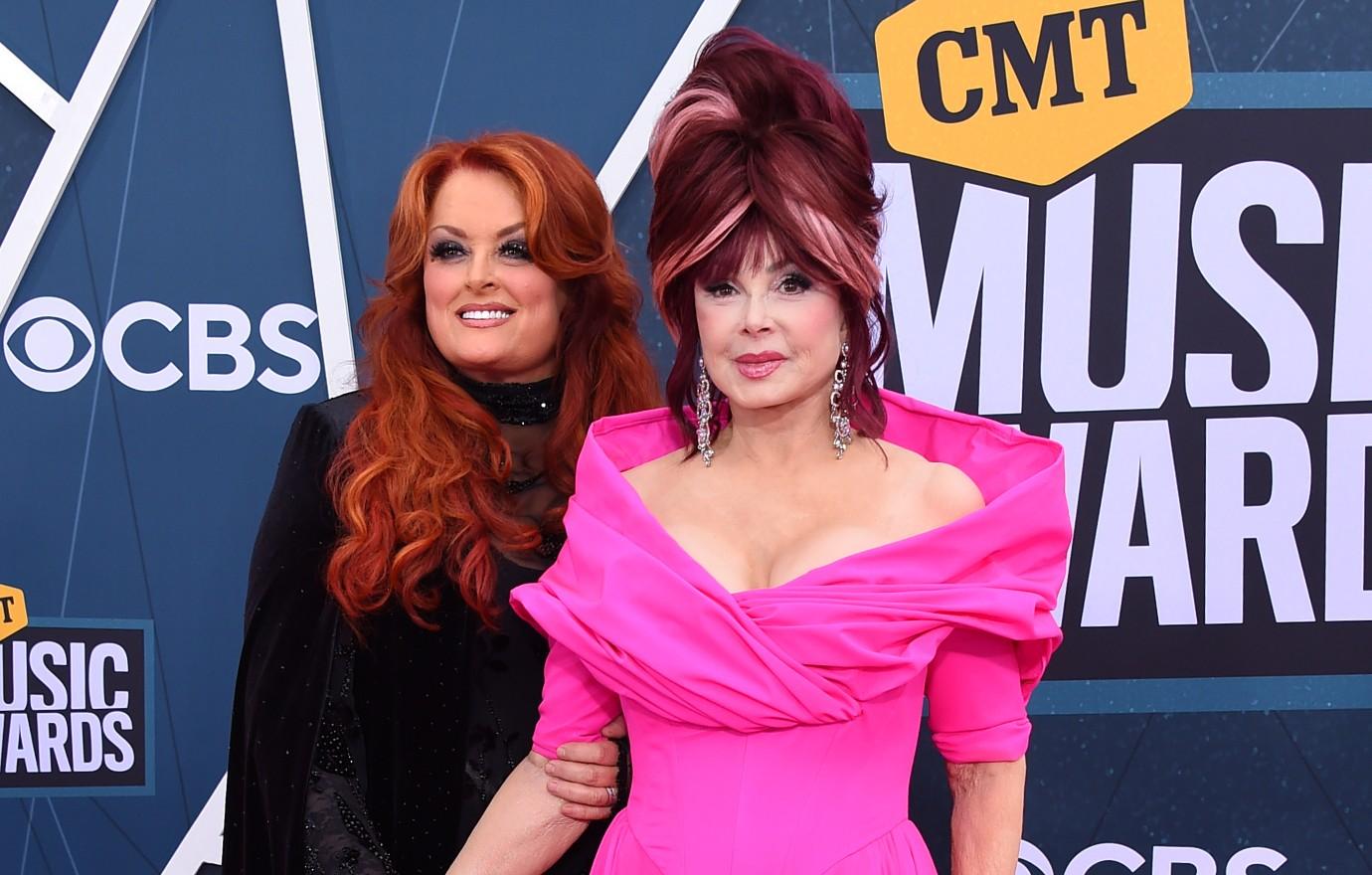 Article continues below advertisement
"This is very real to me. This is not just show business. This is an opportunity to help someone out there not end their life," she stated of wanting to make the world a better place. "We must get rid of the stigma of the words mental illness because people will not reach out for help."
Page Six reported on Wynonna's podcast appearance.