NEWS
A Daughter's Heartbreak: Wynonna Judd Recalls Wondering If She Missed Warning Signs Of Her Mother Naomi Judd's Impending Suicide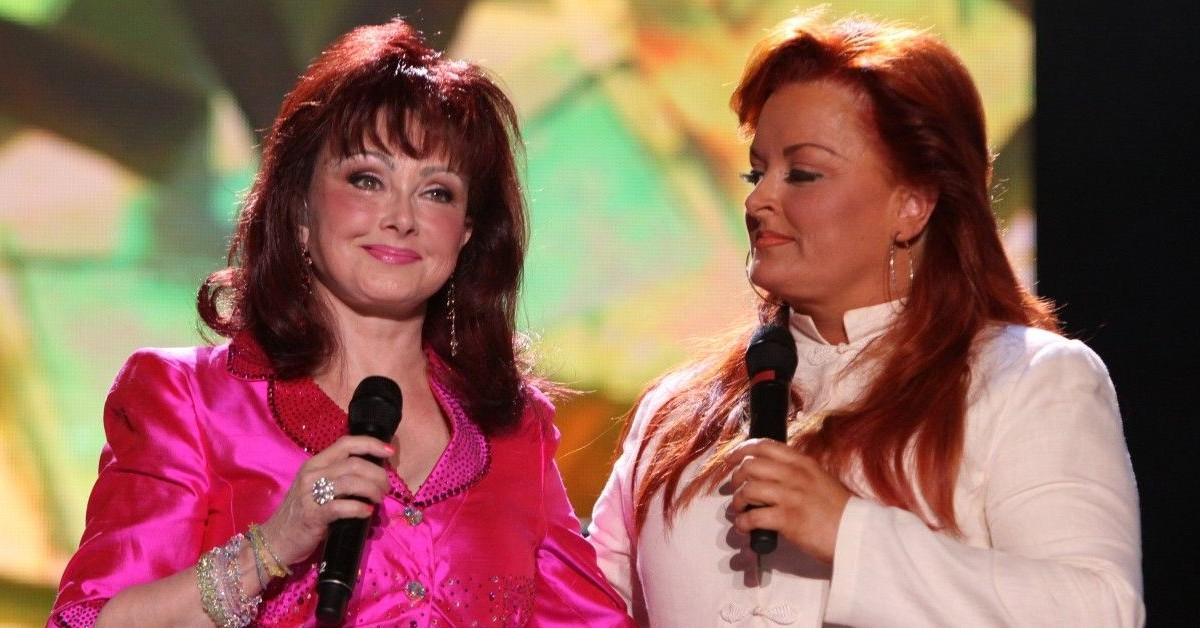 Wynonna Judd opened up on saying goodbye to her mother, Naomi, and the complexities of the grieving process following the 76-year-old's death.
The mother-of-two died by suicide on Saturday, April 30, the same day she was expected to be inducted into the Country Music Hall of Fame.
Article continues below advertisement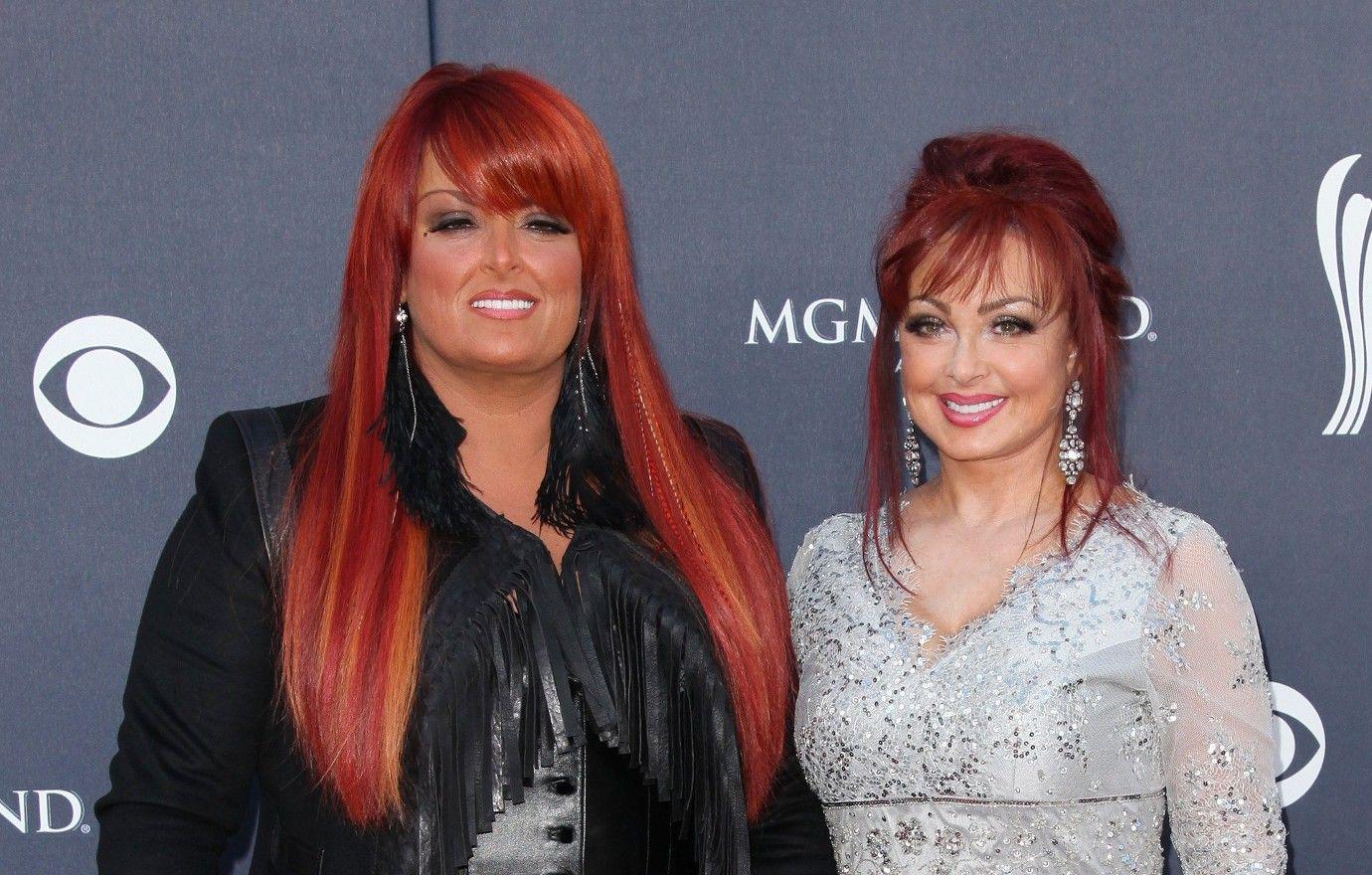 Naomi's youngest daughter, Ashley, previously detailed tragically finding her mother in her final moments. Now, Wynonna has shared her own painful experience.
NAOMI JUDD'S DEEP DEPRESSION: COUNTRY STAR WANTED TO BE KILLED ON STAGE, SAID 'I WAS SO MISERABLE I WANTED TO END IT ALL'
"I got the call, and I went over, and I saw her and that was that," she explained in a recent interview. "I said goodbye to her in the hospital, and I closed her eyes, and I kissed her forehead and that was that. And the next thing I know, I'm sitting here on the front porch... and I'm just trying to figure out what's next."
Article continues below advertisement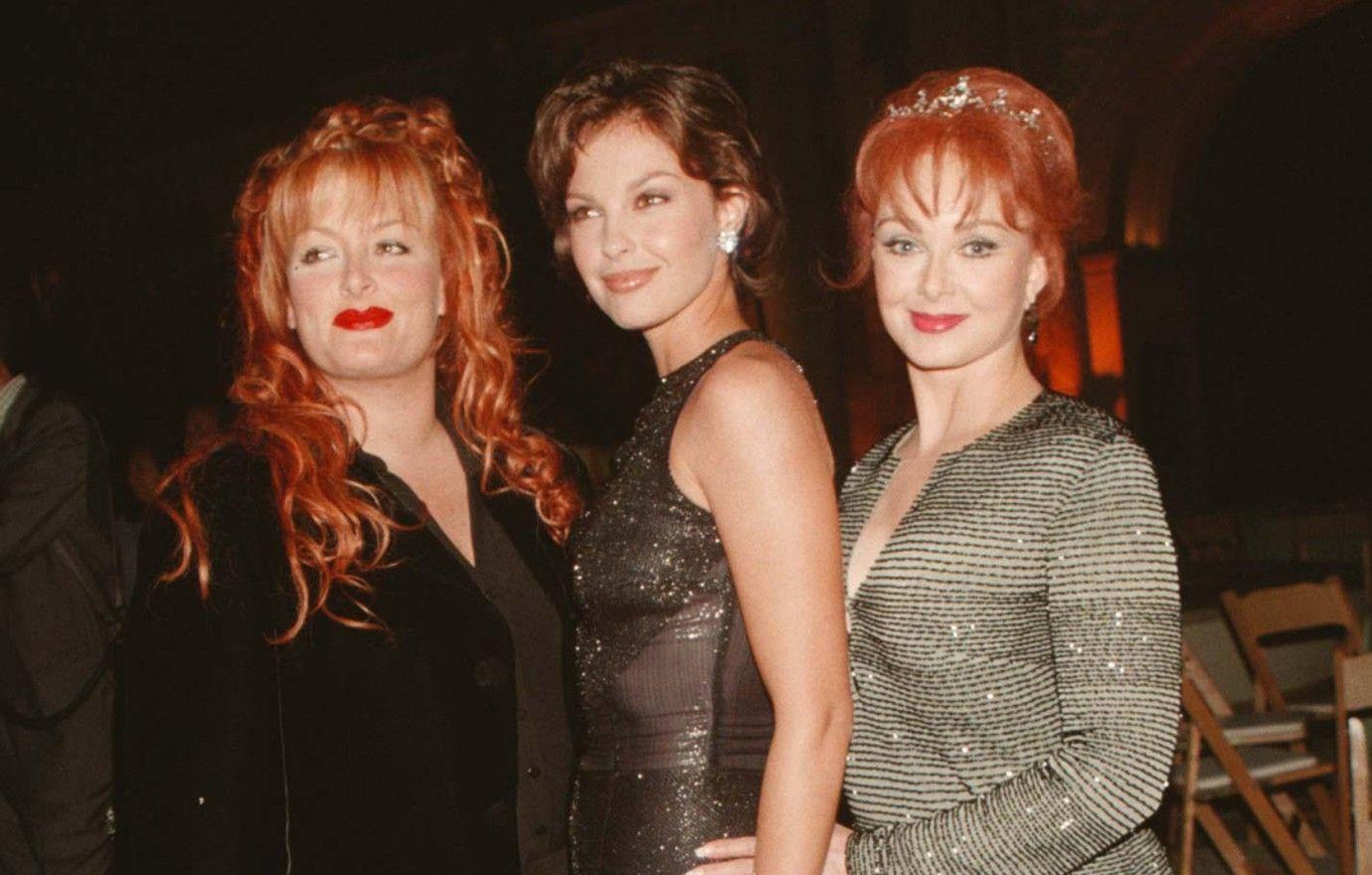 Article continues below advertisement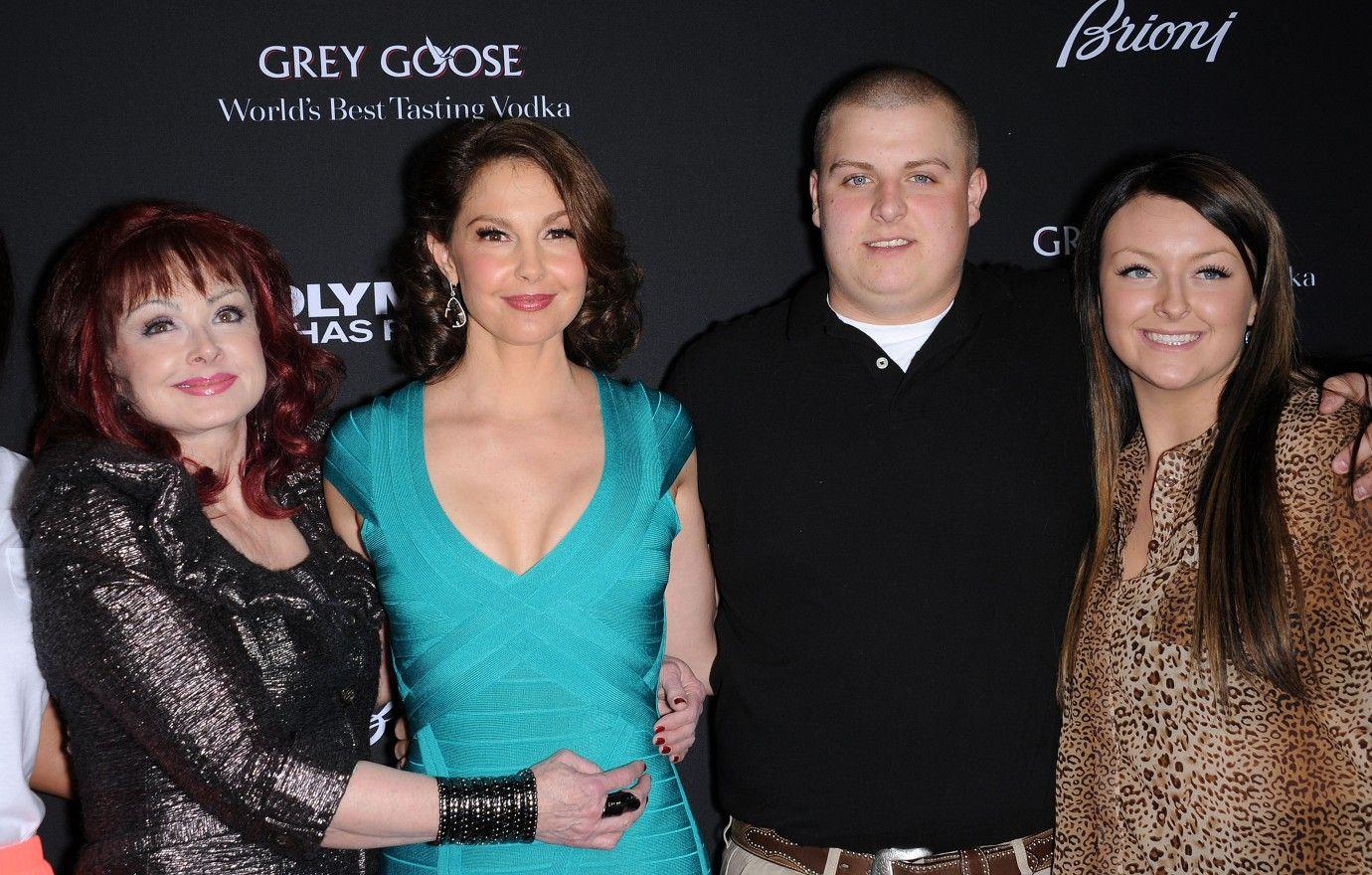 As OK! previously reported, Naomi used a firearm to end her life after years of struggling with suicidal ideation and mental health concerns. Her husband, Larry Strickland, even made a habit of hiding all of the weapons on their Tennessee property out of fear for his wife.
"Larry was always worried about how fragile she was," the insider noted. "He never wanted to leave her alone because he didn't trust her emotional state." Added the insider, "I'm told he feels very guilty because the firearm she used was his — and it wasn't locked up."
Article continues below advertisement